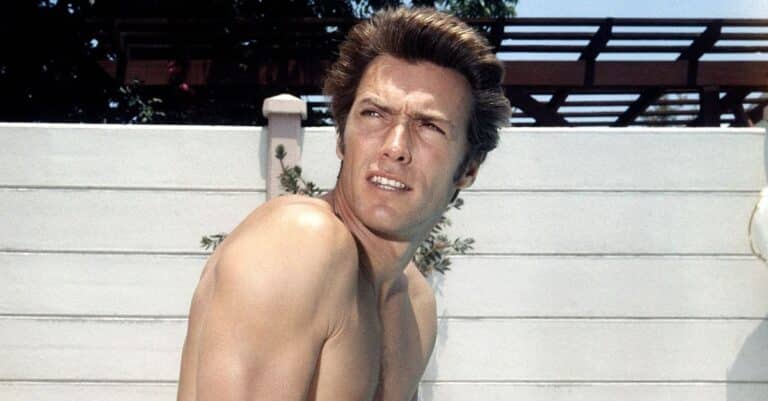 Before Clint Eastwood was a famous actor and director, he was a lifeguard. While he was in basic training in the U.S. Military, he became the lifeguard at the Ford Ord pool from 1951 until 1952. He hoped that if he got a job there, he wouldn't be sent to Korea.
When someone told him that they needed help at the pool, Clint thought that it was the motor pool. Turns out that it was a swimming pool! While acting as the lifeguard, he eventually started living at the pool to watch over it and take care of it. There was a little room that allowed him to sleep there and it turned out to be a pretty good gig.
Clint Eastwood was a lifeguard who taught soldiers how to swim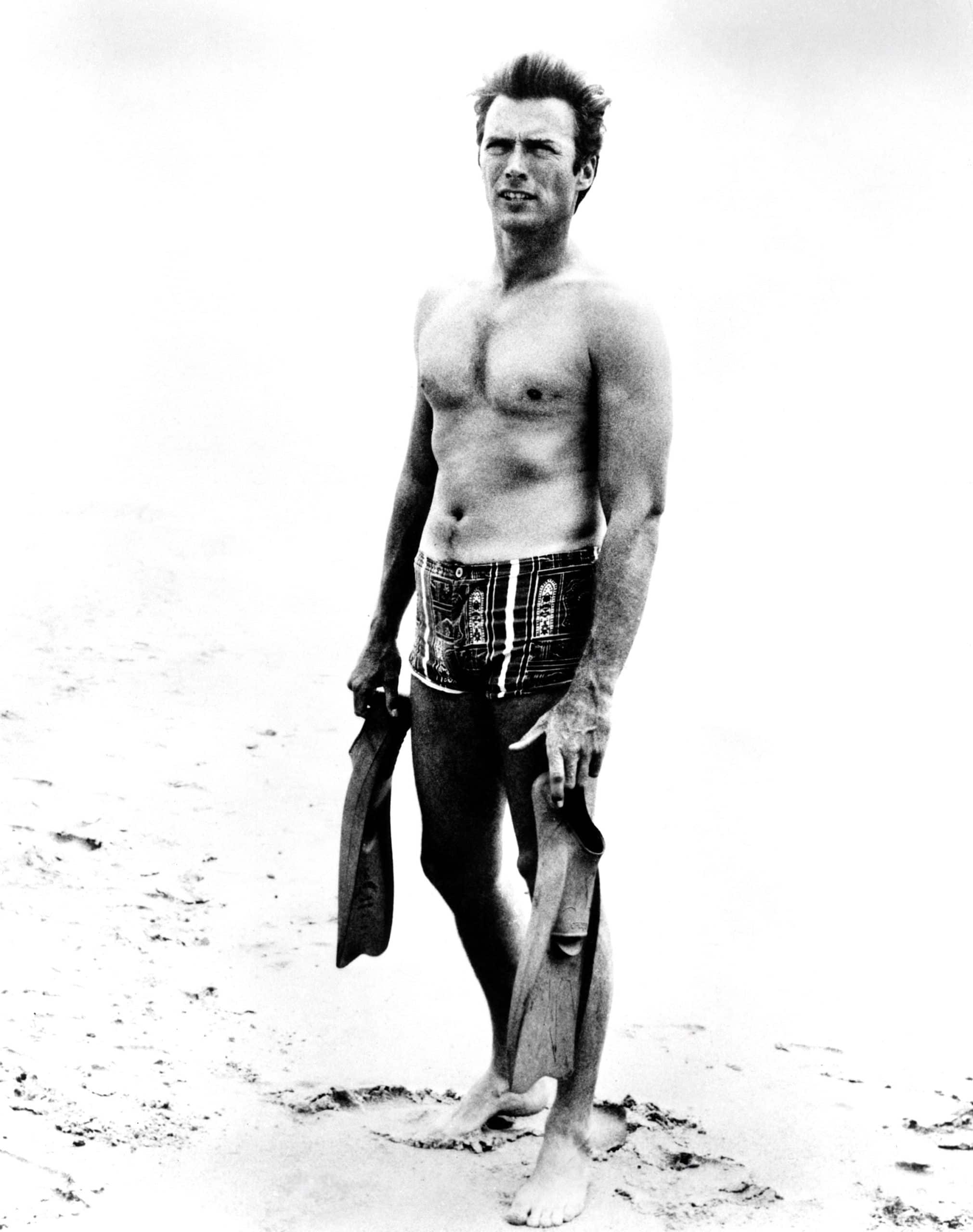 Clint once shared, "While everybody else was getting up at five in the morning, in the cold air, I was sleeping. I didn't have classes until about 10 or 11 o'clock or whatever they were that day. It was a good life for me."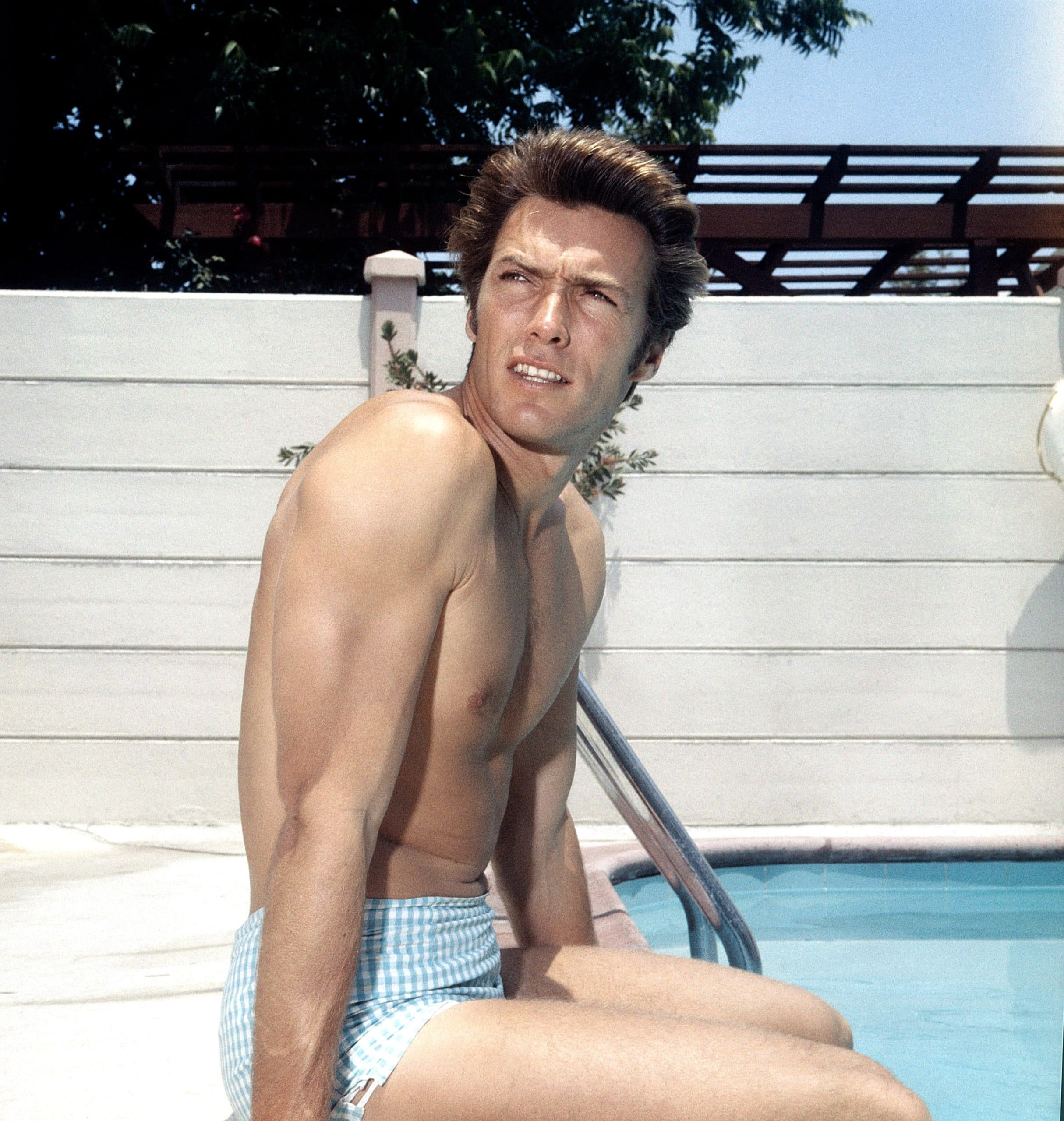 It was Clint's job to teach the soldiers how to swim. The gig did help him avoid the fate of being sent to Korea and he was discharged in 1953. He decided to go to acting school and got his first role in 1955. The rest is history as he has become one of the most successful actors and directors out there. His son, Scott Eastwood, followed in his footsteps and became an actor as well.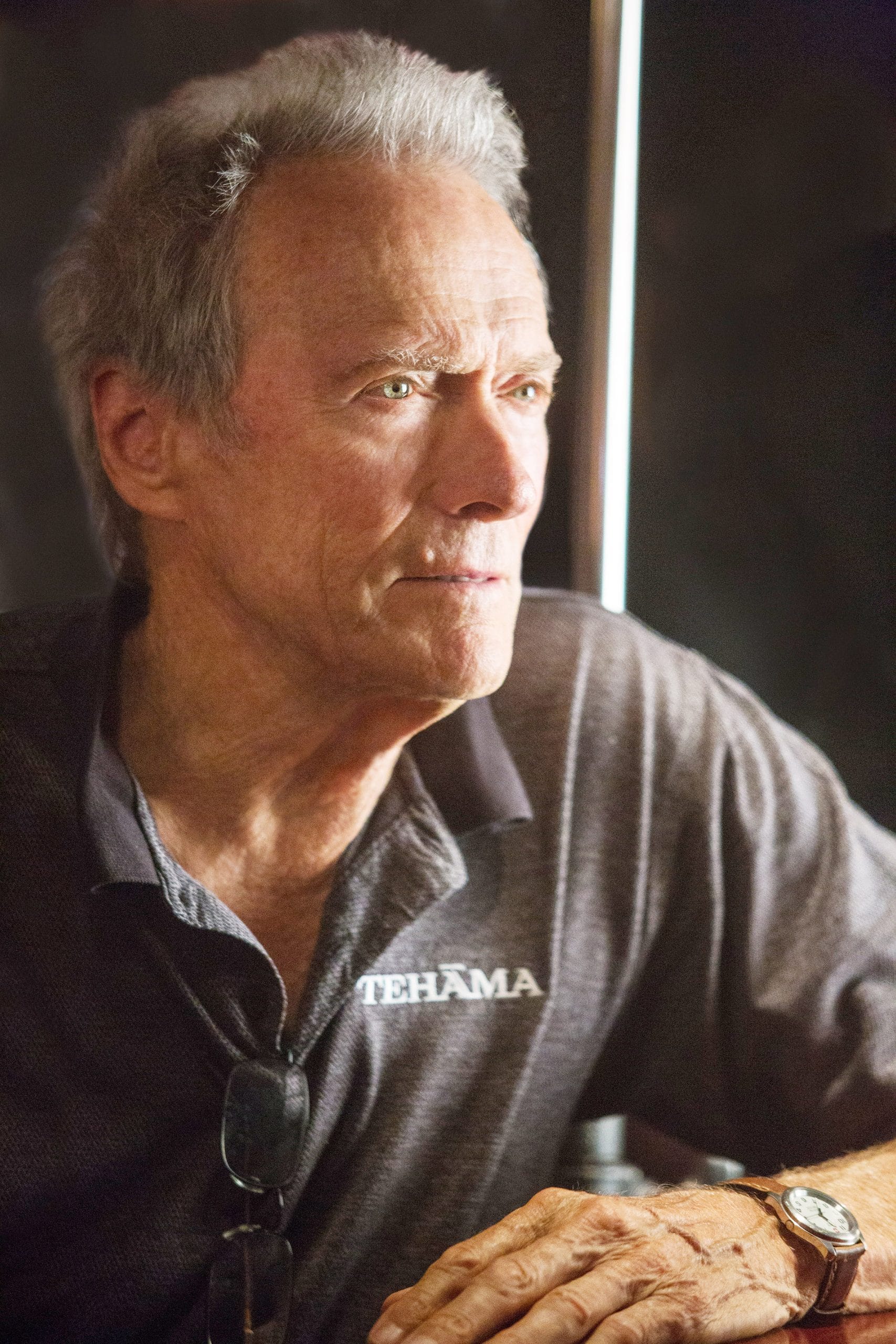 Can you imagine being able to say you were taught to swim by Clint Eastwood?