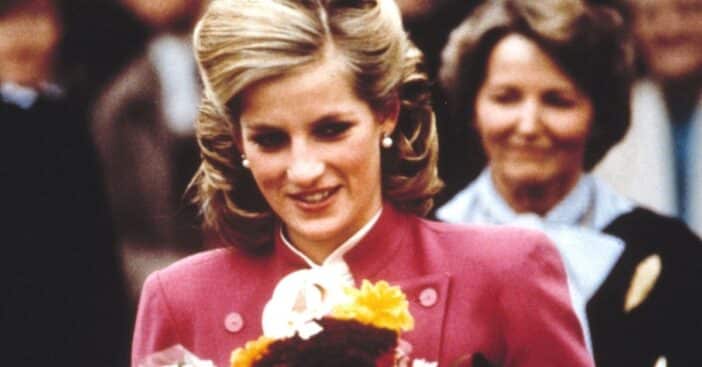 The memory of Princess Diana continues to inspire wonder and that is most succinctly captured in a never-before-seen photo of the late royal newly unveiled at Kensington Palace. The picture offers a window to the past twice over, showing the princess when she was 27.
Princess Diana had called the palace home. This photo is part of the Life Through a Royal Lens Kensington Palace exhibit. It was unveiled on Wednesday, and as of March 4 was made open to the public for all to see.
A new photo of Princess Diana is unveiled
Kensington Palace is now home to a previously unseen photo of Princess Diana, taken by photographer David Bailey, who Diana chose for his signature style of "bold minimalism." The National Portrait Gallery commissioned the piece, which Diana sat for in 1988. With this portrait, the princess hoped to visually establish a new identity for herself.
Historic Royal Palaces curators describe Princess Diana in the photo as "reserved, stoic and looking away from the viewer." By the time the photo was taken, Diana would have been married to Prince Charles for roughly seven years and would have been the mother to Prince William and Prince Harry for several years. She had called Kensington Palace, located in London, England, home since around '81. Apartments 8 and 9 were combined to house her and Prince Charles. Her divorce from Charles would be just under a decade away, along with her untimely death at the age of 36.
Life Through a Royal Lens
The Kensington exhibit offers several other photographs of Britain's royal family from across decades. One even includes an outtake from a photoshoot starring Queen Elizabeth and Prince Philip celebrating their 70th anniversary back in 2017.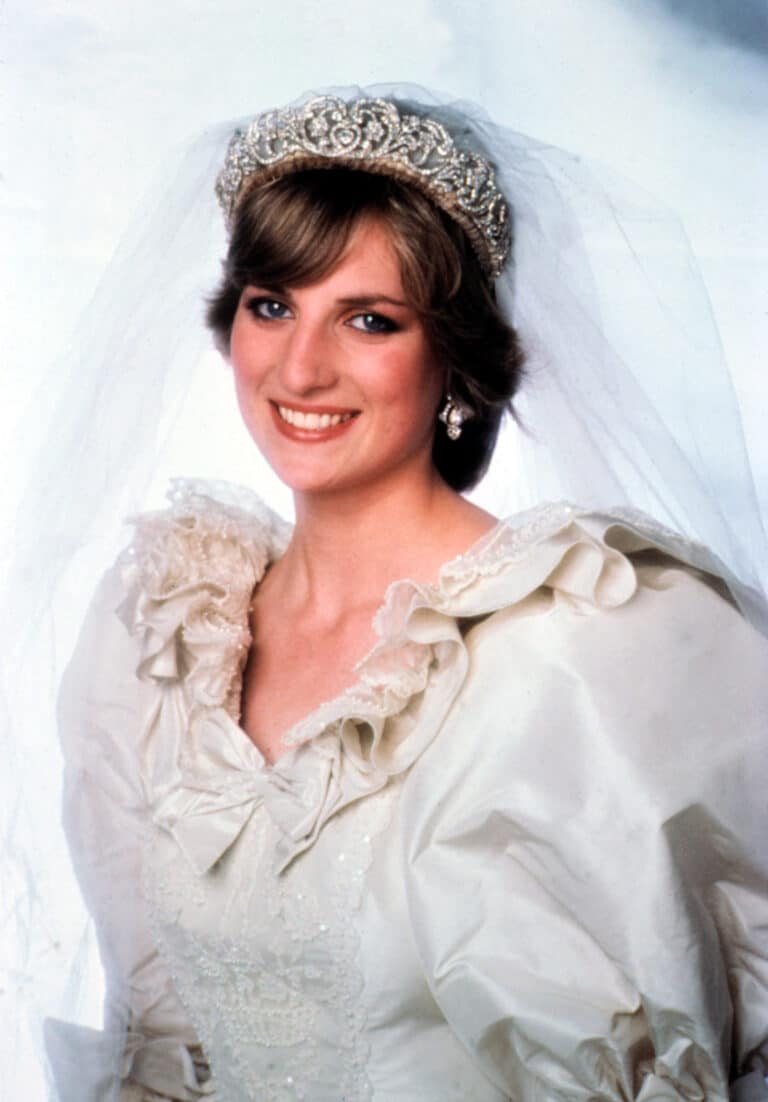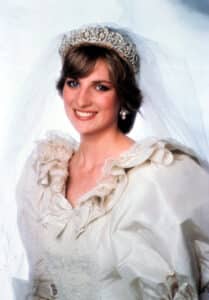 Visitors can also now see photos of Queen Victoria in full regal outfitting, King George V and Queen Mary, and more. The advent of photography and the increasing ease with which it can be utilized "has shaped how the world views the British monarchy," says Claudia Acott Williams. "It has allowed the Royal Family to offer fascinating insights into their life and work, transforming the royal image and creating an unprecedented relationship between crown and subjects. Through our new exhibition at Kensington Palace, Life Through A Royal Lens, we look forward to welcoming our visitors into the world of royal photography, to explore the history behind the iconic image of modern monarchy we know today."
What do you think of this unseen photo? For Acott Williams, "it is the most powerful of images from the sitting."