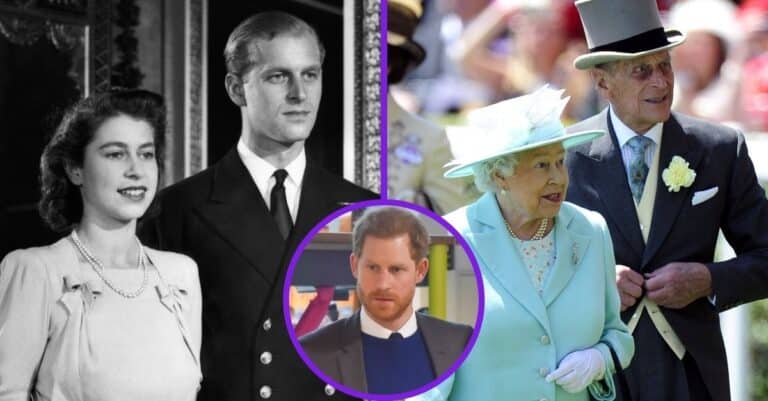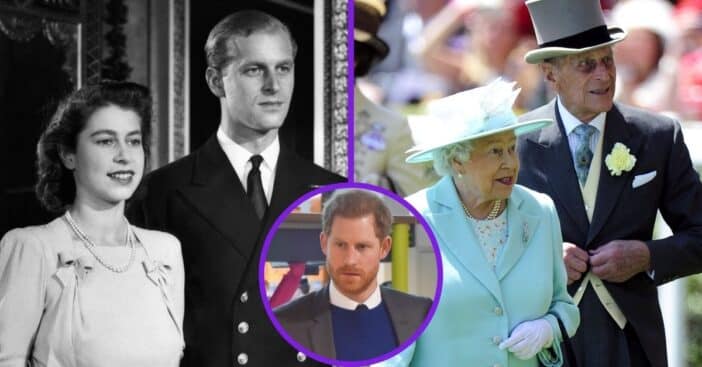 Palace insiders can share all sorts of observations worthy of dissection, but testimony from the royals themselves is valuable in its own way. Yes, it is subjective, but it is also very insightful. Prince Harry had some unique and unprecedented observations about his grandparents' relationship, which he said made them a couple unlike any other.
The subject came up thanks to the new documentary, Prince Philip: The Royal Family Remembers, which streams on Discovery+ on December 16. The film attempts to paint a full picture of the duke with testimony from his family and confidants.
What Prince Harry says made Queen Elizabeth and Prince Philip such a special couple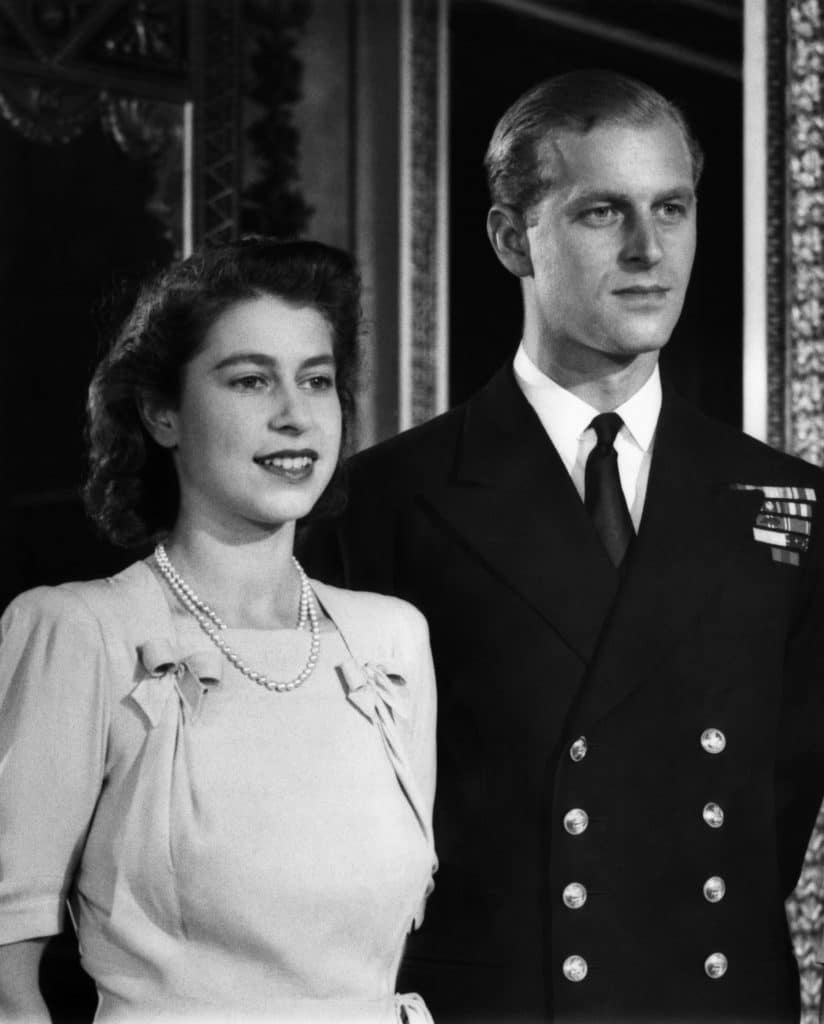 Queen Elizabeth and Prince Philip married in November 1947. They remained together for over seven decades until his passing in April 2021. Reflecting on that expanse of time, Prince Harry noted, "From my grandmother's perspective, to have someone like that on your shoulder for 73 years of marriage doesn't get better than that."
Indeed, they shared the longest marriage in the history of the British royal family. "The two of them together, were just the most adorable couple," Prince Harry went on of his grandparents. "I don't know if anyone's ever described them as adorable, but to me, knowing the cheekiness of him and knowing that behind what the world sees, you have two individuals who were very much in love and both who, at a very young age, dedicated their life to service."
One can only hope for something like that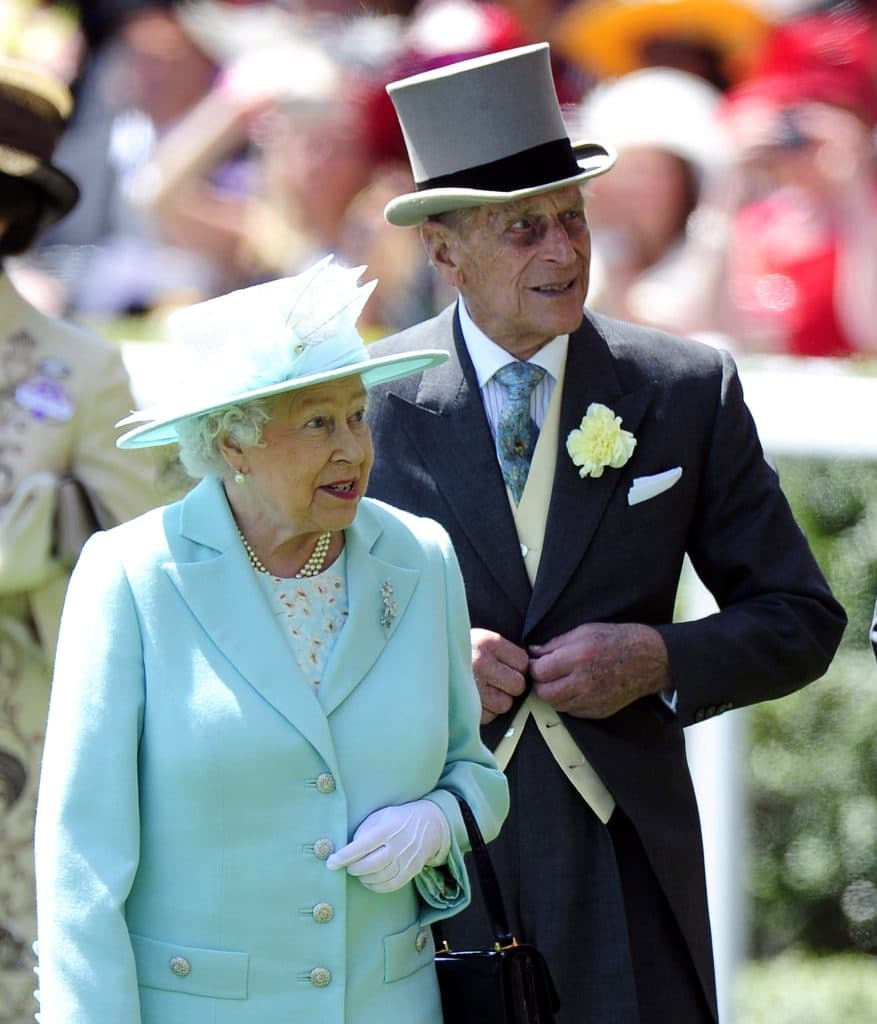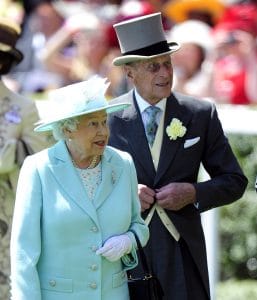 The queen and prince began seeing one another before either came into the titles and governing responsibilities they'd become known for. They met in 1934 at another royal wedding; at that time, the queen – then Princess of York – was around 8 and Prince Philip just reached his teenage years. They met again a few short years later, when Prince Philip was old enough to be a cadet with Britain's Royal Naval College when the princess visited.
Elizabeth wrote letters about Prince Philip visiting her and her family whenever he was stationed at naval schools and had time to spare on weekends. Though doubts initially circulated, the two ended up announcing their engagement in '47 and the rest is history. For Prince Harry, who wed Meghan Markle in 2018, the bond his grandparents shared is a goal to meet. "The places that these two traveled, the things that they saw and the experiences that they went through," he added, "that is an incredible bond between two people."