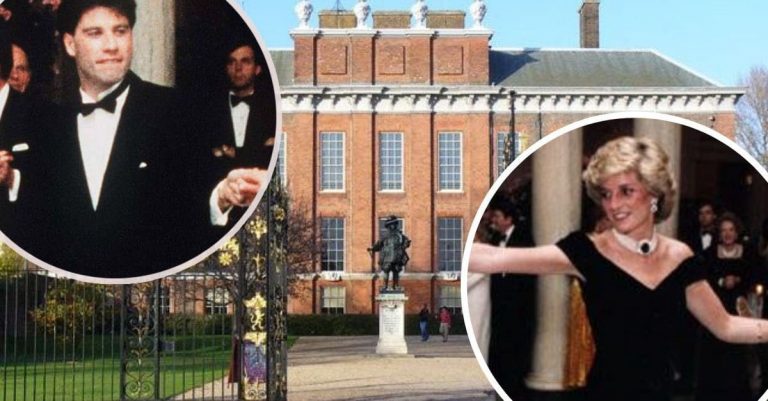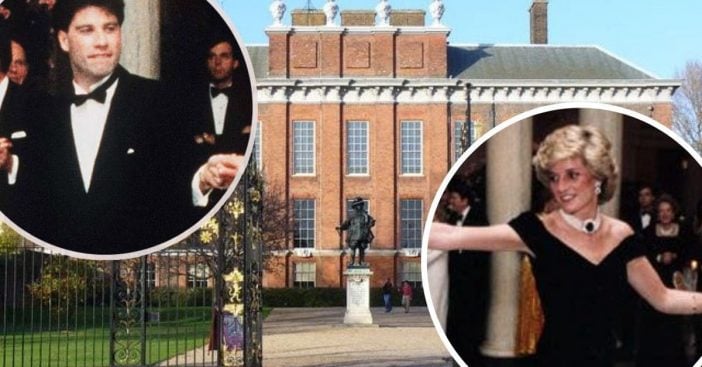 Every Princess Diana fan can remember the midnight blue dress that she wore when she danced with John Travolta. She wore the gorgeous velvet gown in 1985 and several times after that. She even wore it for a portrait sitting, so the iconic dress was captured in time by an artist.
Kensington Palace has announced that they will be displaying the dress. The palace is reopening very soon to tourists after being closed for four months due to the pandemic. The dress will be on display in the Stone Hall. It will be near portraits of famous residents of the palace.
Princess Diana's midnight blue dress will be on display at Kensington Palace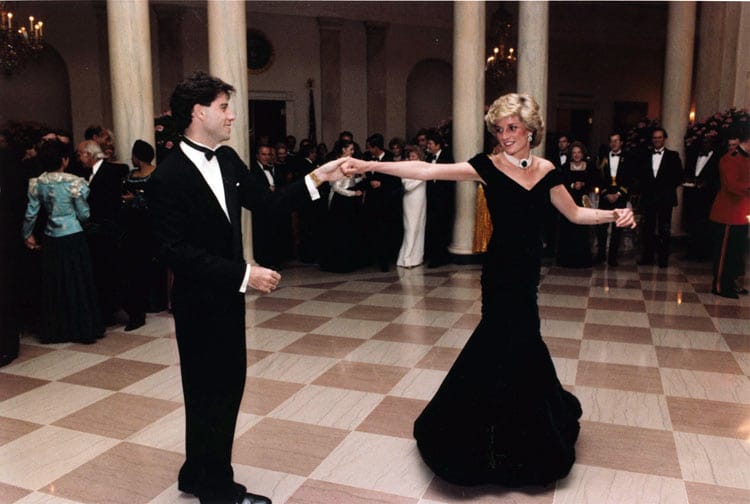 The dress was designed by Victor Edelstein. It has been stored since December. A report read, "Like Kensington Palace itself, the dress is now coming out of isolation and will be on display at the Princess's former home this Summer for visitors to enjoy."
RELATED: The Truth Behind Princess Diana's Iconic Dance With John Travolta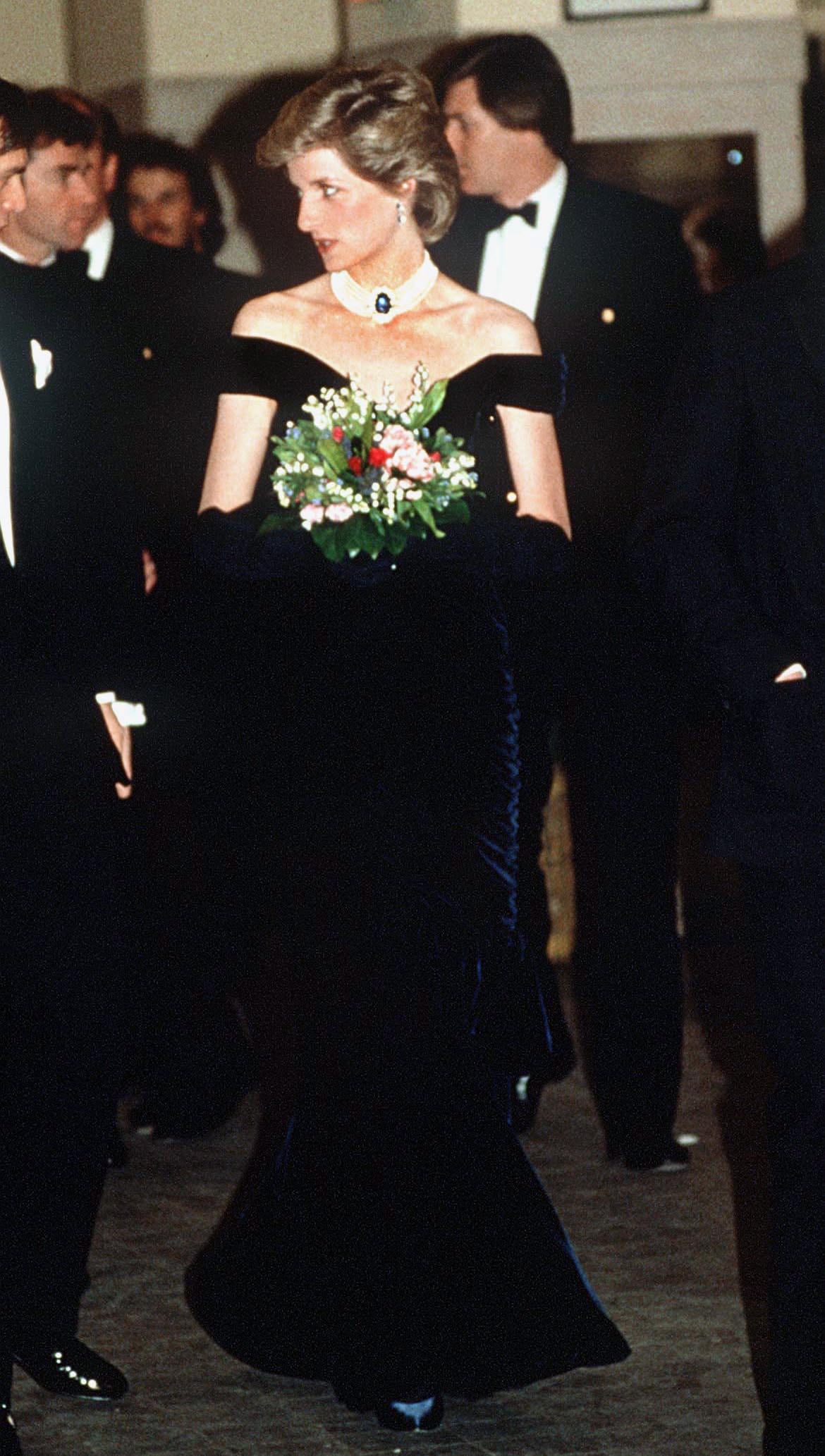 While the dress will now be on display, it wasn't always available to the public. Diana wore the dress for the last time in 1997, the same year that she passed away. It was auctioned off after her death, in 2013, and last year.
It is great to see an iconic fashion piece in good hands!