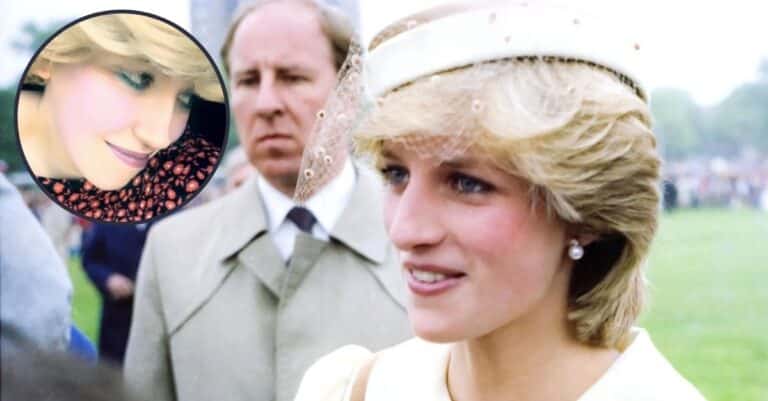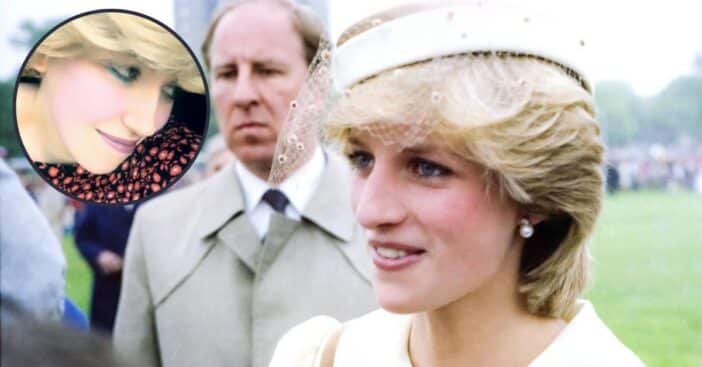 A woman named Sophie Eales, who is a hairdresser, recently got stopped in the street and mistaken for Princess Diana's daughter. Sophie actually just recreated Diana's famous bob, so it's safe to say that anyone with the same facial features and hairstyle may cause people to do a double-take.
"The amount of attention I get – people say, 'you look like Princess Diana – are you her daughter?' I always say 'no' – I know who my mum is! – but it's a nice compliment," she says. "I don't think I look like her. I just wanted a new look."
Hairdresser Sophie Eales looks so much like Princess Diana
View this post on Instagram
Sophie was just getting tired of her look and decided to adopt a whole new hairstyle. "I wanted to change my whole style. I always had long hair and just thought, 'why not?'. I cut most of it off because I wanted layers. One thing led to another – and then I started going out."
"Now it's like I can't move for the attention. I've woken up and my whole life has completely changed." All because people think she must be related to Princess Diana!
View this post on Instagram
Even though her new look has undeniably garnered a lot of attention from total strangers, Sophie admits that the makeover has given her a nice confidence boost. She tells reporters about the time she went to the local supermarket to buy milk and was left speechless by what people told her.
"I was just standing in the queue. When I had paid there were some people behind me," she said. "They were shocked – as I looked so much like Princess Diana. They said, 'has anyone ever told you?'. I was speechless."
Sophie also says that a lot of people ask her for hugs—Princess Diana was the people's princess anyway. "Last year, I was with a few mates and there was one teenager who wanted a cuddle. Some people want selfies."