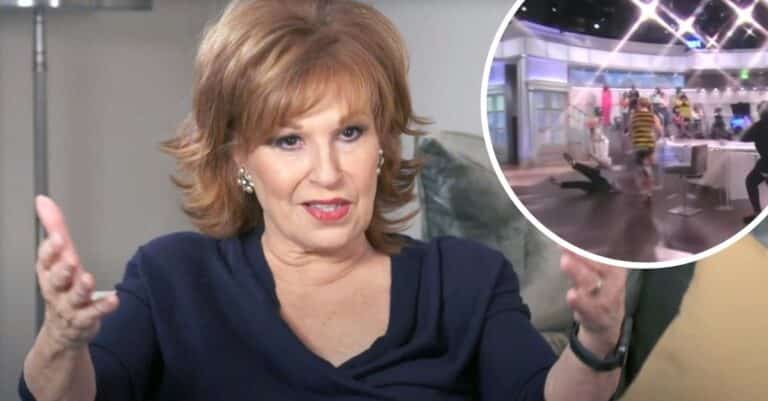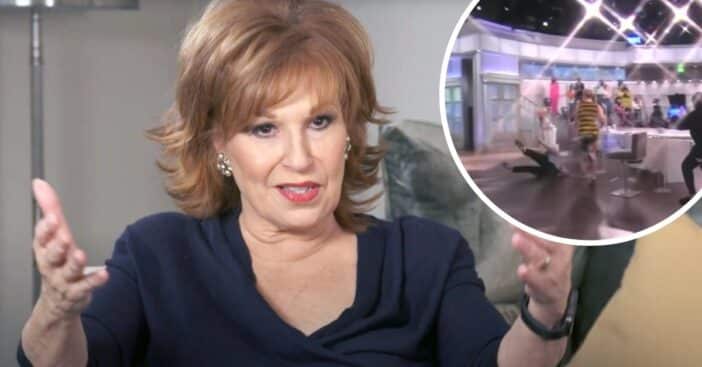 Joy Behar recently suffered a shocking fall while onstage filming The View. The 79-year-old was walking onstage at the beginning of the show. While walking, she appeared to trip and face-planted on the stage. Her fellow co-hosts rushed to her side and tried to help her to get up.
Co-hosts Sara Haines and Sunny Hostin, along with a production assistant, helped her to get up and remain steady. Luckily, she was not injured and was able to get on with the show. She joked about the incident just moments later, saying, "Twenty-five years, that has never happened — who do I sue?!"
Joy Behar has scary fall on 'The View'
However, she also used the scary moment to talk about something serious. Joy added, "The main thing — just to talk seriously — when Bob Saget fell, he died. If you hit your head, and you feel dizzy or you have blurred vision, or you feel like you want to go to sleep, go to the doctor. Because that will kill you."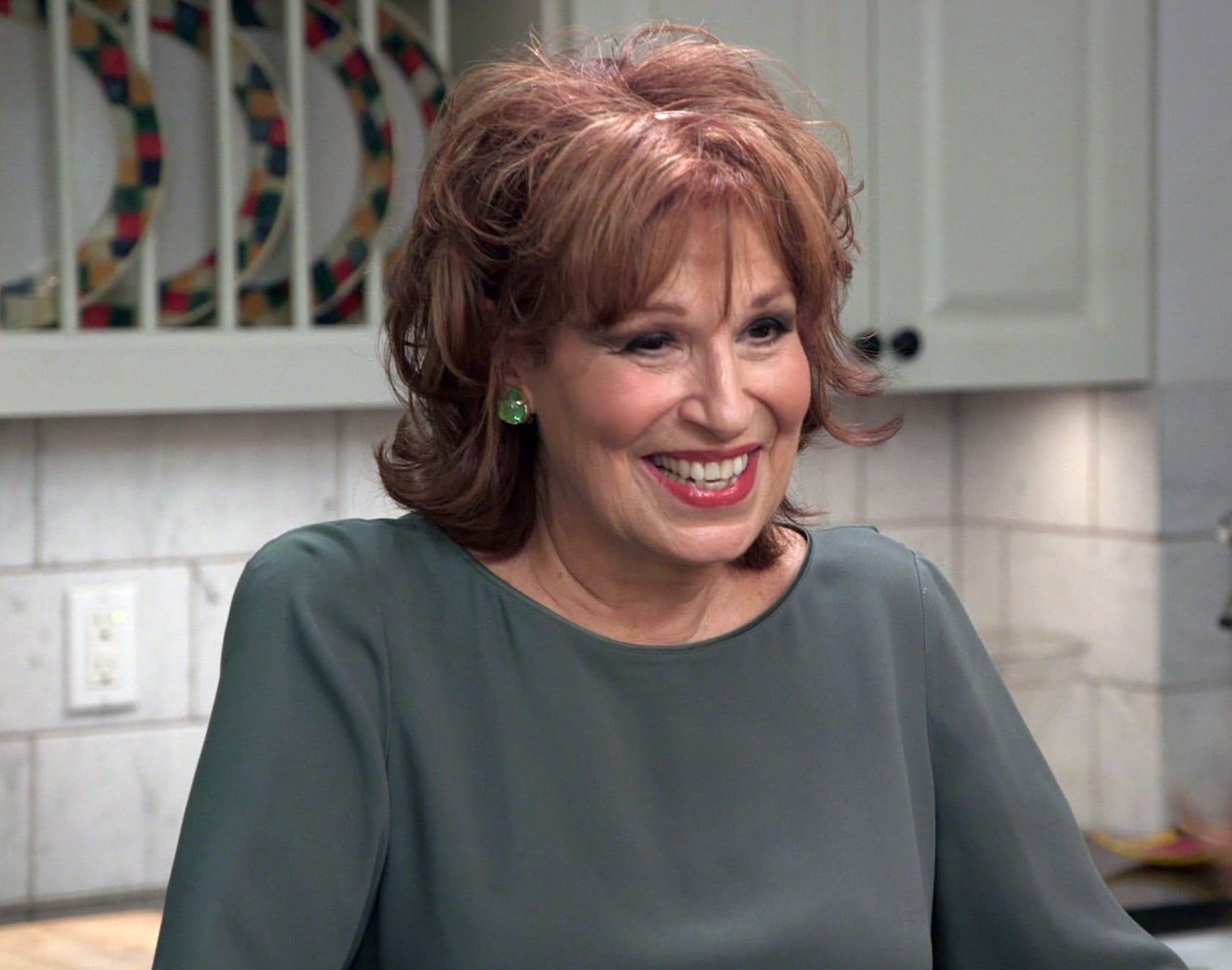 Yet, she assured viewers at home that she was just fine and said, "I'm a klutz!" Joy has been on the talk show since 1997. She has been in the headlines recently and fans were not happy when she complained that the war in Ukraine may affect her upcoming vacation to Italy. She had also told audiences she would be wearing masks in public indefinitely but was seen without one in a restaurant just days later.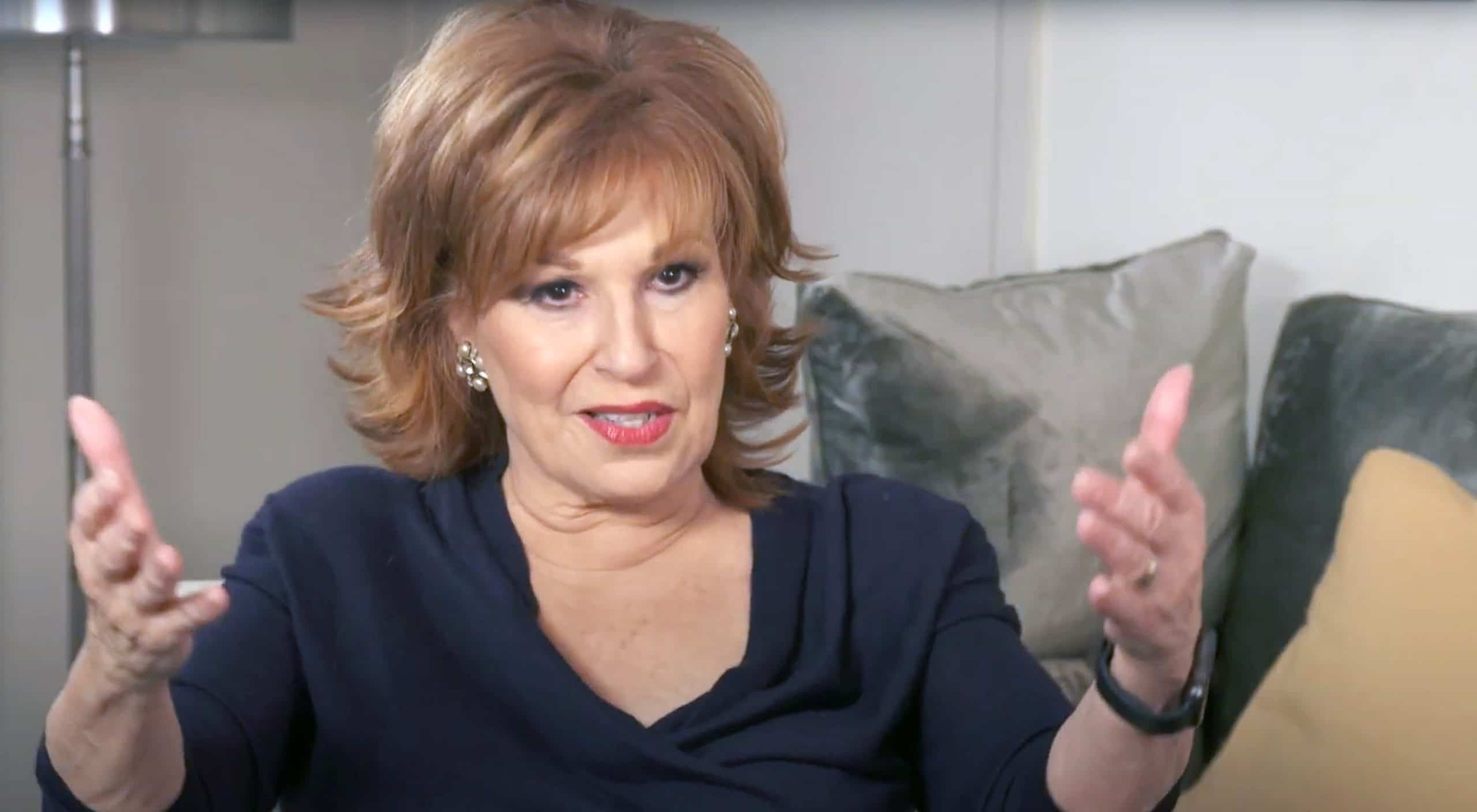 Take a look at Joy's fall on The View: