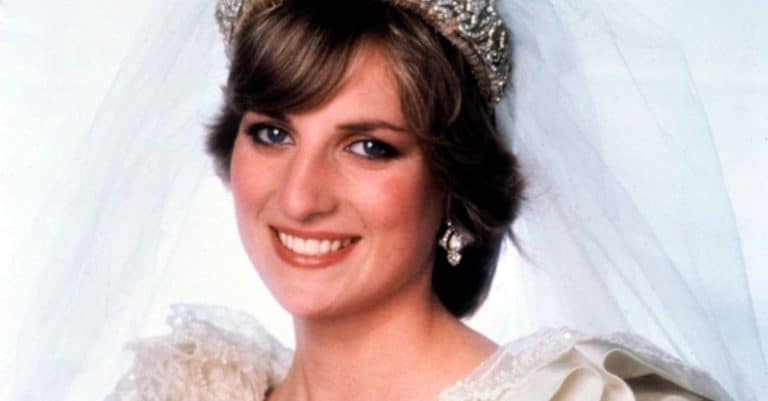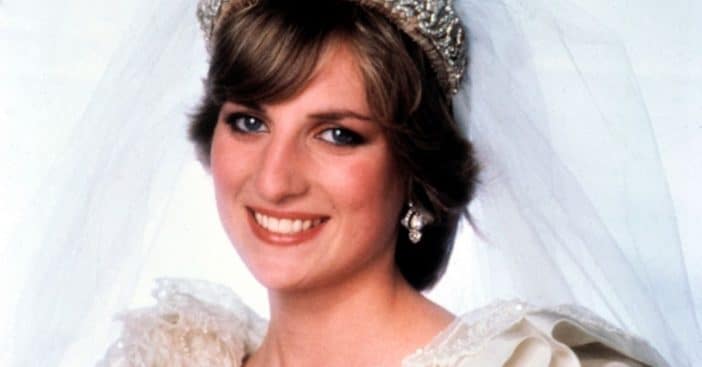 What does the life trajectory look like for someone who became the "People's Princess?" Princess Diana began her life in something of a fairytale setting, rising above after childhood to the height of greatness, with plenty of her own hurdles along the way to flavor the story.
So, just what was Princess Diana's life like before and after joining the core British Royal Family? Where did she start, that she ended up where she did? There's a popular myth that Diana was actually born an everyday citizen, but that was not the case. Born Diana Frances Spencer on July 1, 1961, Diana grew up among a family with a long history of close alliance with the British Royal Family and grew up close to them at their Sandringham estate. She broke away from home-schooling and attended Silfield Private School then went on to an all-girls school. Despite not performing well academically, Diana stood out even in this early stage of life for her sense of community, which earned her an award.
Even early on in life, Princess Diana stood out from all the rest
A world of procedure and duty and protocol can grow stifling quickly. Yet, Princess Diana stood out with her uplifting spirit and her enthusiasm for both the arts and athletics, many of which she excelled at. These divided interests provoked her into getting many odd jobs, from babysitting to cleaning houses. Yes, Princess Diana was something of a reverse Cinderella at times! As a career, she might have pursued dance at a professional level. All that went to the wayside, however, when Prince Charles called off his relationship with Diana's older sister Sarah, and instead pursued the younger woman.
RELATED: Prince Harry And Prince William Share Love For Mother Princess Diana On U.K.'s Mother's Day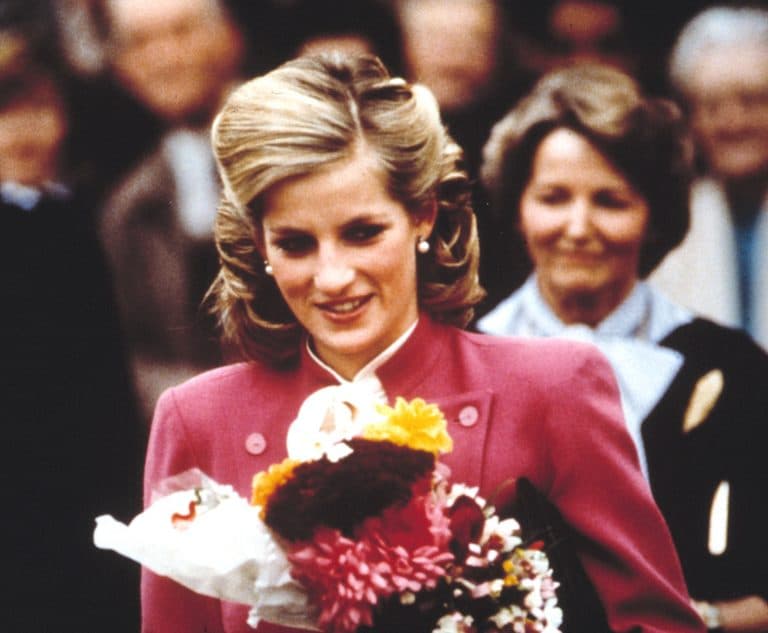 Courtship and romance blossomed into – not quite romance, but a suitable match that no one could protest thanks to Diana's easy likeability, and by 1981 the two were married. As if the elevated position was not a draw enough, Princess Diana's unique presentation and persona attracted the media she preferred to avoid. By all visual accounts, however, she was a natural.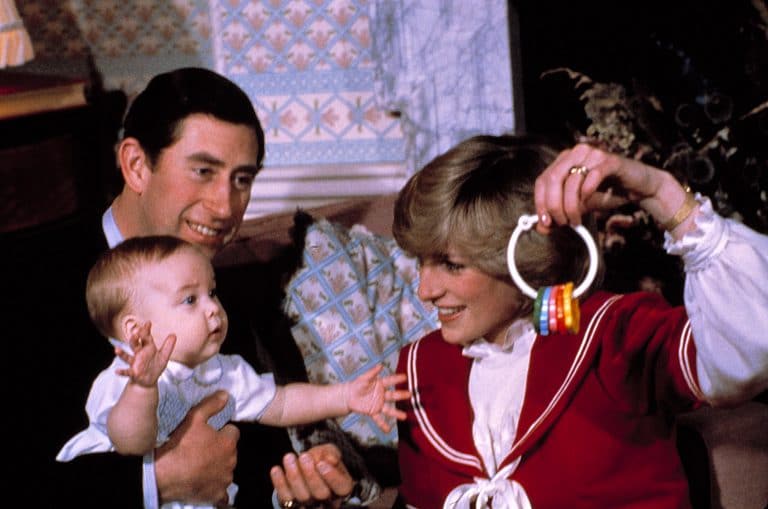 Showbiz CheatSheet writes that even walking down the aisle, Diana suspected an affair between Prince Charles and Camilla, Duchess of Cornwall. Additionally, she felt out-of-place among the other royals. She took happiness where she could find it in this new life, which usually came by meeting the everyday people of England, with whom she felt an easy connection. Eventual motherhood proved Diana just as unique in her practices, taking a hands-on approach that also saw her firstborn joining her at many royal events she attended. Of course, she also broke from royal tradition by personally choosing their nannies and doing a lot of the child-rearing work herself. Who else can say they met up with their friend after his actual princess of a mom dropped him off for a playdate? Not many.
Trouble in paradise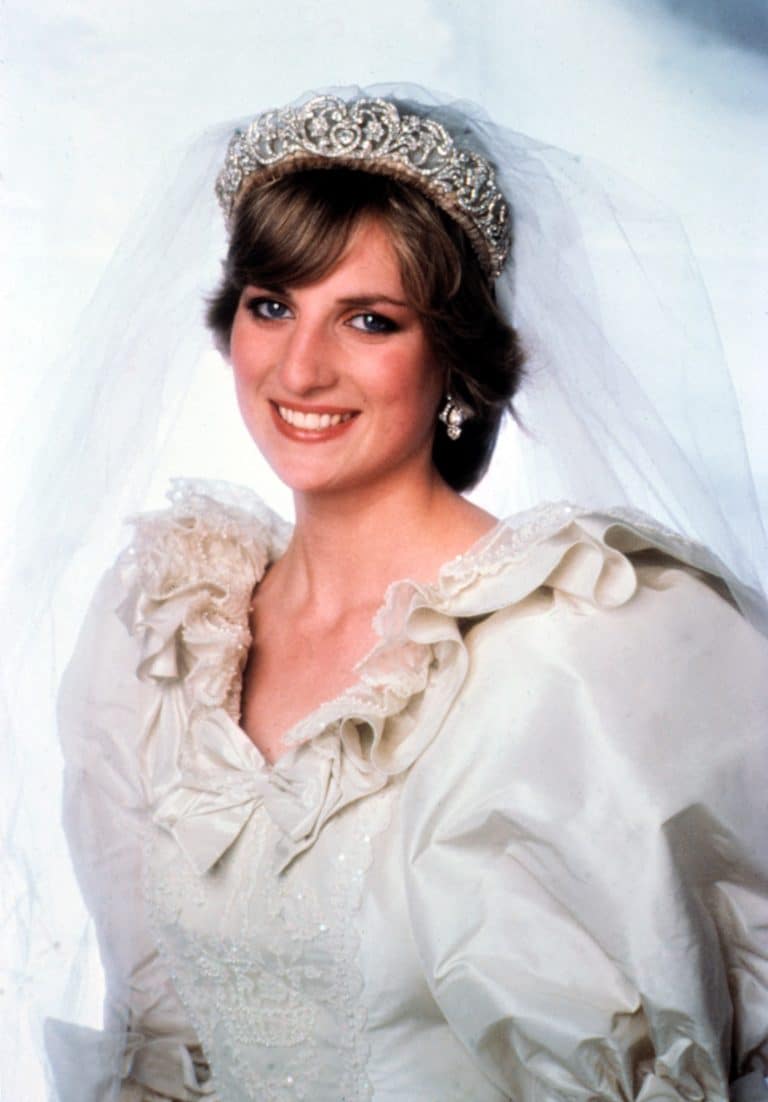 Still, nothing could quite smother the sting of an apparently troubled marriage, plagued by Princess Diana's grief over the affair between Prince Charles and Duchess Camilla. An eye for an eye makes the whole world have affairs and Princess Diana did just that at this stage of her life. That was a form of retaliation.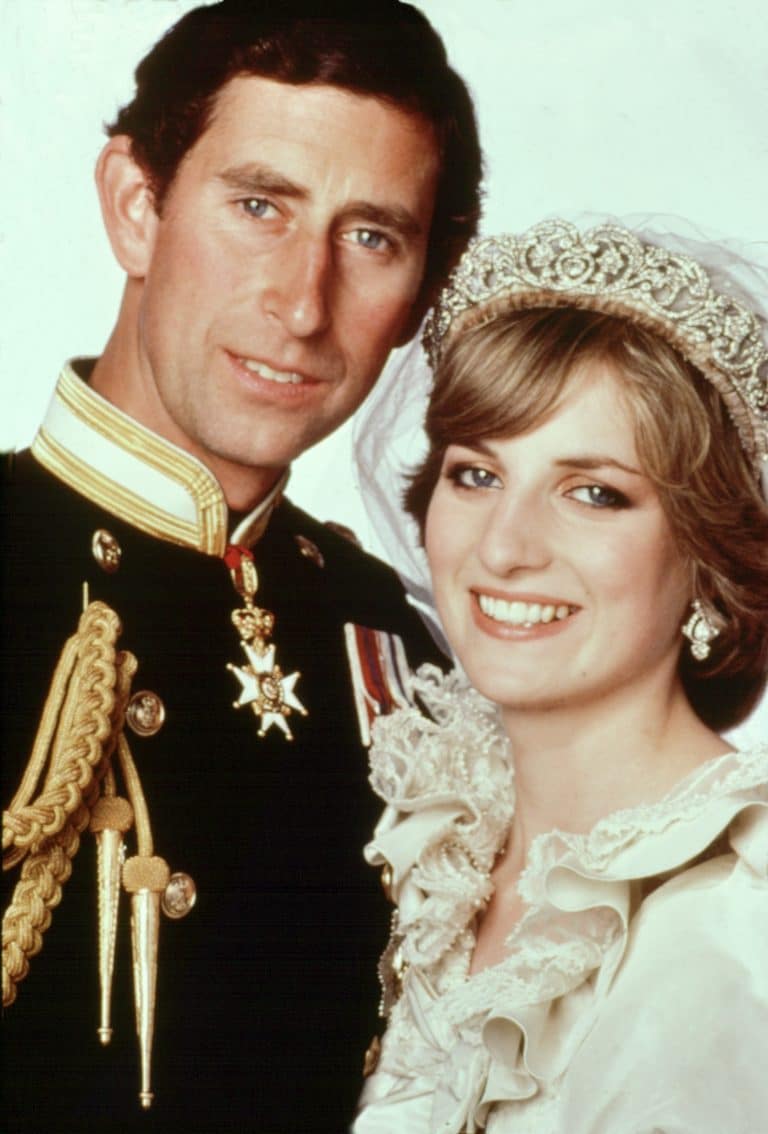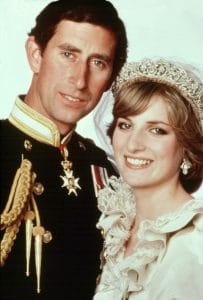 For personal enrichment and actual joy, she could always turn to her children and to her perpetual join in connecting with others: she frequently worked with the underprivileged and took up new important causes, providing a voice to those in need of one since, as she put it, "nothing brings me more happiness than trying to help the most vulnerable people in society."
21 July 1989: Princess Diana visits the exhibition "British Fashion in the 1980's" At The Royal College Of Art in London pic.twitter.com/EMcCGphDIs

— ALL PRINCESS DIANA (@princessdibooks) July 21, 2021
Even a mighty boulder will wear away by the constant flow of water over it; so too did the marriage between Diana and Charles weaken and end in divorce by 1996. Separation from Charles did not mean liberation from a relentless media, however, and the attention appeared stoked by her romance with Egyptian film producer Dodi Fayed. And it was beside this man that the life of Princess Diana, the people's princess, ended, along with the driver, widely believed to have been speeding to avoid the paparazzi. To this day, she endures in art and philanthropy, as persistent as she was in life as the world continues to process just what happened to this unique royal.