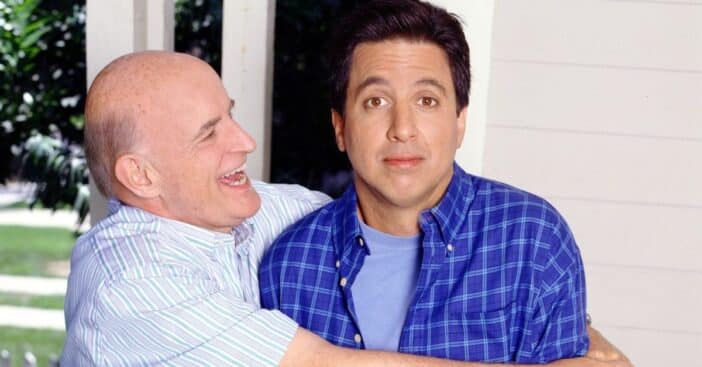 Even the most seasoned actors and famous faces started as newcomers. Even as he embarked on his claim to fame Everybody Loves Raymond, comedian Ray Romano called himself "this green kid, knew nobody, scared as hell, waiting for it all to go away." Fortunately, he found the perfect mentor in his castmate Peter Boyle.
In contrast to Romano's then-inexperience with the acting world, by the time Everybody Loves Raymond began filming, Boyle had roughly three decades of work under his belt. That includes not just dozens of films and TV shows, but also sheer experience in the world of Hollywood. Romano benefitted greatly from working with Boyle, who, he reveals, took Romano under his wing from the start and knew just the things to say to ease his apprehension. What was this advice that made such a difference for the anxious newcomer?
An icon in the flesh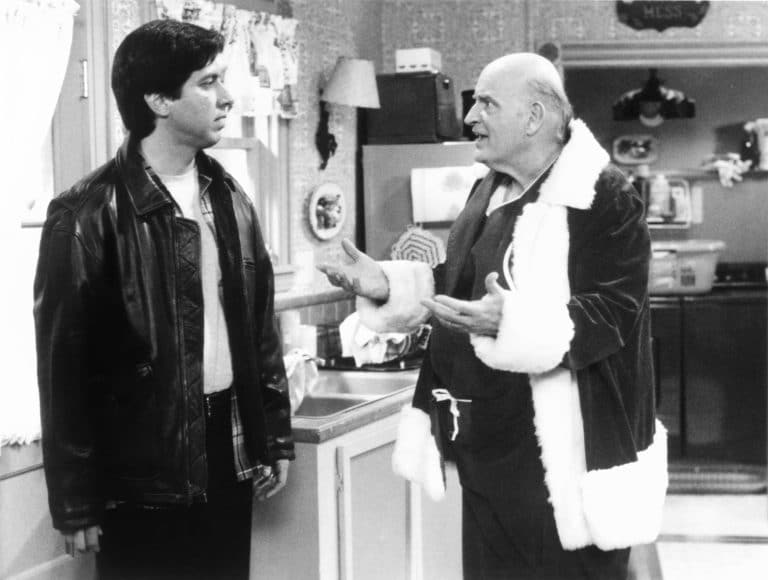 Today, Ray Romano is synonymous with his eponymous sitcom, but his acting career did not actually kick off in earnest until 1990. Most of his early work was based around standup comedy; this was uncharted territory to him. Opposite Romano was Boyle, who began work in '65 and had The Candidate, Young Frankenstein, Taxi Driver, NYPD Blue, and literally dozens of other credits on his resume.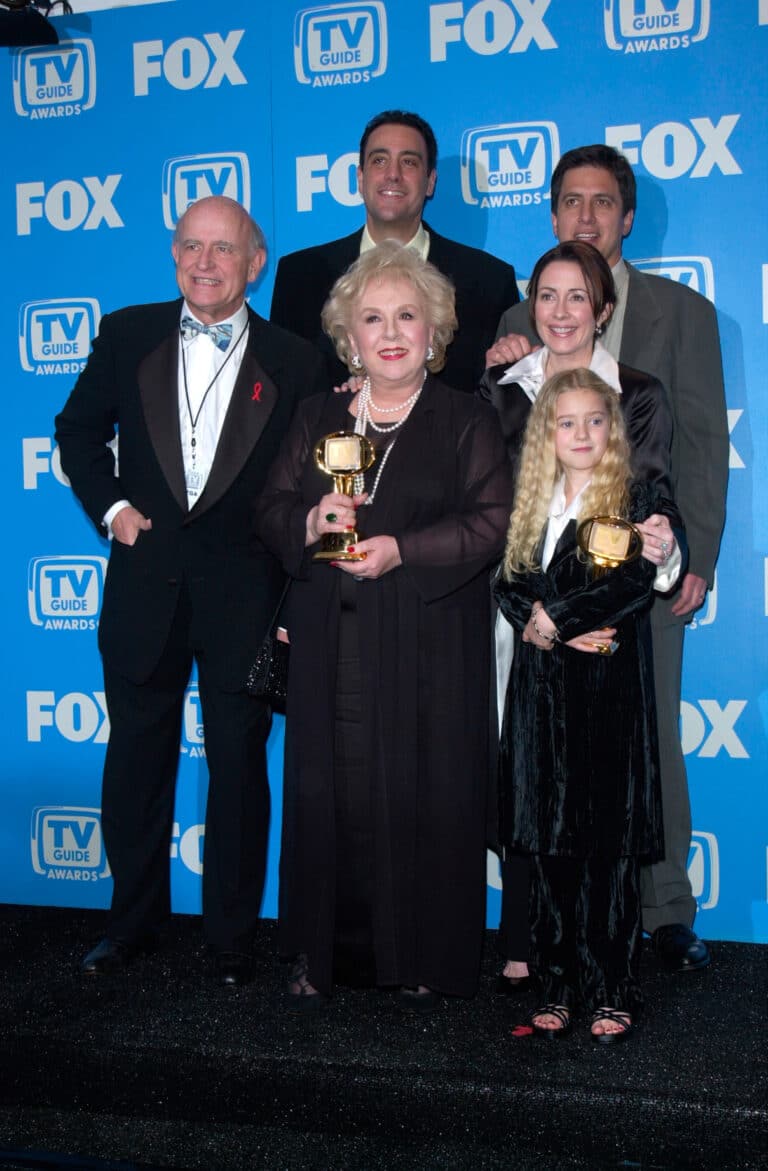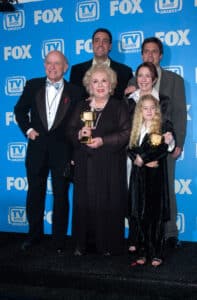 Boyle was a true industry insider who showed Romano how to easily integrate into the scene both when the cameras were rolling and not. "He'd talk to Patricia Heaton about politics, and he'd dumb it down for me," Romano recalled. "He spent two years in a monastery with a vow of silence. John Lennon was best man at his wedding to Loraine Alterman, the Rolling Stone reporter who did a story on Mel Brooks." Born in 1935, Boyle was in his sixties when Everybody Loves Raymond kicked off and had several lifetimes of unique experiences to show for it.
Peter Boyle passes his wisdom onto Ray Romano
"Peter was the exact opposite of the closed curmudgeon character he played on TV," Romano further revealed. "One of the smartest guys I ever met." As he dove into Everybody Loves Raymond, Romano felt aware of his own limited experience in acting and could not help but notice how different this venture would be from his usual work. Enter Boyle with comfort at the ready. On the day they met for the show, Romano says, "Peter passed me on the stairs and, non-sequitur, put his hand on my shoulder and goes, 'It's like water, just let it flow', and smiled. Broke the ice and made everything less scary."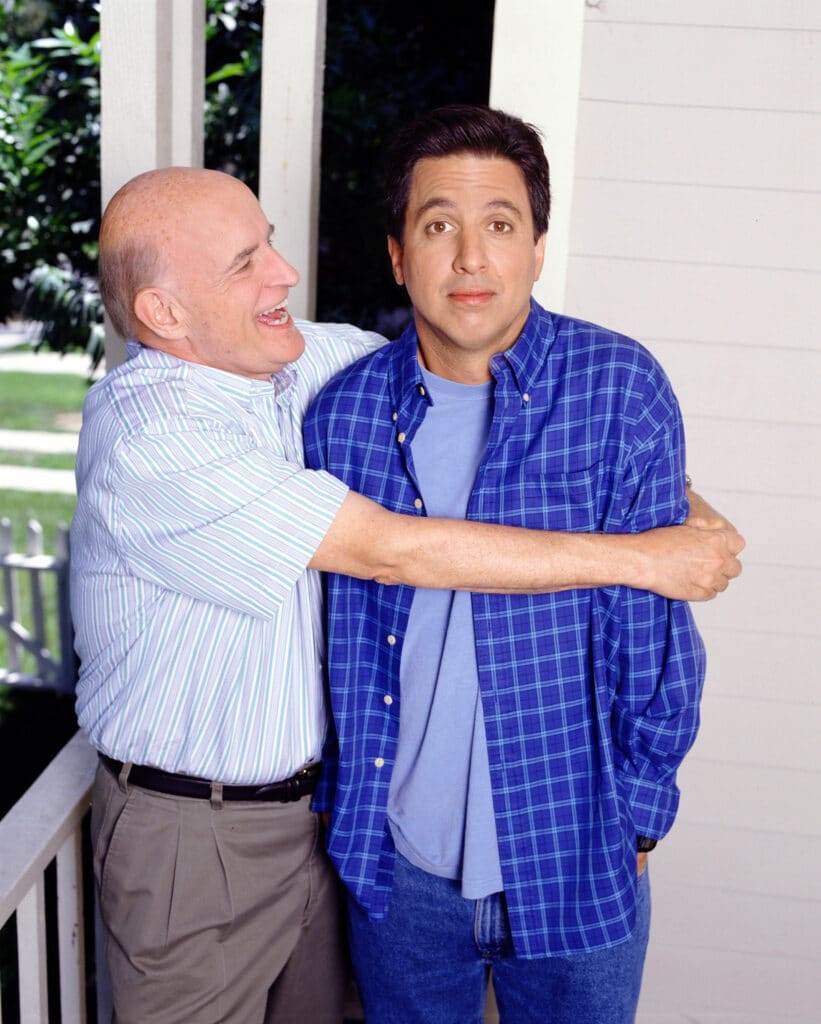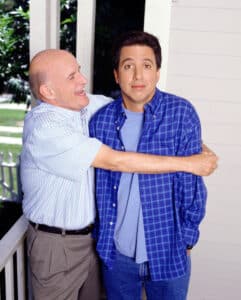 Boyle did not just drop this sound advice and be on his way, though; Boyle took his job as mentor very seriously. Romano adds, "We were both here in L.A., with our families back in New York and we rented apartments in the same place on Pico Boulevard. We'd run lines together. He took me under his wing." Boyle died in 2006 at the age of 71 but his advice and assistance resonate with Romano to this day, who now shares it with others. Practice makes perfect, "especially with acting, where you draw on your life experience. … I think that as actors age, the work becomes more organic to them."