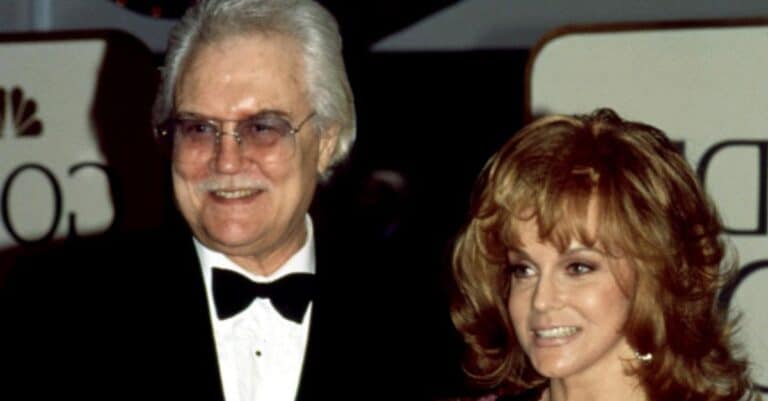 Ann-Margret is now 80 years old and is reflecting on her long career in Hollywood. Even though she has a lot to be proud of in her career, she admitted that the thing she is most proud of in her life was her marriage to Roger Smith. They were married in 1967 and stayed together until he died in 2017. He was 84 years old.
Ann-Margret shared, "When I look back at my life, I am most proud of my marriage. We both wanted it to work. And it did work. We were together night and day. We loved each other and we were always in each other's corner."
Ann-Margret is most proud of her longtime marriage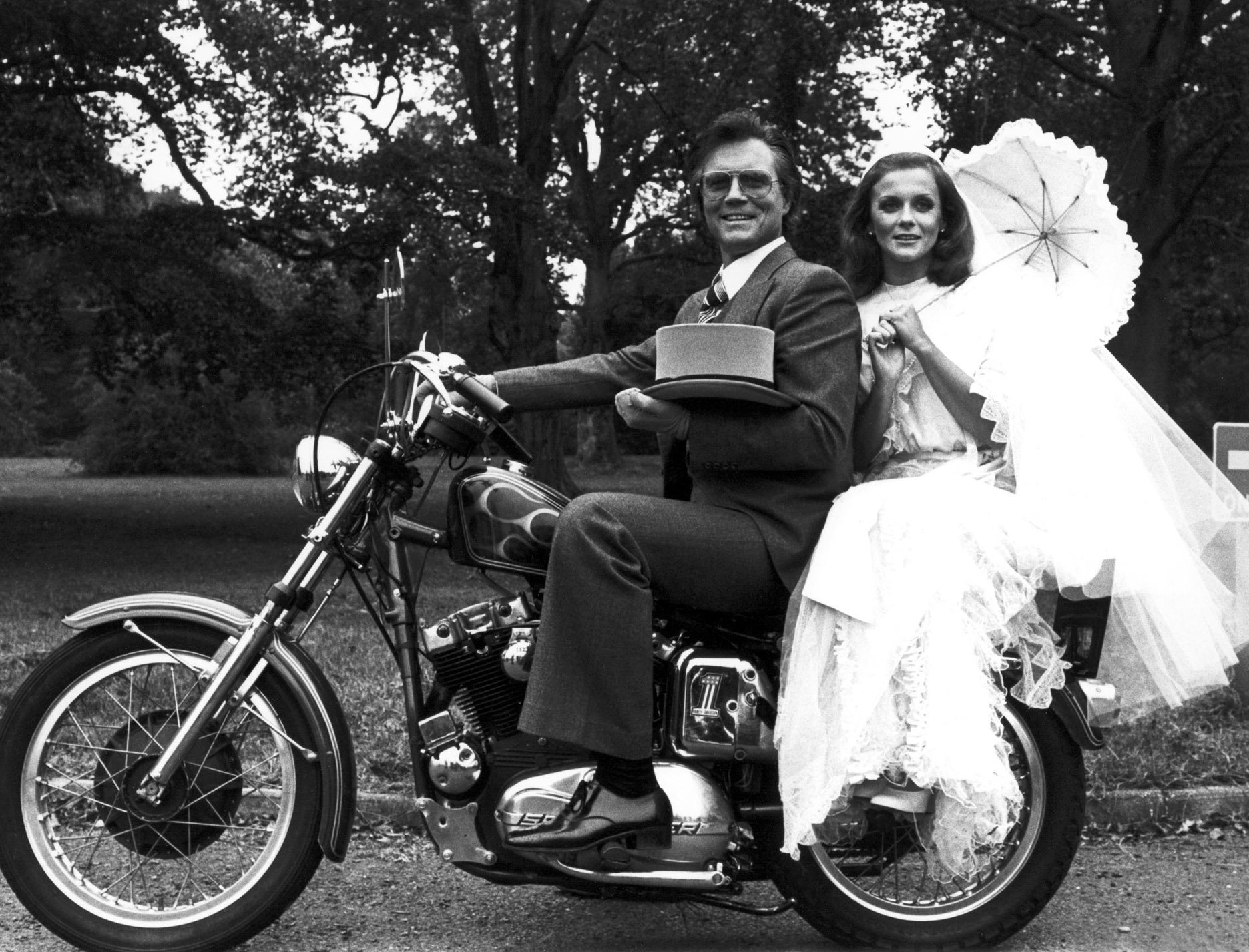 While she certainly had a flirtation with her former co-star Elvis Presley, when she married Roger, she remained faithful to him. Even so, she looks back on filming Viva Las Vegas with Elvis with many fond memories.
Ann-Margret even admitted that she had never seen Elvis perform before they worked together! She said, "Just thinking about 'Viva Las Vegas,' or anytime someone mentions it, I smile. It was one of the happiest times of my life. George Sidney, who directed 'Bye Bye Birdie' also directed 'Viva Las Vegas.' And believe it or not, I had never seen E.P. perform. I know that's hard to believe, but I hadn't! I really got to see it when we were rehearsing, singing and dancing with each other. But we moved very much the same. And he loved his mother. I loved my mother and father. I had a great time. We were friends 'till the end. I had a great time."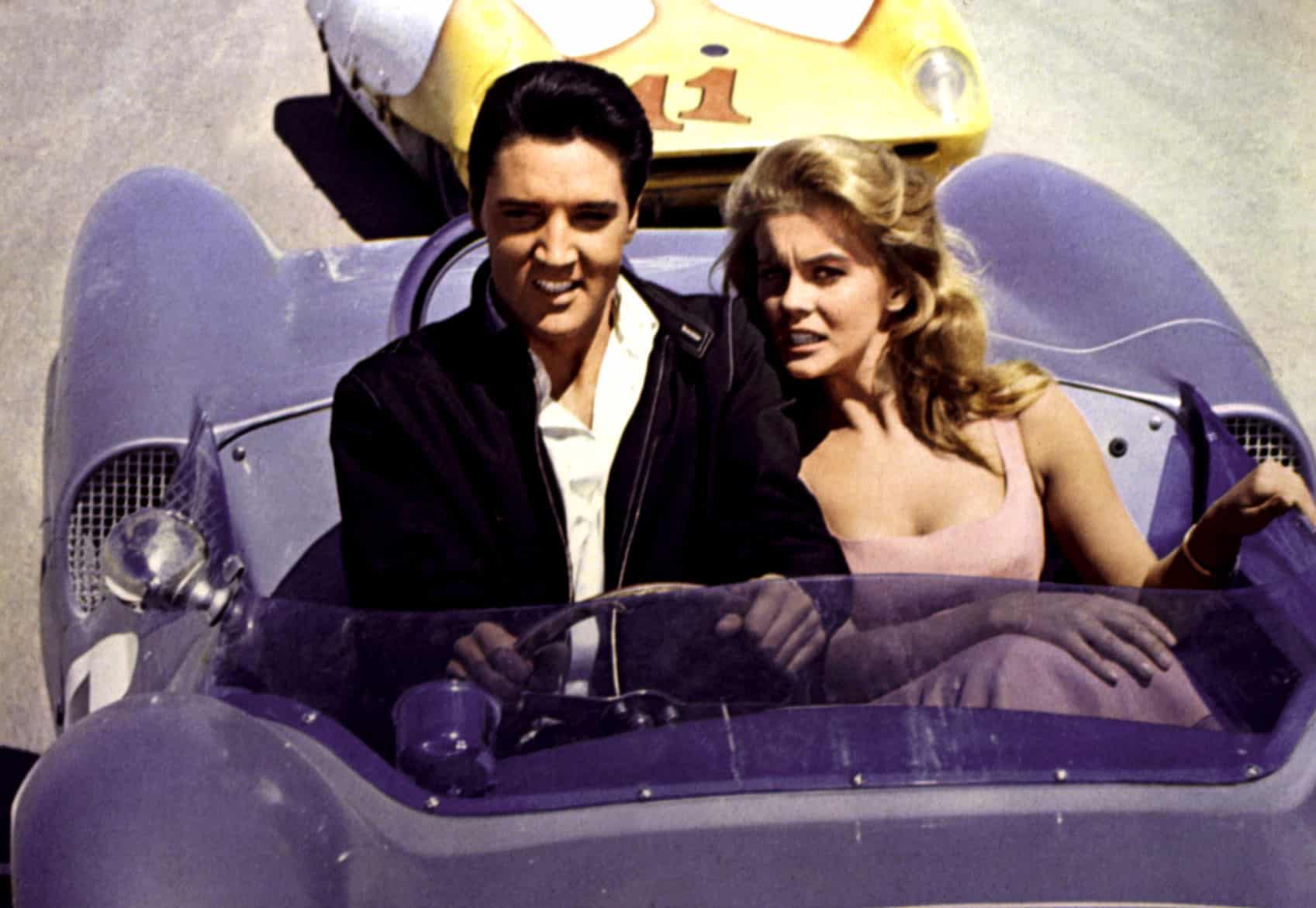 These days, Ann-Margret has just released an album called Born to Be Wild. It is a collection of her favorite '60s music. She also still lives in the home that she purchased with Roger in 1968 and has a group of friends she goes on walks with.