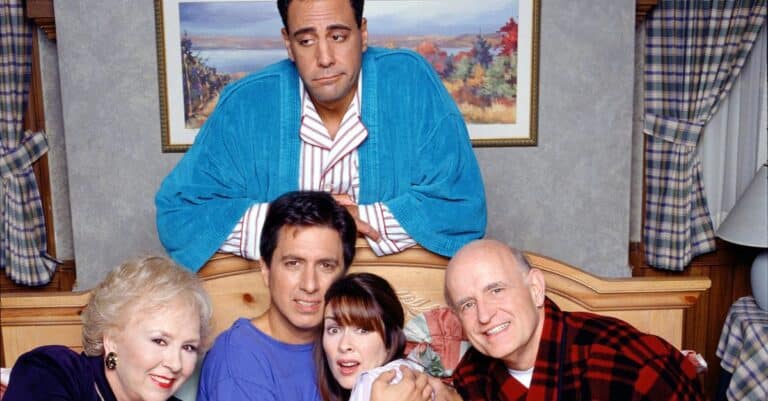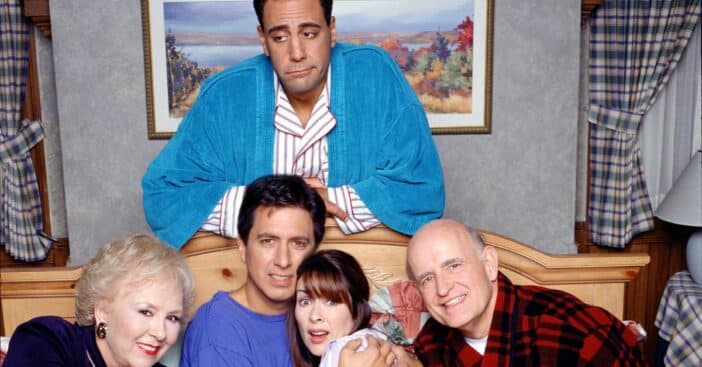 Doris Roberts was best known for her role as Marie Barone in the sitcom Everybody Loves Raymond. Before her death in 2016, she opened up about what it was like to work on the beloved show and her favorite part of being on the cast.
Doris admitted that they read for 100 women for the role of Marie before she was cast! She joked that she almost didn't audition but she is definitely glad she did. Doris shared, "I do, I think, a darn good job [of playing Marie Barone]. It's a thin line because you could hate her and turn that show off. But you don't; you laugh at her."
Doris Roberts loved playing Marie Barone on 'Everybody Loves Raymond'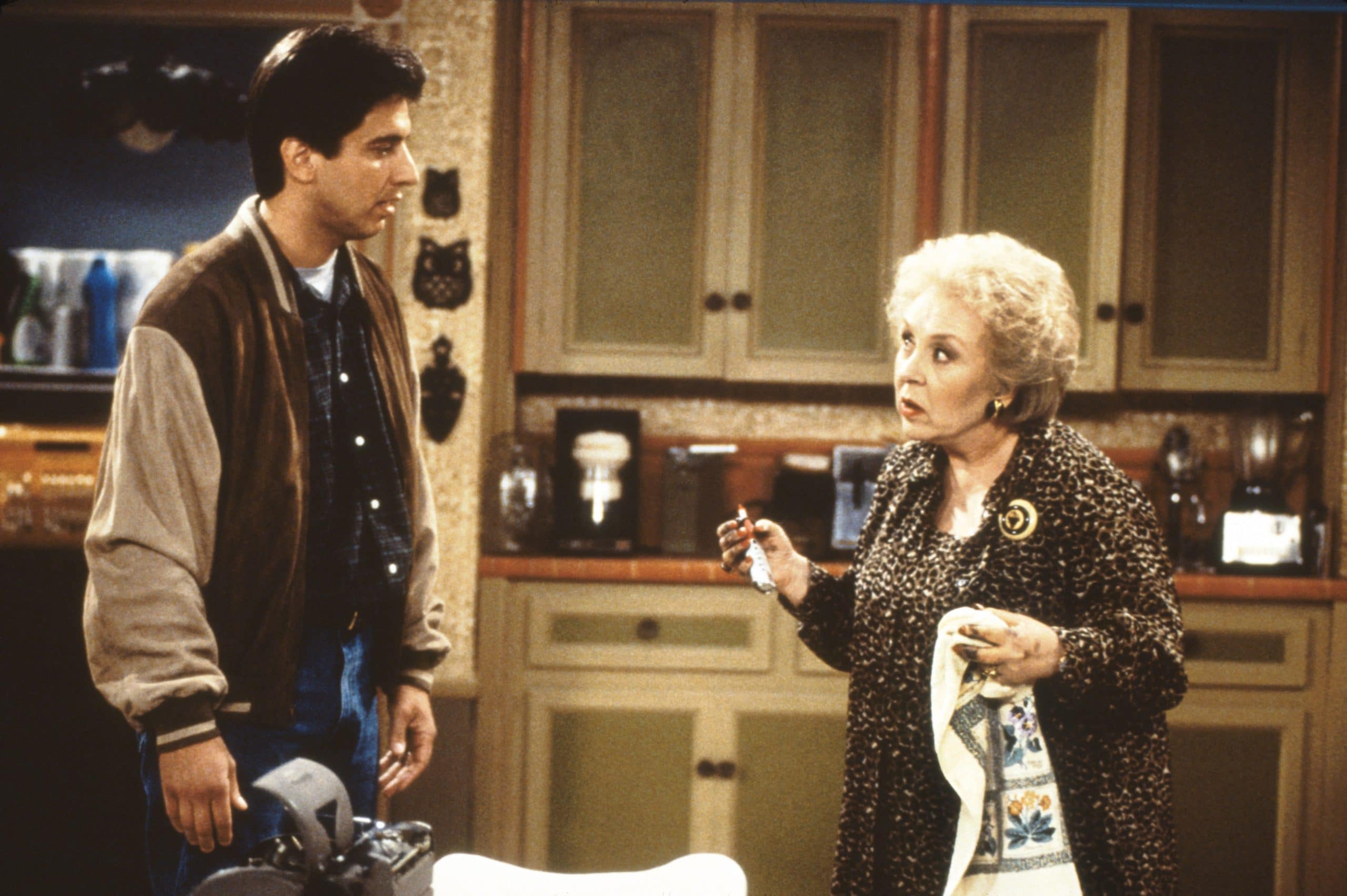 At the time, she was busy directing a play but got the time off to audition for the role. She was cast in the show and we can't imagine anyone else playing Marie! She said the best part of working on the show was the cast.
Doris said, "The best part of the show is the fact that we all not only like each other. We honestly do. We've never had a fight, never had anybody acting out a star turn or all that nonsense that people tend to do."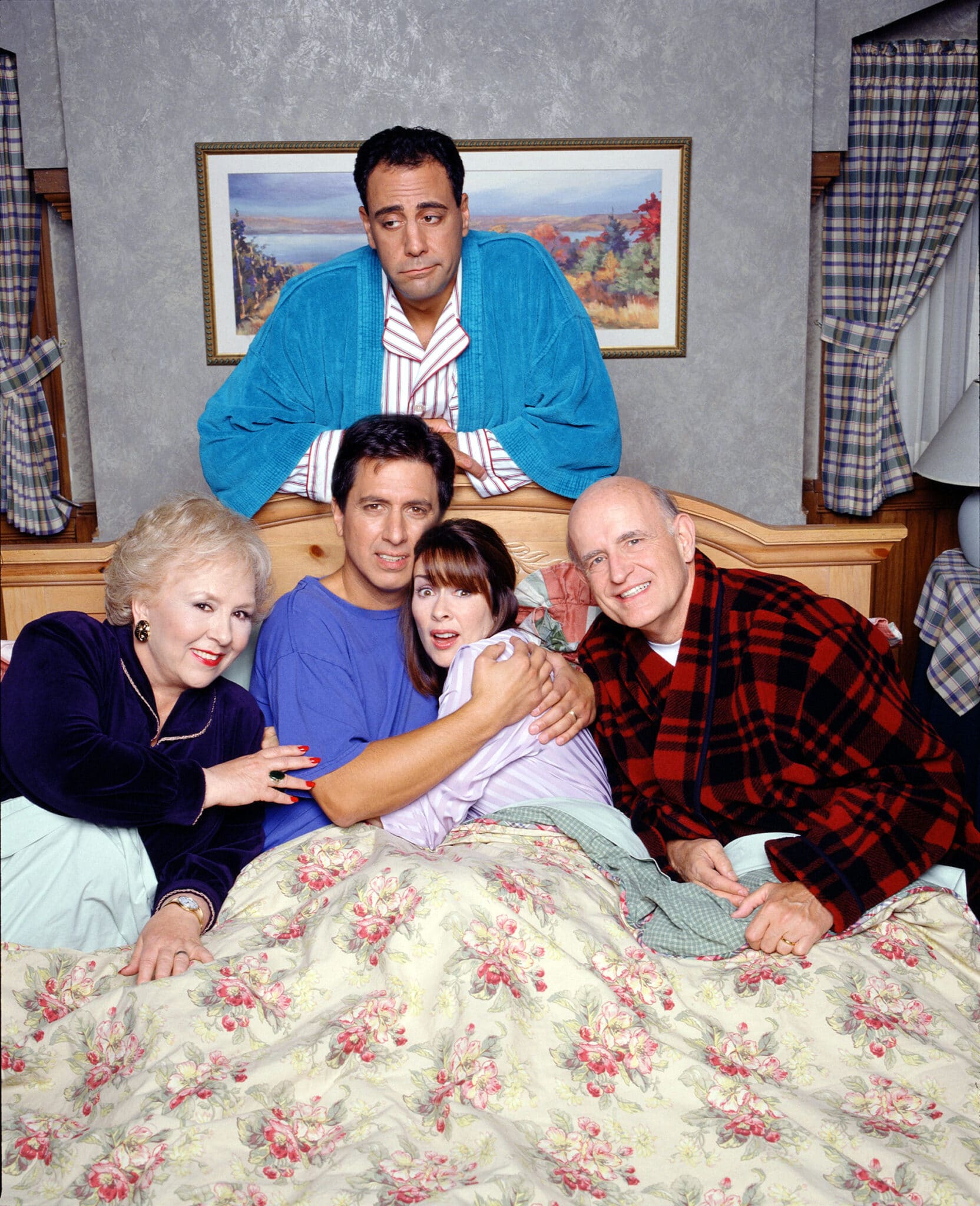 She added, "Most importantly, we trust each other. We don't try to upstage, we don't try to take the camera away, we don't do stupid things like that. We trust each other and respond to what's happening. That's why [the show] is as good as it is."
Everybody Loves Raymond also starred Ray Romano, Patricia Heaton, Brad Garrett, and the late Peter Boyle. Find out what the cast is up to now: