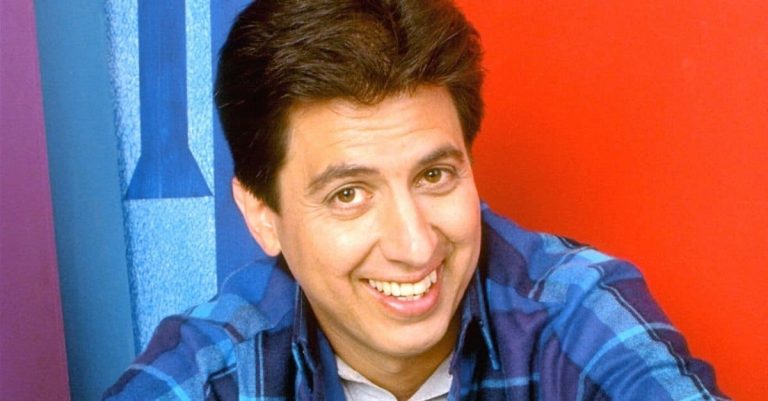 Phil Rosenthal shares the story of how Ray Romano was cast as the lead in Everybody Loves Raymond. Phil is the creator of the iconic sitcom, with most of the storylines coming from his own experiences. One night, Phil and his wife Monica were watching David Letterman's late-night talk show.
Ray was the featured comedian. He had been doing stand-up for about 12 years and finally got the opportunity to be on Letterman. Phil and Monica loved Ray's set but honestly forget about him for a while. Turns out that David Letterman liked Ray so much that he started sending the set out to show creators. The video fell into Phil's lap and he decided to meet with Ray.
'Everybody Loves Raymond' creator Phil Rosenthal saw Ray Romano on 'Letterman'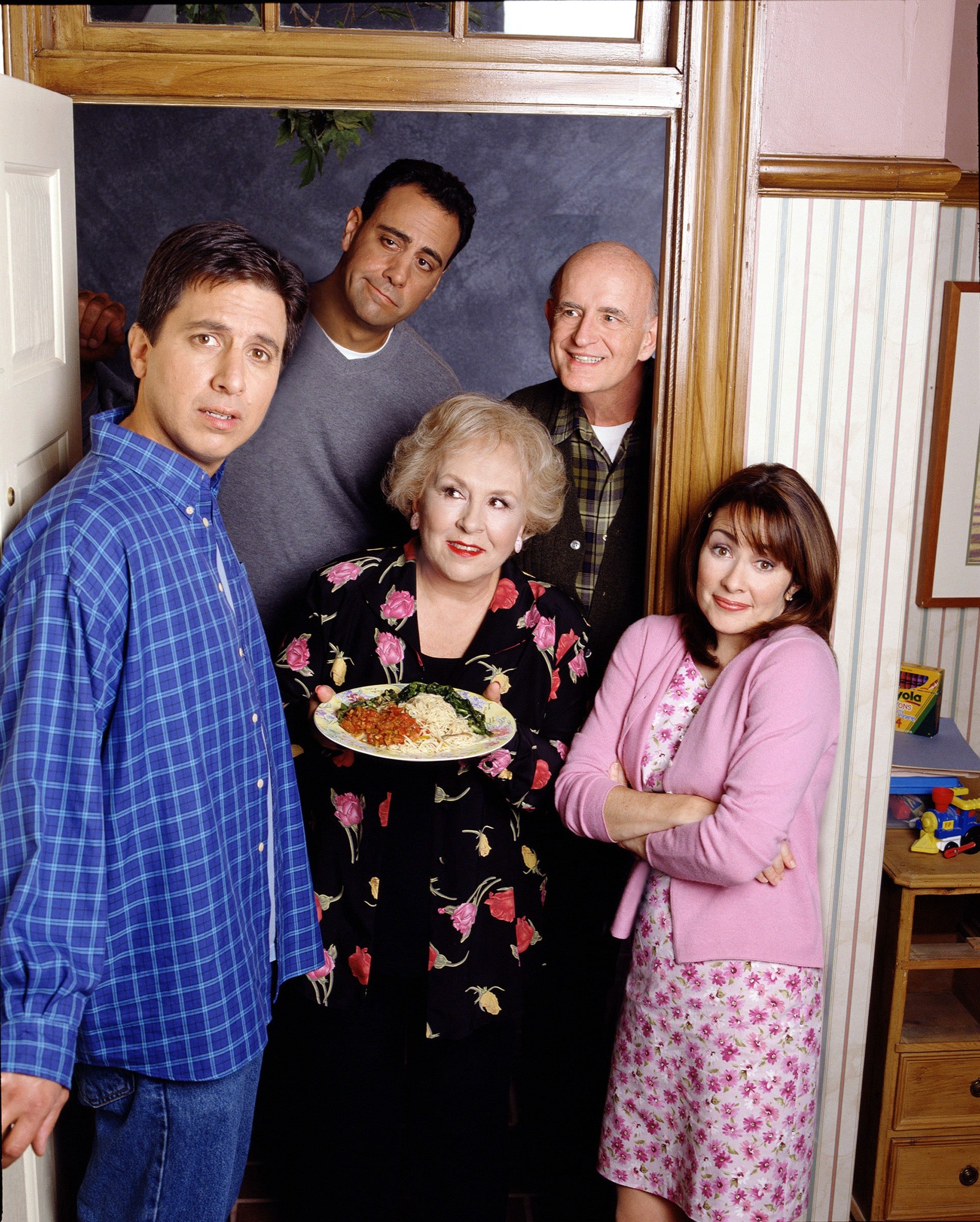 In his book, You're Lucky You're Funny: How Life Becomes a Sitcom, Phil writes, "And we just hit it off. He was born in Queens; I was born in Queens. He likes Cosby, too. He has a crazy Italian family; I have a facachta Jewish family, not such a big difference. In both, all problems are solved with food, and the mother never leaves you alone. For every story he had about his family, I had one, too."
RELATED: 'Everybody Loves Raymond's Doris Roberts Claims Exec Producer's Treatment Of Cast Was 'Horrible'
Thus Everybody Loves Raymond was born. The show is based on Ray's real life, with storylines right from Ray and Phil's lives thrown in. At first, Ray wasn't sold on the idea. He didn't think his life would be that interesting. He wanted to do a show similar to Seinfeld, but that idea was truly already taken.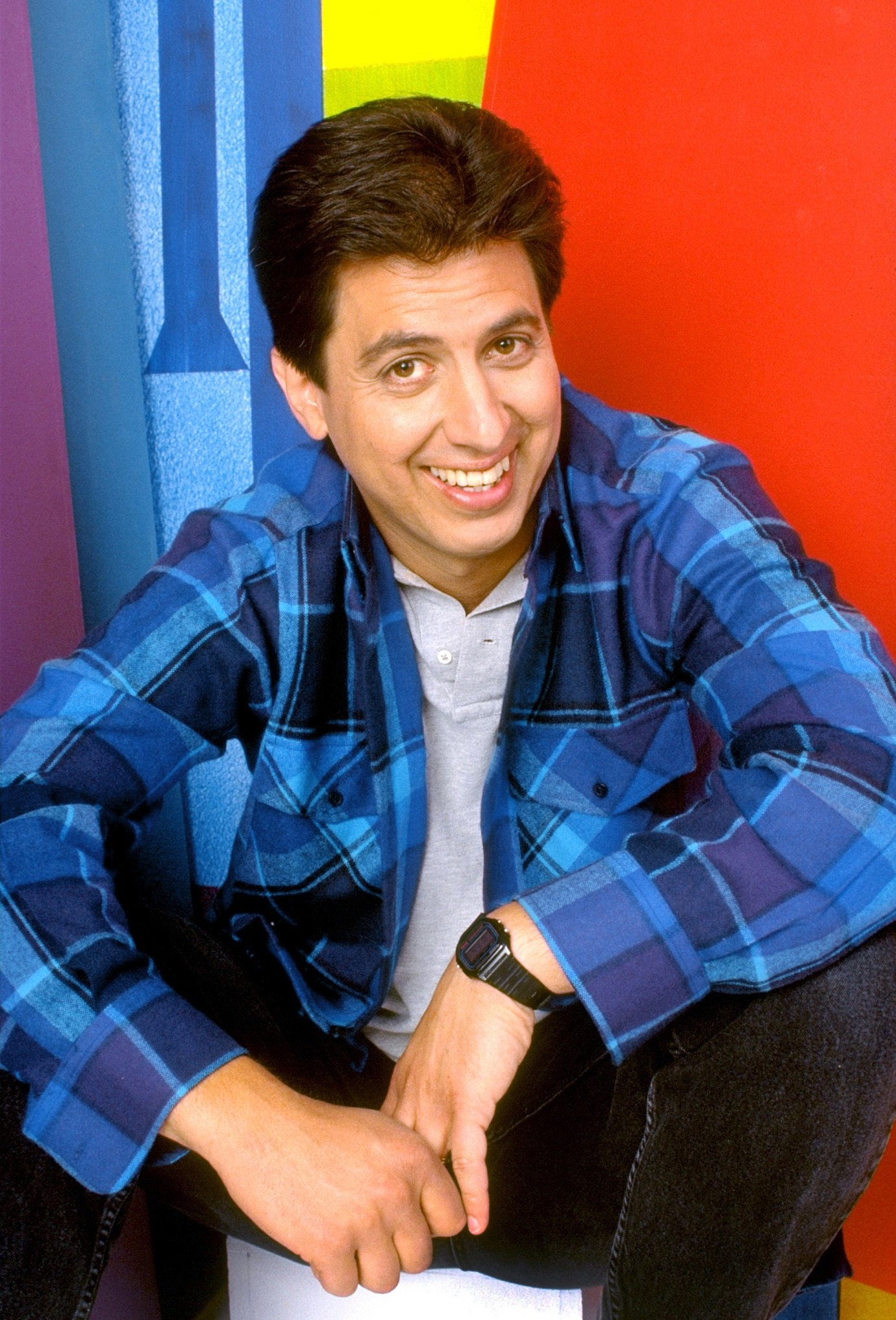 That is the story of how Ray Romano was cast in Everybody Loves Raymond and the show really became centered around his real-life. All from a short stand-up set on Letterman!
In conclusion, click here to read Phil's book and learn more stories from behind-the-scenes!
Let's check back in on the incredible cast of Everybody Loves Raymond:
For more of these throwback videos, check out our YouTube Channel!
Here at DoYouRemember? we ensure our readers receive the best content and products. If you make a purchase through one of our links, we may earn an affiliate commission.