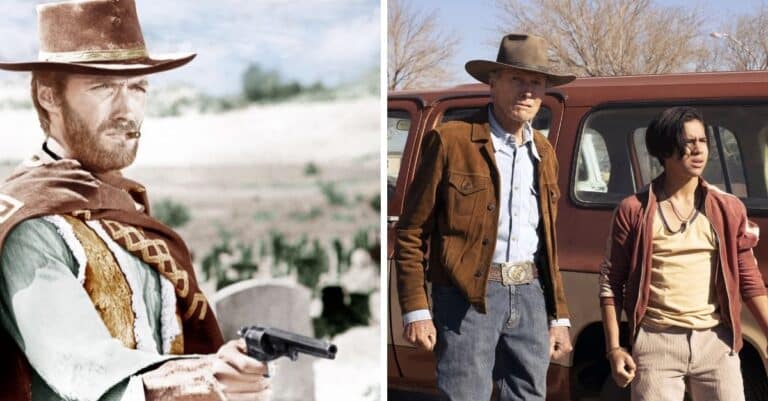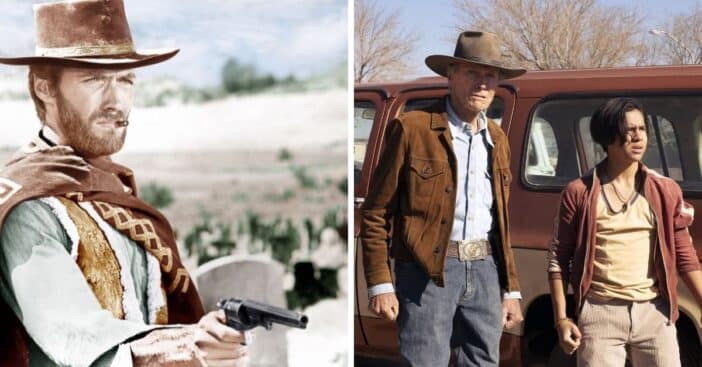 Clint Eastwood is a highly recognized and talented director, pushing 92 years old, meaning that he has an entire life well-lived behind him. Audiences first came to know him on the small screen, playing cowboy Rowdy Yates on the hit television Western series Rawhide.
We then got to know him better as the "man with no name" in Sergio Leone's "Dollars Trilogy" of Spaghetti Western films: A Fistful of Dollars, For a Few Dollars More, and The Good, the Bad and the Ugly. And, of course, we cannot forget his infamous Dirty Harry films, which have become some of his best-known and beloved as of today.
Clint Eastwood's career got complicated down the line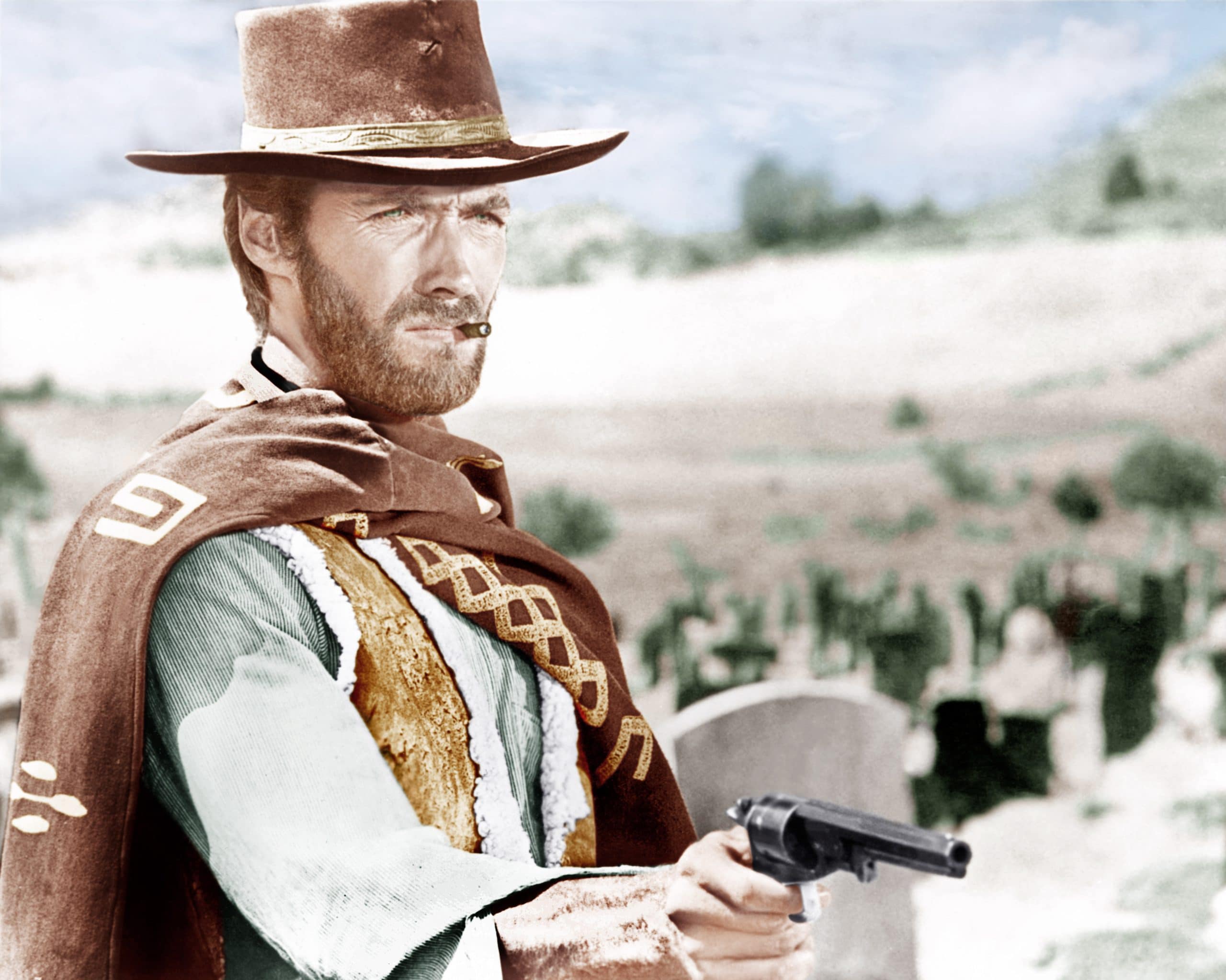 It was with the ever-so-haunting Play Misty for Me that we got a taste of Eastwood's directorial talents. Then came two of his four Oscars—for Unforgiven and Million Dollar Baby, which are arguably some of his best directorial and acting work to date (seriously, how can you not sob at Million Dollar Baby?). Eastwood also won two Best Director awards for both films, and rightfully so.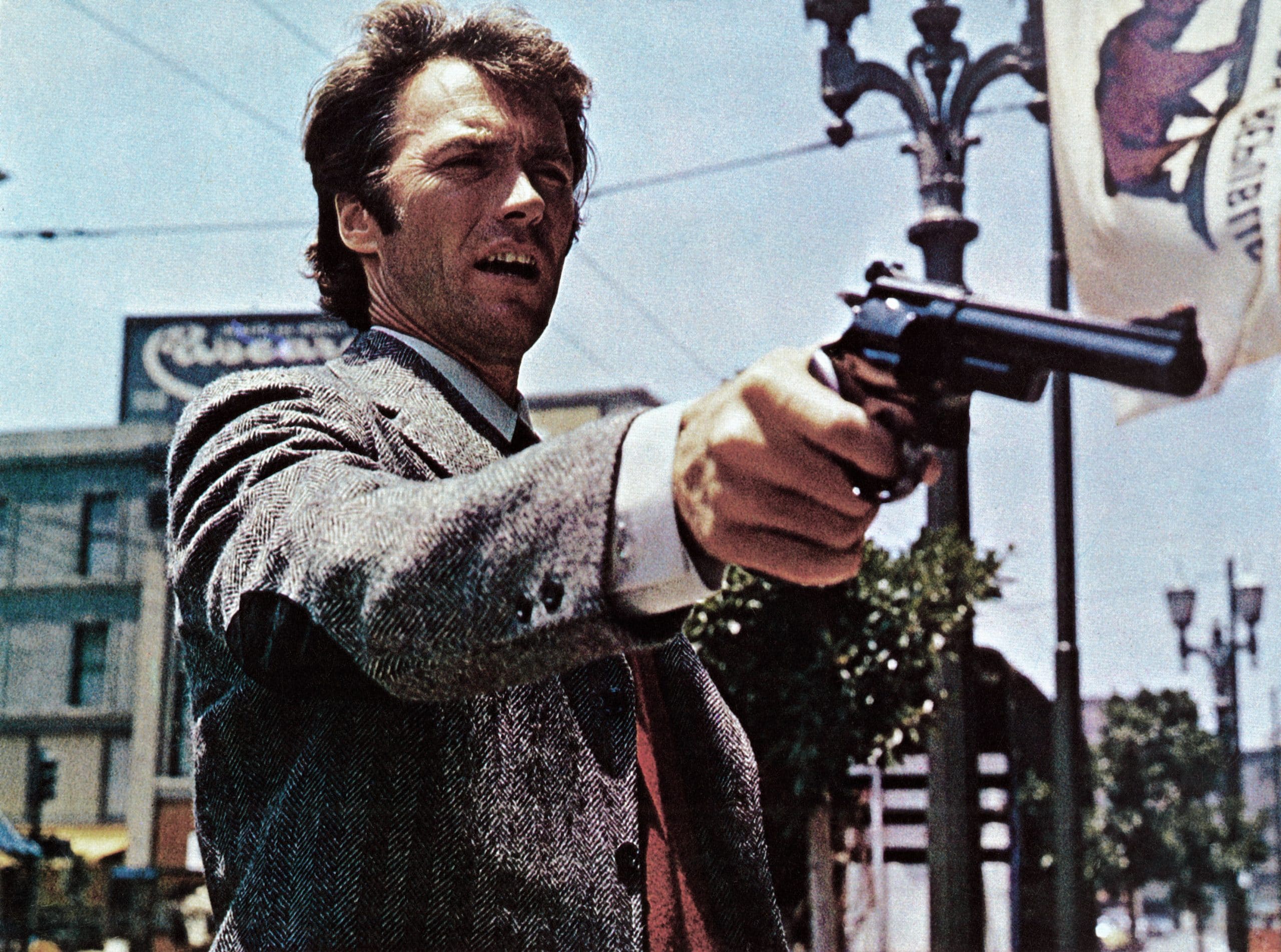 As a director, he's often known for sticking to the budget and often finishing ahead of schedule. However, a lot of "accusations" have come out claiming that Eastwood treats his actors badly. While there are a number of actors, including Morgan Freeman, who claims Eastwood treats his actors "respectfully," other actors such as Tom Hanks alleges that Eastwood treats his actors like "horses."
"He treats his actors like horses," says Hanks, according to IndieWire, "because when he did the 60s series 'Rawhide,' the director would shout 'Action!' and all the horses bolted. So when he's in charge, he says in a really quiet soft voice, 'All right, go ahead,' and instead of shouting 'Cut!' he says 'That's enough of that.' It's intimidating as hell!"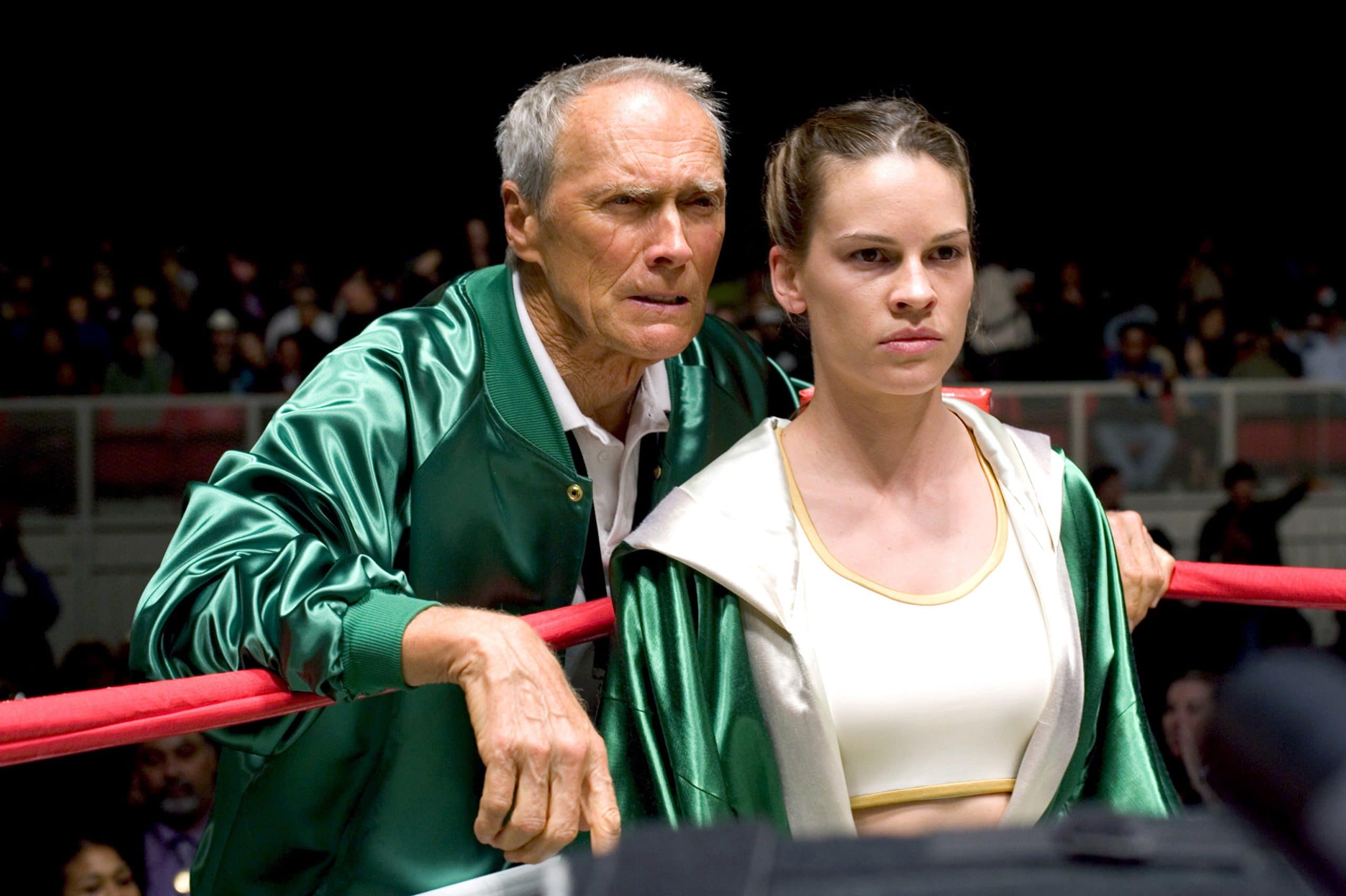 Eastwood has also been snubbed of a number of awards and recognition in recent years due to being a Republican in a mostly Democrat/liberal space (a.k.a. Hollywood). According to his Wikipedia page, he is currently registered as a Libertarian and former Republican, but after delivering a prime-time address at the 2012 Republican National Convention, fans theorize that this pretty much tanked Eastwood's career and chances at getting any awards. For reference, his speech at the 2012 RNC drew attention to an empty chair representing President Barack Obama, which he later regretted.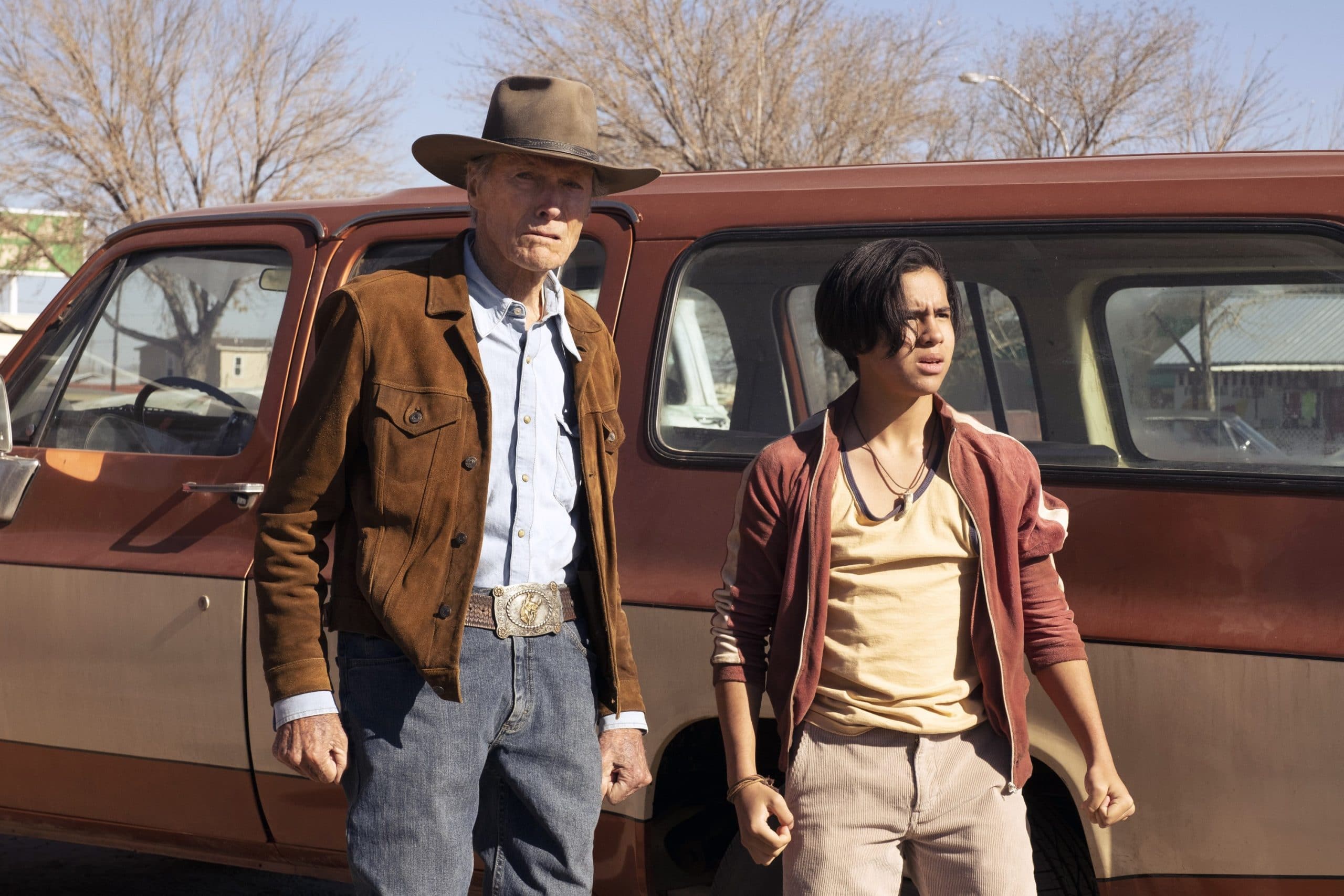 Now 91 years old, Eastwood has shown he has no signs of slowing down. He recently released a film called Cry Macho in 2021, in which he both directed and acted. As of now, it doesn't look like he has any new projects in the works, but we hope to see more from him soon, regardless of whether it gets any award recognition or not!