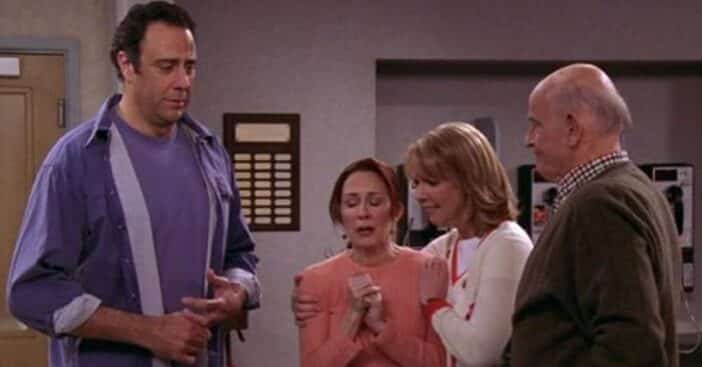 Creator, writer, and executive producer of Everybody Loves Raymond recently opened up to the Television Academy Foundation about the show's dark finale. "I wanted to do something we hadn't seen before; so this is what we're doing," he remembers.
"Ray talks funny. We know that. He [on the episode] has adenoid trouble. So, he's got to go get his adenoids out." Rosenthal adds that because the character of Ray Barone is "is a hypochondriac and a baby," he needs to have his whole family there. But then the episode takes quite a turn.
Phil Rosenthal on the 'Everybody Loves Raymond' finale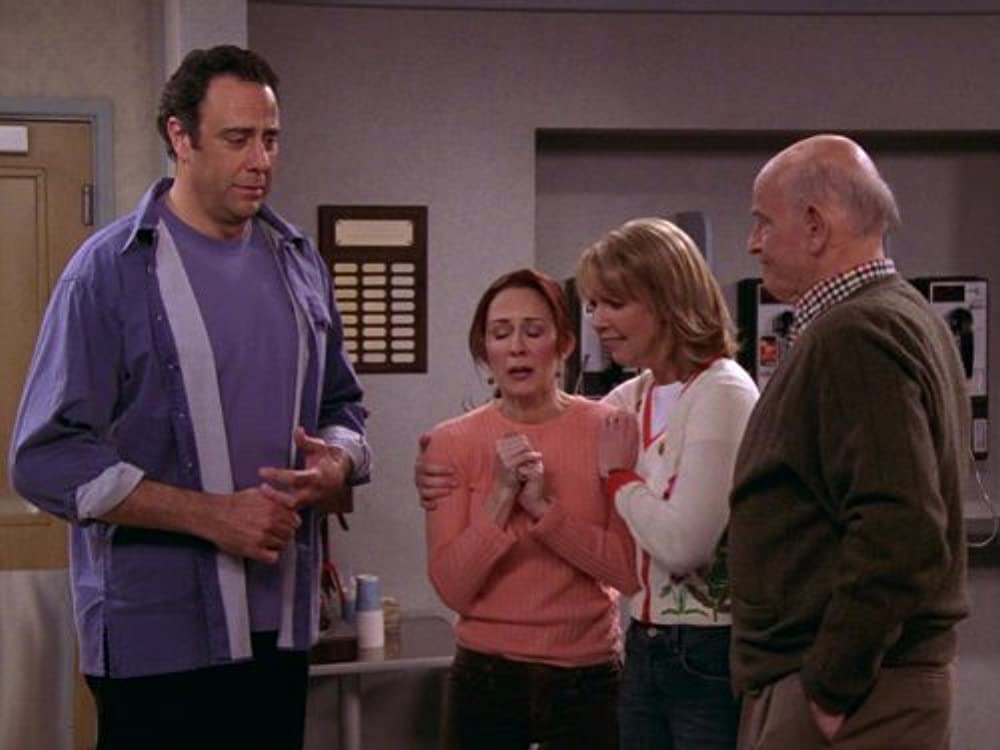 "It's all about Raymond, and they're making fun of him and what-not. Then the nurse comes out and says, 'Mrs. Barone, he's not waking up. He's not responding, we're trying to wake him up.' Well, she breaks down and the whole family goes insane. And it's very dark and scary, for about 30 seconds, until the doctor comes out and says he's fine."
RELATED: Patricia Heaton Shares How 'Everybody Loves Raymond' Co-Star Peter Boyle Kept Her Sober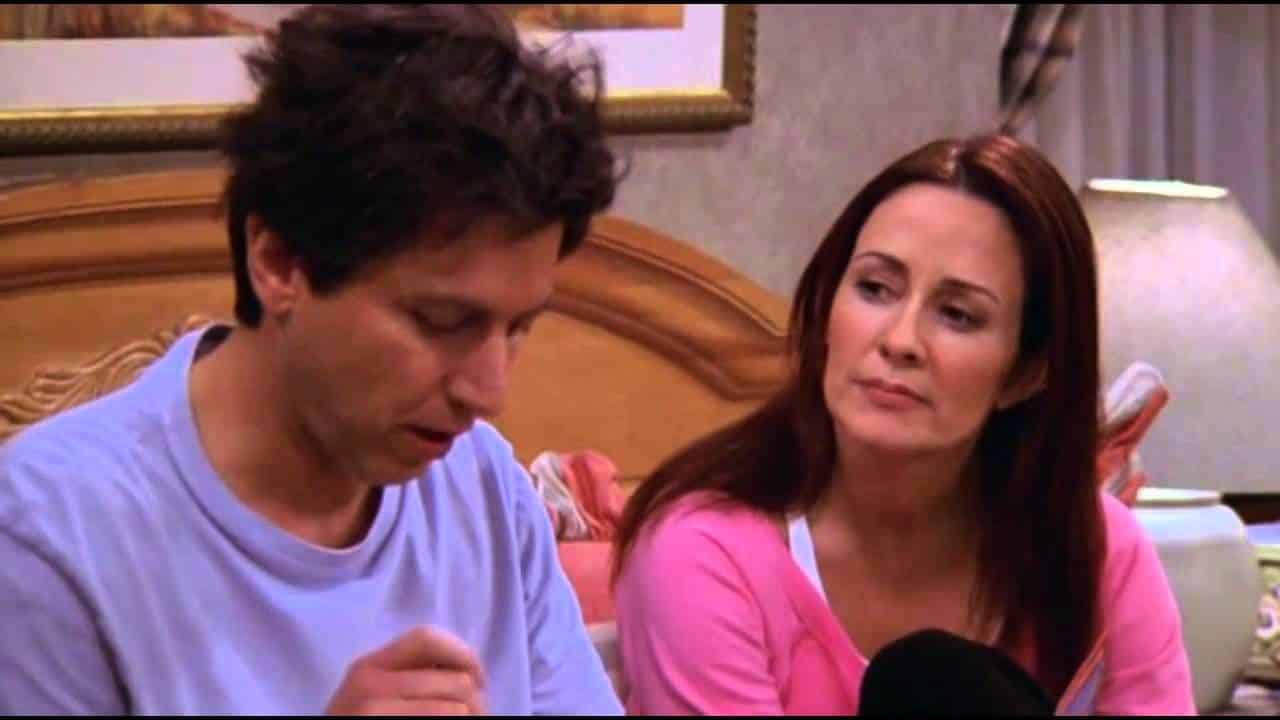 Rosenthal came clean about why he made Ray's character almost die, noting it only worked "because there's no jeopardy." Rosenthal continues to say that "the audience knows, 'He's not going to die!' You have to write with the supposition the audience is savvy and they understand television. They know he's not going to die if it's not the finale. That's why we could not tell anybody what this was. Because I couldn't give this away, I want the audience to be scared to death."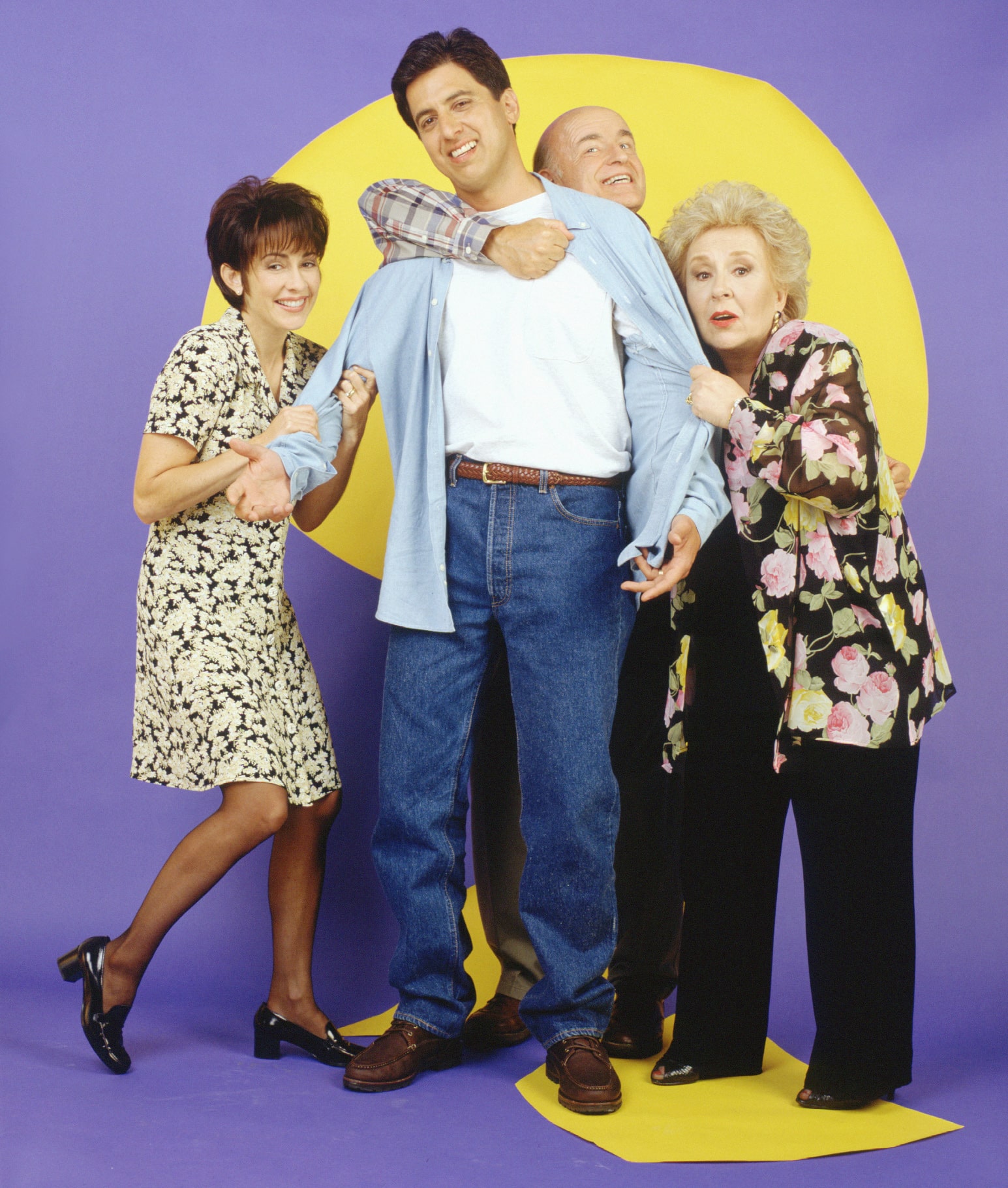 "What if you lost this guy? This guy you make fun of, this pain in the ass. This guy who's all about himself, this guy who we love ultimately. What if that happened to someone in your family? That scare, we know what that's like. Some people, it's not over in 30 seconds. We know what that feels like, it's relatable."
That's the true beauty of such a dark and scary finale, which becomes a normal episode of Everybody Loves Raymond once it gets to the second half. Do you remember this scary moment of the finale?