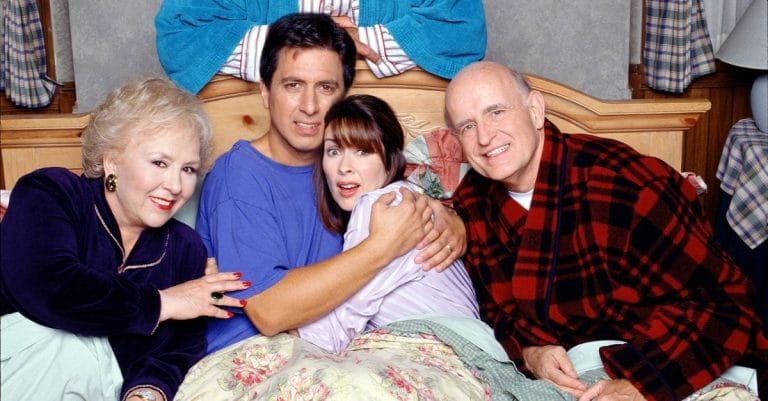 Patricia Heaton has admitted that she can't get her sons to watch Everybody Loves Raymond. The four boys are now all in their 20s and haven't even seen an episode of the award-winning show! She joked that she will make them watch it at her funeral one day.
Patricia said, "I'm going to make them sit at my funeral for nine years of 'Raymond.' It's going to be the longest funeral in recorded history, and they are going to watch it, damn it!"
Patricia Heaton's sons have never seen an episode of her show 'Everybody Loves Raymond'
View this post on Instagram
All jokes aside, it is pretty crazy that her grown sons haven't seen the show that their mother is famous for. She said that during lockdown the family was able to be together and they did binge several shows including The Sopranos and Veep.
RELATED: Patricia Heaton Says This Was Her Favorite Character In 'Everybody Loves Raymond'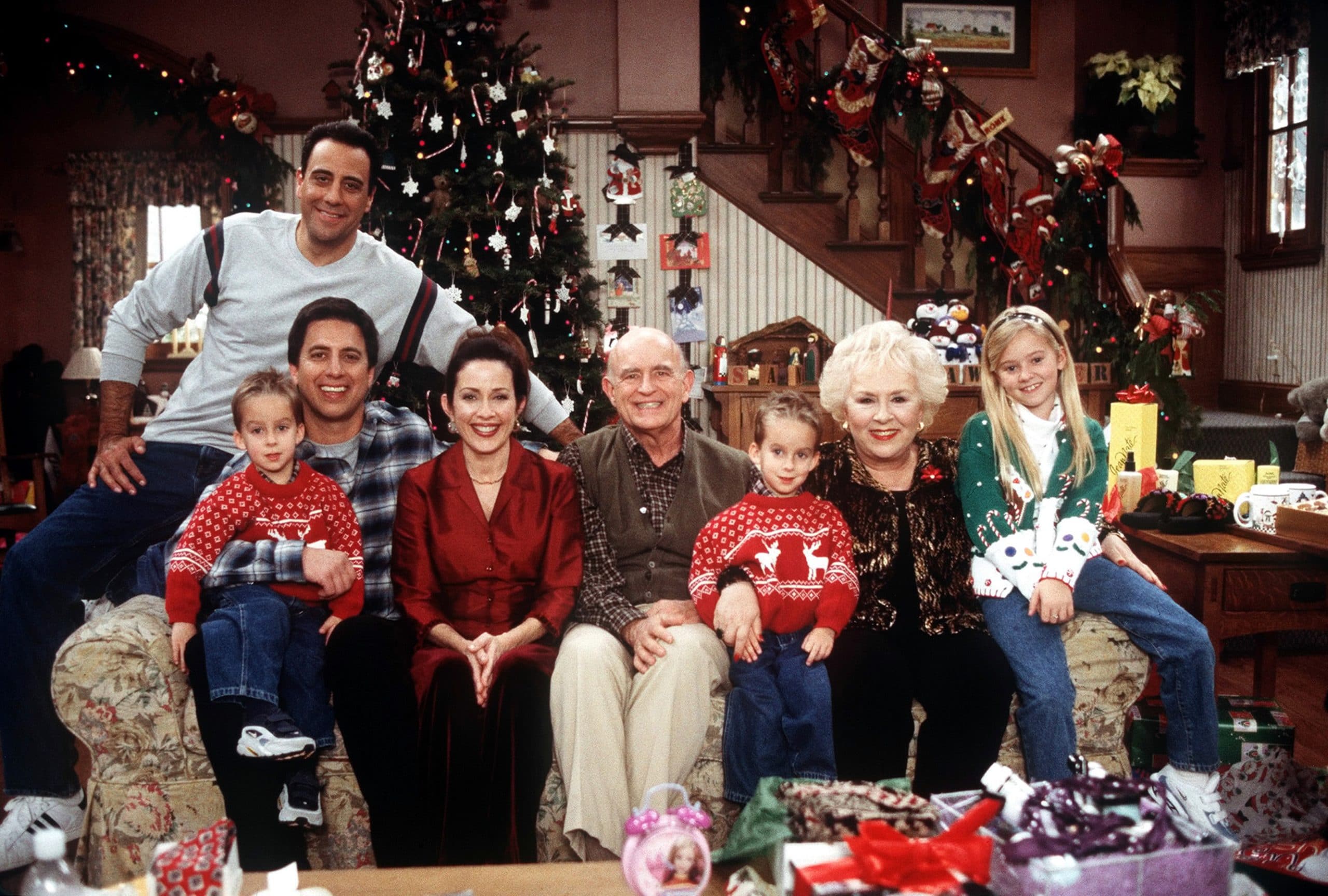 She added with a laugh, "So Julia Louis-Dreyfus ('Veep') got all of my sons' attention."
Everybody Loves Raymond ran for nine seasons from 1996 to 2005 on CBS. While the cast has been apart for many years, Patricia said that Ray Romano does a great job of keeping everyone connected. When there isn't a pandemic, they would have a party every year, usually on Labor Day.