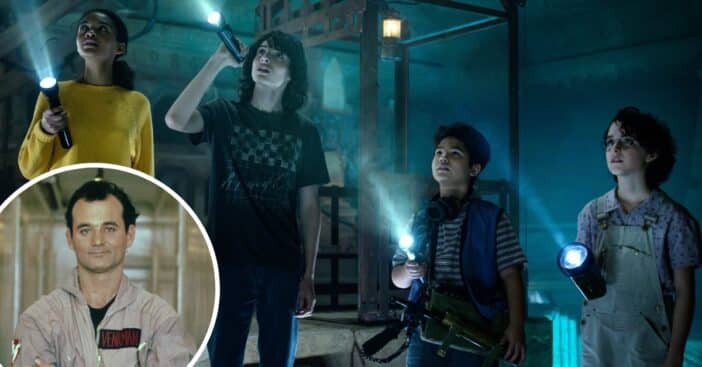 Ghostbusters: Afterlife is finally here! For fans of the Ghostbusters franchise, it has been a long time coming. Bill Murray, who plays Dr. Peter Venkman in the movies, joked about fan reactions to the movie.
In an interview, he said, "Everyone who has seen it says that they cry at the movie. So it should be an extremely successful comedy." Perhaps the reason that so many fans cry is because of the nostalgia of the film. Many of the original cast members are in the film, except Harold Ramis, who passed away in 2014.
Bill Murray talks fans reactions after watching 'Ghostbusters: Afterlife'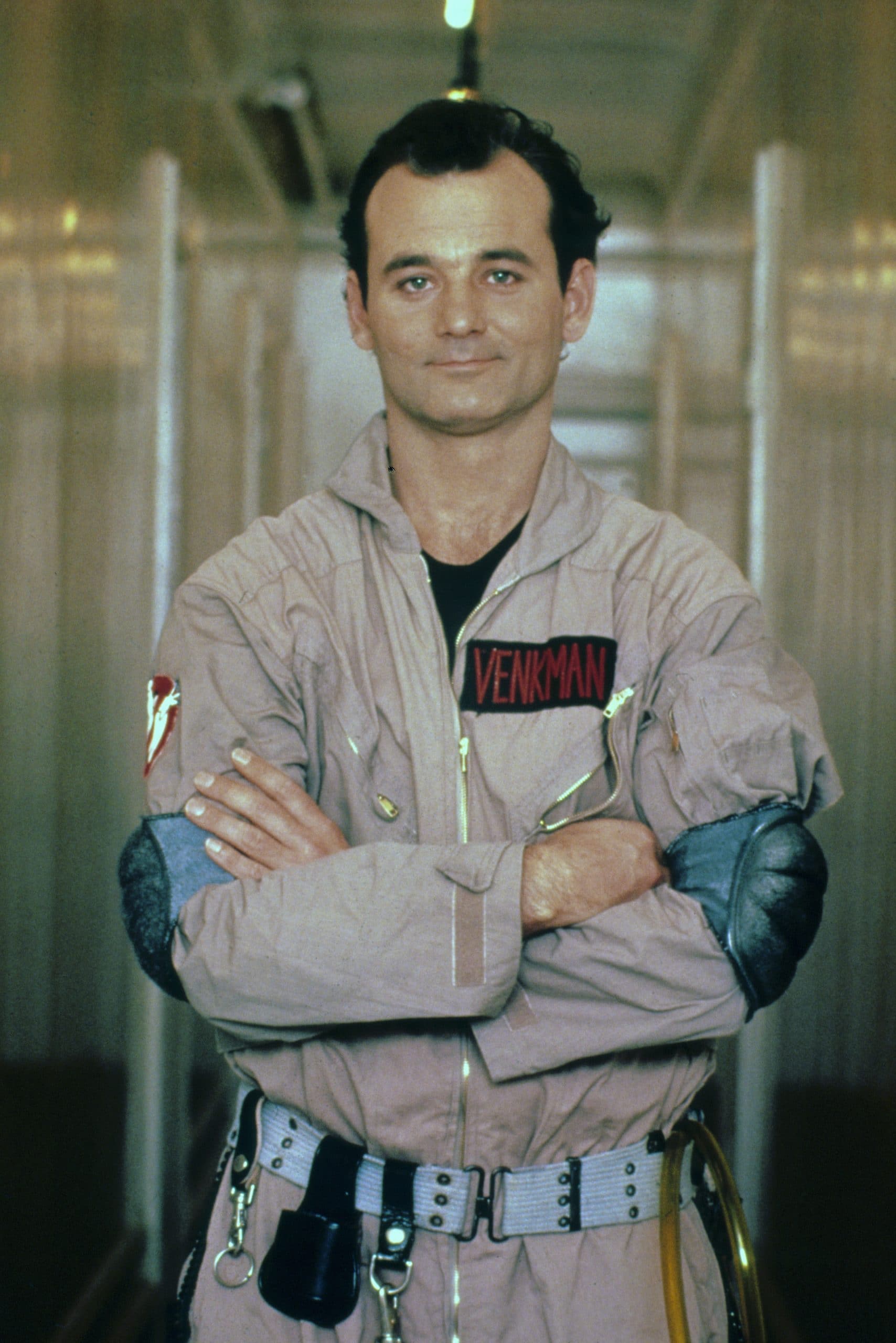 To honor Harold, who played Dr. Egon Spengler in the original movies, two of the main characters of the new film are his grandchildren. Ghostbusters: Afterlife focuses on Dr. Spengler's daughter and grandchildren moving to his old home in Oklahoma. The house is haunted so naturally, they need the Ghostbusters and all of their tools.
RELATED: Original 'Ghostbusters' Cast Reunites To Discuss The New Film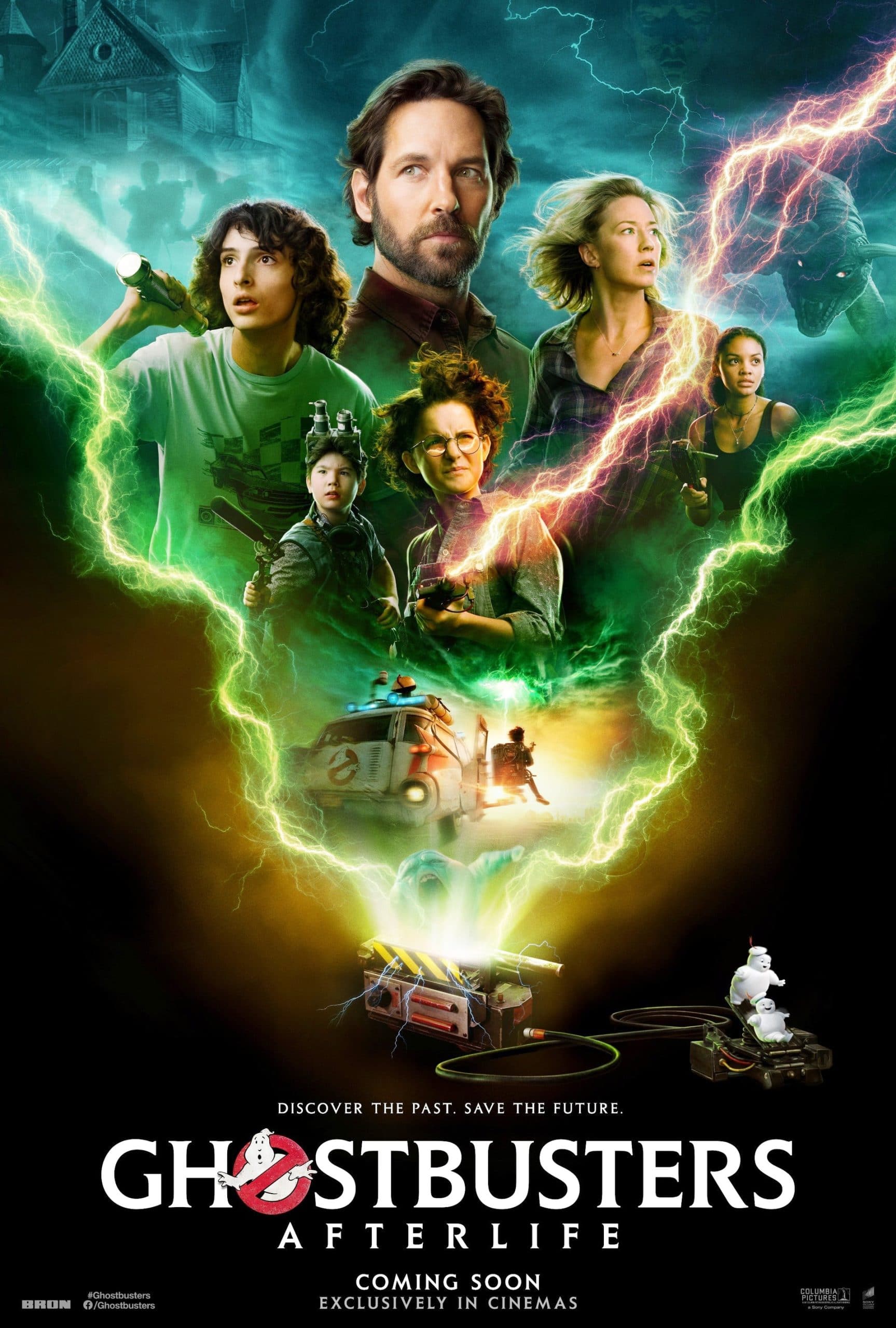 Bill is back as Dr. Venkman and Dan Aykroyd, Ernie Hudson, and Sigourney Weaver also reprise their roles. Paul Rudd and Carrie Coons have joined the cast. In addition to a nostalgic plot and cast, the writer and director, Jason Reitman is the son of the original director, Ivan Reitman. He worked hard to make it a movie that fans would be proud of.
If you haven't seen the movie yet, watch the full trailer below. If you've seen it, tell us, did you cry?