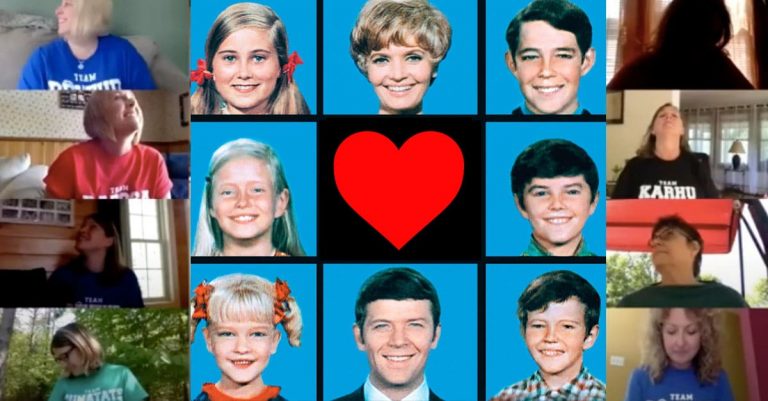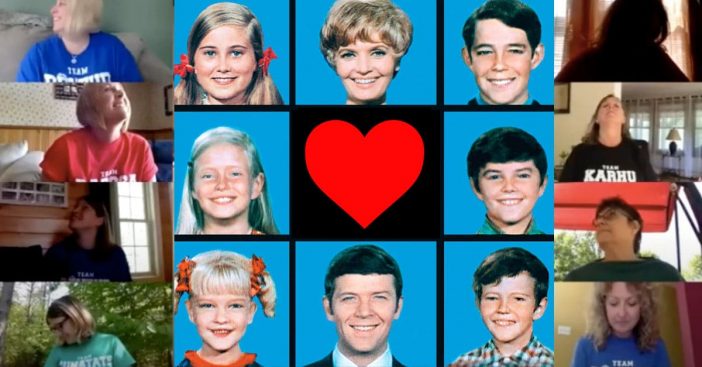 Teachers at Otisfield Community School in Maine surprise their students and give them quite a laugh! To show their appreciation for their students, they created a parody based on The Brady Bunch theme song, with lyrics and all! The teachers themselves wrote alternative lyrics to go with the song, recorded it, and sent it out to their students.
In the video, video boxes for each teacher pop up for each verse. They even do the signature Brady Bunch wave and looking around at the other teachers in their own little boxes. Towards the end of the video, they all hold up handmade signs. Some saying "We Miss You" and others, hearts with "OCS" inside it.
Watch these awesome teachers surprise their students with an adorable parody video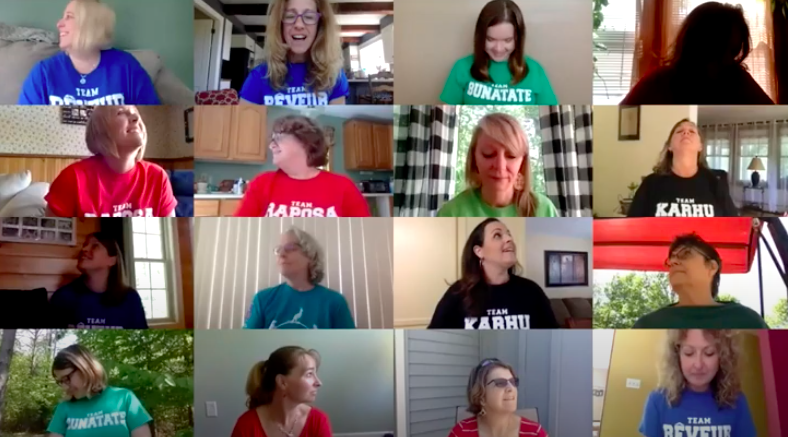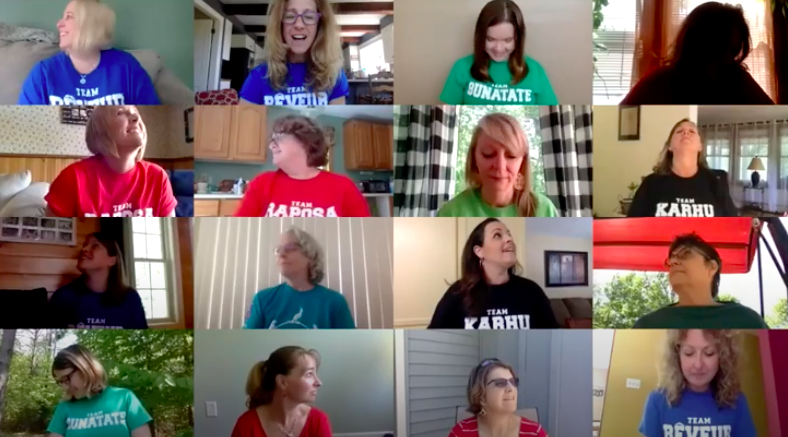 "So cute! <3," one person comments on the video. Another says, "Excellent job OES!" Definitely a heartwarming send-off for students as they head into the summer season. Most if not all schools closed down during the coronavirus pandemic and students/teachers were not allowed to return for the rest of the year. This meant both teachers and students would have to engage in virtual learning via Zoom.
RELATED: Remembering Typing Class: The Class That Actually Mattered In The Long Run
There have been reports that some high schools and colleges are allowing socially distanced graduation ceremonies as numbers continue to drop. One state that is beginning to allow this is Connecticut, which will allow ceremonies starting July 6th. Check out the full Brady Bunch parody video below, it's too sweet!