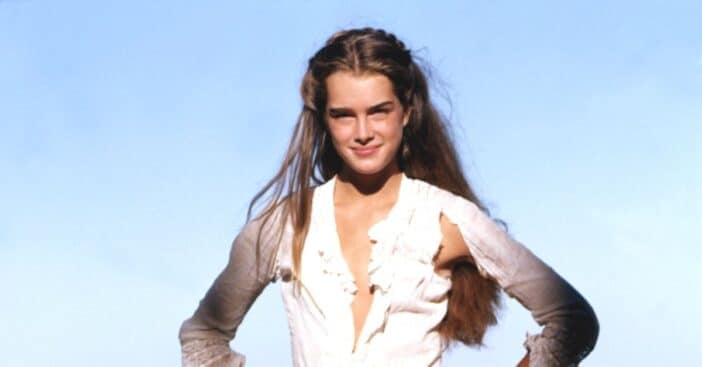 Brooke Shields discovered a love for animals, specifically monkeys, while she interned for the San Diego Zoo. During her last year of high school, she worked at the zoo for her school-required off-site internship.
The year was 1983 and she had already begun her career as a model and actress. Brooke recently opened up about working at the zoo and how she bonded with some of the monkeys there.
Brooke Shields talks about her time working at the San Diego Zoo as an intern
Brooke said, "To be honest, the thing I did the most was prepare food and clean up poop. That was the majority of my tenure at the zoo. I worked with the first golden monkey that was born at the zoo, and I used to have to carry her around in a little… almost like a pouch that was right over my heart, so she could feel the warmth and feel my heartbeat. She had been born very small."
She added, "There was a little chimp named Victor. And his nasal passages had been blocked, and so he couldn't nurse." The zoo helped him get better. Now, Brooke is about to go back to her roots and visit the San Diego Zoo as they open the Denny Sanford Wildlife Explorers Basecamp.
She said about the opening, "What I think is really great now is they're teaching people sort of how [animals] interact… [And they] learn from their experience. And having that kind of empathy is very different than just being a voyeur of an animal, you know. [The zoo is] really trying to teach kids and people that are experiencing Basecamp to really understand, 'Oh, this might be what they smell. This might be what they hear.'… And I think that that type of empathy is really what you come out of the Basecamp with."