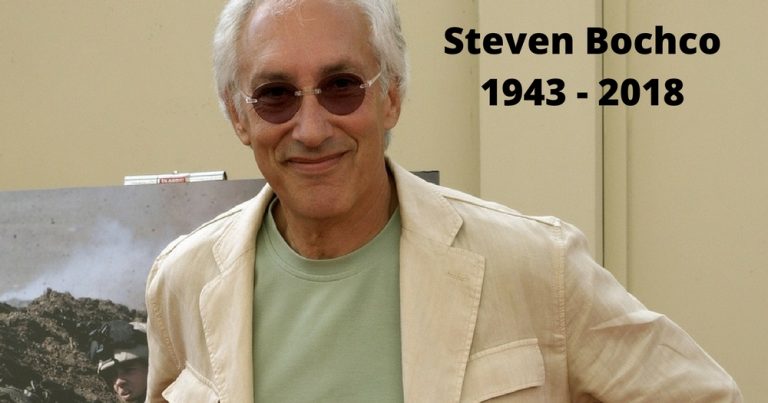 When we first learned Steven Bochco Passed Away, we were in disbelief. Steven Bochco, a 10-time Emmy Award winner and considered one of the most prolific creators of TV ever, has died … TMZ has reported.
Sources connected to the family tell us, the "Hill Street Blues" creator died this weekend. He had been battling leukemia for several years and put up a hard fight, but one family source says he finally just gave up.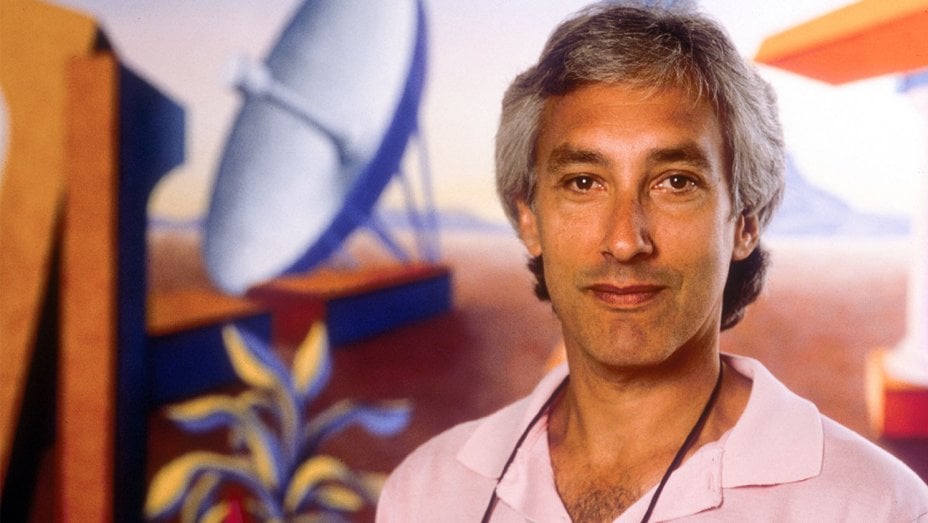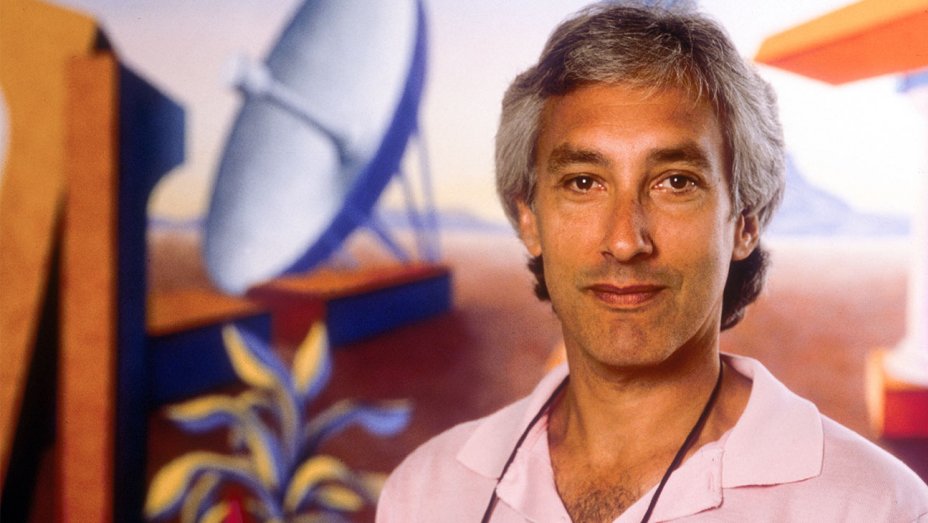 Bochco carved out a specific area for many of his shows — the law. His police shows were gritty and compelling.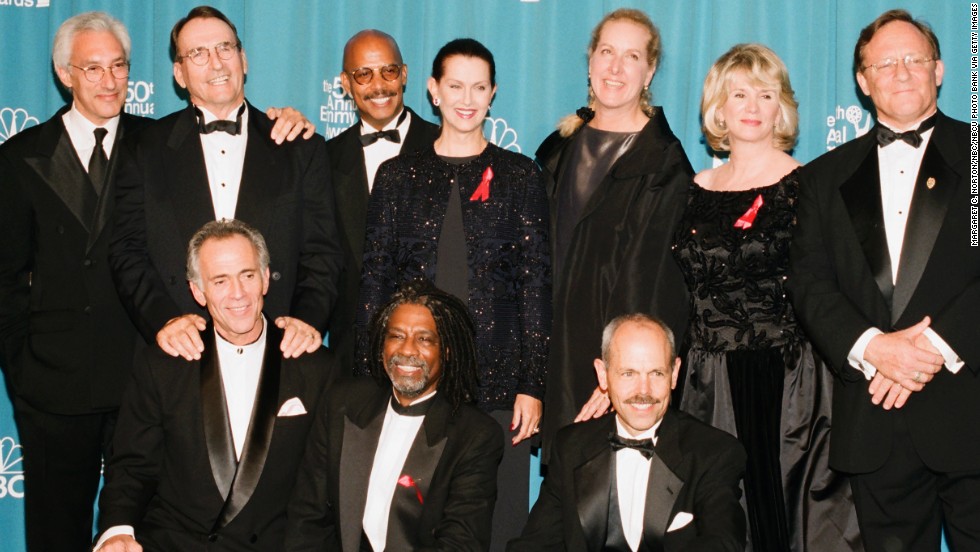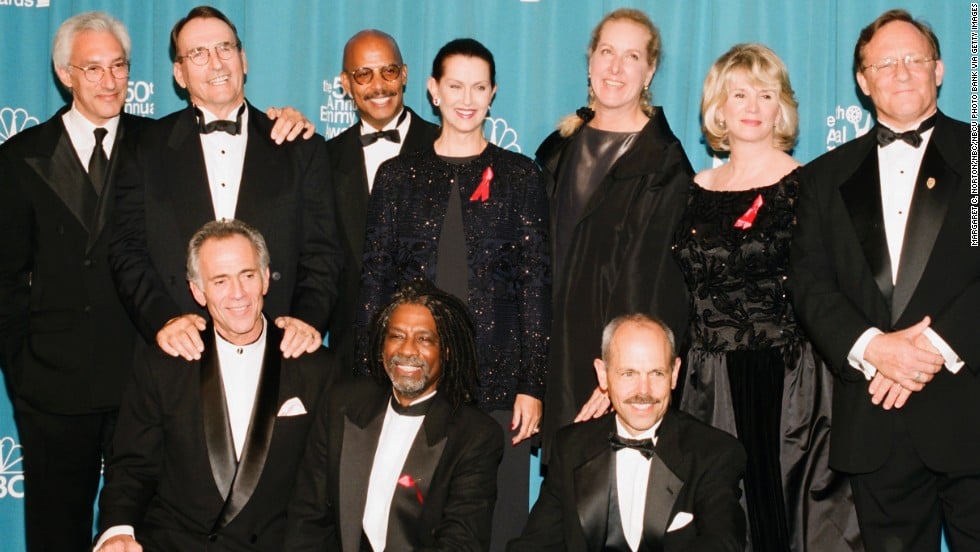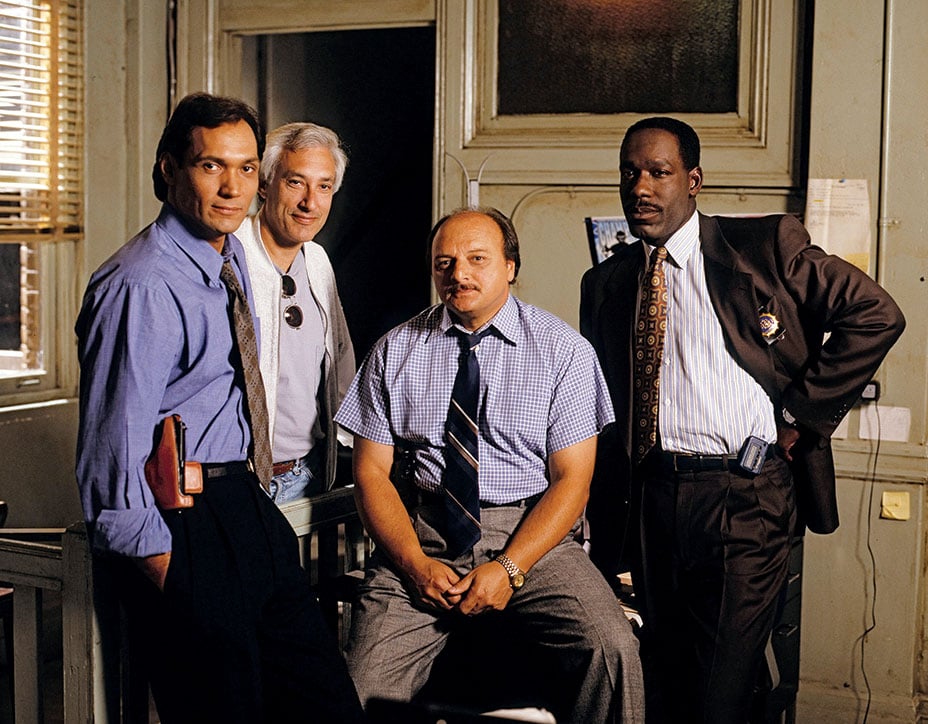 The Hollywood Reporter stated, he received a stem cell transplant from an anonymous 23-year-old in late 2014. In May 2016, he met the man that prolonged his life.
Bochco has been responsible for groundbreaking TV, including, "L.A. Law," "Doogie Howser, M.D." and "NYPD Blue." His credits go on … "Murder One," "Murder in the First," "Raising the Bar," and "Civil Wars."  Bochco was a gift to NBC, providing the network with juggernauts like "Hill Street Blues."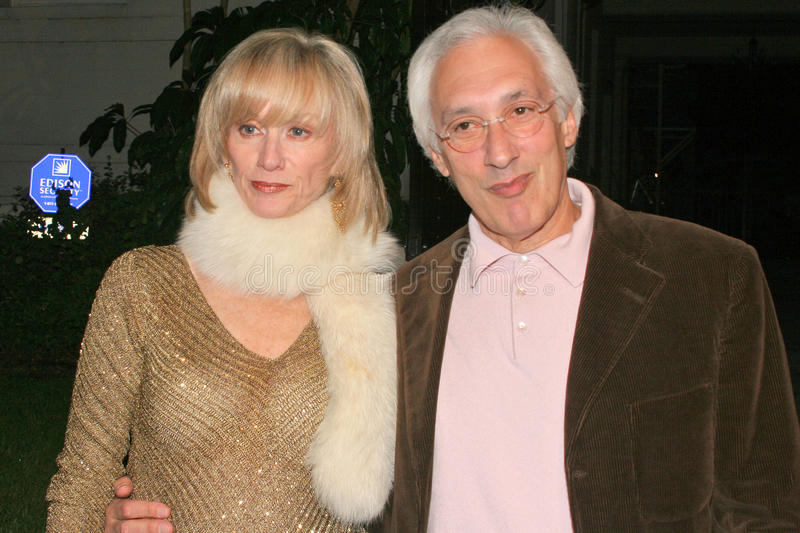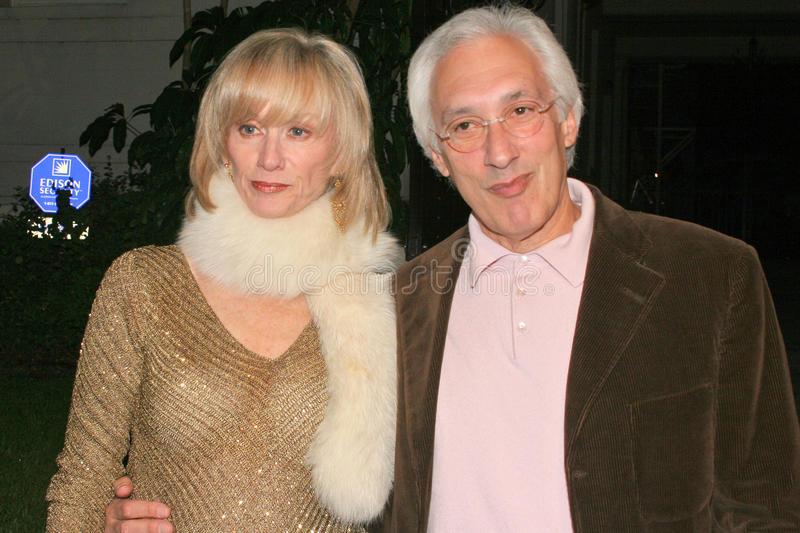 Bochco has won 4 Peabody Awards and 10 Emmys.
Bochco's survivors include sister Joanna Frank, who played Sheila Brackman, the wife of Douglas Brackman Jr. (her real-life husband Alan Rachins), on L.A. Law; his wife of 17 years, Dayna; and children Jesse, Jeffrey, and Melissa. His first wife was actress Barbara Bosson. Bochco was 74.
RIP.
Sources: TMZ and The Hollywood Reporter
Tributes on NEXT page…