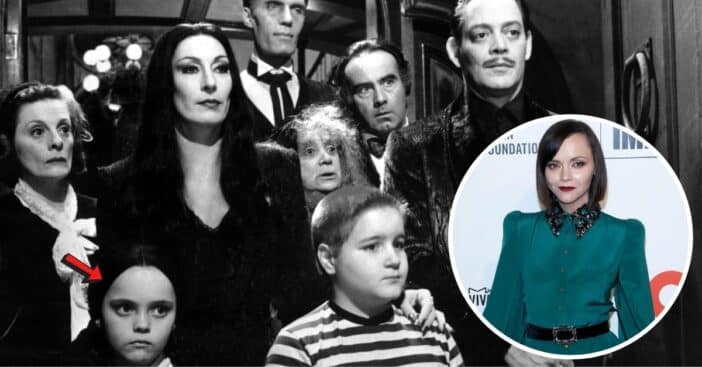 Netflix's Addams Family series has cast former Wednesday Addams star Christina Ricci, who starred as Wednesday in both 1991's The Addams Family and its 1993 sequel The Addams Family Values. However, fans shouldn't get too excited to see her donning pale skin and all black and she isn't reported to be taking on an older version of Jenna Ortega's take.
All we know is that Ricci is set to be in the series, and not just as an 'extra' role either, so we're all excited to see what director Tim Burton does with her!
Christina Ricci, former Wednesday Addams star, to appear in Netflix series 'Wednesday'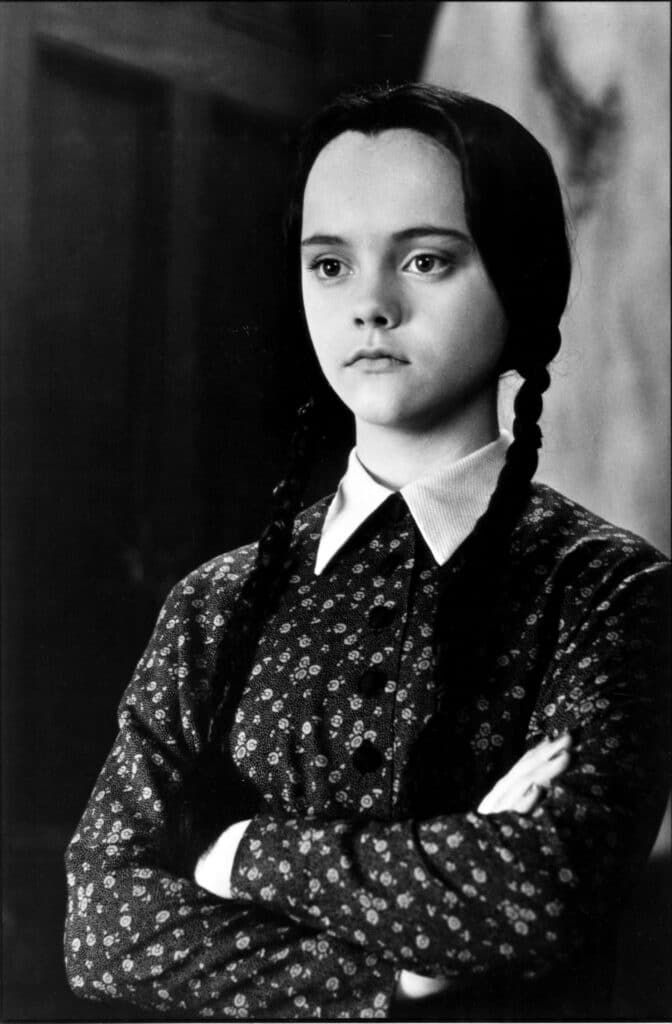 Aside from Ricci's cameo, we'll also be seeing Catherine Zeta-Jones was Morticia Addams, with Luis Guzmán as her husband Gomez. It appears that Ricci was actually cast to fill the void that was left when Thora Birch exited the role mid-production. However, Ricci will apparently be taking on an entirely different character than Birch's, and while it will be similar to Birch's, it isn't meant to be a full-on replacement.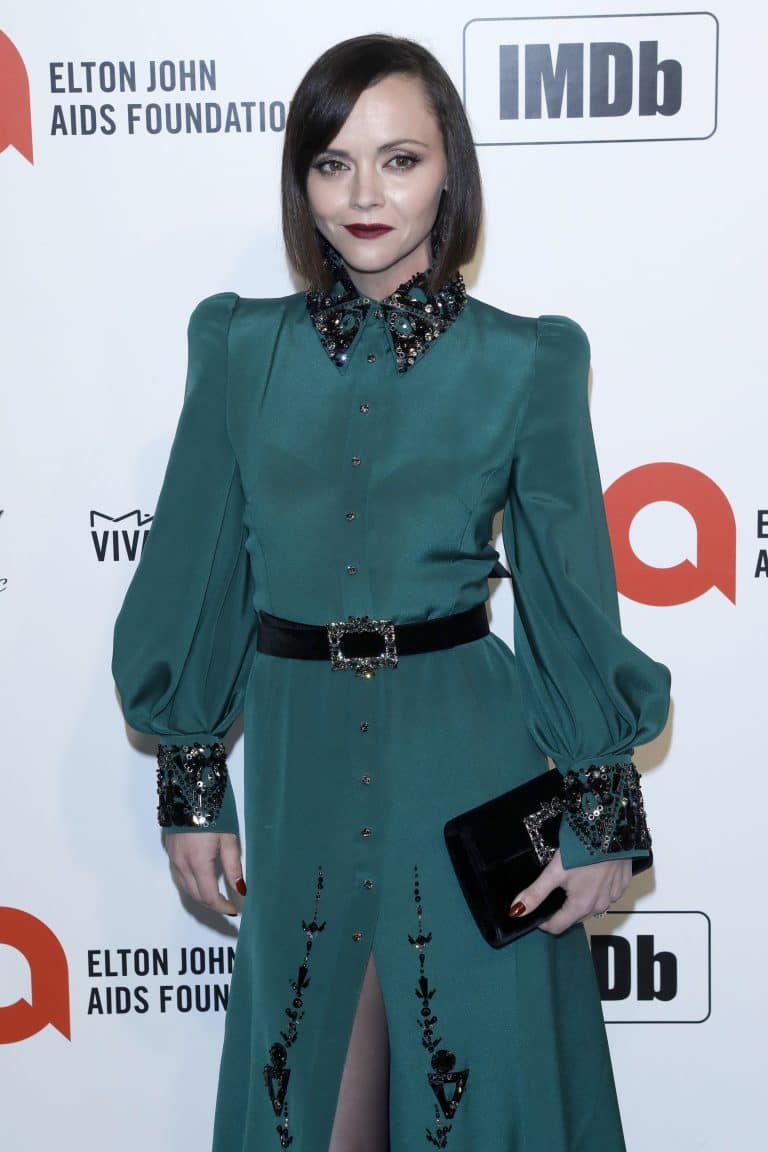 The series, aptly titled Wednesday, is set to wrap filming in Romania by the end of March 2022. This means it's likely that Ricci's involvement has been on the down-low for quite a while now. Fans are excited about this, even though she won't be portraying Wednesday Addams, because shortly after the news of the show broke, petitions also broke out to get Ricci on the show in some way. It's not certain if Burton saw the petitions and decided to put her in the show, or had ideas for this long beforehand.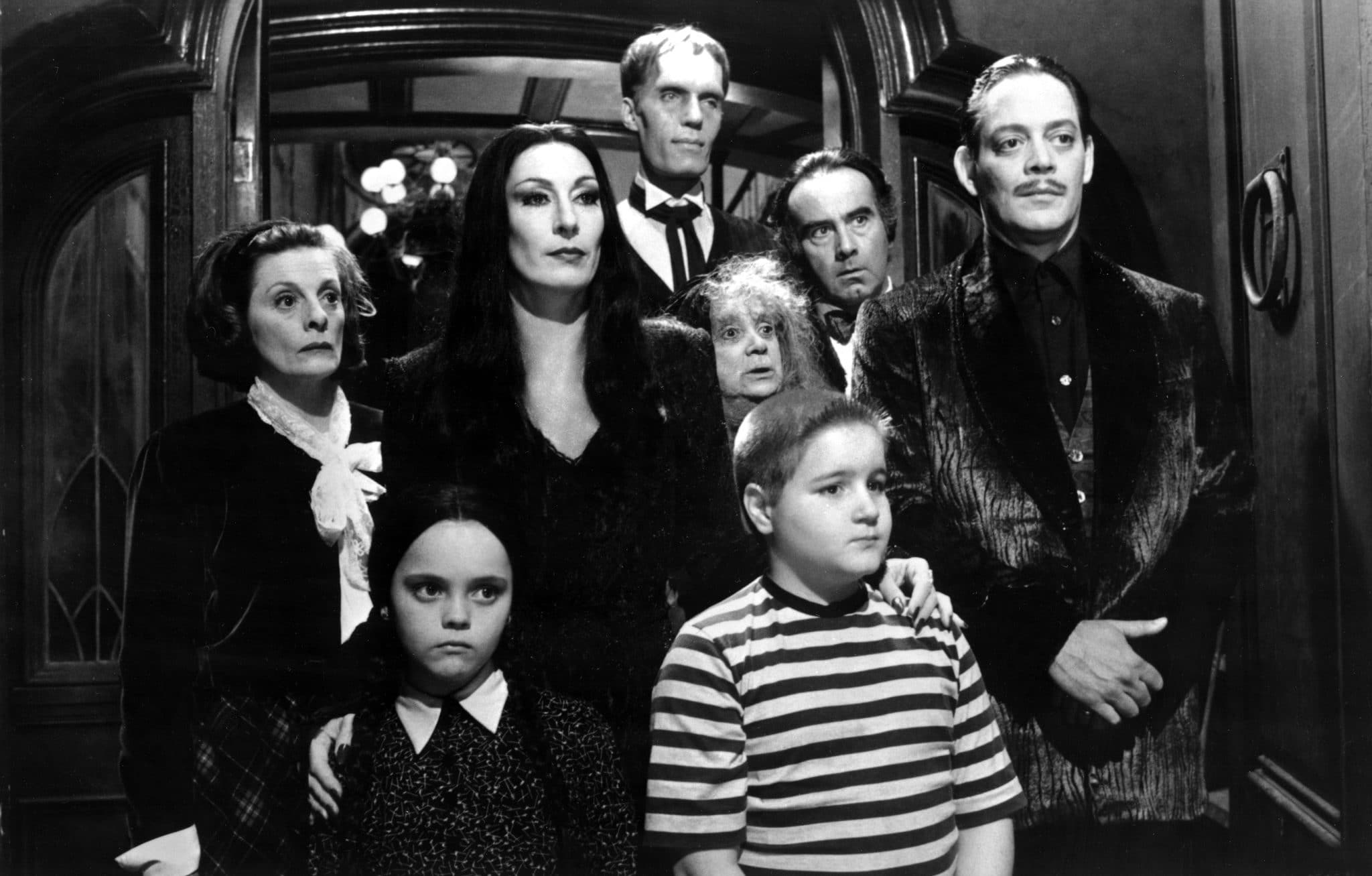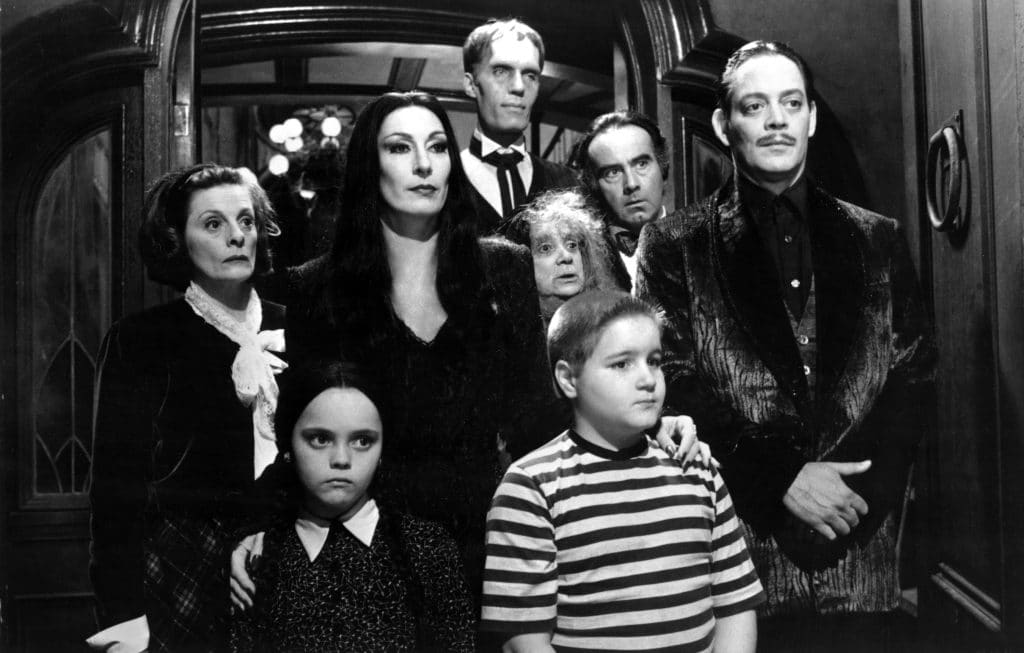 While fans wait for the long-awaited and highly anticipated show, they can catch Ricci on season 2 of the horror-drama show Yellowjackets.