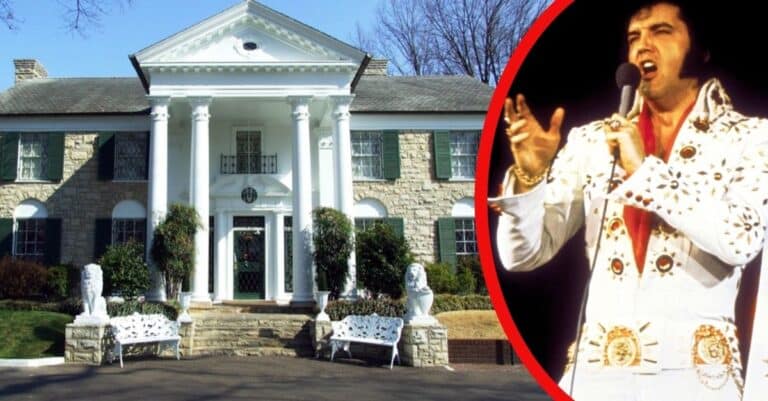 Despite his international fame, Elvis Presley kept some aspects of his life private – selectively private, surgically exposing just parts of his personal affairs with his close confidants. The upper floors of Graceland are one such carefully guarded secret, but even the Memphis Mafia were not always allowed to get the full picture.
Elvis resided in Graceland, now a sprawling 17,000 square foot manor equipped with anything the free-spirited musician dreamed of, along with his family. It was also enjoyed by the Memphis Mafia, the close-knit group of friends, family, and associates Elvis built around himself. They stayed there with certain restrictions, especially concerning the upstairs rooms. But group members have insightful memories about living there and the noteworthy times they were allowed upstairs.
The Memphis Mafia could only go upstairs with an invitation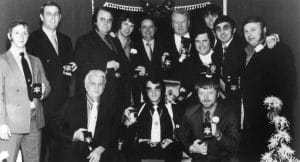 Graceland is a sprawling property equipped with water features, vibrant gardens, a rigged arcade, comfortable furnishings, and anything else a history-making artist and his family could want. But while Elvis brought the Memphis Mafia into his inner circle, he did not always let them into the entirety of Graceland. They visited and lived there, yes, but they could only go upstairs after receiving a personal invitation from the King himself.
That area was ruled by his family in a controlled mostly environment independent of everything else in Elvis's life. His daughter, Lisa Marie Presley, had a room up there. And Elvis's own quarters sported an oversized bed and several televisions. Per his preference, the room was always kept cold. He could also easily access his own office, a bathroom, and a dressing room. Elvis would use that room most often during the day because the King ended up becoming a nocturnal creature. So, during the day, Lisa and kids with the Memphis Mafia plotted excursions to test Elvis's rule and maybe sneak a peek into the King's bedroom.
Growing up Graceland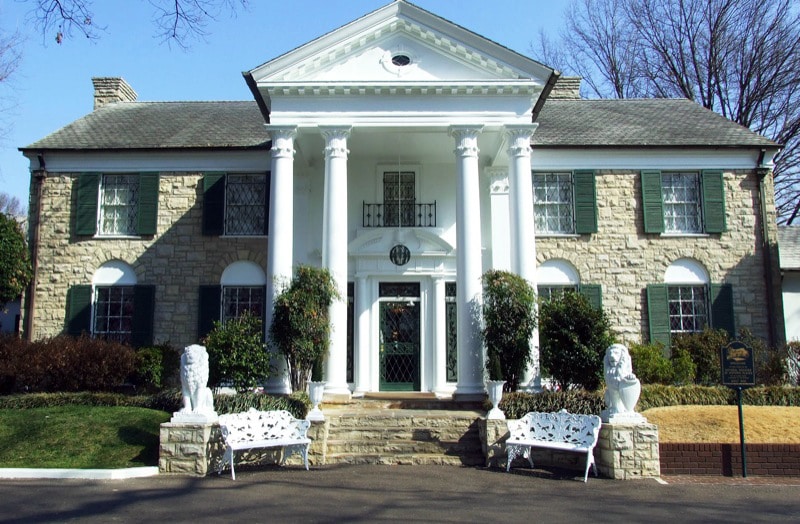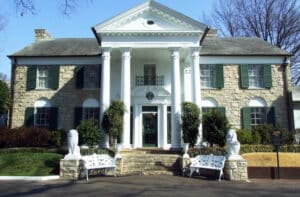 The Memphis Mafia Kid YouTube gives people like Danny Smith a platform to share memories of growing up with Elvis. Danny's father is Billy Smith, a cousin of Elvis. "Very seldom did we ever go upstairs and go to Lisa's room. We did sometimes," Danny admitted. "We didn't have to, we knew to, but going by we would go by his bedroom doors. And always we wanted to just try to slip by quietly to get to Lisa's room. But I always, always had to try to just glance and look to see if I could see him!"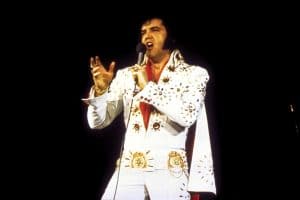 Growing up in the wide net cast by the Memphis Mafia, enjoying Graceland meant enjoying all its luxuries too, and for the younger residents there, that was the biggest draw. Danny went on, "I mean, total honesty, most of the time we were either downstairs in the pool room and TV room or we were outside somewhere on the property doing something. Swimming pool, racquetball court. Riding golf carts, skateboards, bikes. Just whatever we could get into. Most of the time we was not up near or around his bedroom." Meanwhile, they daydreamed about trying on one of Elvis's famous outfits, though they never tried to make this plot a reality. It sounds like they had plenty of other options for keeping and having fun.