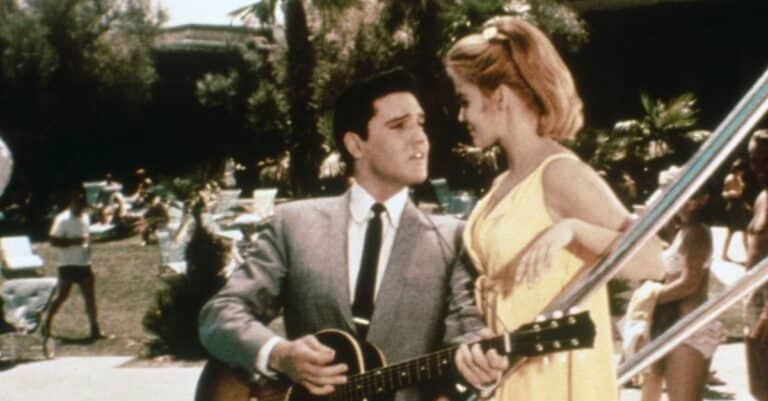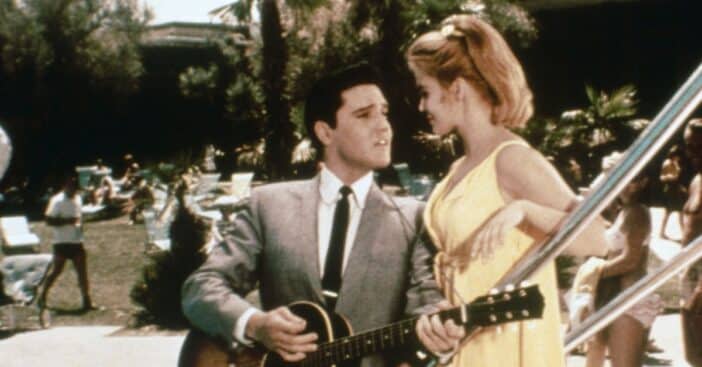 Elvis Presley and Ann-Margret had a friendship and were very much in love at times, but could never get the timing right to be together—so Elvis had one last request for her. Either he was with someone or she was. They worked together in the 1964 film Viva Las Vegas. They had a fling while filming but Elvis was dating Priscilla at the time, who would become his wife and mother of his only child.
After they ended their fling, they lost contact with each other. Before Elvis tragically passed away in 1977, he was able to reunite with Ann-Margret one last time in 1972. She had a residency in Las Vegas and Elvis attended her show and the after-party. They caught up and were friendly with each other.
Ann-Margret reveals Elvis' last request for her before he died
The last request? He simply wanted to see her. Later that night, Ann-Margret has revealed that she received a phone call from Elvis. In her memoir, she recalls how he told her it was great to talk again. He also admitted that he had been lonely and was happy to see her again.
Ann-Margret said, "He asked if he could see me. It was a question I'd anticipated since [that] afternoon but hoped that he wouldn't really ask." She replied back "you know I can't." She was married to Roger Smith, a producer. They got married right after Elvis and Priscilla wed, although they were already split up in 1972.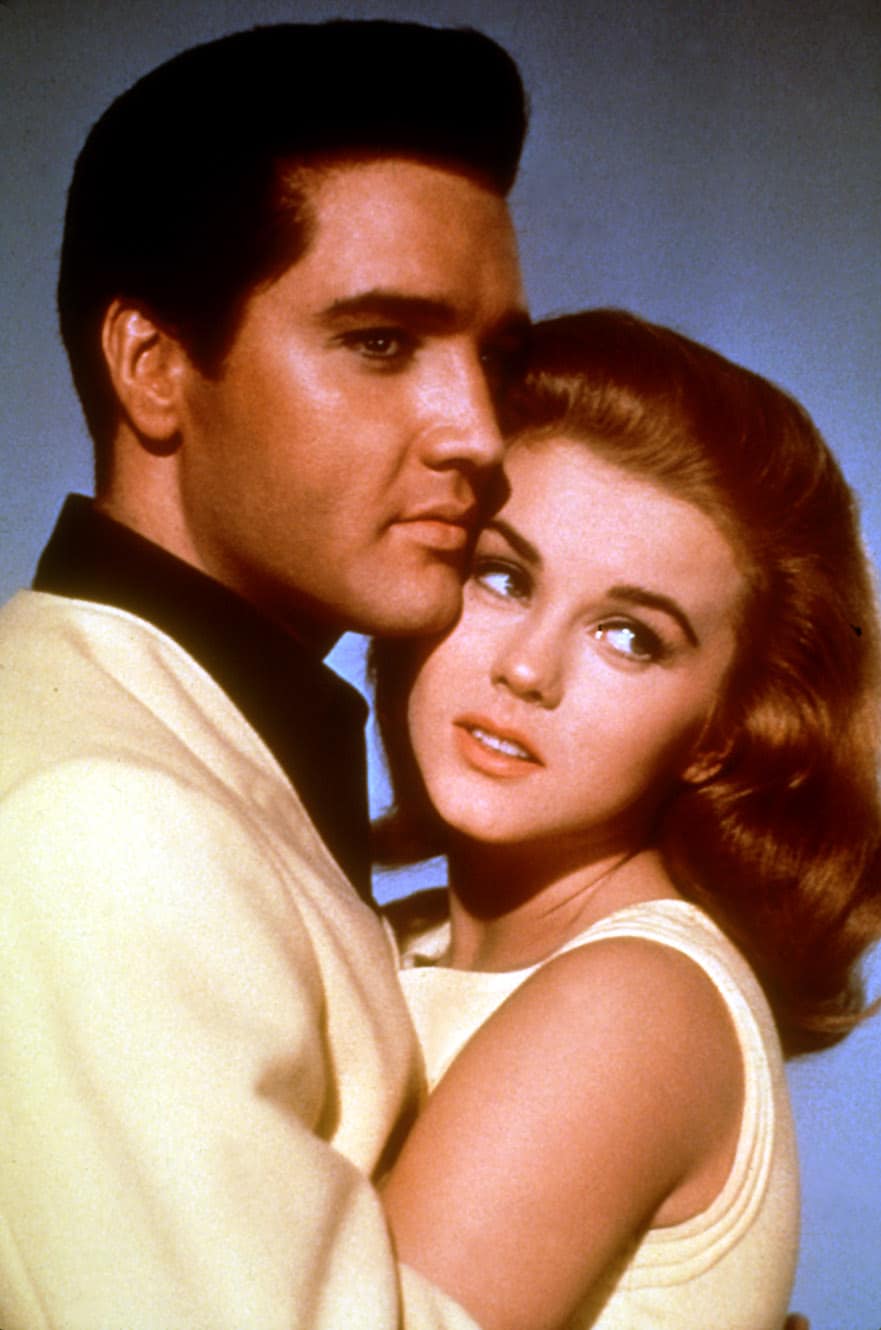 Before he died, Elvis was with Ginger Alden. She was the one to find his body.