Of course, fans know that Johnny Cash and June Carter Cash ended up together after an incredibly up and down love story. They were so connected that Johnny died just months after June passed away. Their only child, John, is opening up about his mom and Elvis Presley and how his father was very jealous at times.
In the early days, Elvis, Johnny, and June were all touring. Sometimes they would tour together. June once shared that it was Elvis himself that introduced her to Johnny's music. Elvis began to sing one of Johnny's early hits "Cry, Cry, Cry" while he was tuning his guitar. June asked what he was singing and he told her about Johnny Cash.
Johnny Cash was jealous of June's relationship with Elvis Presley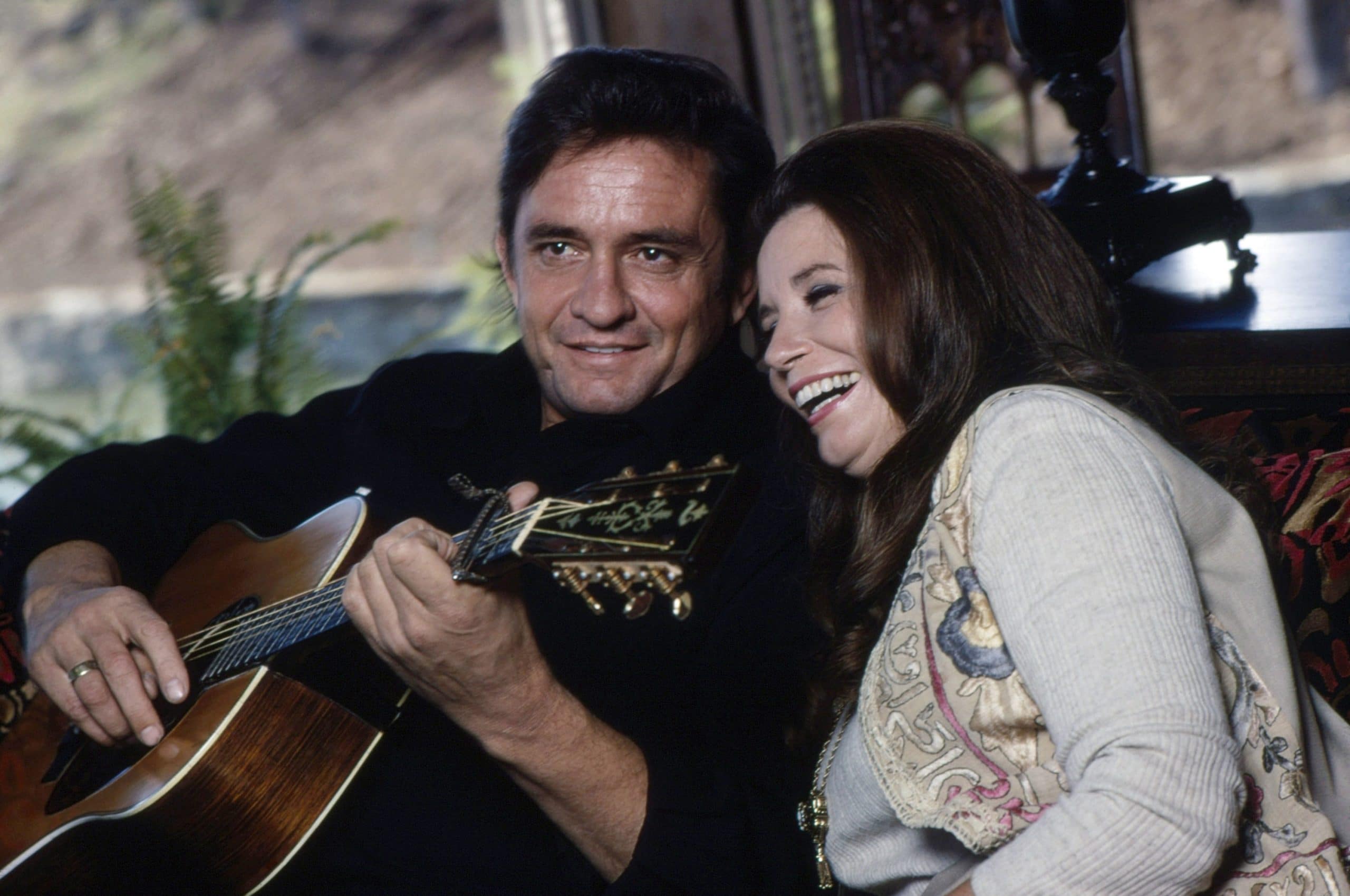 She remembers that Elvis said, "Oh you'll know Cash. The whole world will know Johnny Cash. He's a friend of mine." When Johnny and June finally met, they were married to other people but many were speculating that June and Elvis had a fling.
In a biography about his mother, June's son John wrote about her relationship with Elvis. He said, "Throughout my life, I would see Mom get a mischievous twinkle in her eye whenever she mentioned Elvis Presley. Her eyes would flash merrily, and she would say, 'You know, son, your father was always jealous of Elvis.'"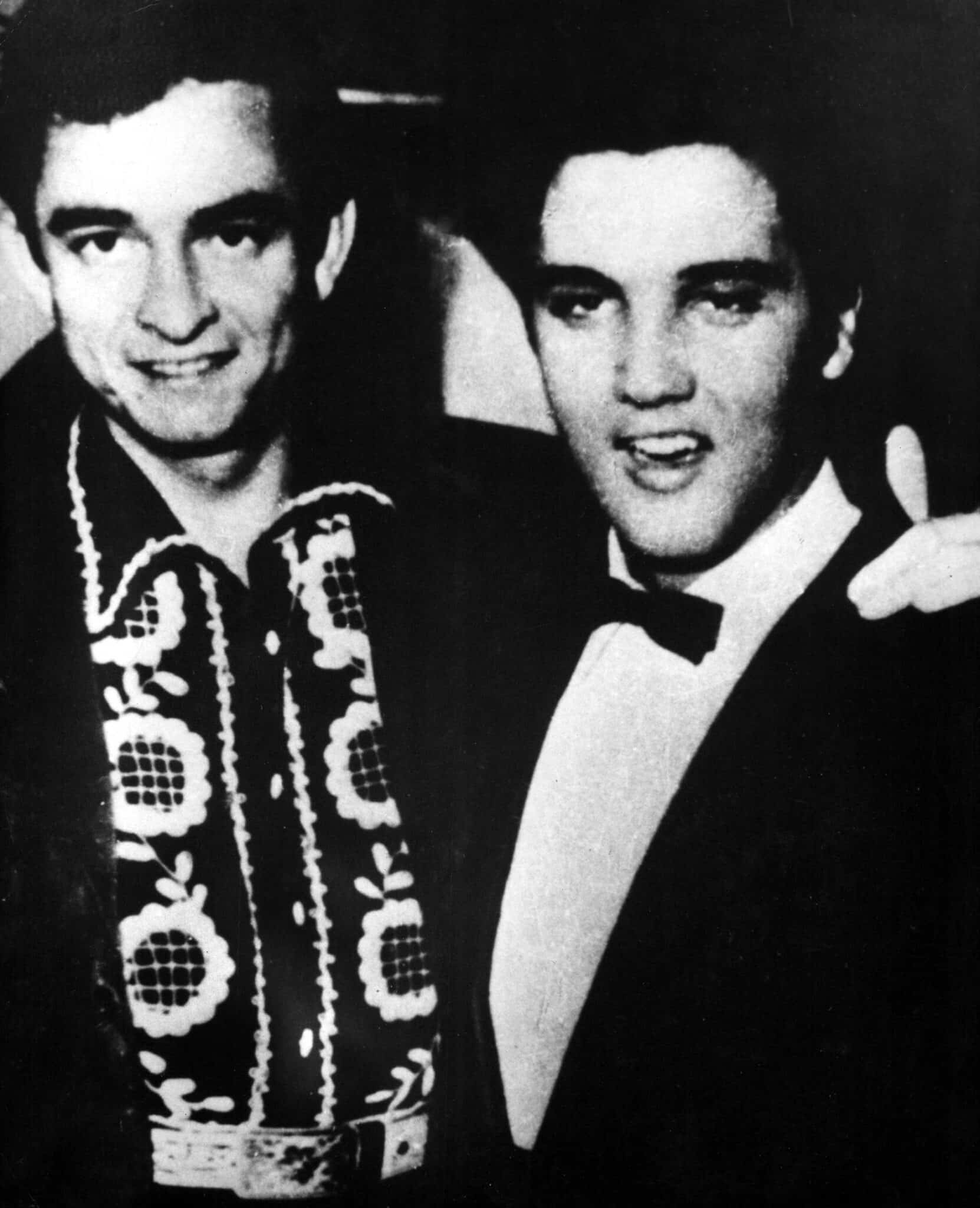 He added, "She even told me once that she sometimes wondered what would have happened if she had fallen in love with Elvis." He said that she always maintained that she never had an affair with Elvis but others had their suspicions including her ex-husband Carl Smith.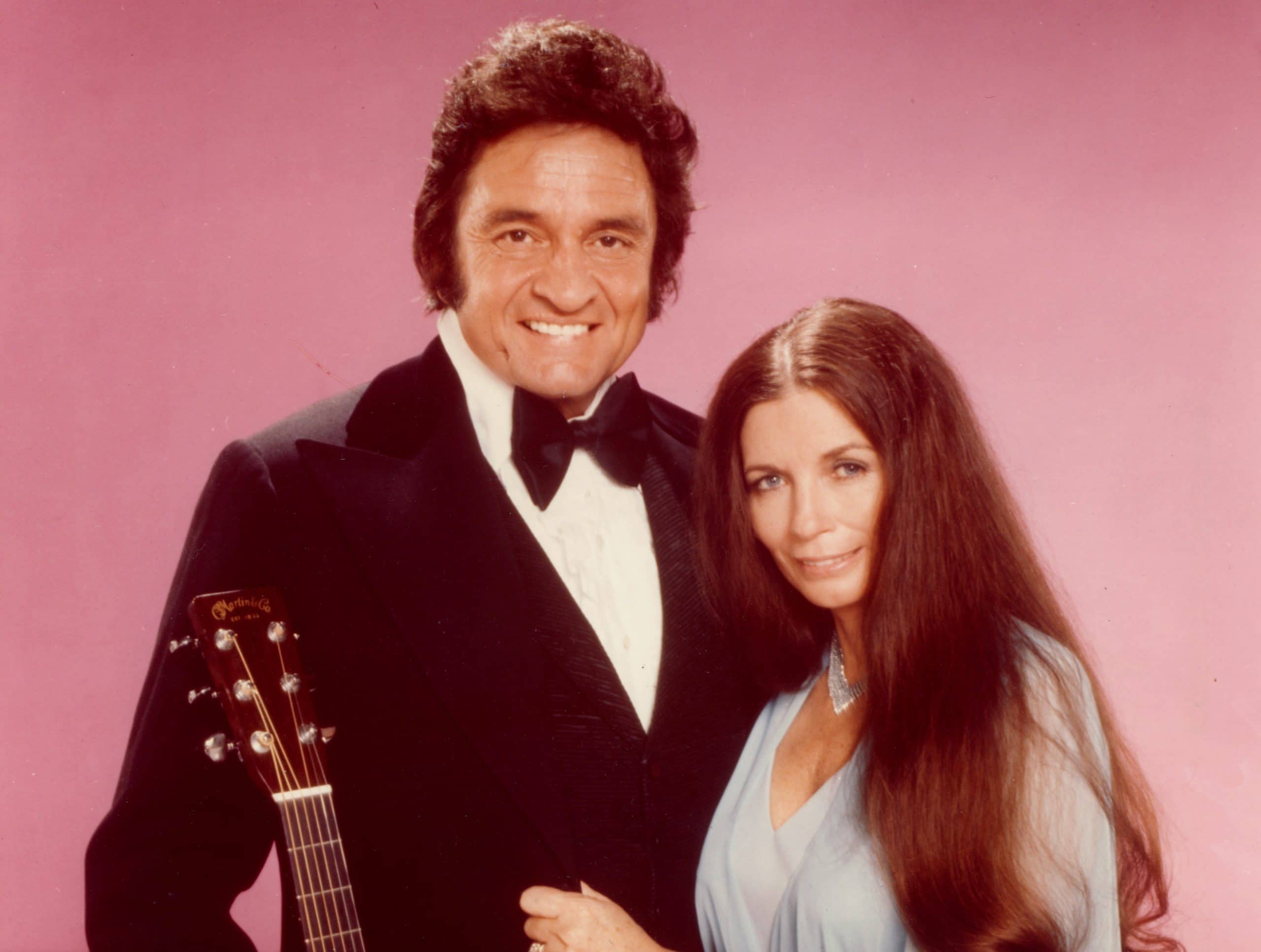 Eventually, Johnny and June got married in 1968 and remained married until they both died in 2003.