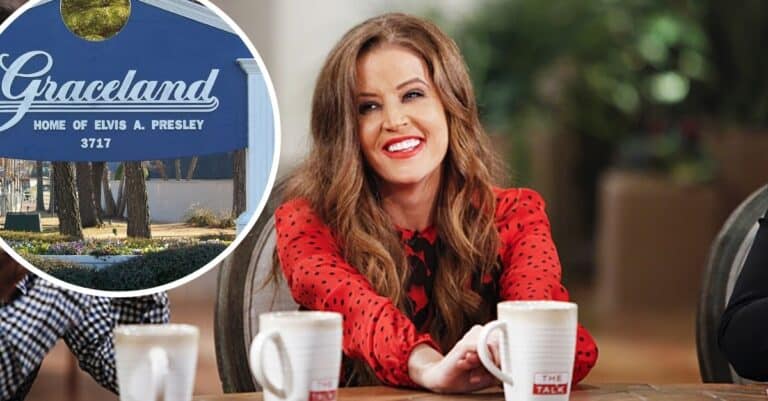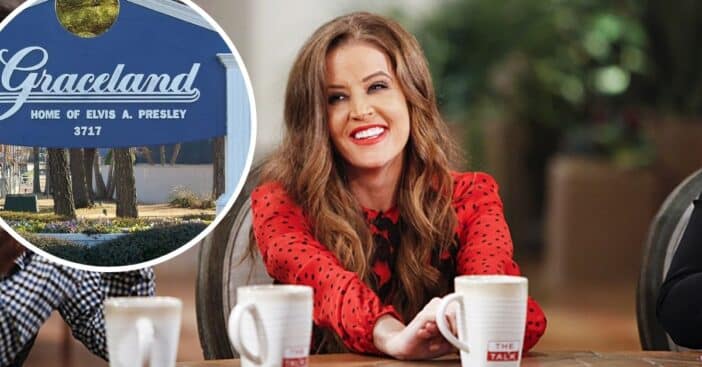 Every year, Lisa Marie Presley and her children make a visit to her childhood home. She visits Graceland every Christmas and generally has a meal there to honor her late father, Elvis Presley. Elvis lived there for many years and now the home is a museum dedicated to his life.
While the home is now available for visitors, the upstairs of the home remains unseen by anyone except Lisa Marie, her family, and some staff members. Lisa Marie once said that she loves visiting at Christmas because it was her father's favorite time of the year.
Lisa Marie Presley made her annual trip to Graceland
View this post on Instagram
Elvis' family members have also said how much he loved Christmas because he loved to give extravagant gifts to his loved ones. Lisa Marie also tends to visit around Thanksgiving. Angie Marchese, the director of archives at Graceland said, "Christmas at Graceland for Lisa is always a very special time of the year. In fact, today she still brings her family here to celebrate the holidays. Graceland is a very special place not only for fans but also for Lisa. It's home to her. And when Lisa's here and has dinner here at the house, we flip the switch and turn all of this on."
View this post on Instagram
While the family comes to visit and goes upstairs, they don't generally stay the night there. For Christmas, the staff at Graceland really goes big with decorating the home. Many of the rooms are decorated for Christmas and lights go up outside.
Have you ever visited Graceland at Christmastime?