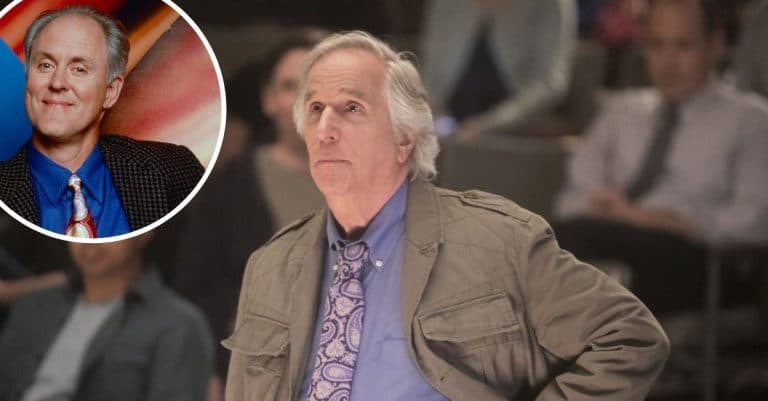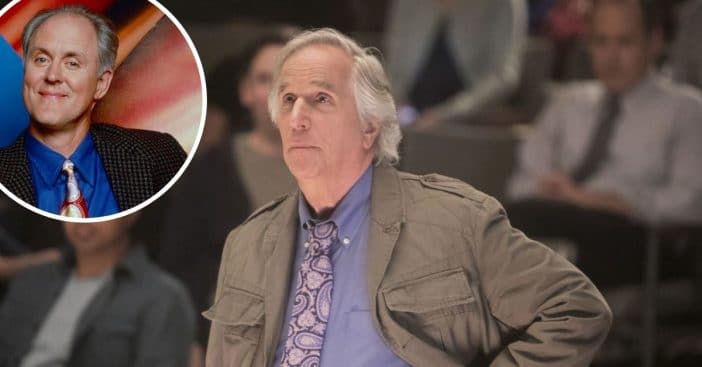 Years after playing Fonzie on Happy Days, actor Henry Winkler found a great new role. He has been on the HBO show Barry since 2018. Turns out, his role could have gone to actor John Lithgow instead! He only found out when he ran into John one day.
On Barry, Henry plays Gene Cousineau. He is Barry's acting coach. Barry is played by Bill Hader. Henry admitted, "I never found out, but backstage at a John Lithgow play, he asked how I was doing. I said, 'Better' and that I had this part. He said, 'Oh, you got it. I wanted that.' Wow. Oh my God, that was the greatest thing. Wow, wow! I've seen him in everything on Broadway. And I've written him notes, his Churchill in 'The Crown' was divine."
Henry Winkler got the role in 'Barry' over John Lithgow
Henry was very excited to receive this job because after Happy Days he struggled a bit. He went from being the beloved Fonzie to having no work. When Happy Days ended in 1984, he said he had a hard time finding work for about eight years.
RELATED: Henry Winkler, 72, Wins His First Emmy and Makes a Speech He 'Wrote 43 Years Ago' For Happy Days'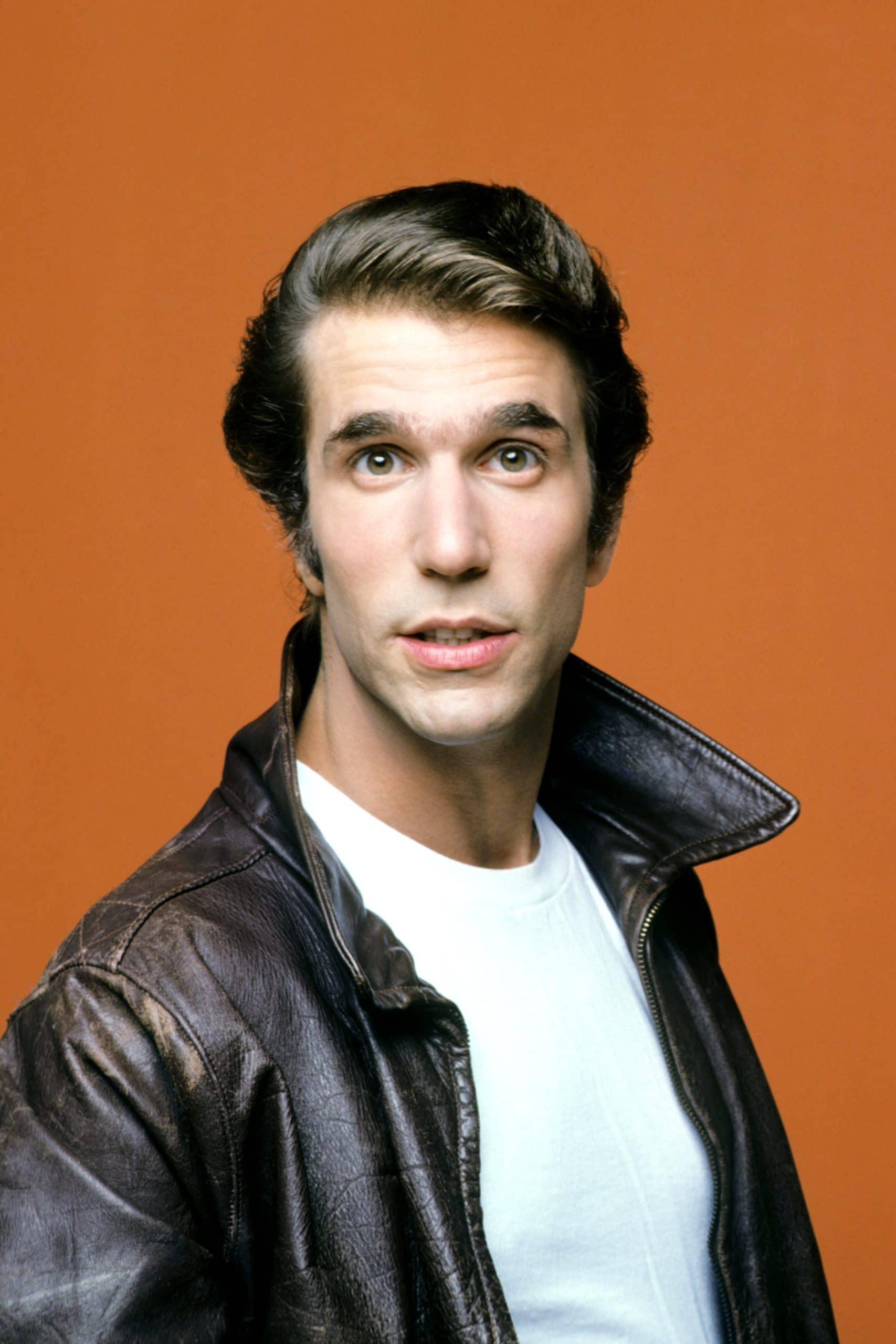 He added, "As an actor I went from the mountaintop – 55,000 letters a week – and slid right into the valley for the next eight, nine years. I started to produce because I couldn't get hired as an actor from 1983 all the way to 1991."
In the '90s, he started acting in several Adam Sandler movies and eventually moved back to television. Either way, we are very happy to still see Henry on television!
RELATED: Henry Winkler's Grandson Ace Dressed As The Fonz For Halloween, Officially Named The Coolest