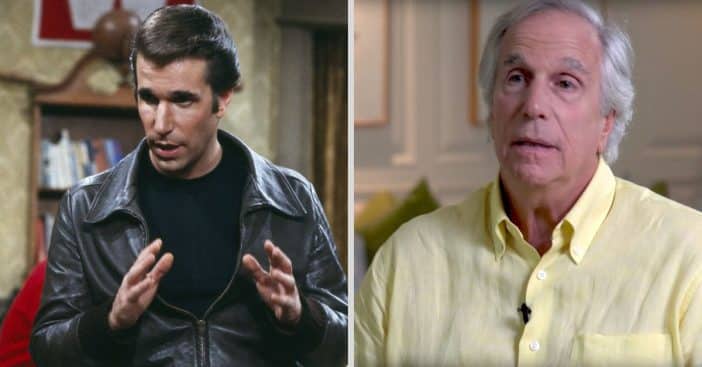 Aaaaay, listen here. It's been a whopping 50 years that Henry Winkler has been in the business, and almost 40 years since he threw around famous Fonzie's catchphrase. The leather-clad cool guy was often heard saying some variation of "Aaaay," "hey," and "whoa." These character choices come from a mix of very personal and incidental points of origin.

ABC's Happy Days aired from '74 to '84, consisting of 255 episodes across 11 seasons. When audiences first met Arthur Fonzarelli, or the Fonz, was supposed to be a secondary character. But before the first season was over, he was an audience favorite. 50 years later, Winkler has some insights to share about this beloved, surprise hit.
Henry Winkler admits Fonzie's catchphrase had a humble start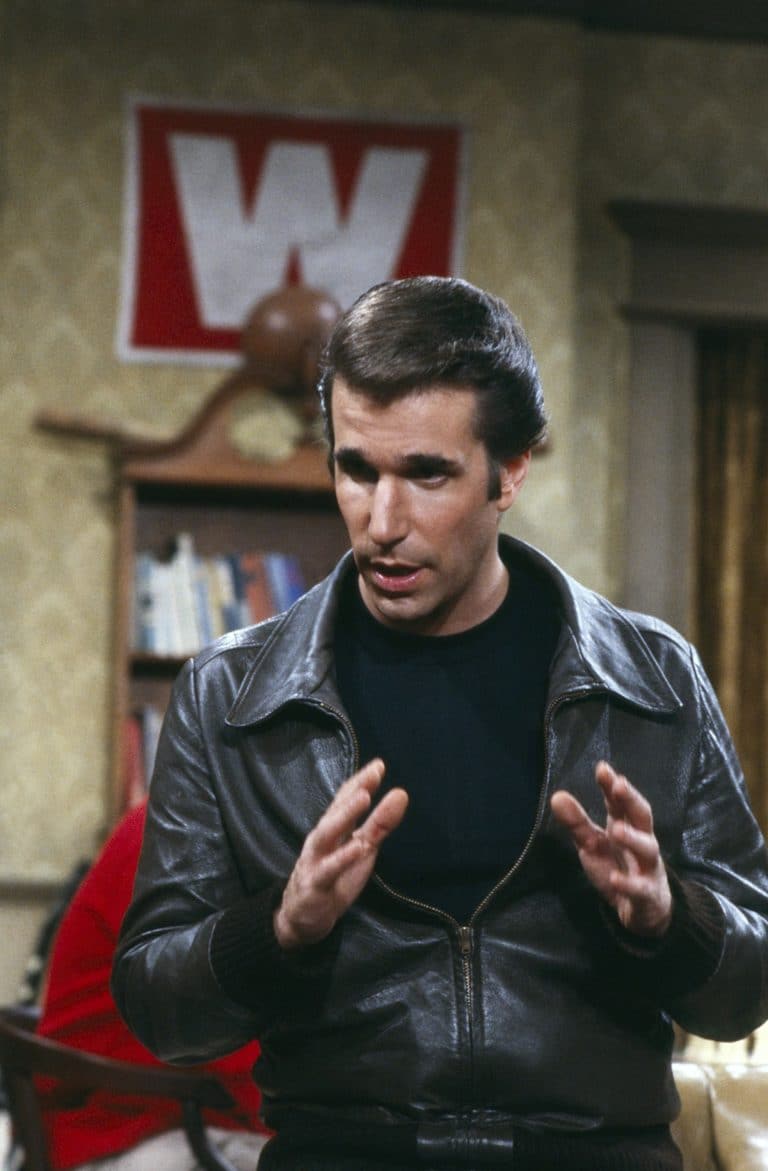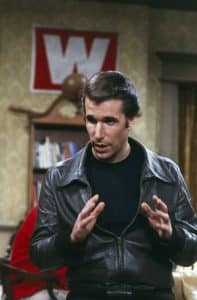 Just five days into New York native Winkler's move to Hollywood, he secured the role of Fonzie. All the while, Winkler was an unknown, up against Mickey Dolenz for the role. Two auditions and six script lines later, Winkler secured the job. Part of becoming the Fonz happened thanks to the costume department. The crew plucked his unibrow, restyled his hair, and gave him jeans and a white T-shirt to wear.
But part of bringing forth Fonzie's true nature came from Winkler, starting with his voice and ending with his catchphrase. Winkler changed his voice, which revealed to Winkler he was more fond of character acting than any leading roles. He also expanded on what was given to him.
"I did not create the 'Hey,'" recalled Winkler, speaking about Fonzie's catchphrase. "I think they gave that to me. But I did add the 'Whoa,' which I got from my favorite sport at the time, horseback riding."
Greatness from small beginnings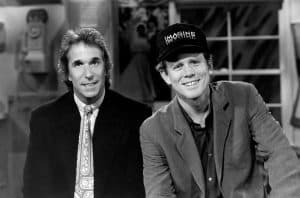 Some accounts of this origin story paint an even broader picture that reminds fans just how much Winkler has overcome not just in his career but on his way to even getting onto that path to begin following his dreams. Winkler battled with dyslexia and throughout his youth, it made his childhood very difficult. He studied very hard but performed poorly on tests, which meant he was "grounded most of my high school career." That made theater difficult to get to.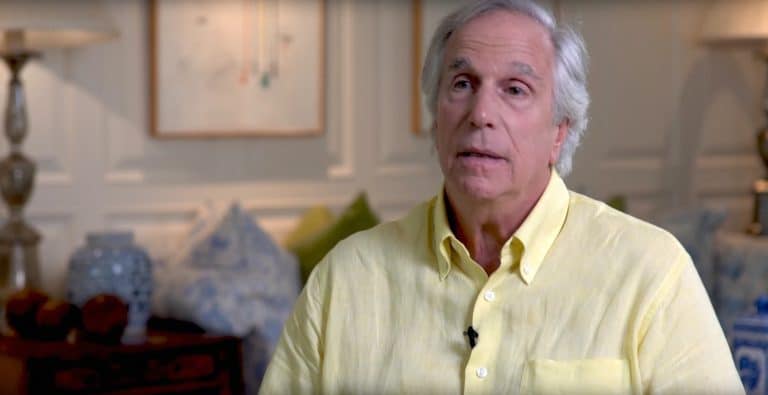 Then, when he was cast in plays, he had trouble reading the script. Winkler is reported to have told the Times that "Heeey" came, in part, from Winkler himself. Whether it was purely from Winkler or with influence from showrunners, he took this catchphrase an extra step further. "Learning the lines was so hard I reduced an entire paragraph to a sound, 'aaaaay,'" revealed Winkler.
"And I could use different intonations of 'aaaaay' as well. I could make it mean all sorts of things from 'Don't mess with me,' to 'I am hungry.'" Scripts required a lot of reading to learn. This gave Winkler room to sum up his scene, character, and motivation concisely.
What other secrets does Happy Days hide? Find out in the deep-dive video below.