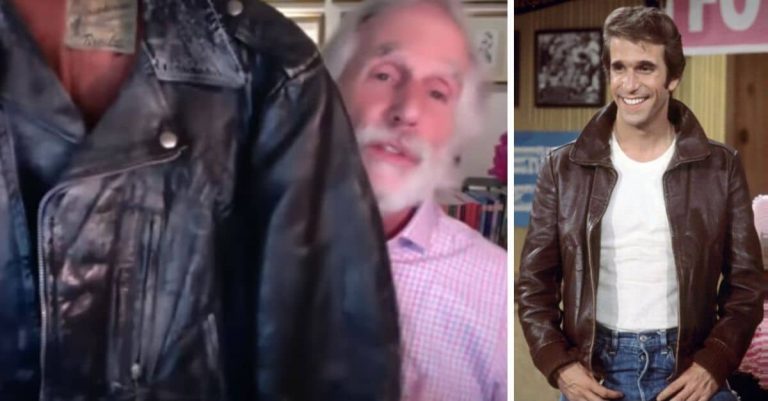 Henry Winkler recently appeared in a virtual episode of The Tonight Show with Jimmy Fallon. It was very exciting that Henry was able to be interviewed at home because he gave fans a sneak peek of some fun memorabilia. He showed Jimmy one of the original Fonzie leather jackets that he wore on Happy Days. 
He had several other jackets to show off and called the segment, "his life in jackets." Henry revealed that they made five leather jackets for Fonzie in Happy Days. They were locked up safely, but in the end, Henry got to keep one of them. He had another leather jacket from the 1974 film The Lords of Flatbush. That movie actually inspired the role of the Fonz.
Henry Winkler still owns a leather jacket he wore on 'Happy Days'
.@hwinkler4real shows off his collection of memorabilia he's kept from Happy Days & other projects #FallonAtHome pic.twitter.com/qM5YdeYB7T

— The Tonight Show (@FallonTonight) May 23, 2020
Henry also showed off two other jackets. One was from the movie Night Shift, which was directed by none other than Ron Howard. The last jacket wasn't from a movie but had a very special place in Henry's heart.
RELATED: Henry Winkler Shares A Story Of How Fonzie Saved A Young Fan's Life
He told Jimmy, "I bought a sport coat in 1975, and while I was buying this, I saw another one and there was a beautiful girl with red hair and purple parachute pants. I said, 'Excuse me, which one should I get?' I should have known there was a problem, she said 'Both.'"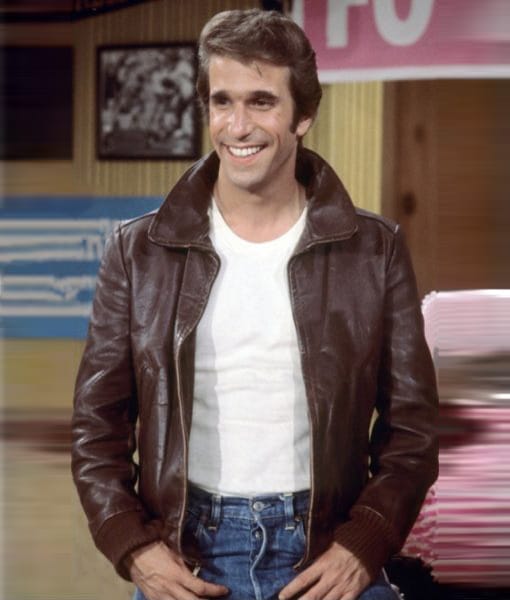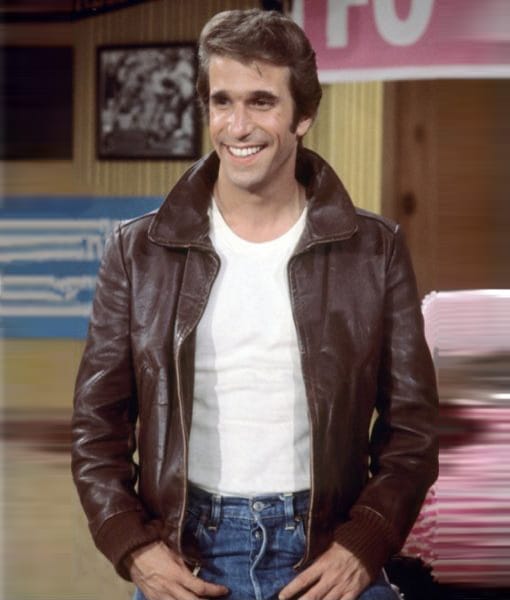 He continued, "I went back the next week, when it was altered, and she was there." Then, Henry revealed that the girl with the red hair and purple parachute pants later ended up being his wife. They have now been married for 42 years. How sweet!
Watch the interview below to see the jackets: