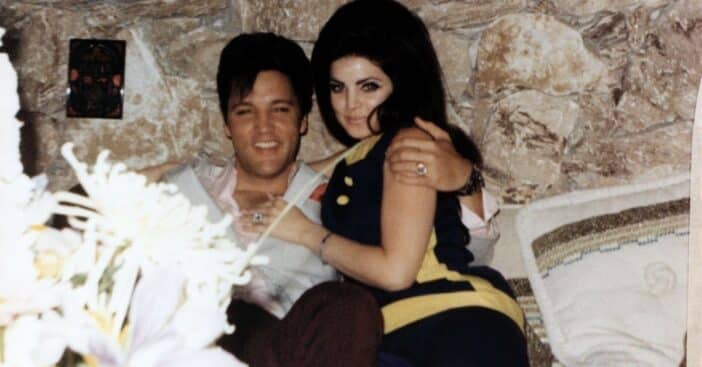 The death of Elvis Presley occurred on August 16, 1977, several years after he and Priscilla separated. Priscilla was deeply affected by his passing and admitted to feeling especially shocked by the news. So shocked, in fact, she could not believe it at first.
How did Priscilla find out that Elvis had died? What was her reaction, especially given the greater context of their relationship as a whole and in those last few years? Elvis established a schedule that led Priscilla to think, maybe, news of his hospitalization was a false alarm. It was not.
Priscilla finds out about the death of Elvis Presley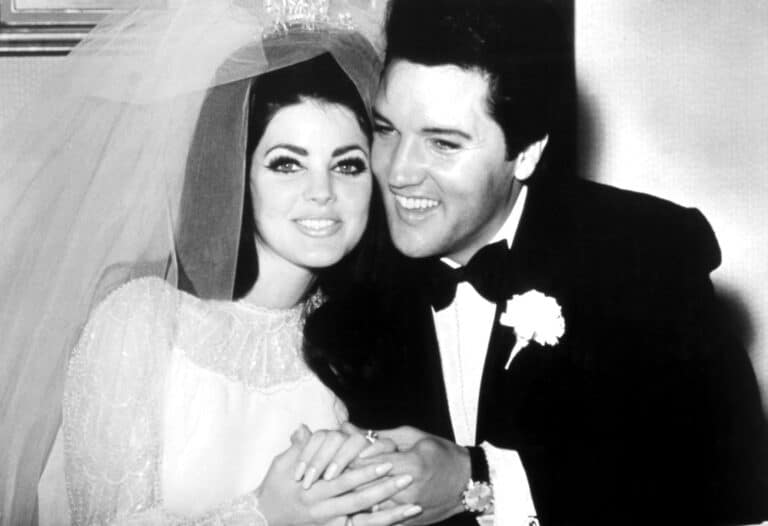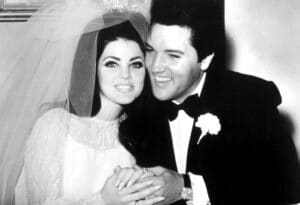 On the day of Elvis Presley's death, Priscilla had been preparing to attend a meeting. As she readied for the event, however, she received a phone call from her sister, telling her that Elvis was in the hospital. Upon receiving that call, Priscilla hurried home; the trip involved speeding, running red lights, and some near-collisions.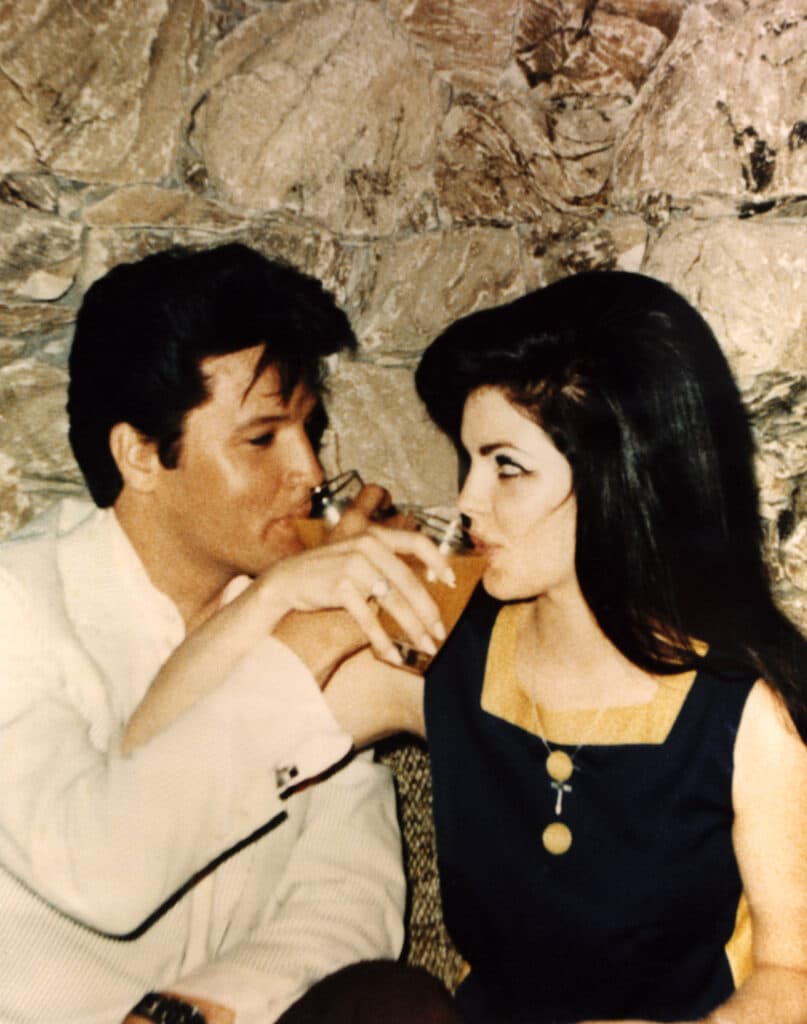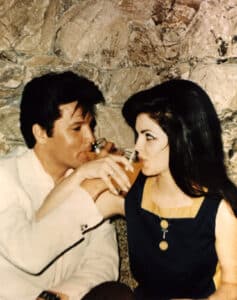 Even so, there may have been a sense of disbelief, a part of Priscilla that never expected to hear Elvis had died, because she explained, "You never thought of him passing away because he was so strong." He also made some hospital trips for his own reasons. Priscilla further revealed, "He would sometimes check himself into the hospital because he wanted to get away from everyone. He didn't want the demands, he didn't want the phone calls, so I thought it was one of those times." But when she got home, Priscilla learned that, ultimately, Elvis died from a heart attack.
How did Priscilla react to the news?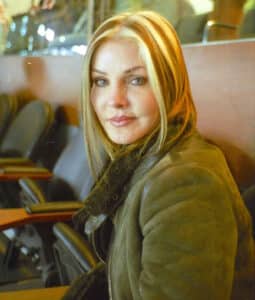 "I thought, no it can't be… this is a joke, it just cannot be," Priscilla went on. "It was shocking—like [it was] to the rest of the world, but a million times more." It was also heartbreaking a million times over. "I love him," Priscilla said years after their famous relationship. "I still love him. I've never not loved him. Ever."
So, immediately after learning about his death, Priscilla was inconsolable without Elvis. She locked herself in her bedroom with orders that she not be disturbed. She shared, "In fact, I wanted to die. Love is very deceiving. Though we were divorced, Elvis was still an essential part of my life. Over the last years, we'd become good friends, admitting the mistakes we'd made in the past and just beginning to laugh at our shortcomings. We had a bond: We'd become closer and had more understanding and patience for each other than in our married life. We even talked of one day… And now he was gone."
Do you remember hearing the news that Elvis had died?