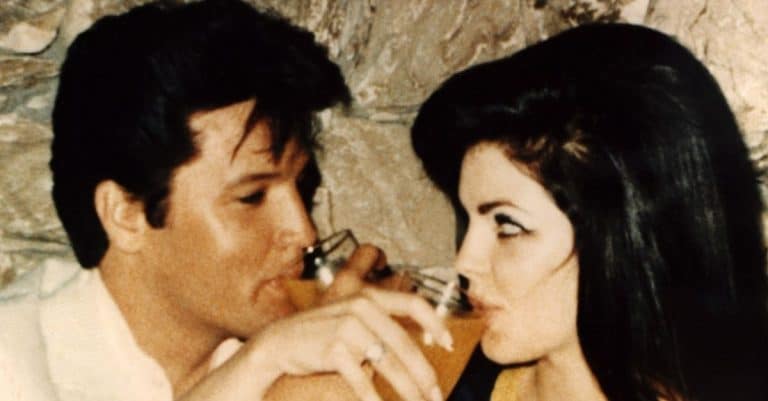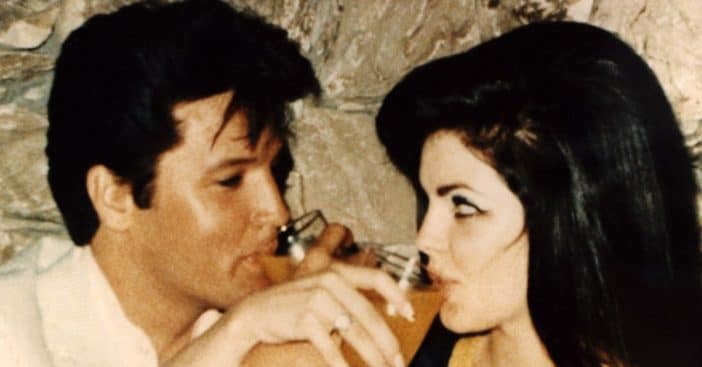 Priscilla Presley opened up in a recent interview about the struggles within her marriage to the late Elvis Presley. While they really fell in love, she was young and often jealous, especially since so many women around the world were in love with Elvis! She was so nervous about him cheating, she would go with him everywhere… even to the dentist.
Priscilla shared, "Women gravitated to him, so I would be nervous when he had to go places alone. I would even go with him to get his teeth cleaned! I always had an eye on him because everyone in the world was after him."
Priscilla Presley never wanted Elvis to be without her when they were married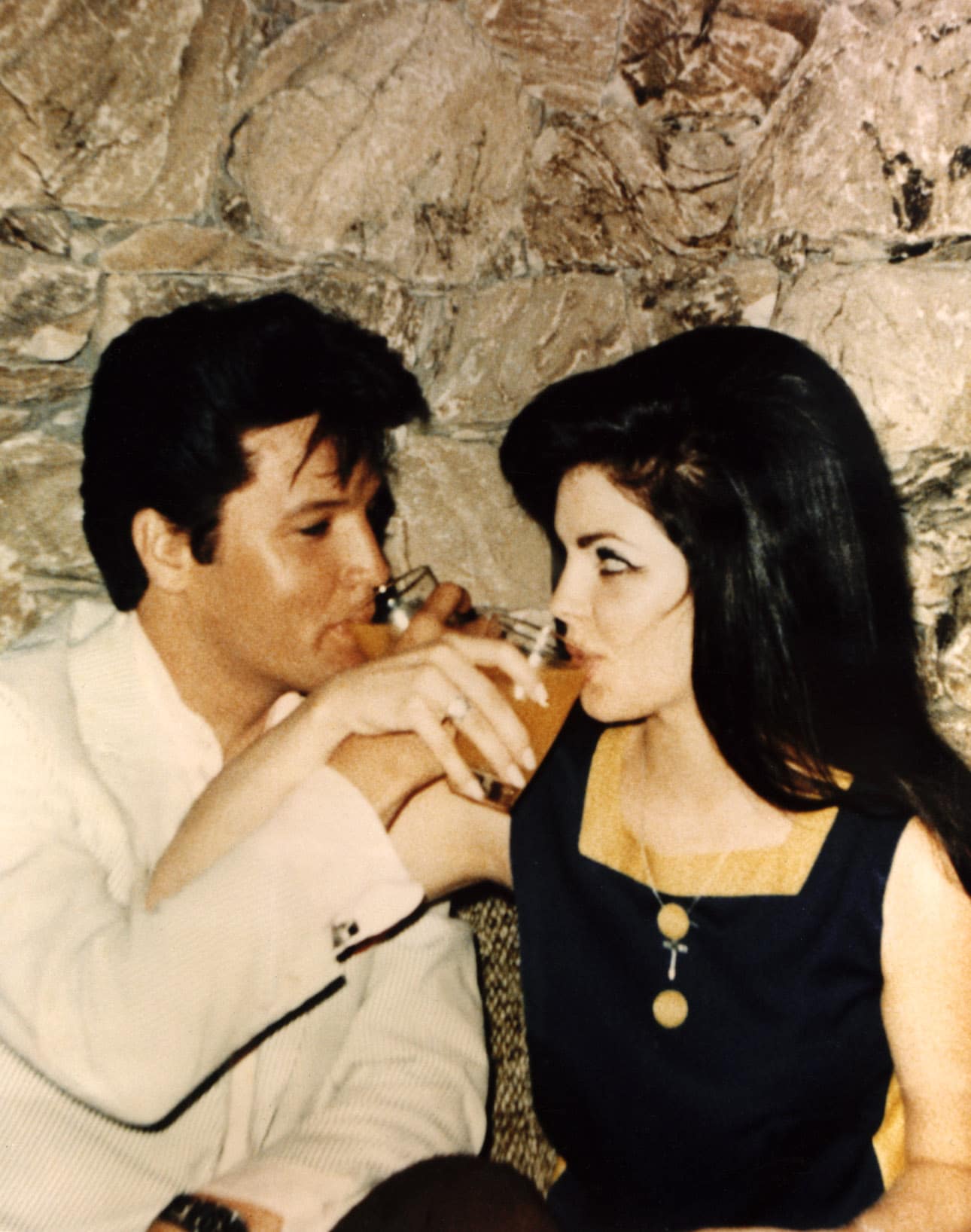 She added, "I wanted to go places with him. I would cry if I couldn't be around him." When they got married, she said, "I was always ready to greet him at the door and pamper him. I loved taking care of Elvis very much. I loved tending to him. I loved feeding him. We would baby talk, because you have to have your own language when you have that many people around. It was a good life. It was different, but it was ours."
RELATED: Priscilla Presley Opens Up About How She Chose Daughter Lisa Marie's Name With Elvis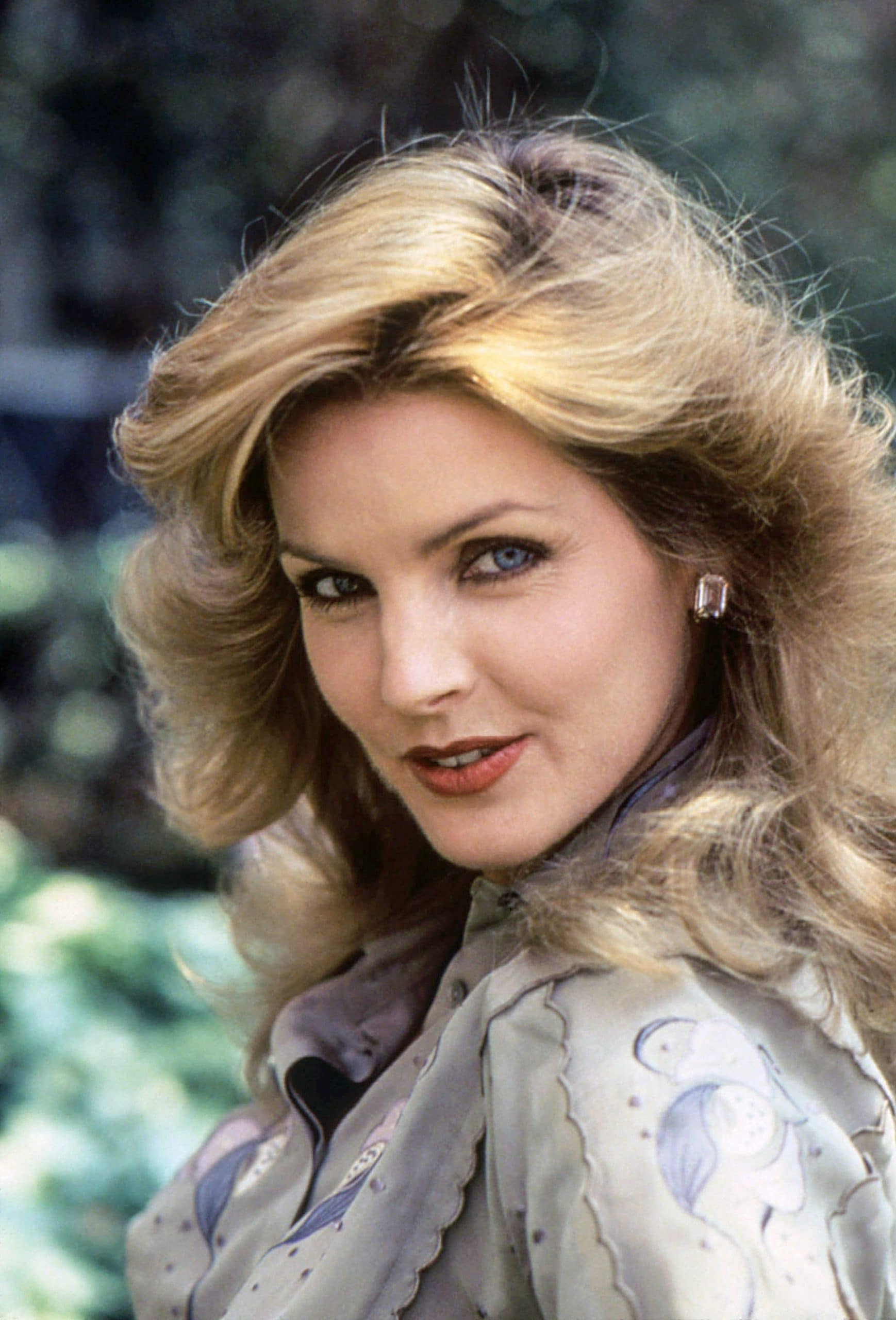 Ultimately, their marriage didn't last and they got divorced in 1973. However, Priscilla doesn't regret a thing. She said she cherishes the great times they had together and will always miss him very much. She still follows the advice that Elvis once gave her: to keep moving.
She concluded, "I want to make sure these young ones learning about him now will take the torch and keep it going. He has a phenomenal legacy, and I will always cherish my moments with him."