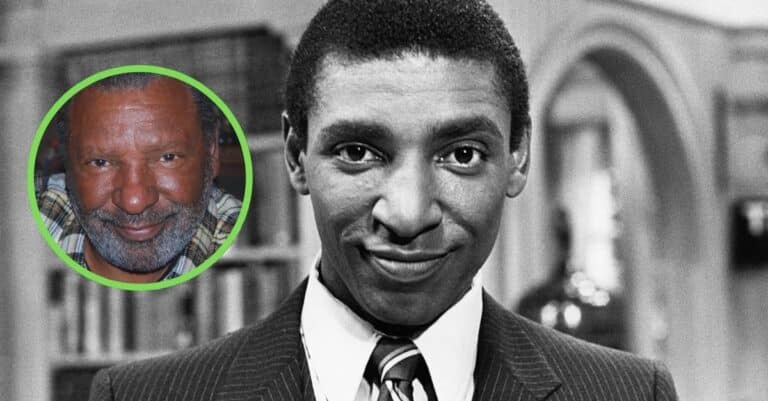 Edward Stratton III had everything in Silver Spoons, including the reliable attorney Leonard Rollins. Leonard Lightfoot had a brief stay on the show in this role, but he was an integral part of introducing this beloved '80s series. But it certainly was not the only show he got involved in. What happened to Lightfoot after he stopped visiting the Stratton Mansion?
Leonard Lightfoot was born on December 2, 1947, in Carlisle, Pennsylvania. His career began in earnest in 1977 and from that point on, he would work first and foremost as an actor for both film and television, though his filmography would notably favor TV over the big screen.
A very busy start to a solid career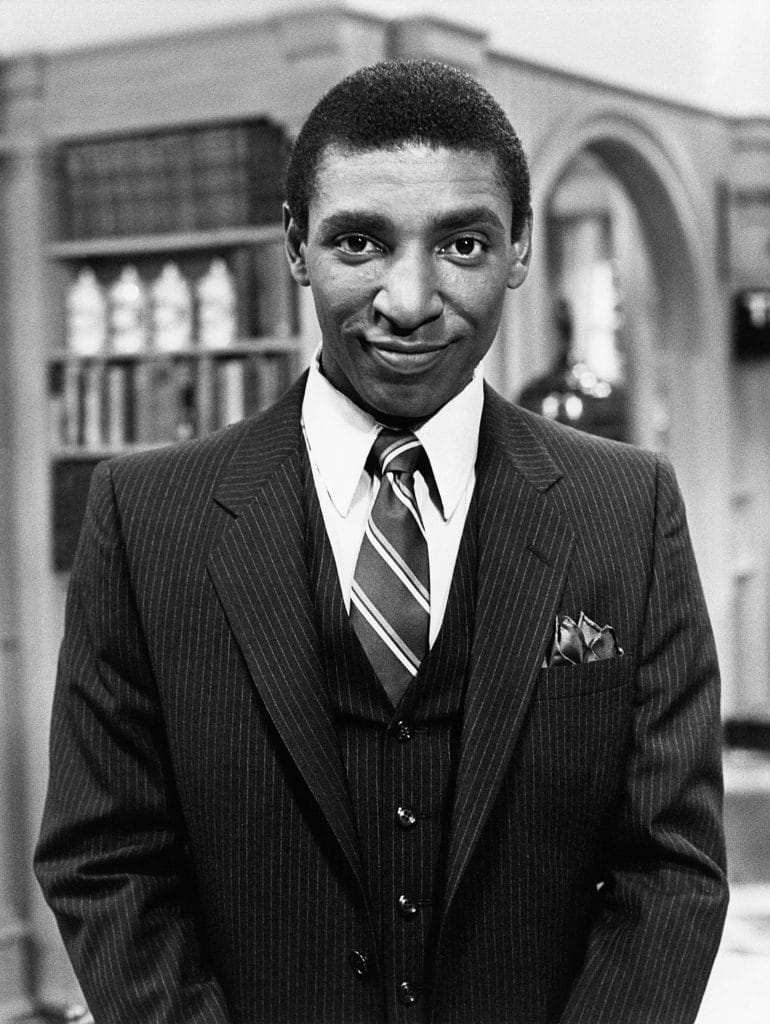 Lightfoot began his acting career with the film Tentacles before alternating between movies and TV shows fairly regularly. He appeared in The Incredible Hulk, and Buck Rogers in the 25th Century. The early '80s were very busy for Lightfoot, as within the first two years, he would also appear in Cutter's Way, The Brady Brides, and Hill Street Blues, as well as The Jeffersons, and Diff'rent Strokes.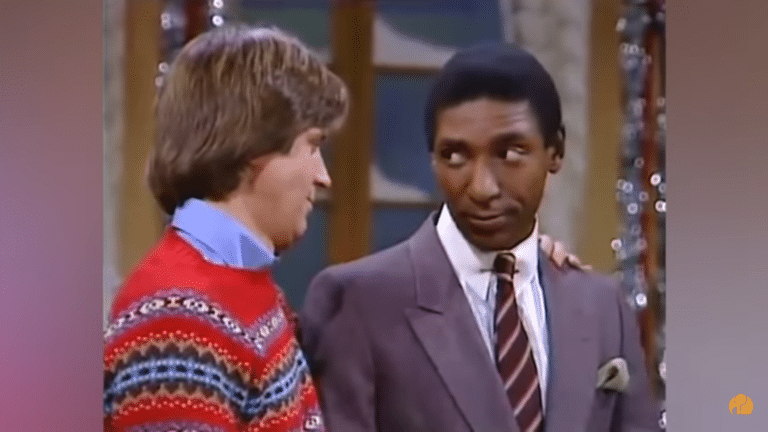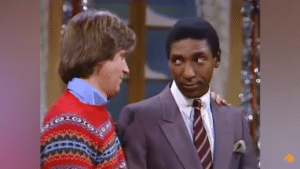 Was that list of classic programs not long enough? Lightfoot kept it going, introducing audiences to the Stratton family, led by Joel Higgins, and Mr. Stratton's debt for 19 episodes of Silver Spoons. His character was replaced in season two by business manager Dexter Stuffins, played by Franklyn Seales.
Why did Leonard Lightfoot leave 'Silver Spoons'?
In terms of storytelling, this makes sense because the narrative first needed someone to give Stratton the bad news, then someone to correct course. As far as a career move, from Silver Spoons, Lightfoot moved on to other projects, including a few small-name movies, as well as the shows like Gimme a Break!, The New Mike Hammer, and What's Happening Now!! But he would only stay with them for one to two episodes.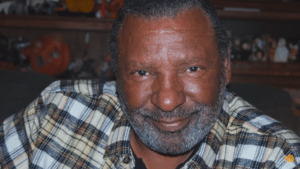 The most prominent employment he landed immediately after Silver Spoons came from She's the Sheriff, in which he appeared for 45 episodes. This is something of a double-edged sword, since as of 2002, She's the Sheriff was honored with spot #44 in TV Guide's 50 Worst TV Shows of All Time ranking, despite having Lightfoot's talent and featuring the return of Suzanne Somers of Three's Company fame. The show's poor reception would not be enough to terminate Lightfoot's career, though, and he went on to appear in an episode of other beloved programs like Married…with Children, Quantum Leap, Seinfeld, and more. Murder, She Wrote is an exception, as Lightfoot actually appeared in five episodes of this show as Detective Henderson, and his final appearance came with 1997's Brooklyn South. Today, he is 74 and has quietly stepped out of the spotlight then, leaving a pretty beloved resume.
Which is your favorite show that Leonard Lightfoot has been in?