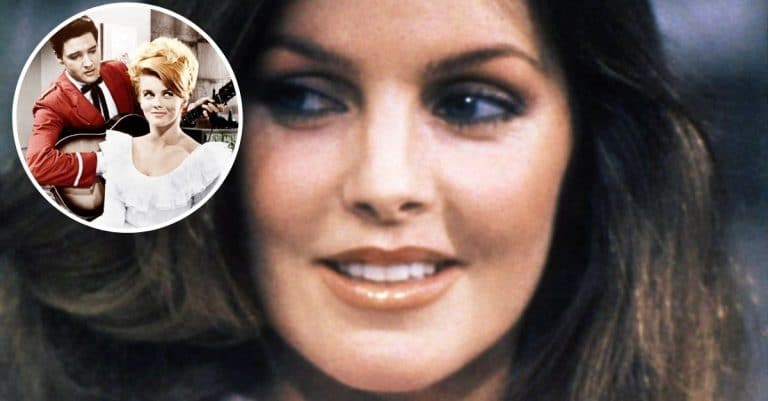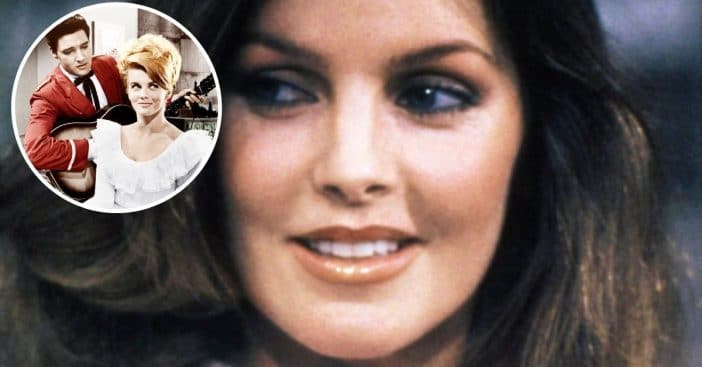 Priscilla Presley was uneasy when Elvis left to work on the film Viva Las Vegas with co-star Ann-Margret. Turns out, there was something backing her concerns. Elvis had admitted to Priscilla that he had affairs with many of his past co-stars. Of course, this was before he even met Priscilla.
She wishes she would have been honest about her concerns with Elvis before he left. She said in her memoir, "Cursing myself, I wondered why I couldn't tell him what I heard. I'd been upset ever since I'd learned that his new leading lady was going to be Ann-Margret, the fastest-rising starlet in Hollywood."
Priscilla was jealous of Ann-Margret
She added, "Ann-Margret had made only a few movies, including 'Bye Bye Birdie,' but she'd been dubbed 'the female Elvis Presley.' Elvis was curious about her, pointing out that 'imitation is the sincerest form of flattery.'"
RELATED: Priscilla Presley Flushed Elvis' Gift From Ann-Margret Down The Toilet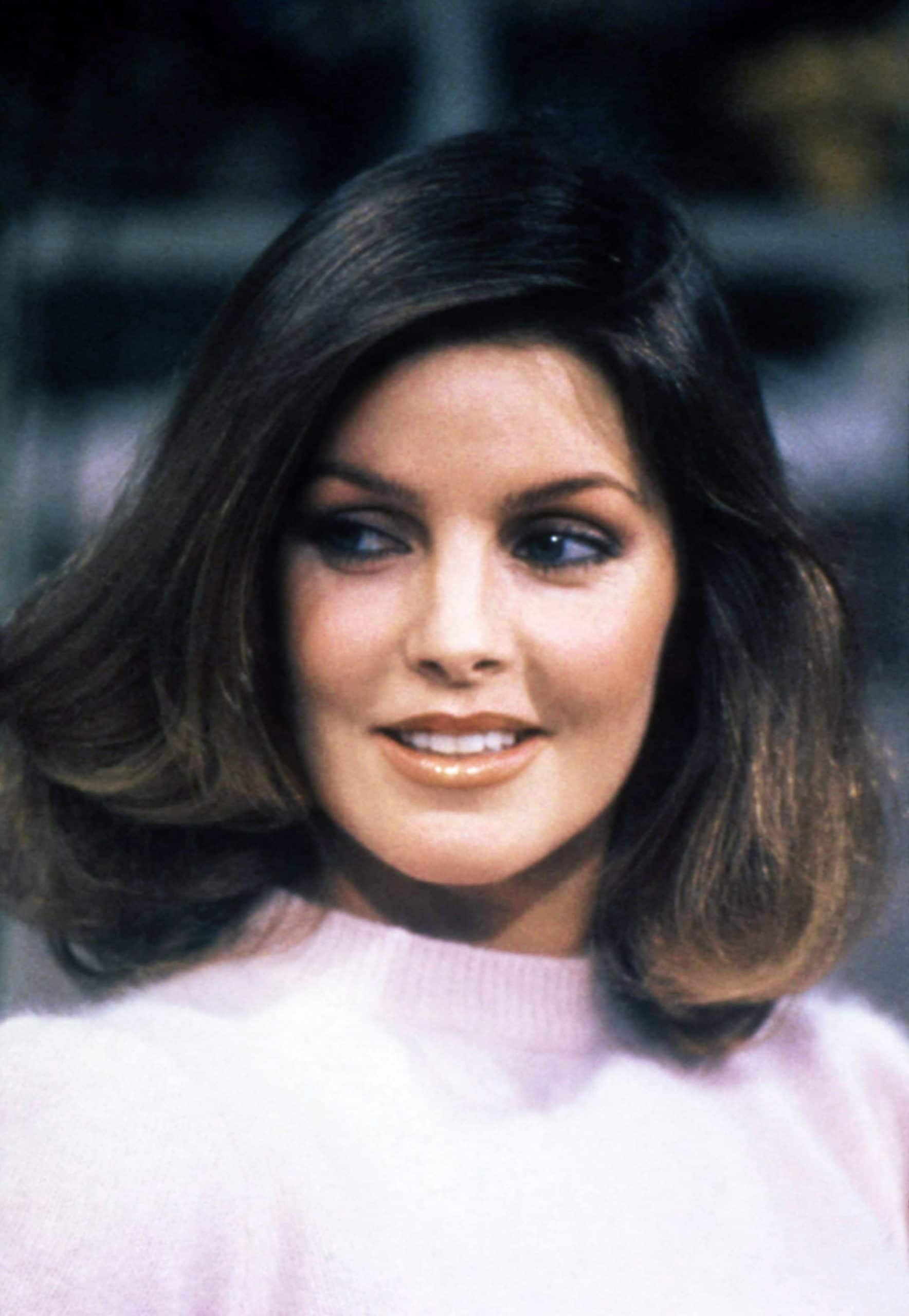 Unfortunately, Elvis did date Ann-Margret while working together. He left her to marry Priscilla though. Elvis and Ann-Margret stayed friends and saw each other once in a while before he died.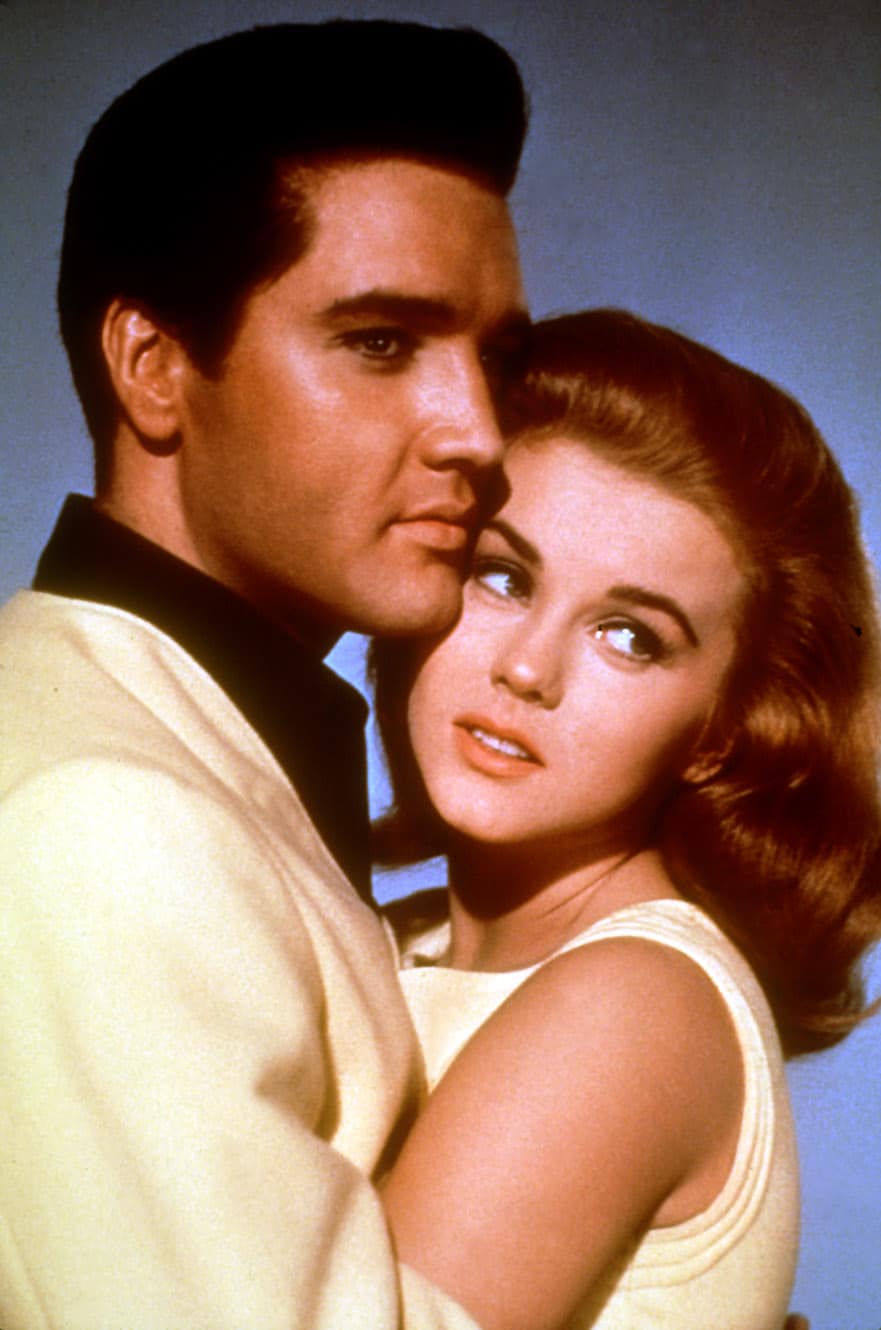 Do you think Elvis was meant to be with Ann-Margret or Priscilla? Ultimately, he didn't end up with either of them, but he had his only child, Lisa Marie, with Priscilla.