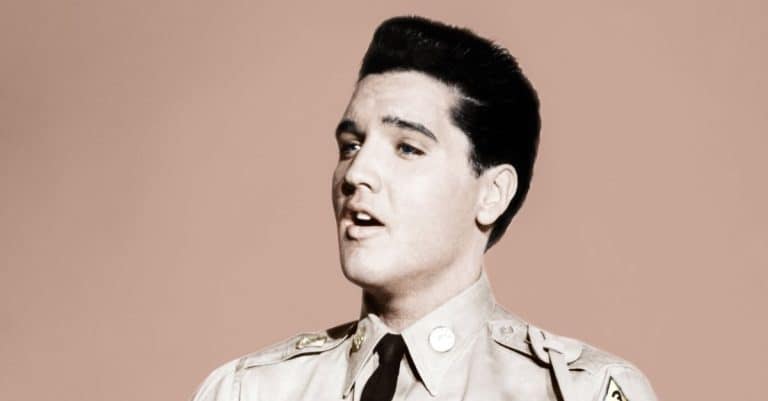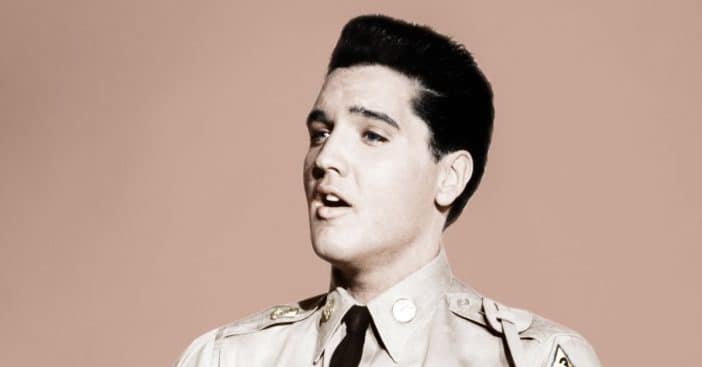 Elvis Presley was known for diving right into different music styles including gospel, country, and rock. He collaborated with many incredible artists including Johnny Cash and Frank Sinatra. Not only did he collaborate with other artists, but drew inspiration from their work.
However, his ex-wife Priscilla Presley said there was one kind of singer that Elvis actually hated! She wrote in her memoir, called Elvis and Me, "He couldn't abide by singers who were, in his words, 'all technique and no emotional feeling.'" She added that Elvis was referring to artists such as Mel Tormé and Robert Goulet.
Elvis hated one type of singer that had 'no emotional feeling'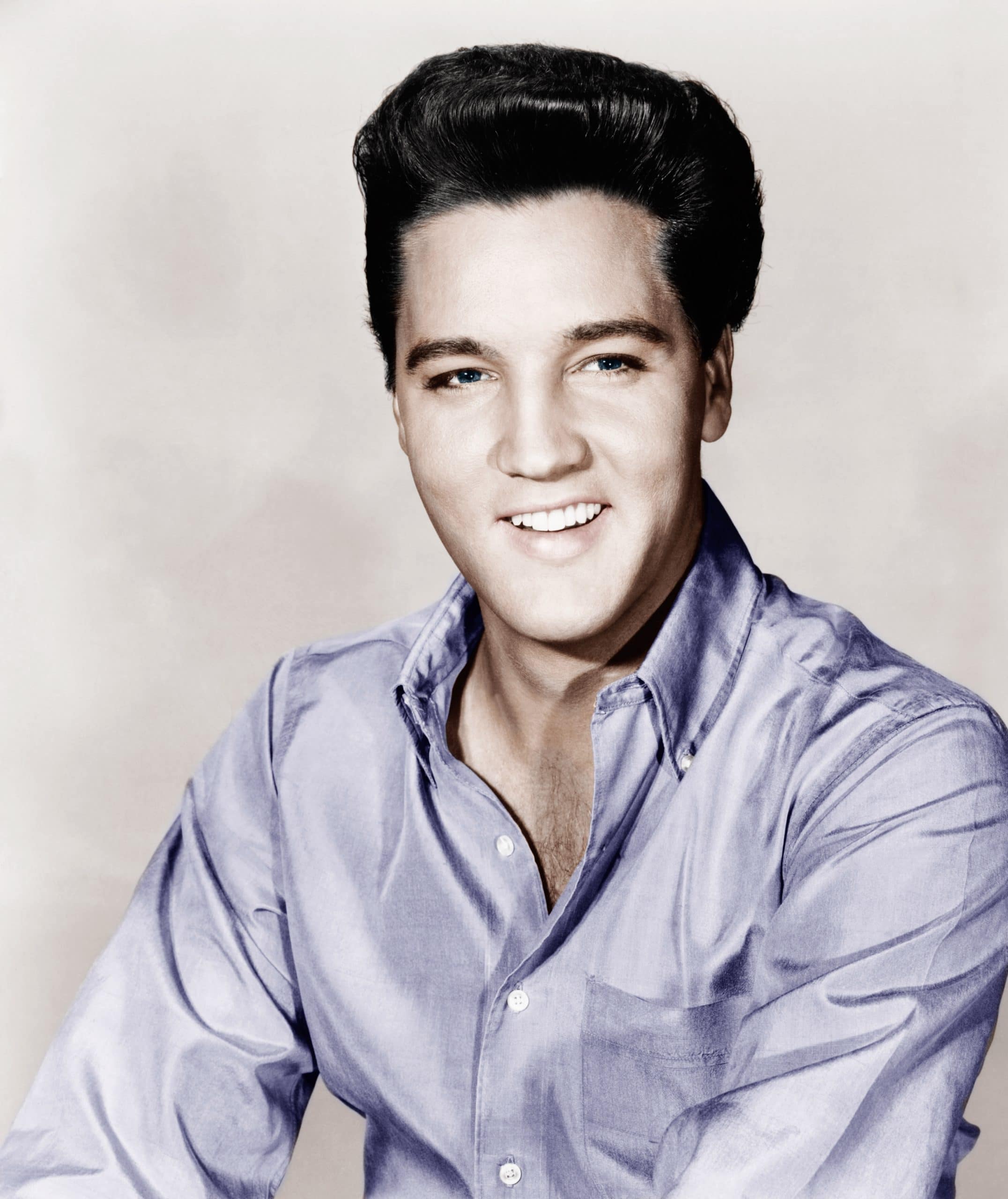 While Elvis was perhaps judgemental about certain artists, he was also great at spotting talent. She added, "Elvis could spot talent instantly. In Las Vegas, we regularly took in lounge acts featuring various up-and-coming artists. If Elvis liked the show, he patronized the club, encouraging the entertainers to pursue their careers, infusing them with confidence and enthusiasm."
RELATED: Why Elvis Presley Hated John Lennon And Asked For Him To Be Banned From The USA
One such talent was actually Cassandra Peterson, better known as Elvira. She was inspired by his film Viva Las Vegas and moved to Vegas to become a showgirl. Cassandra got the opportunity to meet Elvis and he gave her some advice that ended up changing her life.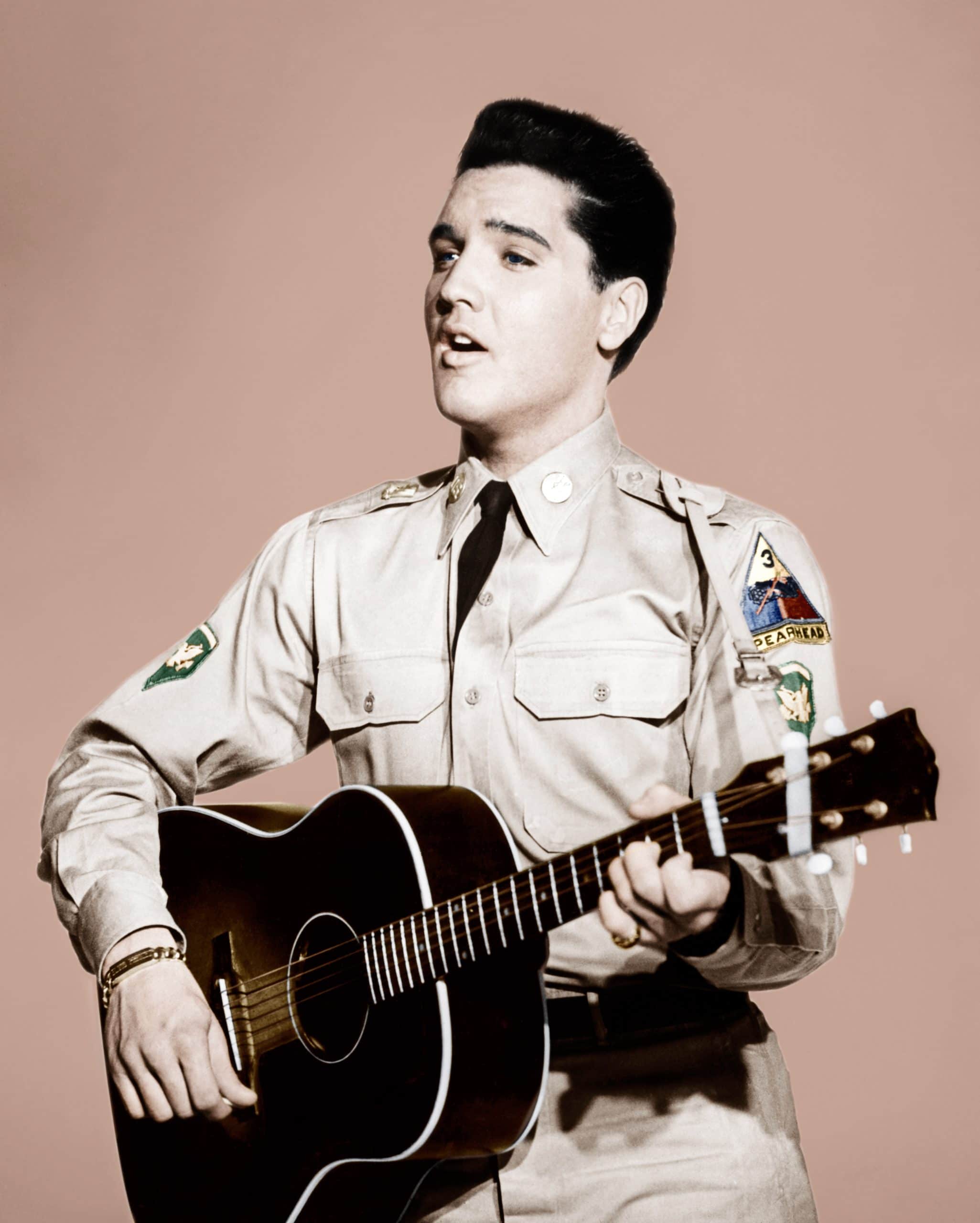 Cassandra shared, "So there I was in Vegas meeting Elvis, and he went into lecture mode and he said, 'Let me tell you, Vegas is no place for a young girl like you. You need to get the hell out of here. You do not want to stay here and be like all these other girls and end up in your 30s and doing god knows what or just working at the blackjack table.'"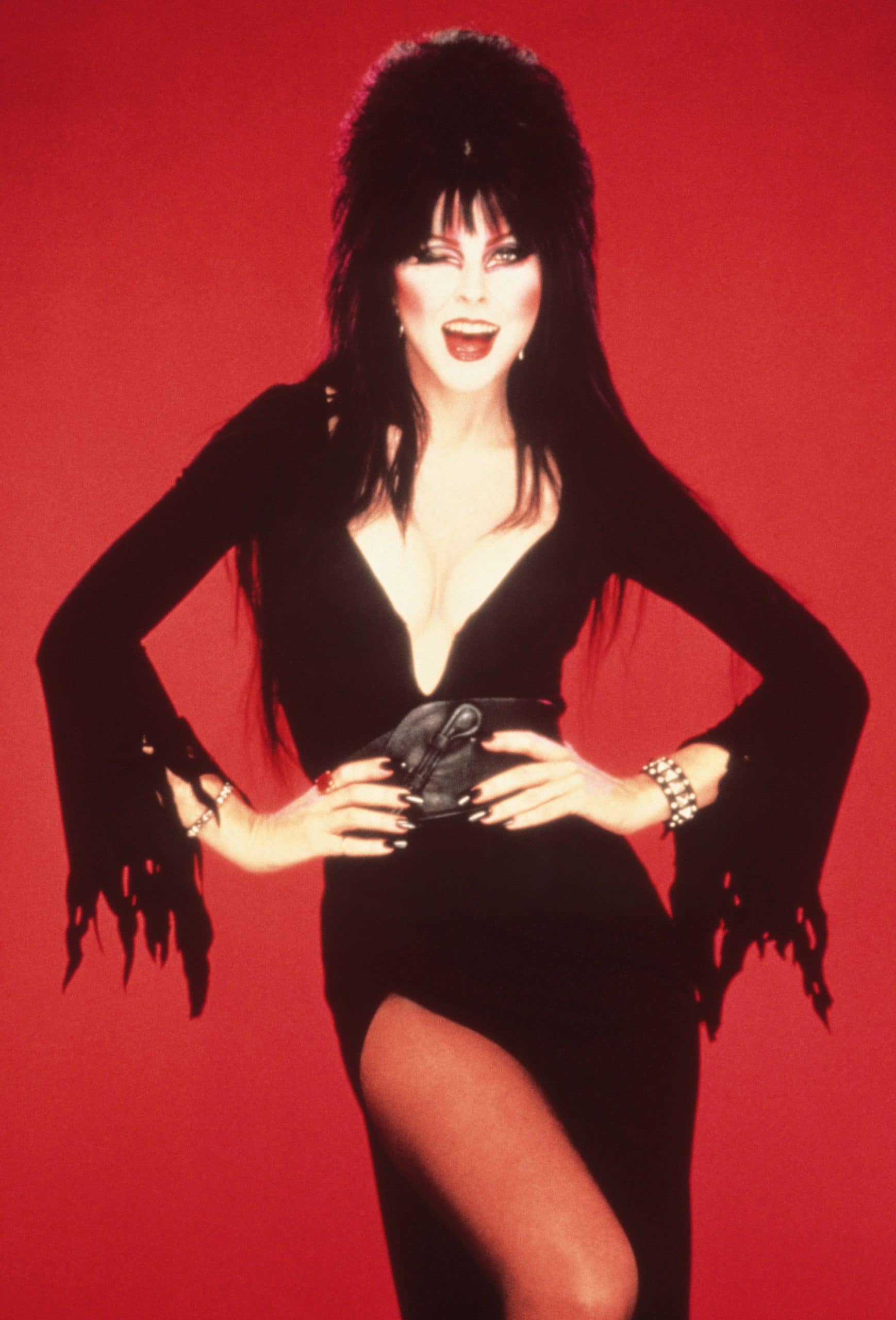 She took his advice and left. She joined a comedy troupe and her character Elvira, Mistress of the Dark was born! Can you imagine if she would have never met Elvis?
RELATED: Elvis Presley Gave This Important Advice To Elvira And Changed Her Career