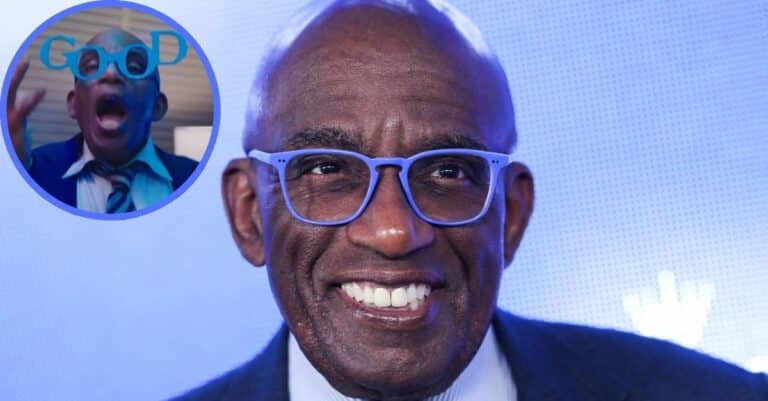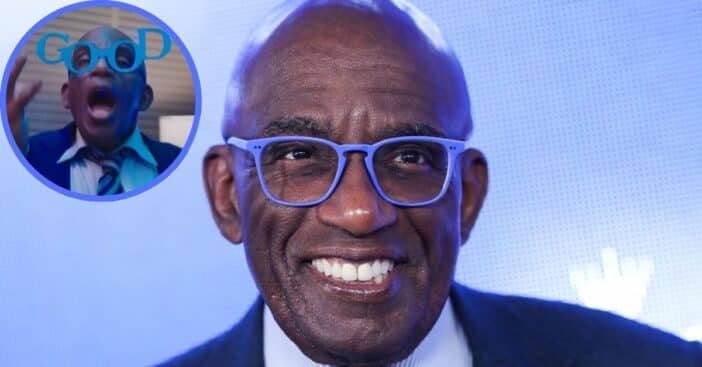 Live from New York, it's SNL and Al Roker! After three weeks of stage silence, Saturday Night Live returned with a whole array of unique stories to tell and guests to welcome. One of them included meteorologist Roker, 67, in a timely sketch about COVID-19.
Comedian John Mulaney hosted SNL this past weekend and recruited several popular icons to usher in the show's return to airing new episodes. For the sketch featuring Roker, the TODAY personality is joined by Paul Rudd, John Higgins, Ben Marshall, and Martin Herlihy, the latter three hailing from the comedy group Please Don't Destroy. Hear the latest zany take on the pandemic from them here.
"It just makes you feel dope!"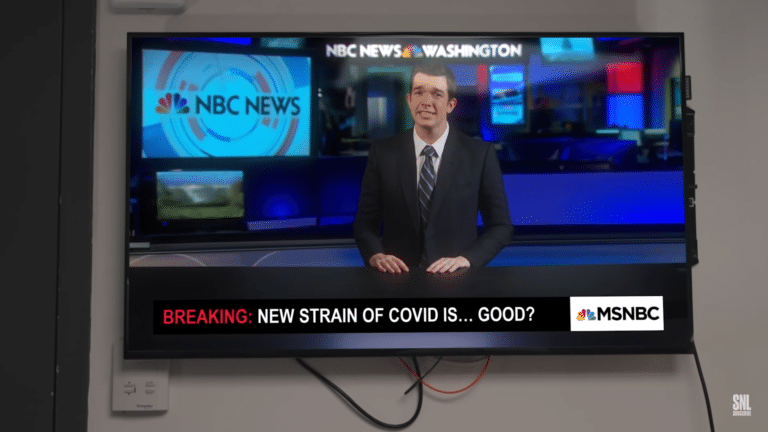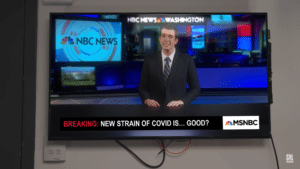 Delta, Omicron, what's next for the coronavirus? A new, pre-taped sketch aired on SNL has the answer to that. As three friends hang out with their computers and TV, one learns of a new variant of COVID-19, this one called the Gelvini variant. They start as dismayed and disheartened as others would likely feel by this news, but reading on, this variant is actually…good?
Turning on the TV briefly sees Al Roker making his first appearance on SNL for the night, with much more to come soon. But first, Mulaney shares news of a variant that mutated so hard, it reversed course and actually causes the infected to feel great. From there, it's one pleasant discovery after another. Gelvini is so pleasant, it comes from the sunny, sandy beaches of Cabo San Lucas. Another beach outbreak? Yes, but this one doesn't cause cold and flu-like symptoms, "it just makes you feel dope!" Mulaney explains on the news.
Al Roker joins the 'SNL' fun with Gelvini
The friends have a brief scare when Paul Rudd makes his appearance and says he caught Gelvini and it made him sick, but he was only made "sick at playing synth," which he demonstrates in grand fashion. All this positivity can make a person hungry, but Gelvini's positivity doesn't let anyone's appetite go unaddressed for long; this is when Roker fully steps into the SNL spotlight. "Did somebody say hungry?" Roker asks holding a sandwich at least three feet in length. He invites them to "Come and get it," and who could say no to that?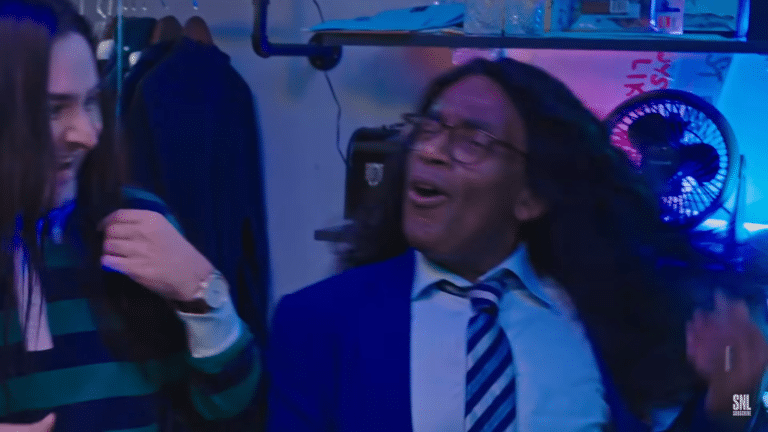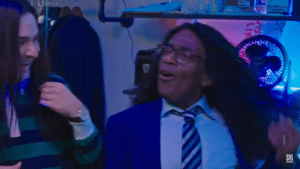 Soon, Roker became the driving force of the party, chugging beers, shouting toasts, eating great food, and generally contributing to the unbound merriment of the occasion. "Oh wow, a new symptom," a vacationing Mulaney later announces, "apparently the good variant gives you long, luscious locks." Sure enough, Roker's usually bald head is host to rippling waves of long, black hair. Executive Producer Al "Forty-Hands" Roker looks fabulous, even with champagne bottles taped to his hand, as the pandemic is declared over. The Gelvini variant was just that good. Will that be how the coronavirus comes to an end once and for all? One viewer actually commented, "I want this to be real. This literally made me feel better."
Watch Al Roker on SNL below!