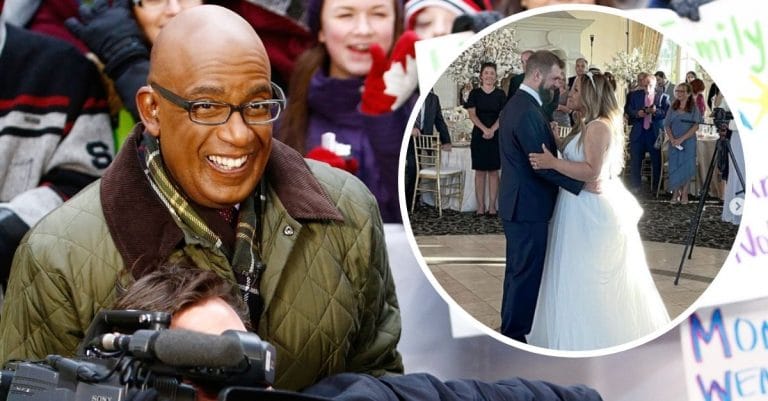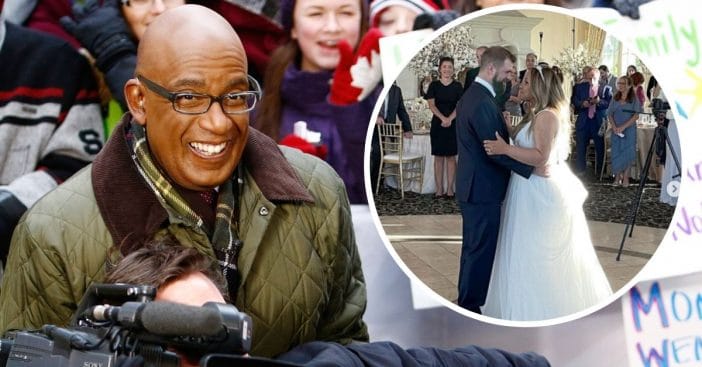 Al Roker's oldest daughter Courtney got married to Wesley Laga last week! Al shared plenty of photos from the wedding and it sure looks like he is a proud father. Courtney is a chef and recipe developer and got engaged in April 2020.
She shared some lovely photos of the wedding with the caption, "Last night was beyond anything I could ever imagine. I celebrated my love for my husband, and felt the love from everyone. My heart is filled with happiness and filled with joy. And I gotta say my husbands dance moves aint to shabby 😆. Now on to the honeymoon ❤️"
Al Roker's daughter Courtney got married last week
View this post on Instagram
After the wedding, Al shared some images too, including the father-daughter dance. In the still photo, they appear to be singing along to the music. How sweet! He captioned the series of photos, "A perfect magical evening being there for the marriage of my first princess @ouichefroker and @djweslaga with @debrobertsabc and #maidofhonor @cleilapatra and #groomsman @nick.roker155"
RELATED: Al Roker's Daughter Courtney Is Engaged And Al Is Thrilled!
View this post on Instagram
The wedding gave Al another reason to celebrate. His daughter, Leila came home for the wedding. She is currently living in France and just graduated from The American University of Paris. He was very excited to have her home!
Congrats to Courtney, Wesley, and the Roker family!