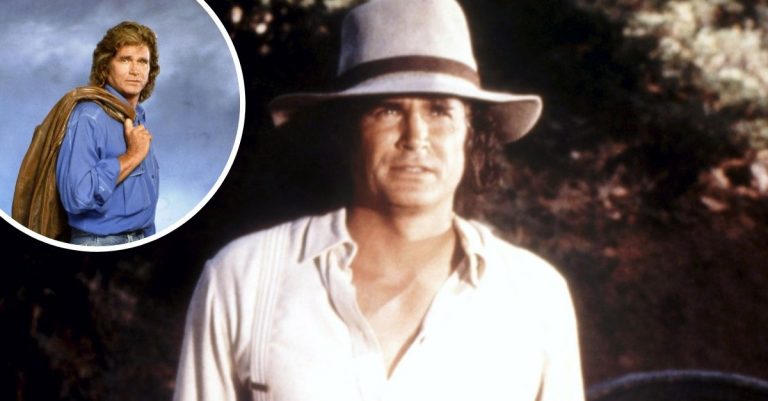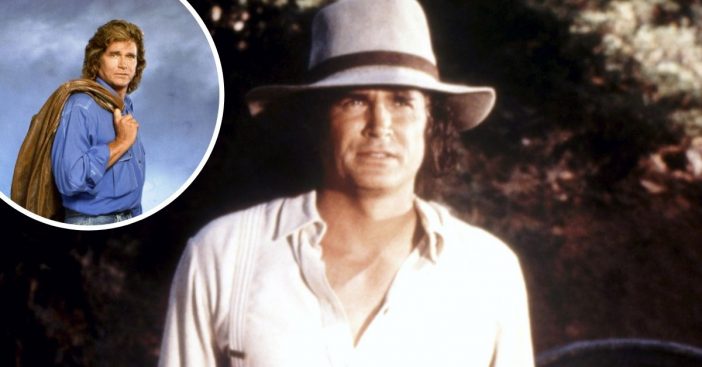 UPDATED 2/28/2022
While Michael Landon doesn't have hundreds of acting credits, he was able to secure some huge roles in his career. To us, he will forever be remembered as Charles Ingall on Little House on the Prairie, but he was also well known for playing Little Joe Cartwright in Bonanza, and Jonathan Smith in Highway to Heaven.
He was born Eugene Maurice Orowitz, eventually changing his name to Michael Landon after being discovered by a local agent. His first appearance was in a show called Telephone Time, soon followed by a few small roles in movies in the '50s. His big break was on the show Bonanza, which ran from 1959 to 1973 and on which he appeared in all but 14 of the 431 episodes produced. Around the same time, Michael also began a singing career and signed with Candlelight Records. He released several songs, some of which appeared in films.
What happened to Michael Landon?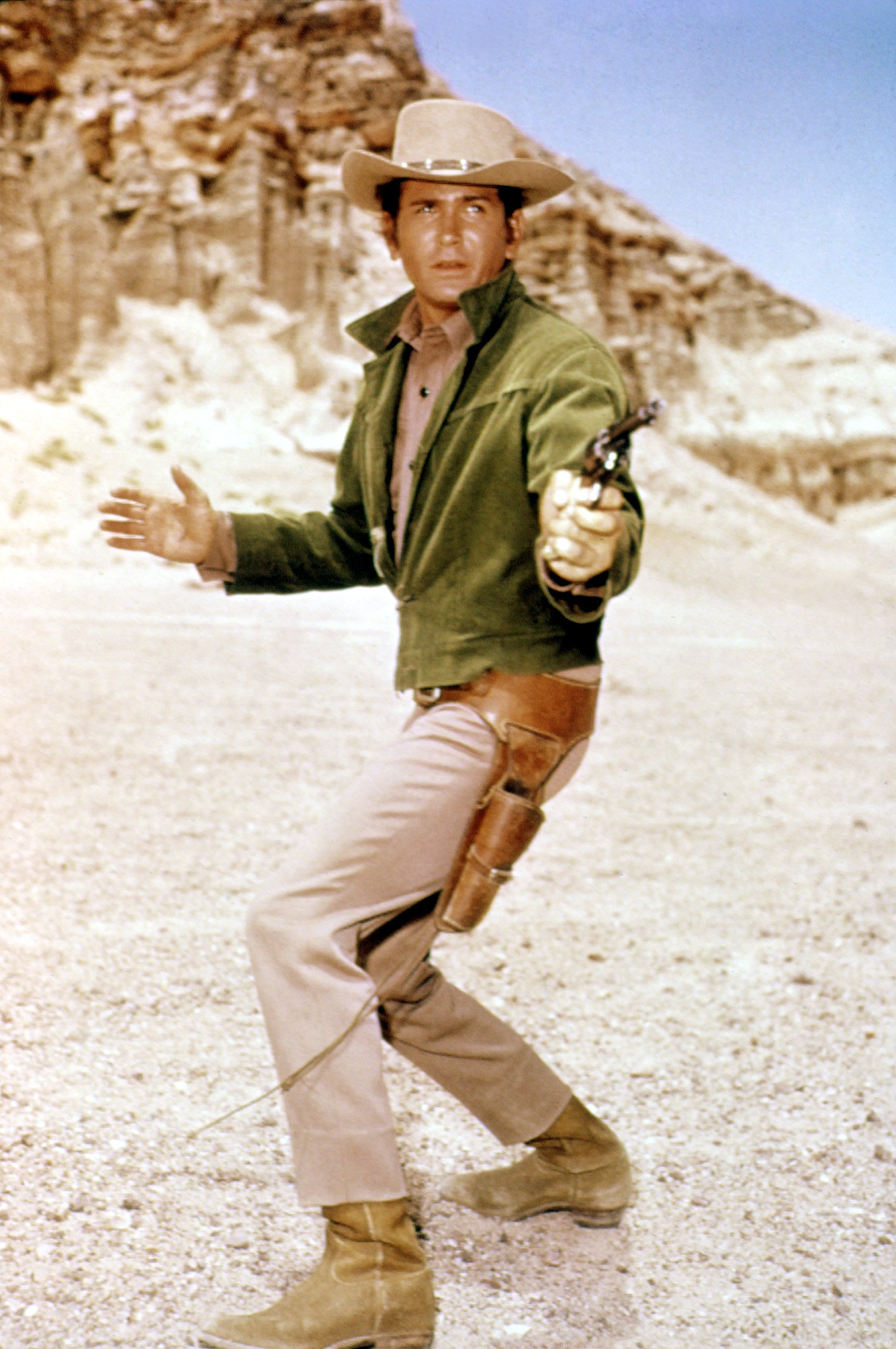 After Michael was the breakout star of Bonanza, he convinced the executive producer to let him write and direct some episodes. For the television season after Bonanza ended, he was cast as Charles Ingalls on Little House on the Prairie, which ran from 1974 to 1982.  Both shows were produced by NBC. In addition, Michael became an executive producer, writer, and director of the long-running series.
AfterLittle House on the Prairie ended, Michael starred in Highway to Heaven as an angel named Jonathan Smith that had to help people to earn his wings. He was also the executive producer, writer, and director of the series and owned it outright. Michael only had two acting credits after Highway to Heaven, in a pair of TV movies called Where Pigeons Go to Die and Us.
What did Michael Landon die of?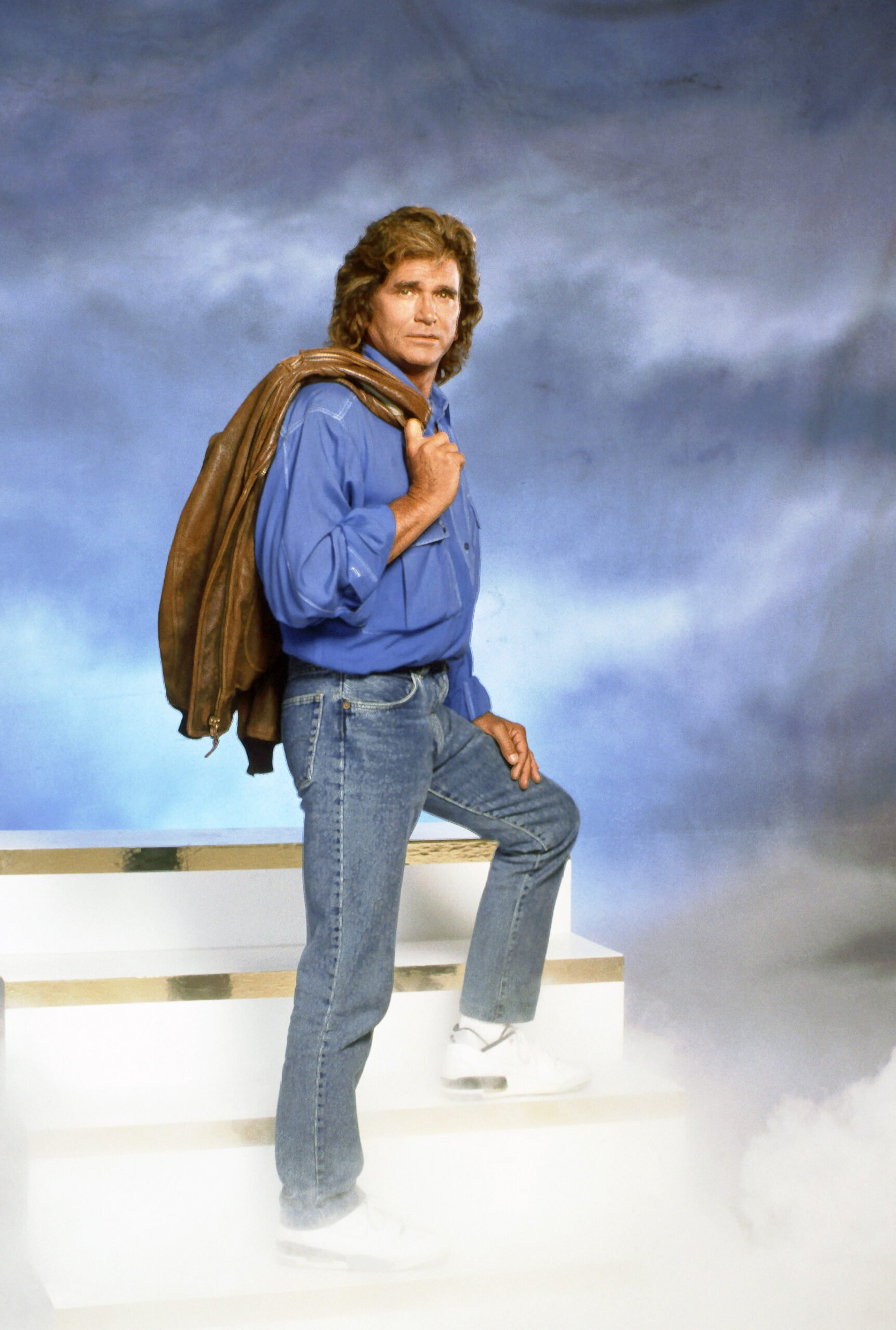 For the most part, he was a writer and director in his later years until his death in 1991 at the young age of 54. During his successful career, he was married three times and had a total of nine children. In 1991, he began to have severe headaches and was diagnosed with a form of pancreatic cancer known as exocrine adenocarcinoma. Sadly, he died the same year.