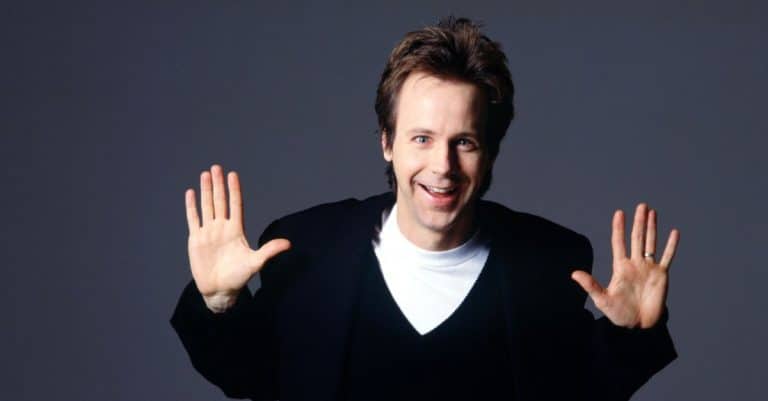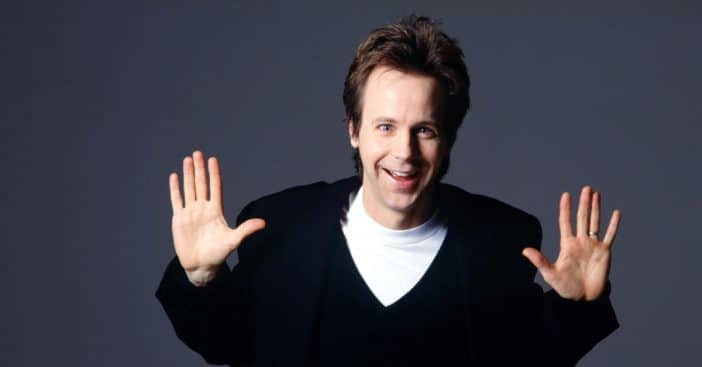 The host of Jimmy Kimmel Live! himself, Jimmy Kimmel, started his vacation from the show on June 18, 2020. He began a routine of taking summer breaks two years ago, and the show has been hosted by guests such as David Spade, Dua Lipa, and Anthony Anderson. American Comedian Dana Carvey stepped into the role of hosting the show this week due to the absence of Jimmy Kimmel.
When the comedian took the stage on the show, he gave his first speech, giving the fans an insight into some of his favorite characters from his Saturday Night Live show. "Now, before we get going, a lot of you probably are wondering if I'm going to do any of my old impressions from 'SNL.'The honest answer is [in President George Bush Sr. voice] 'Not gonna do it. It wouldn't be prudent at this juncture Of course; I'm going to do it. I often get asked to do my classic characters, and people wonder — they think they're still alive. What are they doing, right?" the comedian said as he gave a perfect impression of the former commander in chief.'"
Other Famous Impressions Done By Dana Cravey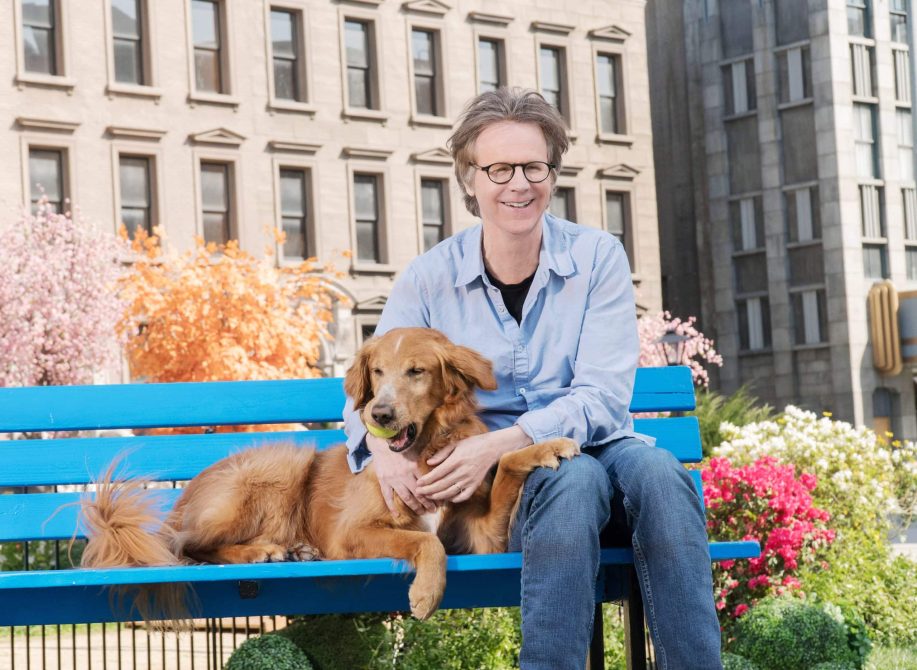 After the introduction, Carvey began a review of his three best characters from when he was on the NBC sketch comedy. Starting with the character of Garth Algar, Wayne Campbell's best friend whose role he played in the 1992 American comedy film Wayne's World. He stated that Garth currently manages a small business. "Garth runs a marijuana dispensary in Aurora. It's called 'Schweed,'" said Carvey Jokingly. He also made an impression of Garth at the age of ninety, saying in Garth's voice, "Wait! I need my Flo-Max."
He then proceeded to the characters of Hans and Franz from the comedy Pumping Up with Hans & Franz, which he played pairing up with Kevin Nealon. "Hans from Hans and Franz, he is in Boca Raton. He is skipping leg day today because his thighs have reached maximum swell," the comedian said.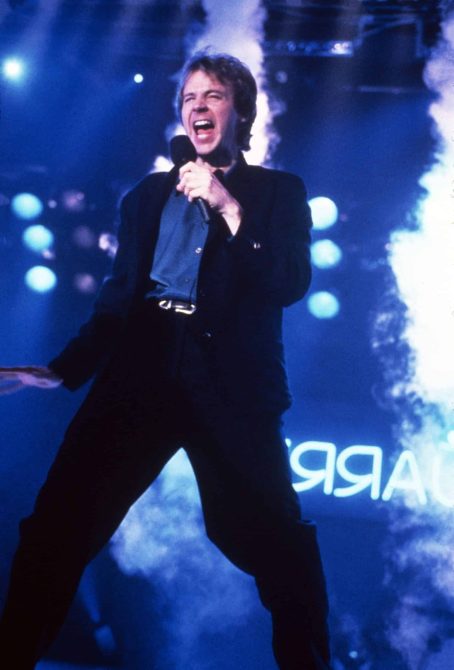 To add to the fun, he also quickly took a run with "the church lady is in jail," much to the delight of the audience of Jimmy Kimmel Live! "The Church Lady is in jail. The Church Lady is in jail for defrauding members of her mega-church, and we still have no idea where she was on January 6th." "Well, 'Jimmy Kimmel Live,' well, I think we all know where he's going when he's Jimmy Kimmel dead. In hell. Getting flogged by Satan and loving it," he said, making another attempt at the church lady's voice.
Carvey Subtly Shades The American President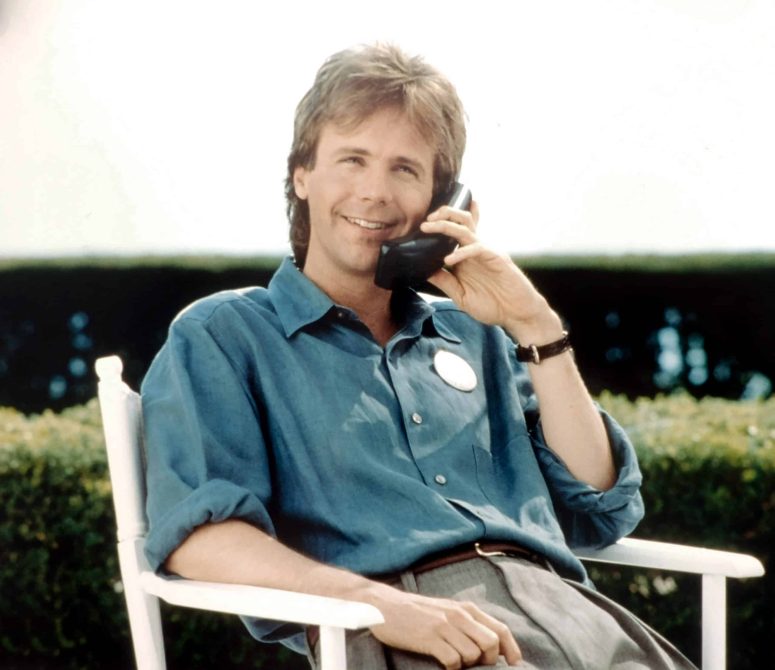 In the latter part of the show, the comedian took a jab at US president Joe Biden on his first bump with Mohammed bin Salman, the crown prince of Saudi Arabia. "Joe got a lot of flack for this, but I think we're looking at this the wrong way. Because if you slow it down and watch it again, I think Biden was actually trying to punch MBS."
He imagined Biden saying, "How about a knuckle sandwich? Come on! By the way, have you noticed that Biden's gotten a little feistier lately?" the comedian continued, exploring different facets of his impressive impression because when he first came out, he was like a soothing grandpa offering you a butterscotch from his coin purse," he said jokingly.