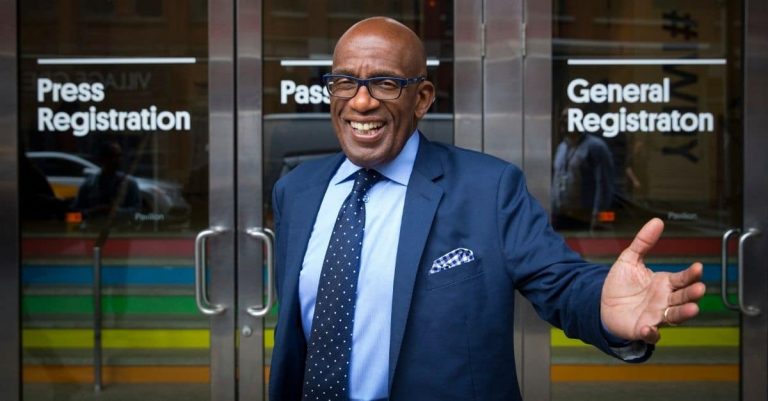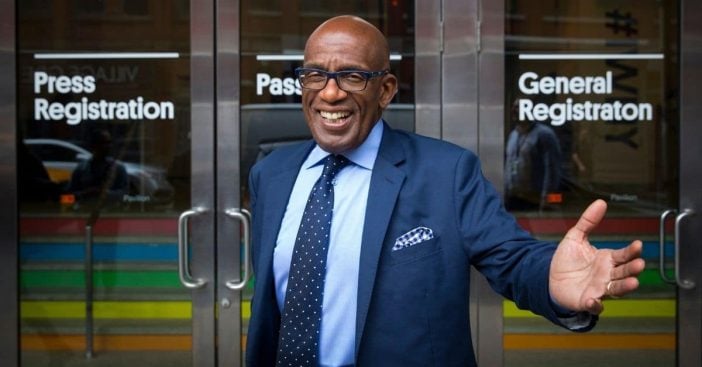 Earlier this month, the NBC news anchor announced an aggressive prostate cancer diagnosis. He further elaborated his plans to get surgery to remove his prostate with the hopes of eliminating the tumorous threat. Indeed, after undergoing surgery, Al Roker plans on hosting the Thanksgiving Day Parade.
Roker gave the update on the TODAY show. There, he described feeling good and that the procedure proved a "relief." Upon his initial diagnosis, he used the news and his platform to raise awareness of prostate cancer in men and African American men in particular.
Health updates
It was great to be able to share some #GoodNews this morning on @TODAYshow about my #prostatecancer battle https://t.co/NkkrSTcLog

— Al Roker (@alroker) November 17, 2020
Both Dr. Laudone and Roker appeared on the TODAY show to explain Roker's situation and the trajectory of cancer like this – that way others in a similar situation might learn from it. "The prognosis at this point in time-based on how the surgery went and based on his pathology report, everything looks very favorable," the doctor explained. "We would say that Al has no evidence of any cancer, but we'll continue to monitor him for several years."
RELATED: Al Roker Has A Message For Fans Who Wished Him Well After Cancer Diagnosis
Indeed, after this diagnosis and subsequent procedure, Roker is a major advocate of frequent testing. "It was this great relief," Roker stated. He went on, "For a first start, this is terrific news. I'm going to be up for — and a lot of people who live with cancer — up for lifelong testing to make sure this doesn't come back."
Al Roker plans on hosting the Thanksgiving Day Parade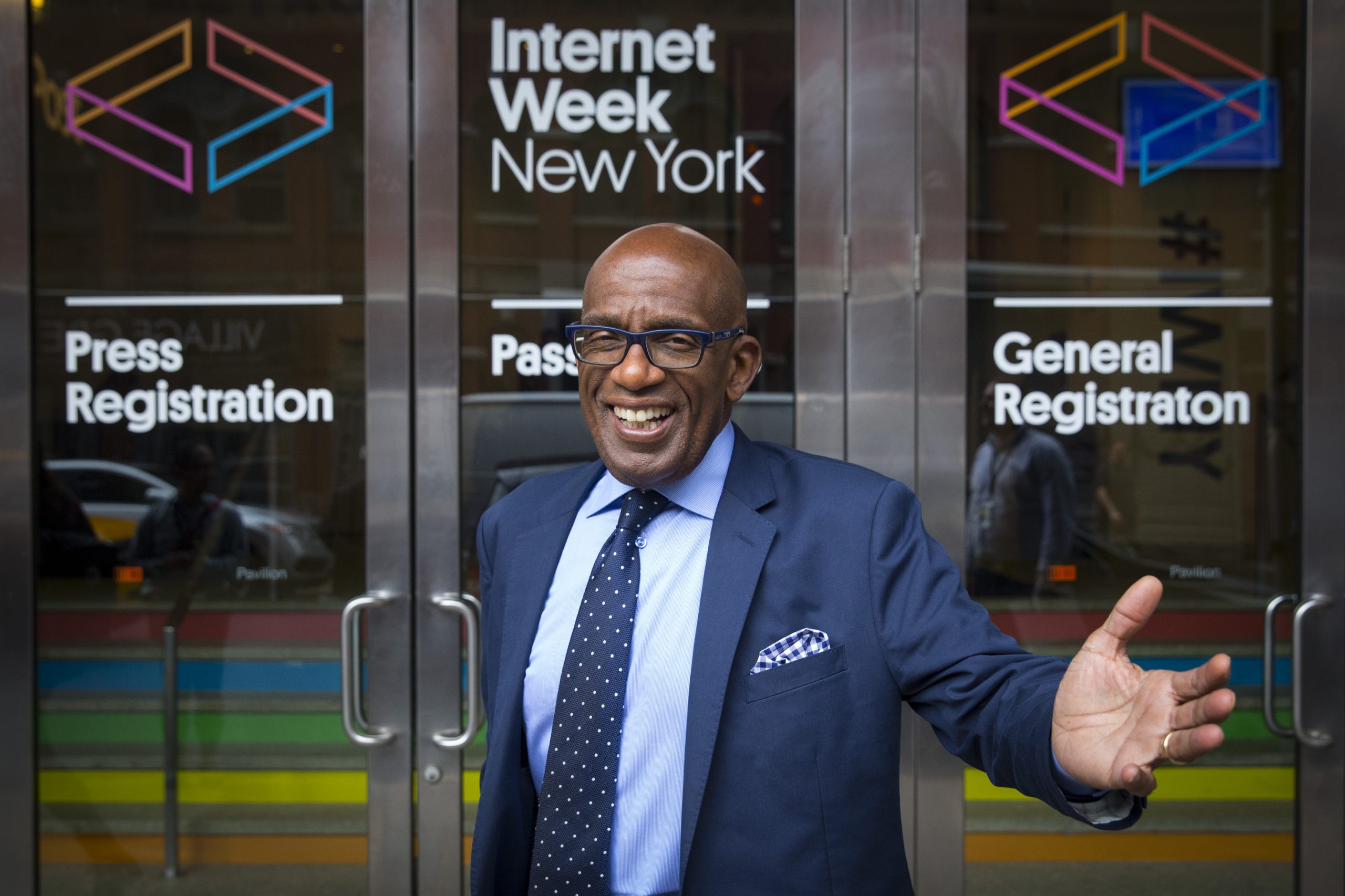 Despite the initial grim news that sparked all these events, supporters and Al Roker himself have something to be thankful for this Thanksgiving. "It's a good news-bad news kind of thing," Roker clarified. "Good news is we caught it early. Not great news is that it's a little aggressive, so I'm going to be taking some time off to take care of this."
Despite this, though, Roker's stayed involved with the parade. He went so far as to specify, "That's what everyone's been asking, is there going to be a Thanksgiving Day parade? We're telling them yes, but it will be different. But it's happening." Sending lots of support to Roker and his family!