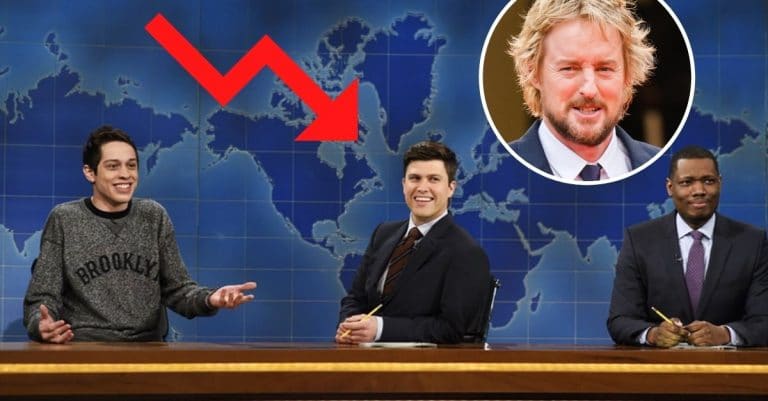 Saturday Night Live recently returned with a new season. The longtime comedy sketch show is on its 47th season. The show takes summers off and returns in the fall. However, this season saw pretty low ratings, especially for the premiere of a new season.
Reportedly, this season's premiere was down 35% from the Season 46 premiere. Despite low ratings, the show goes on. There were some changes in the cast this season as well. Longtime cast member Beck Bennett left the show as well as Lauren Holt, who was only on the show for one season.
'Saturday Night Live' premiere brings in low ratings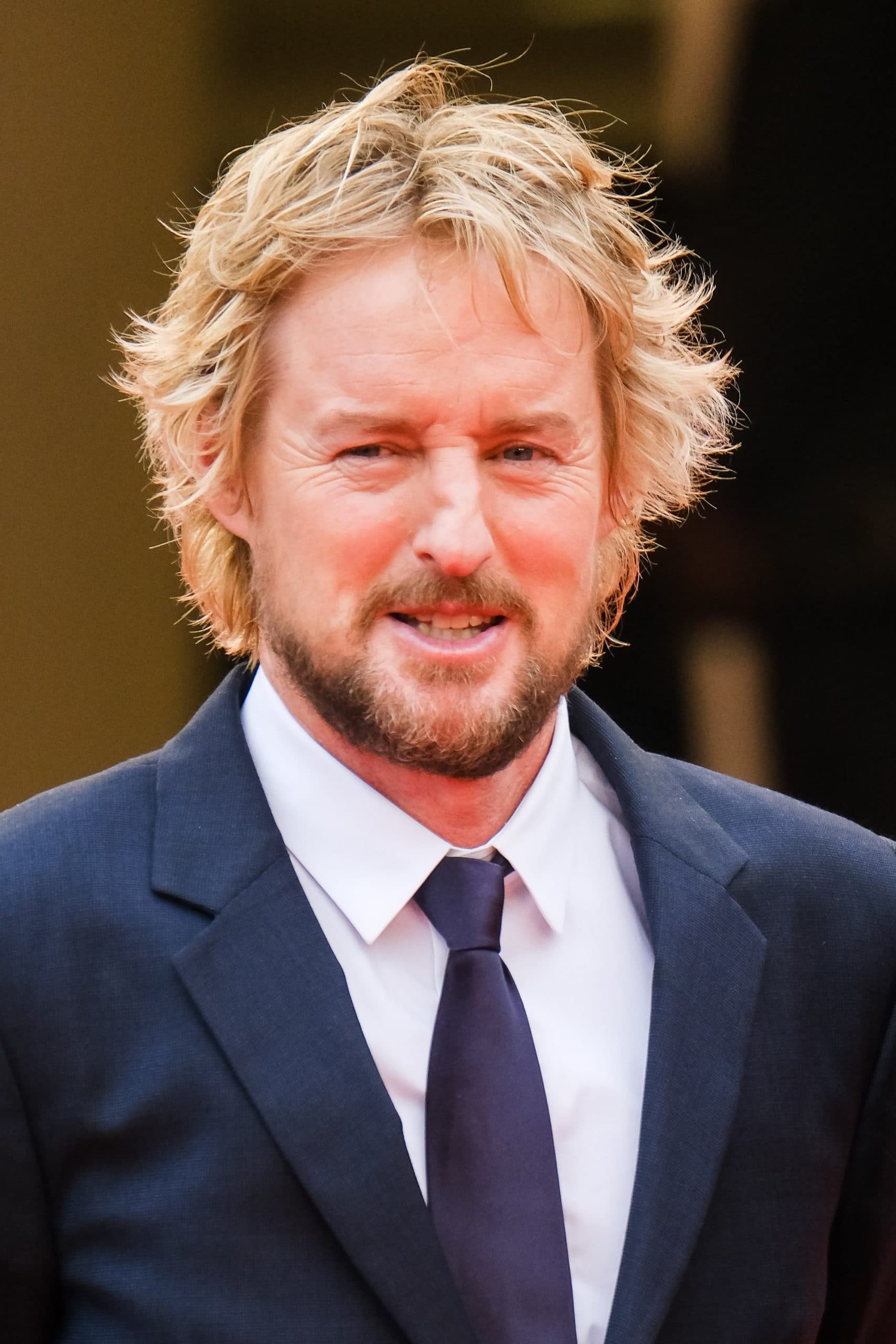 SNL also welcomed three new cast members including Aristotle Athari, James Austin Johnson, and Sarah Sherman. The host of the season premiere was Owen Wilson and the show had Kasey Musgraves as its musical guest. Some speculate that the host choice was a reason for low ratings since last season's premiere host Chris Rock brought in almost twice the ratings. Only time will tell if the show will continue to get low ratings or if things will improve.
RELATED: Looking Back At 'Saturday Night Live's 5 Major Scandals In History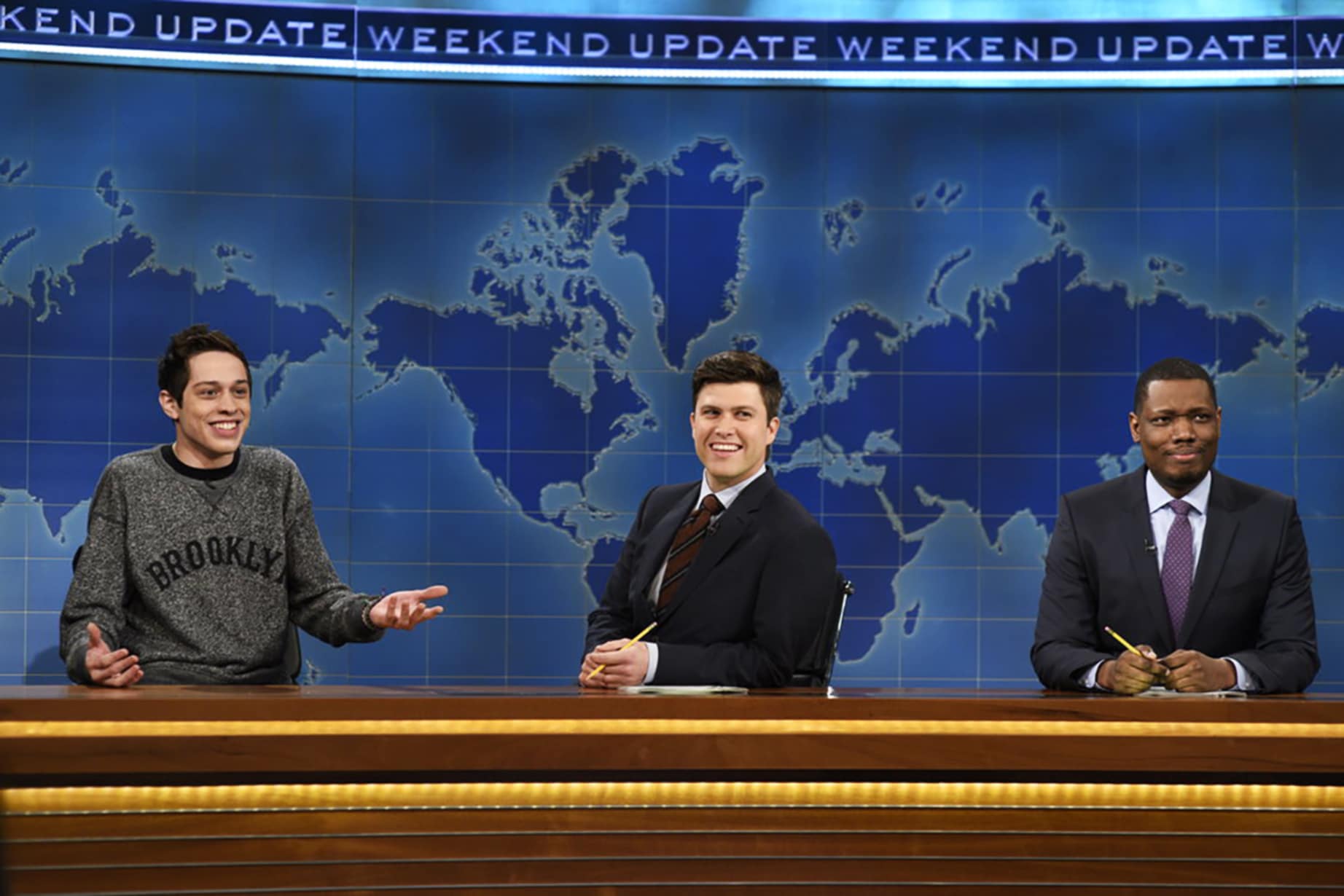 In the next episode, Kim Kardashian West hosts for the first time with musical guest Halsey. On Oct. 16, Rami Malek hosts while Young Thug is the musical guest. On Oct. 23, Jason Sudeikis will return. He was once a cast member and writer but has never hosted the show before. Did you watch the SNL premiere or will you always prefer the older, more nostalgic seasons?