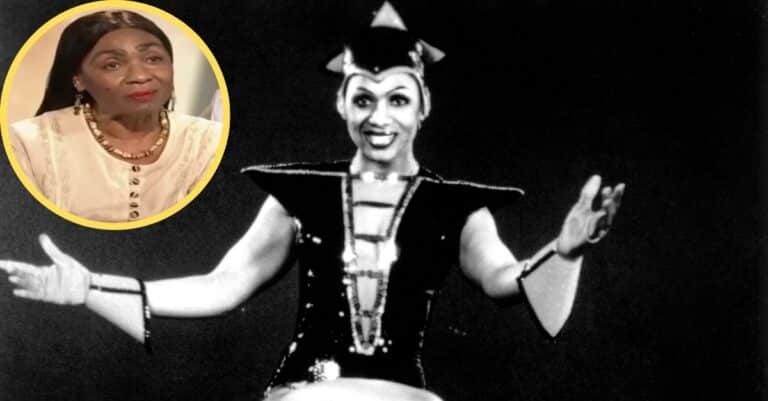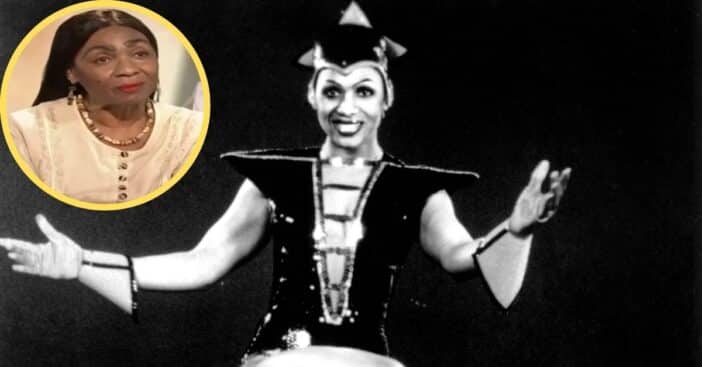 There was a cat that really was gone! Such was the nature of many Boney M members, including Marcia Barrett, whose musical career encompasses both her own solo projects and work with the international hit vocal group Boney M. The group is no longer together, so what has Barrett been up to in the years since?
Marcia Barrett was born in Jamaica on October 14, 1948. Like her future peers, Barrett lived a multi-national life, moving first to England then to Germany. The former occurred in the late '60s and set the stage for a fateful meeting of artistic minds just in time for the disco era.
Musical jackpot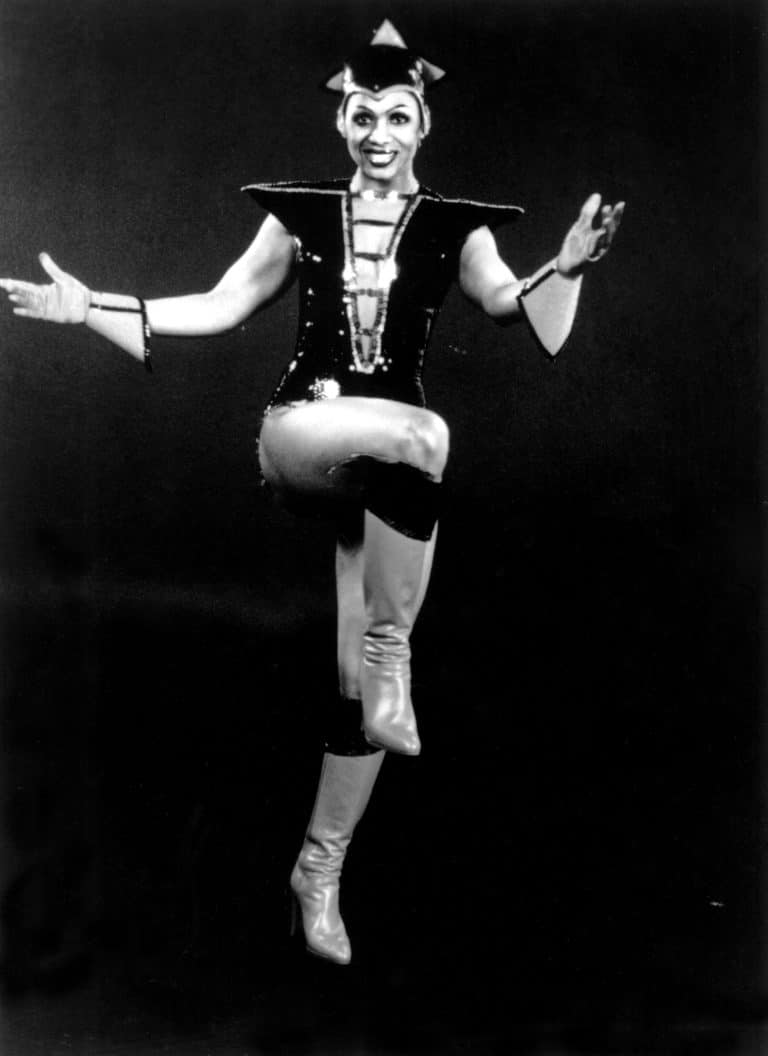 By the age of eighteen, Barrett knew she wanted to pursue music, according to the Academy for Cultural Diplomacy. Growing up in Germany gave her a unique opportunity to learn from artists and take to the stage. Her career formally began in 1971 after she was signed with Metronome Records. She ushered in this big debut with the single "Could Be Love." Her covers of existing songs like "Son of a Preacher Man," "Oh Happy Day," and "Big Spender" were well-received enough she was asked to join other rising stars, the then-small-name Boney M. Barrett sang lead and provided harmonies.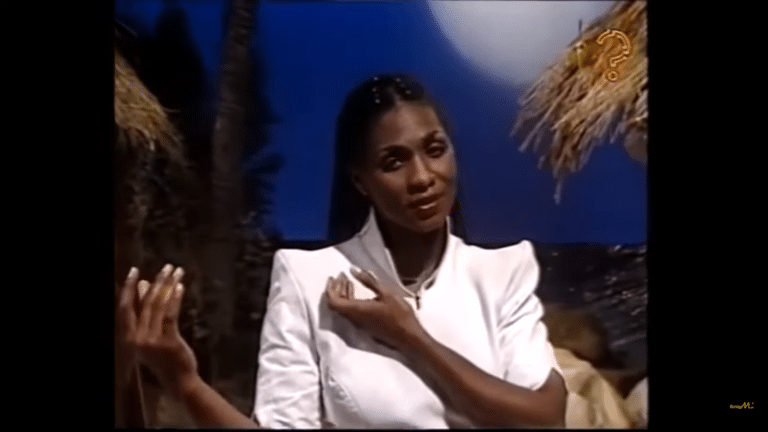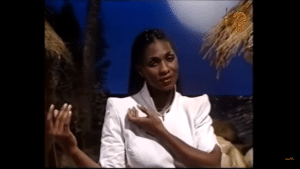 On and off, Barrett dabbled into solo projects. Work with Boney M would be her most fruitful, but while her late '80s single "You" was not considered a success, she did enjoy support for Survival and Come Into My Life, which were released in 1999 and 2005.
Where is Marcia Barrett now?
View this post on Instagram
Marcia Barrett maintains the musical career she so dreamed of and started cultivating decades ago. However, the journey has not been without hurdles. Barrett has faced health battles, most notably an ovarian cancer diagnosis. Her dedicated work schedule was further interrupted by a return of the disease.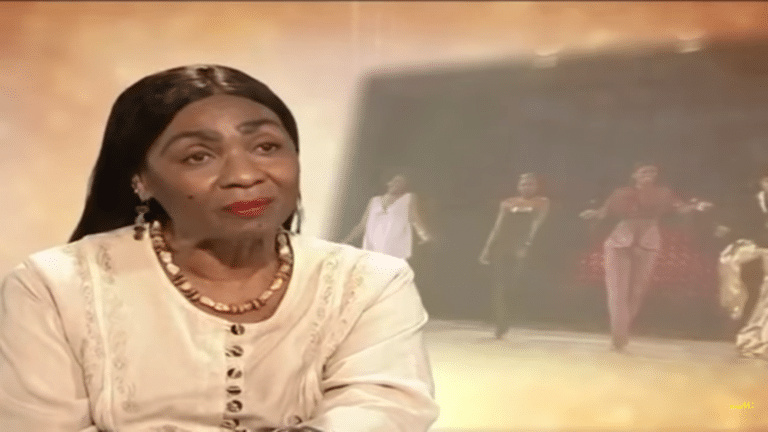 Fortunately, Barrett, today 73, is cancer-free. Her presence in the music industry is as strong as ever, supplemented by her own record label, Xoah Records, as well as a biography. She is also a vocal opponent of war. "You Can't Fight while You Are Dancing" is part of a bigger effort among artists to promote cultural understanding and togetherness to achieve peace. Georgian President Mikheil Saakashvili invited her to perform in South Ossetia, where he reportedly hoped listeners would be persuaded to leave the trenches – and their guns – to instead bask in dancing and peace. When not working with her own version of Boney M, Barrett enjoys time with her husband, Marcus James. Definitely well-deserved after so eventful a life.