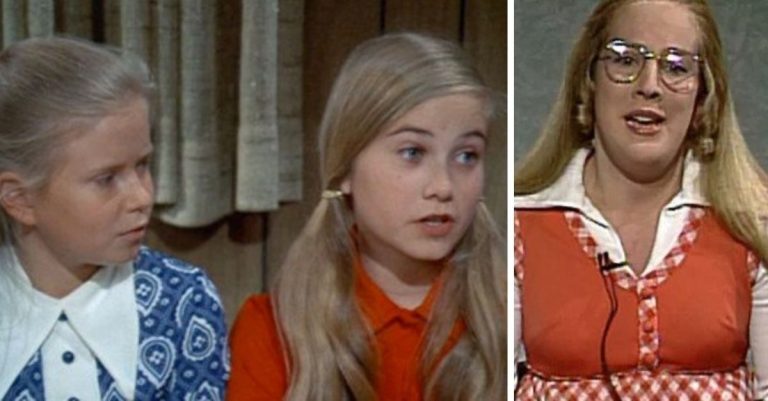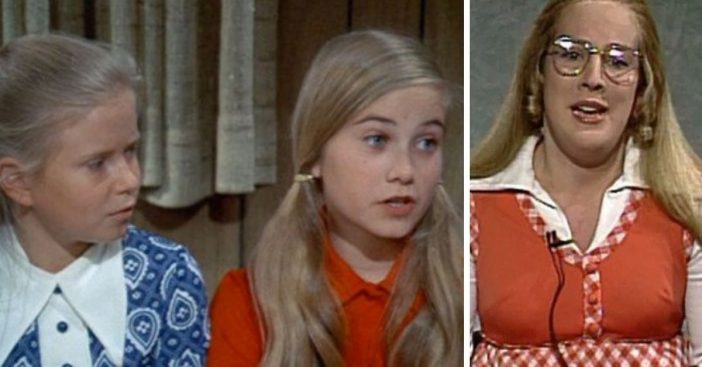 The Brady Bunch had some interesting catchphrases. One of the most remembered is "Marcia, Marcia, Marcia." Jan was always thinking that Marcia was getting more attention, so she would say her name three times in that exasperated way. Many of us remember the phrase, even if you didn't watch the show!
Turns out that the phrase didn't really become a hit until Saturday Night Live did a parody of The Brady Bunch. Eve Plumb, who played Jan, said, "Do you know where that came from? It was from 'Saturday Night Live' and [former cast member] Melanie Hutsell did a parody of it. That's why it's so popular, thanks to her. Until then, it wasn't a thing."
'The Brady Bunch' had some strange catchphrases besides 'Marcia, Marcia, Marcia'
We had no idea! Do you remember some of the other crazy catchphrases that came from The Brady Bunch? Well, there was "pork chops and applesauce." Christopher Knight, who played Peter, said the line on the show.
RELATED: Whatever Happened To Maureen McCormick, Marcia Brady, From 'The Brady Bunch?'
He said, "Pork chops and applesauce? Where does that come from? I still don't have an answer for that. My production is Porkchop Phenomenon Inc. I have to be the only one on this planet that has a pork chop phenomenon."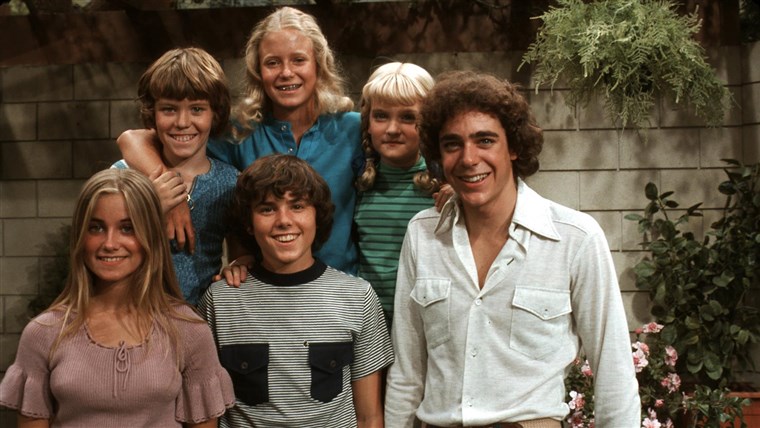 He continued, "It's odd. It's not like somebody out there on social media said, 'This is my favorite line,' and then recruited a bunch of people to believe the same way. When I went down to Australia, people there were asking me to say 'Pork chops and applesauce.' Who knows?"
What other strange catchphrases do you remember from The Brady Bunch?