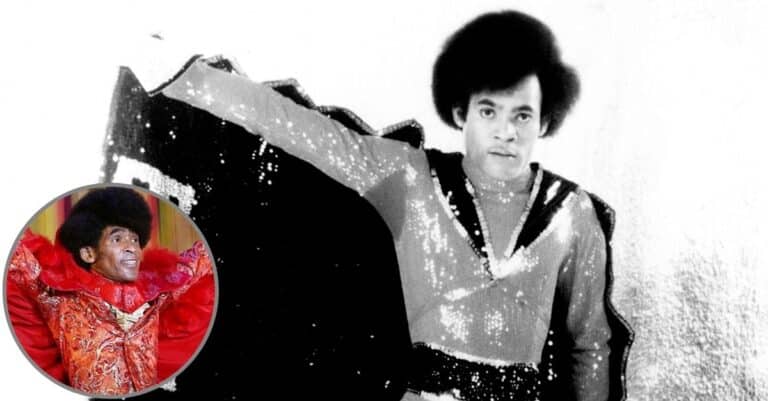 Bobby Farrell was an Aruban dancer and singer, best known as the only male member of Boney M. And while he was known as a very integral member of the group, did you know that he didn't ever actually contribute any vocals to the group? Yet, we'll always remember him as such an important part of this Germany-based disco group. 
Today, we're taking a deep dive into Bobby Farrell's life, what he did after Boney M, and what he was up to until his death in 2010.
What happened to Bobby Farrell?
Farrell worked as a DJ in Germany until Frank Farian spotted him. However, Farian later revealed that Farrell made almost no vocal contributions to any of the songs, and Farian himself apparently recorded the male parts in the studio. After his own personal clashes with Farian though, Farrell left the group. He rejoined in '84 until the band disbanded.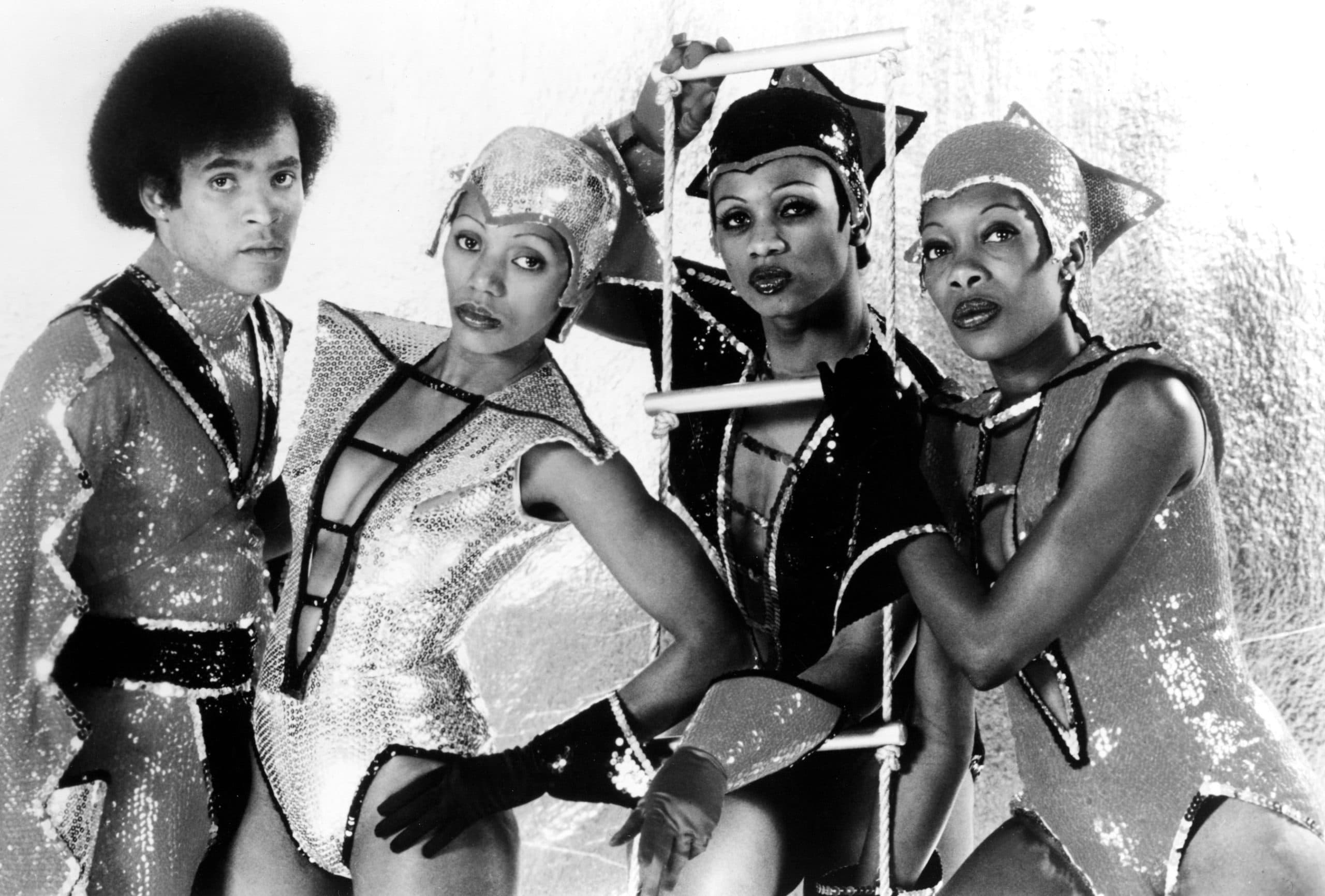 Farrell's daughter, Zanillya Farrell, later went on to argue that Farian caused a lot of turmoil over her father, depriving him of his rights over Boney M's hits, which affected him financially and caused him to lose all his income after the group split. Regardless of this, after the band had split, he continued touring as Bobby Farrell's Boney M, performing the group's hits.
In his later years, he seemed to focus most on family. In 1981 he married soon had a daughter, Zanillya, in 1983, and a son named Zanin. They split in 1995. However, in the 2000s, he faced a lot of health troubles and sadly passed away on December 30th, 2010 at age 61. His agent John Seine said Farrell was complaining of breathing problems after performing with his band just the night before. His body was found by hotel staff in a hotel in St. Petersburg, Russia. The cause of death was deemed heart failure.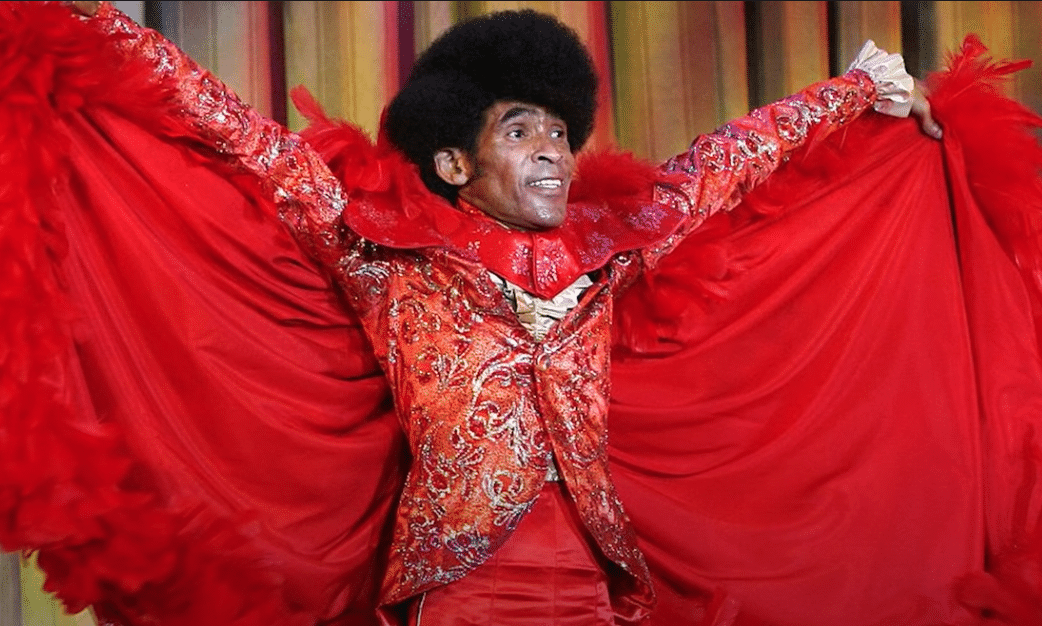 He clearly left quite the impression on his daughter, though, as she went on to become a rapper, and in December 2011, she won the national music prize Grote Prijs van Nederland in the hip hop category. Her father would have been so proud.