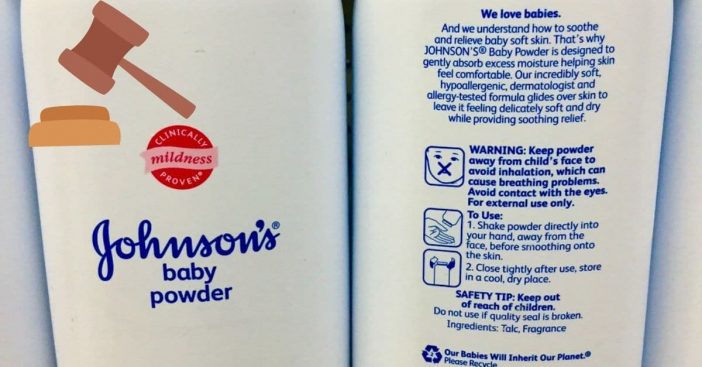 The company Johnson & Johnson has been ordered to pay $2.1 billion. The money goes to women who have said that their talc-based products, including baby powder, have caused ovarian cancer. The amount has been cut in half from what was previously ordered. 22 women and their families have come forward so far.
Johnson & Johnson tried to appeal the verdict. The court denied the appeal because there have been internal memos within the company since the 1960s that report that talcum products contain asbestos, a known carcinogen. Despite knowing that this substance can cause cancer, the company continued to use it to maintain profits.
Johnson & Johnson ordered to pay women with cancer money in damages from baby powder lawsuit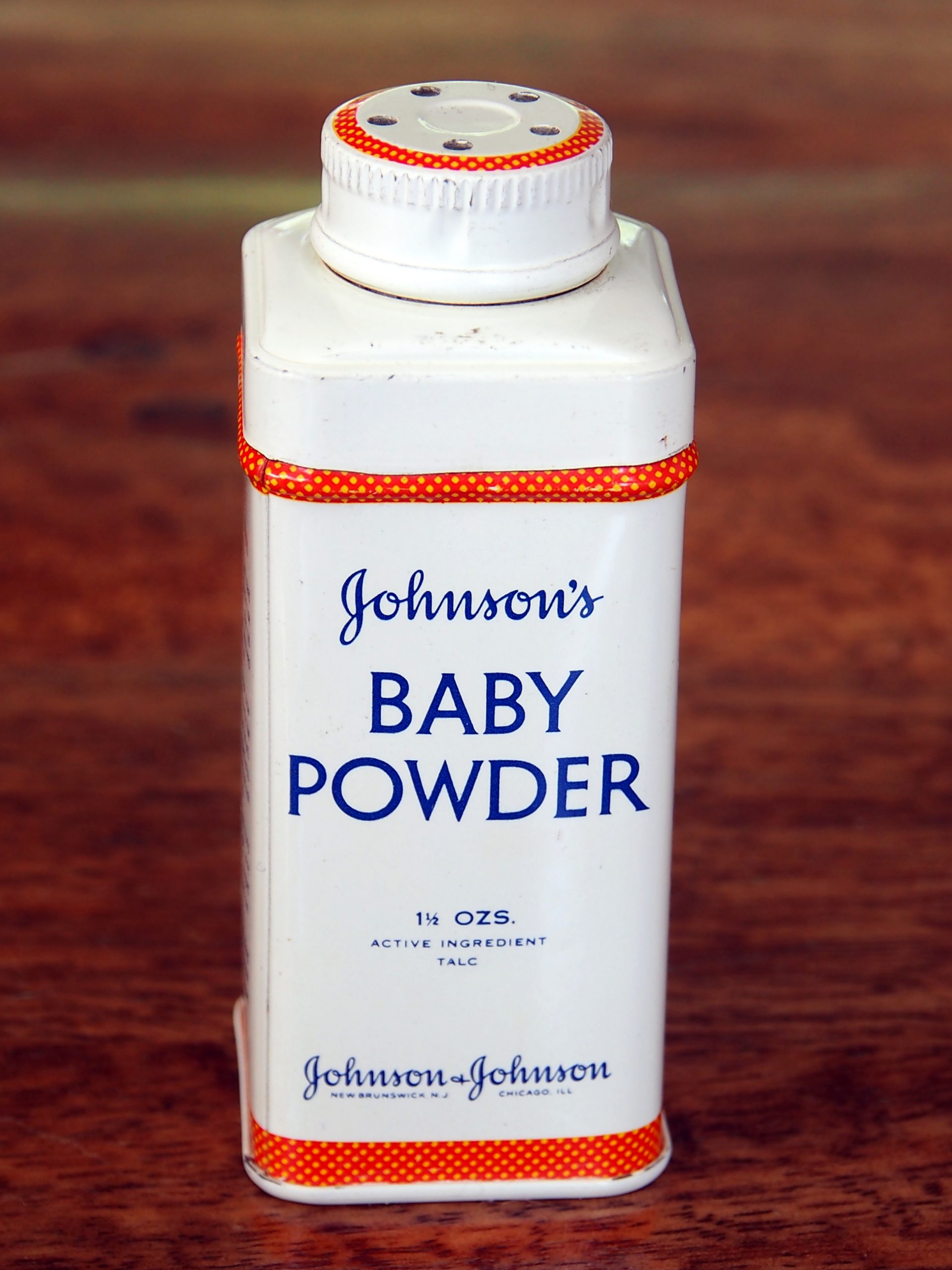 The New York Times reported, "A reasonable inference from all this evidence is that motivated by profits, defendants disregarded the safety of consumers despite their knowledge the talc in their products caused ovarian cancer."
RELATED: Johnson & Johnson Drops Skin Whitening Creams Amid Racial Protests
Kim Montagnino, a spokeswoman for Johnson & Johnson said, "We continue to believe this was a fundamentally flawed trial, grounded in a faulty presentation of the facts. We remain confident that our talc is safe, asbestos-free, and does not cause cancer."
However, they continue to face more and more lawsuits relating to the products. They have since announced they would discontinue talc-based products in the United States and Canada. This news also comes after a recall last October where asbestos was found in 33,000 bottles of Johnson & Johnson baby powder.