Some TV shows strike a chord with their audience and are so universally loved they become part of the fabric of a generation. For every iconic TV show that transcends generations, there is an equally iconic cast. Born on this very day in 1956 was one of those cast members, Maureen Denise McCormick, better known as Marcia Brady of The Brady Bunch. In celebration of Maureen's 63'rd birthday, we're going to look back at some of our favorite 'Marcia, Marcia, Marcia' moments from The Brady Bunch!
Do you remember The Brady Bunch episode in 1973 when Peter accidentally threw a football at Marcia Brady's face? Believe it or not that script was written because of an accident actress Maureen McCormick had and the writers of the show needed to explain her swollen nose. How about when Marcia Brady joined the 'Frontier Scouts' just to prove that girls are as capable as boys? There are so many moving and hilarious moments looking back at Maureen in her iconic role as Marcia Brady. We hope you enjoy our birthday tribute to Maureen, a wonderful character and a lovely person!
Marcia And Greg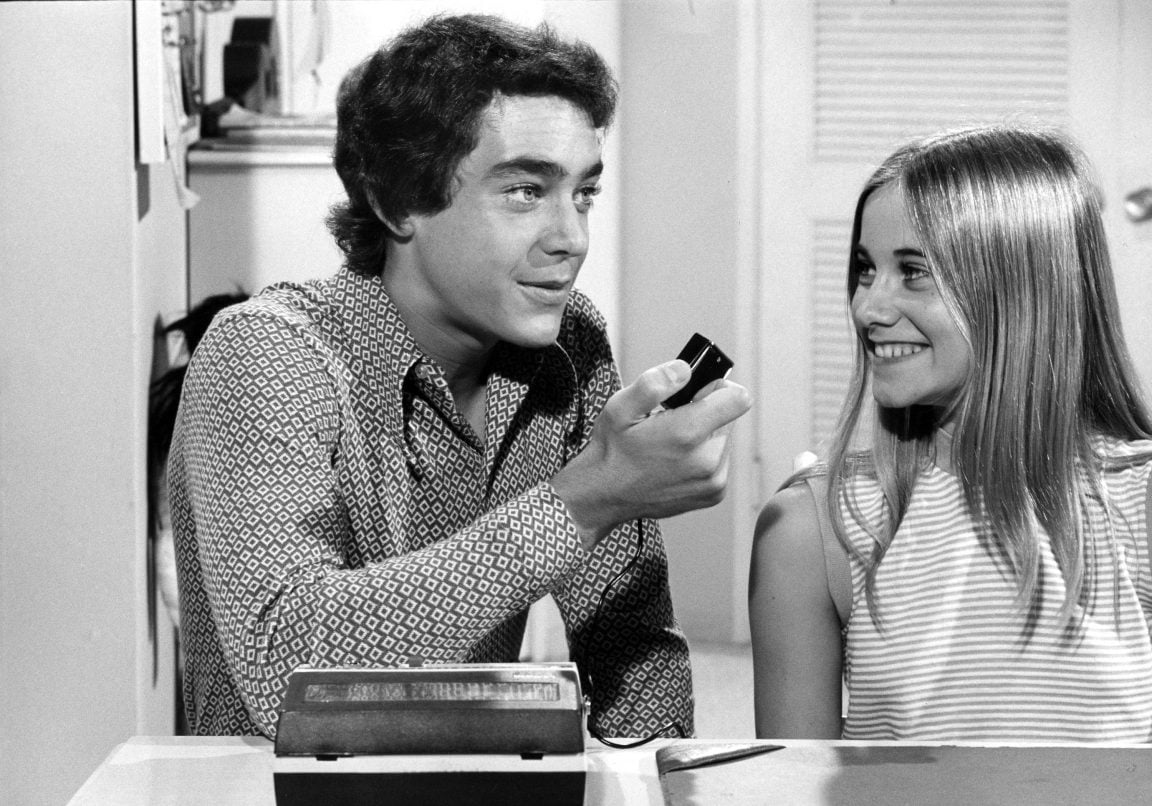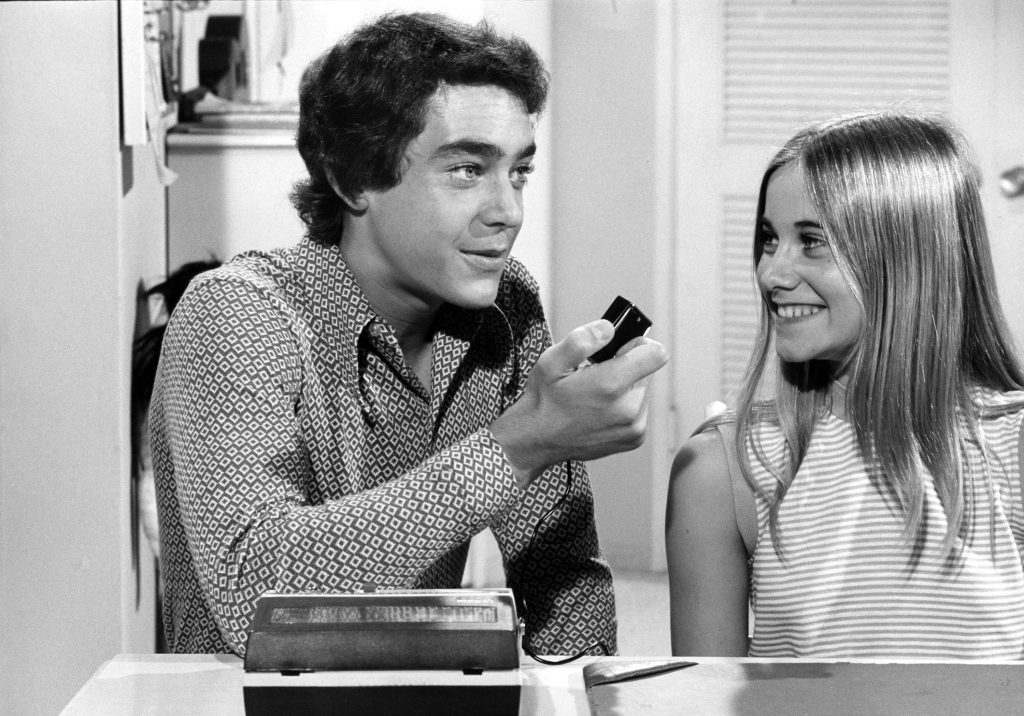 Maureen McCormack as Marcia Brady had a lot of screen time with co-star Barry Williams, best known as Greg Brady. Here are some of our favorite Marcia and Greg moments. Enjoy A Brady Birthday! Our Favorite Marcia Moments With Maureen McCormick…
In honor of another important Brady Birthday lets take a look also at Christopher Knight's (Peter Brady) 61st birthday, Maureen McCormick (Marcia Brady) posted a birthday wish with a funny photo. It was a photo of Christopher pretending to hit her in the face with a purple football. She acts shocked as he smiles mischievously. One last look back at Maureen and this one is from The Dating Show!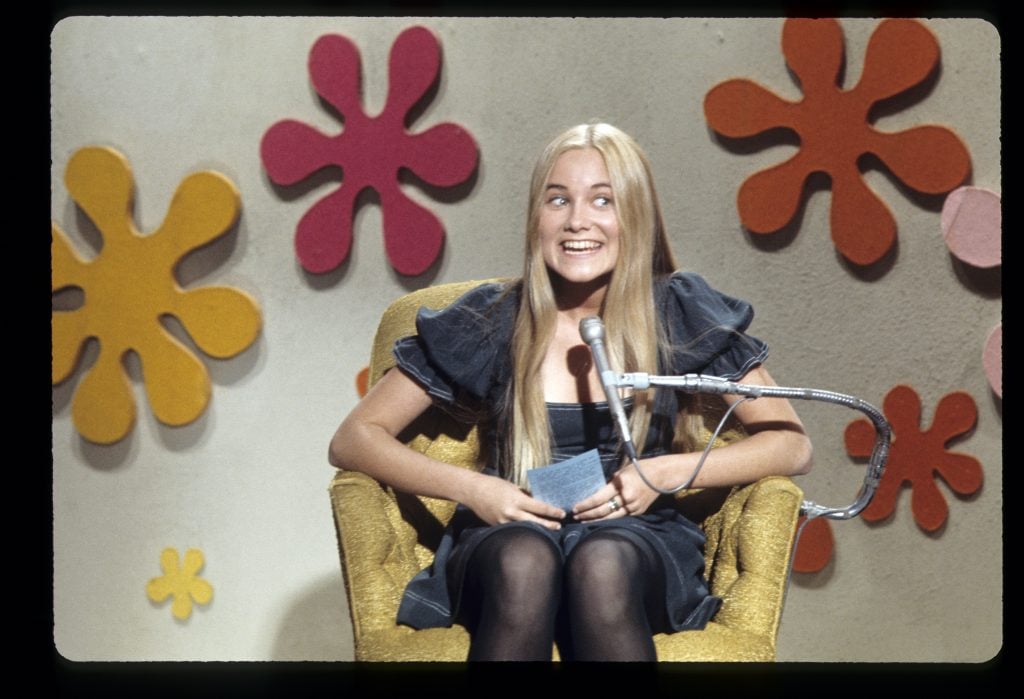 The Subject Was Noses – Years Later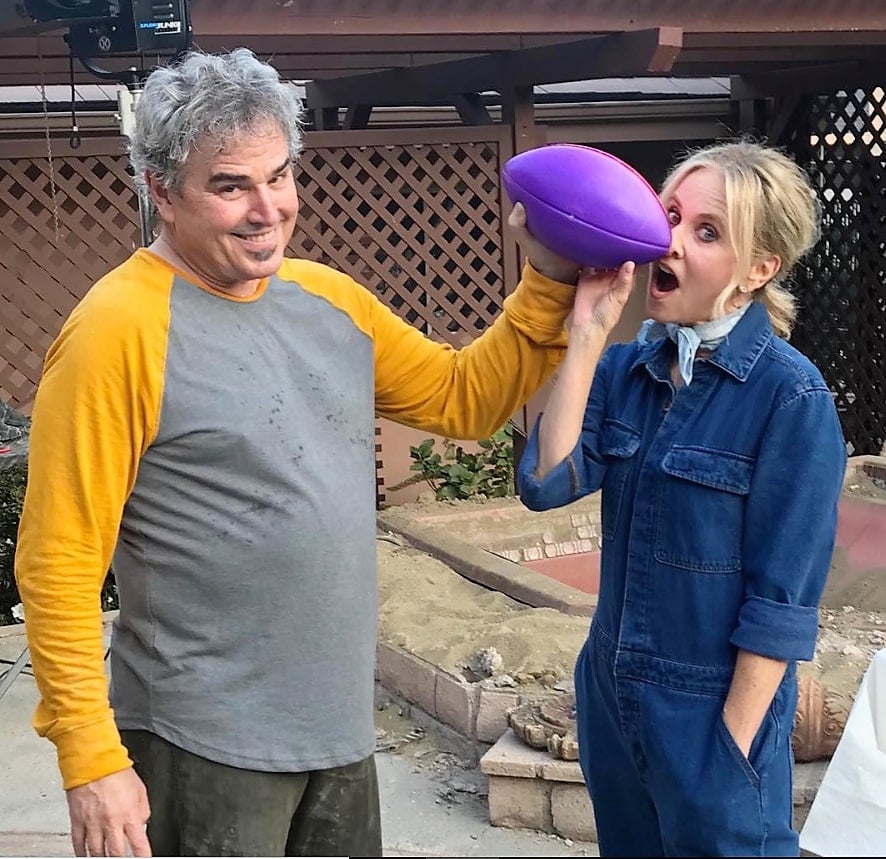 The moment was captured while filming the brand-new HGTV show called A Very Brady Renovation. The home that was the outside of the Brady house on television was bought earlier this year by HGTV. The network is teaming up the Brady children and HGTV designers to renovate the inside of the home to match the one on television.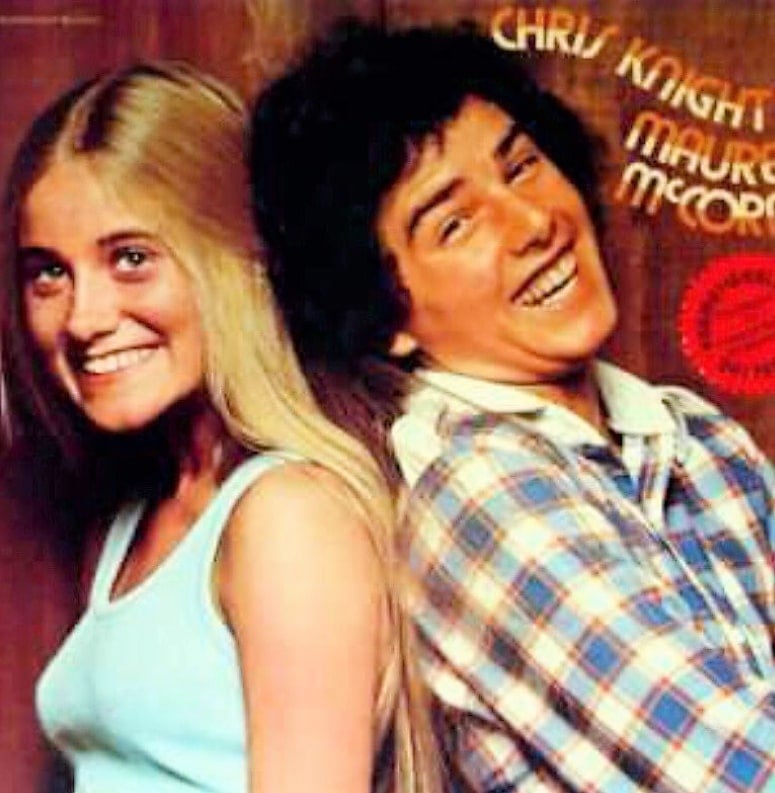 Even sweeter, she used the hashtag #friendsforlife with a heart in the Instagram post. How nice is it that the Brady kids are still friends after all these years? She also posted a photo of herself and Christopher from back when they were on television on her Twitter account.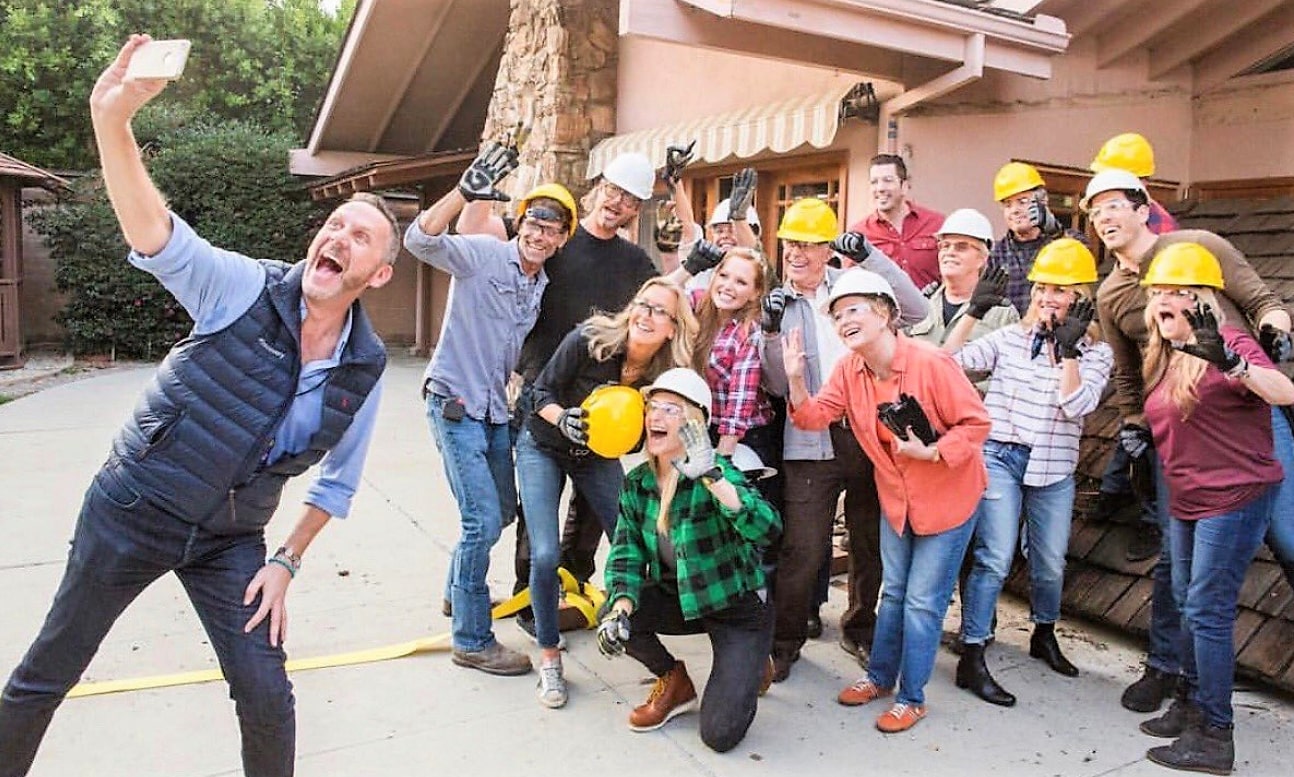 The Brady Bunch Cast Together
All six Brady kids came together for the first reunion in 15 years to kick off the new renovation show. Each Brady sibling will team up with a designer to renovate part of the Brady house to match the iconic sets on the show. The show is on HGTV. We can't wait to watch!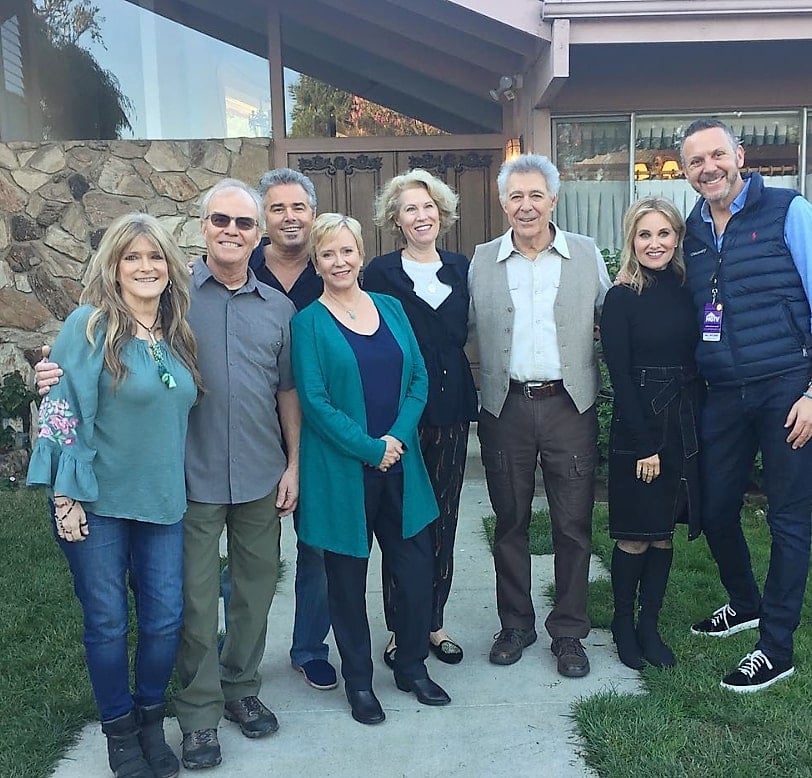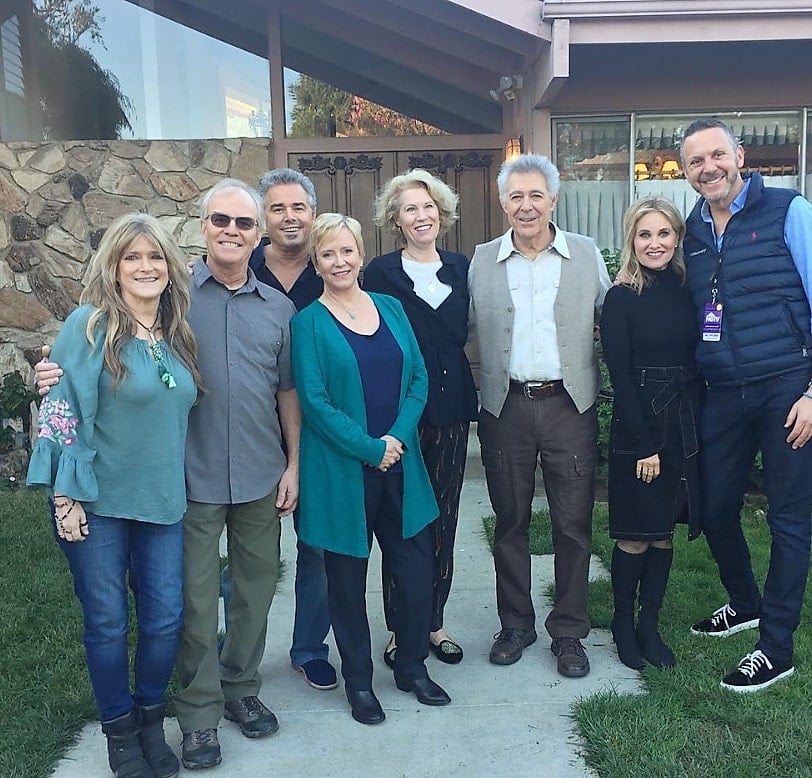 Maureen revealed that she also considered buying the home when it went up for sale. It sounds like she is happy that the home was purchased by HGTV for this purpose. According to People Magazine, Maureen said, "In my heart, I am so fond of everything that this house represents. This is going to be an amazing year. They've taken the greatest HGTV stars who are all so nice. You can just see their hearts, which I love. They're beautiful people and I think they're going to do an amazing job on this. I can see that they really care."
If you forgot the original scene, watch it again below!
A Brady Birthday! Our Favorite Marcia Moments With Maureen McCormick! Please SHARE this article to wish Maureen and Christopher Knight a happy birthday as well! Are you happy that all of the Brady reunited on the HGTV renovation show? Are you excited to watch it next year?