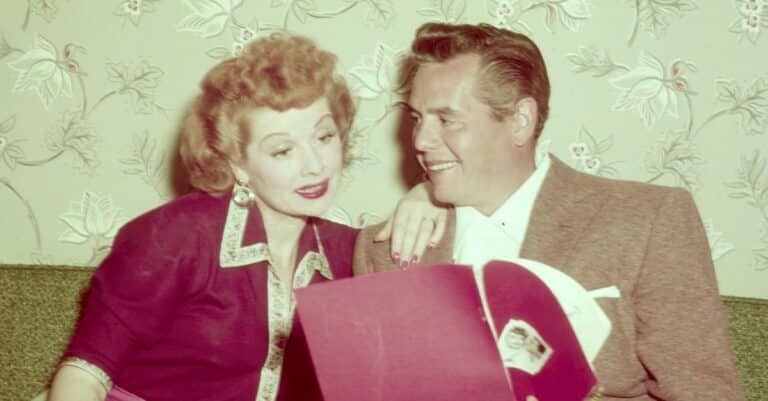 Lucille Ball and Desi Arnaz had a very tumultuous relationship. They fell in love, got married, and had two children. They also worked on the show I Love Lucy together and formed their own production company called Desilu Productions. While they ultimately got divorced, their daughter Lucie is sharing more about the last time her parents spoke to each other.
They split up in 1960 and both went on to remarry. However, they still had love for each other despite their failed relationship. Lucie said that the last time they spoke was on Nov. 30, their wedding anniversary.
Lucille and Desi's final words, according to their daughter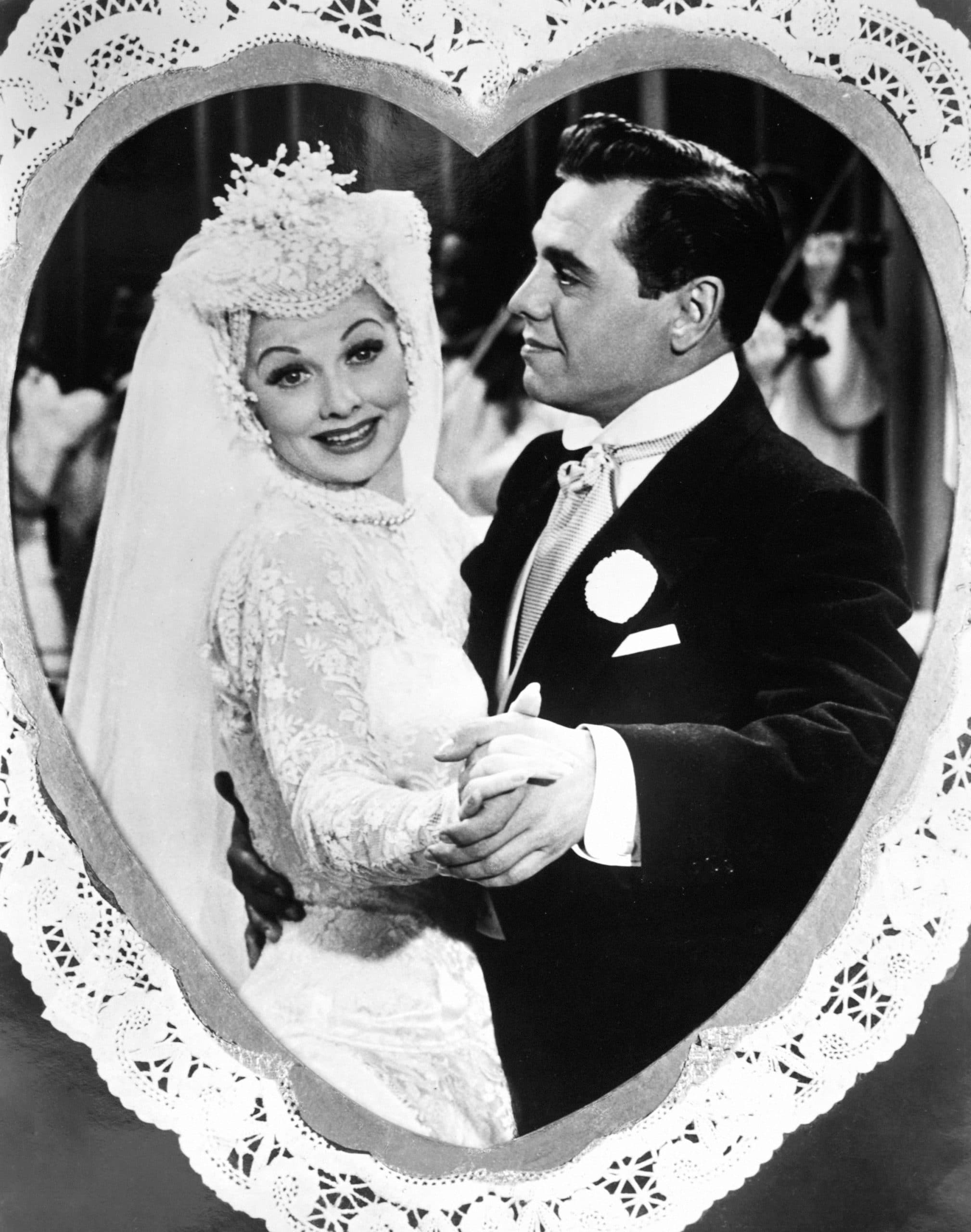 She shared, "I could hear her say, 'I love you.' She said it five times in a row. And he was nodding and saying, 'I love you too, honey.'" Lucille died about three years after Desi passed away. Lucie also revealed that her parents wanted to do the show I Love Lucy so that they could start a family and be together all the time. Prior to that, Desi was always on the road working.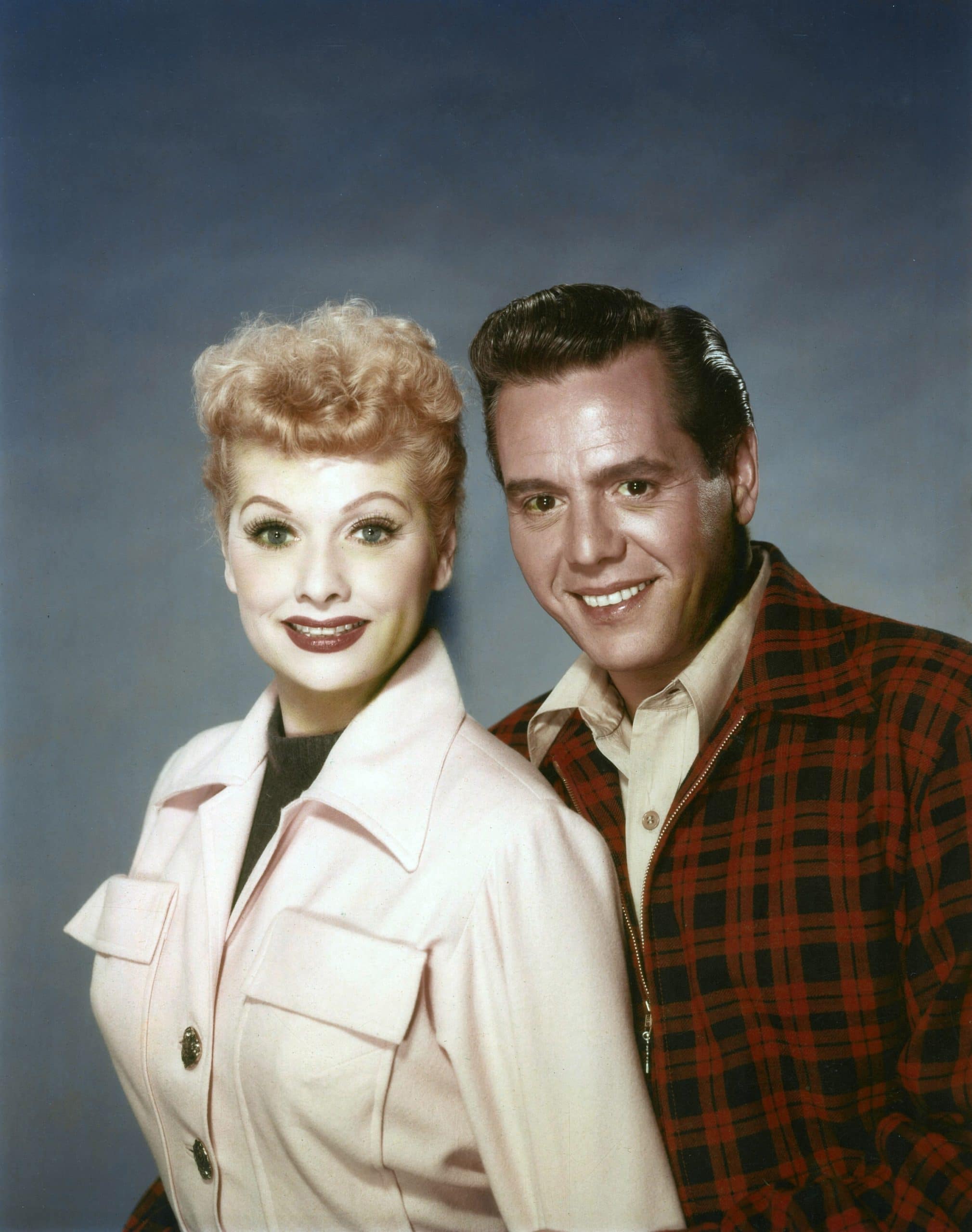 She added, "They gave the country this wonderful creation, but they never got what they wanted – to stay together… [But] they loved each other until the end." Now, a documentary about their relationship is in the works, directed by Amy Poehler. It is simply called Lucy and Desi and will premiere on Amazon Prime on March 4.
In addition, Amazon Prime has recently premiered a film based on part of their life called Being the Ricardos. Have you seen it yet?