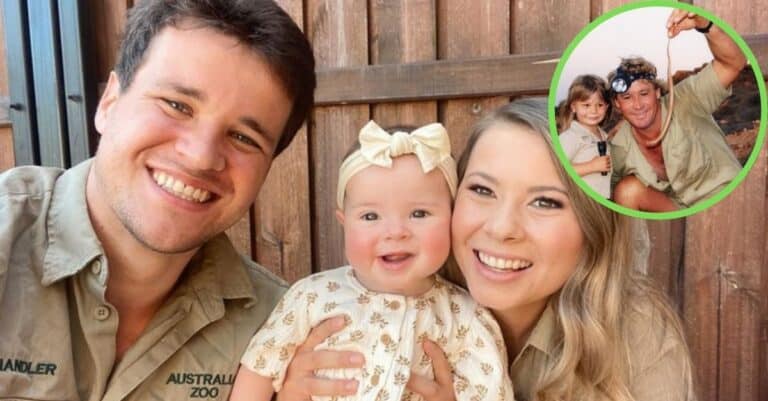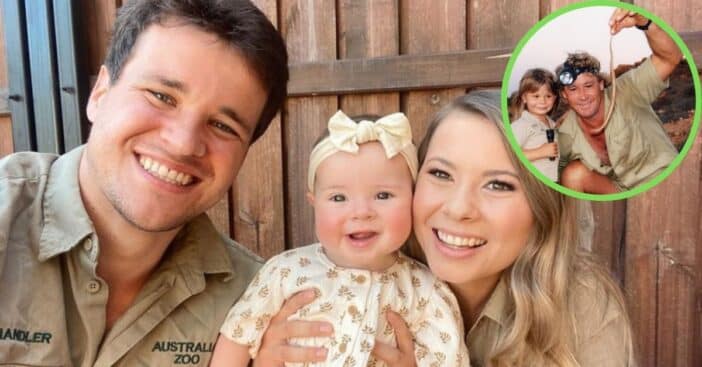 Zookeeper and wildlife advocate Steve Irwin never got to meet his granddaughter, Grace Warrior, but 23-year-old Bindi is making sure her baby knows all about grandpa's legacy. February 22 marked what would have been Irwin's 60th birthday and Bindi is marking that occasion by revisiting The Crocodile Hunter.
Irwin died back in 2004 but Bindi has kept her daughter, who is nearing a year old soon, connected to Irwin's legacy practically since day one. She has donned outfits that benefit Irwin's beloved Australia Zoo and appeared in expertly edited photos showing all three generations smiling together. This Tuesday, Grace also got to see the program that helped give Irwin further international regard.
Bindi Irwin watches 'The Crocodile Hunter' with baby Grace for Steve Irwin's heavenly birthday
View this post on Instagram
On Tuesday, Bindi shared a photo with her 4.8 million Instagram followers showing herself as a toddler beside Irwin while her father holds a snake. "Happy Birthday to the greatest dad and Wildlife Warrior," the caption announces.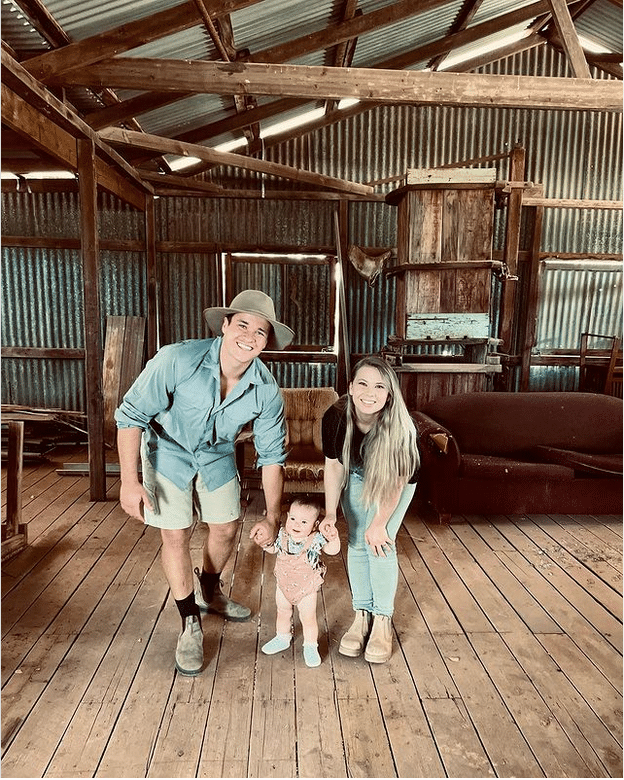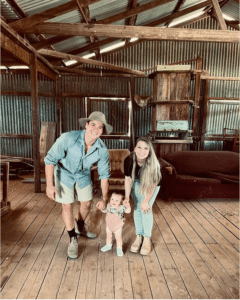 Bindi further writes, "Today I'll watch 'The Crocodile Hunter' with Grace Warrior and share stories about her incredible Grandpa Crocodile. I love you with all my heart. Your legacy lives on." Husband Chandler Powell was quick to comment with a single heart in the reply section, while his own tribute to the animal advocate can be seen in full on his own social media page.
Wishing Grandpa Crocodile a heartfelt happy birthday
View this post on Instagram
Soon after Bindi shared her birthday tribute to her late father, Chandler offered a tribute to his father-in-law. He shared a photo of the Crocodile Hunter himself holding one of nature's wondrous creations with a smile. "Happy 60th birthday to the original Wildlife Warrior, one of my greatest heroes and Grace's Grandpa Crocodile," Chandler wrote. "Thank you for teaching the world about just how extraordinary life is. I can't wait for Grace to get to know you through your documentaries. She already loves you."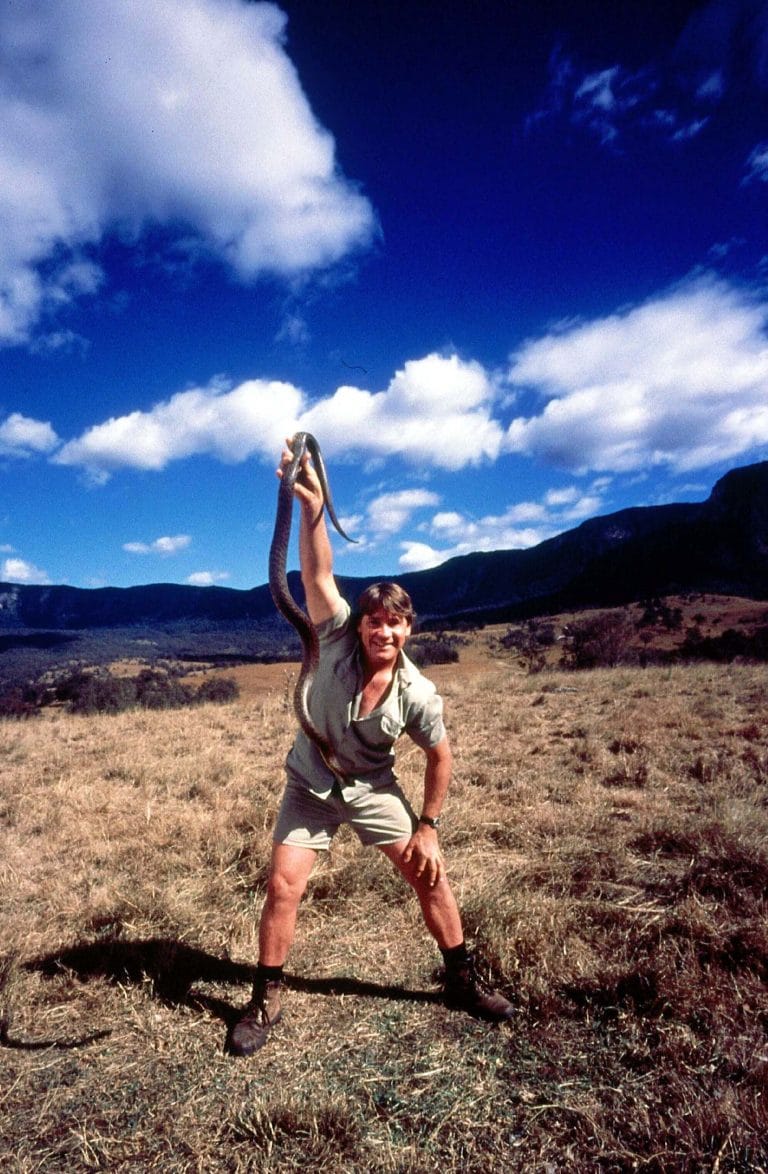 One of the biggest of those documentaries is The Crocodile Hunter, which ran from 1996 to 2007 and quickly became one of Animal Planet's highest-ranking series. Irwin and his wife Terri brought wildlife into the spotlight in an engaging way, spearheaded by Irwin's hands-on approach and evident, fearless enthusiasm for the subject. Grace may not have met the man behind this legacy in person, but she has long become an advocate for the Australia Zoo and is being taught her family's dedication to learning – and educating others – about wildlife.
Happy heavenly birthday, Steve Irwin.