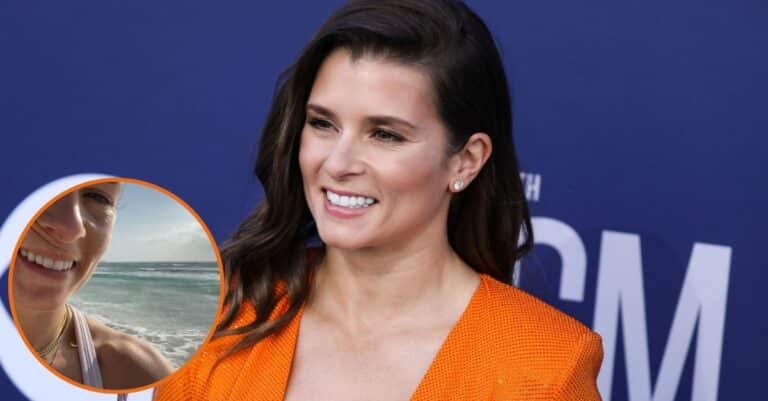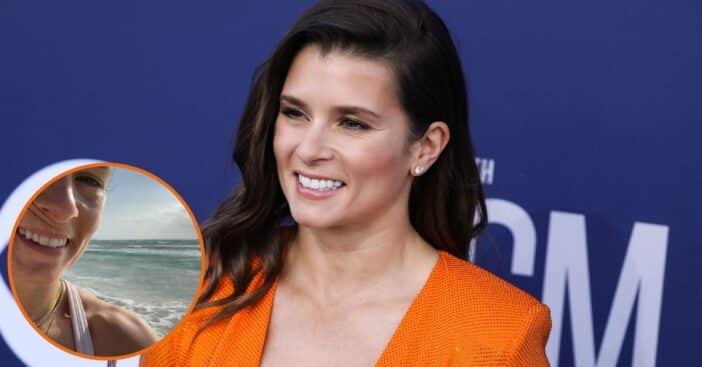 Danica Patrick recently was in Mexico on the beach and decided to share an inspiring and thought-provoking message alongside a tropical photo. "Life is trying to shift us in into coherence. If you're not a match for your current life, expect challenges. Try and move like the ocean, without resistance," she writes.
"The funny thing is…. we know. We always know deep down what's good for us and what's bad. If you wonder, just ask. The answers are usually short and sweet. They might not always be what you want, but they're what you need."
Danica Patrick can be an inspiration for us all
View this post on Instagram
Patrick is one of the best female race car drivers out there, and she detailed exactly how she got to this status in her book Pretty Intense. She also opened up to athlete and podcaster Rich Roll on her fitness routine, which she credits getting her to where she is today. "The only thing that I would put toward being a better driver is that with the style of working out that I do, with the intensity level and competition at times, it makes you mentally stronger," she said.
Her workouts usually consist of: "7 workouts each week—upper body, lower body, abs, 3 interval cardio sessions, and one long circuit. They are all designed to be intense and over within about 20 min, except for the long circuit which will last about 30-45."
View this post on Instagram
In terms of food, she swears by her green smoothies in the morning. "I'll put three big handfuls of spinach in the blender, and only enough ice and water to get the spinach to make [the blades] spin," she tells Delish. They go on to add that, "She'll add one-third of a banana and a quarter of an apple, so it doesn't get too sugary, and adds a lemon to cut down on the drink's bitterness." Then she takes the seeds and skin off the lemon and tosses it right in. "It really helps the flavor."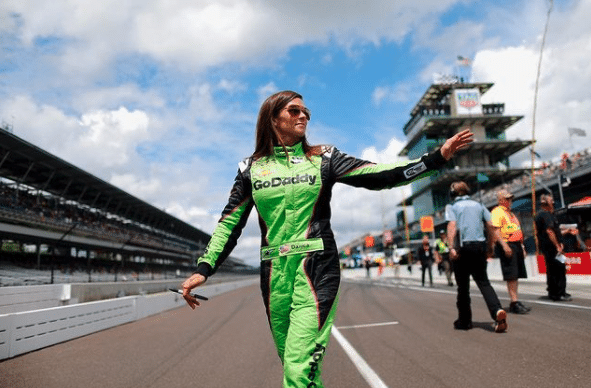 And, surprisingly, in terms of being a race car driver, she insists that you don't have to be physically fit in order to be a successful one. "Especially in NASCAR, there are some drivers you look at and think, 'You probably don't work out that much, do you.' Physical fitness is important but then you got guys like Tony Stewart and Ryan Newman and they do just fine."
She adds that it's more like running a marathon, "the focus comes from practice, but the stamina—hydration is critical. Repetition with the muscles. A general amount of flexibility and some endurance" is the most important thing. "I am more fit than I need to be to do the job."