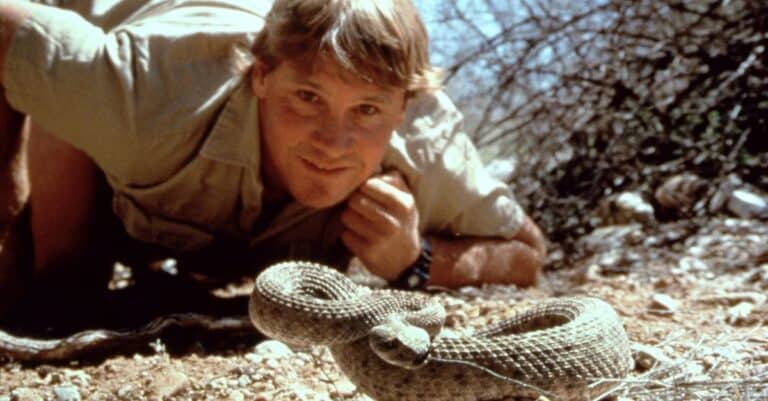 The Crocodile Hunter producer John Stainton recently opened up about a "very, very weird speech" that Steve Irwin gave before he died. In a recent episode of the "I've Got News For You" podcast, Stainton remembers Irwin's final days while filming for the 2007 documentary Ocean's Deadliest.
Stainton says himself that he remembers he could feel "something was wrong" while they were filming, especially after an ominous speech that Irwin gave.
Steve Irwin made a weird speech before his death, almost like he felt something would happen
"A couple of days before we started the show, he made a little speech to all the crew that were up there catching crocs for his research trip — which I joined at the end with our crew," he says. "He was sort of thanking them all for being who they were and for helping him. It was like a finale speech."
RELATED: We Remember The Famous Crocodile Hunter Steve Irwin 15 Years After His Death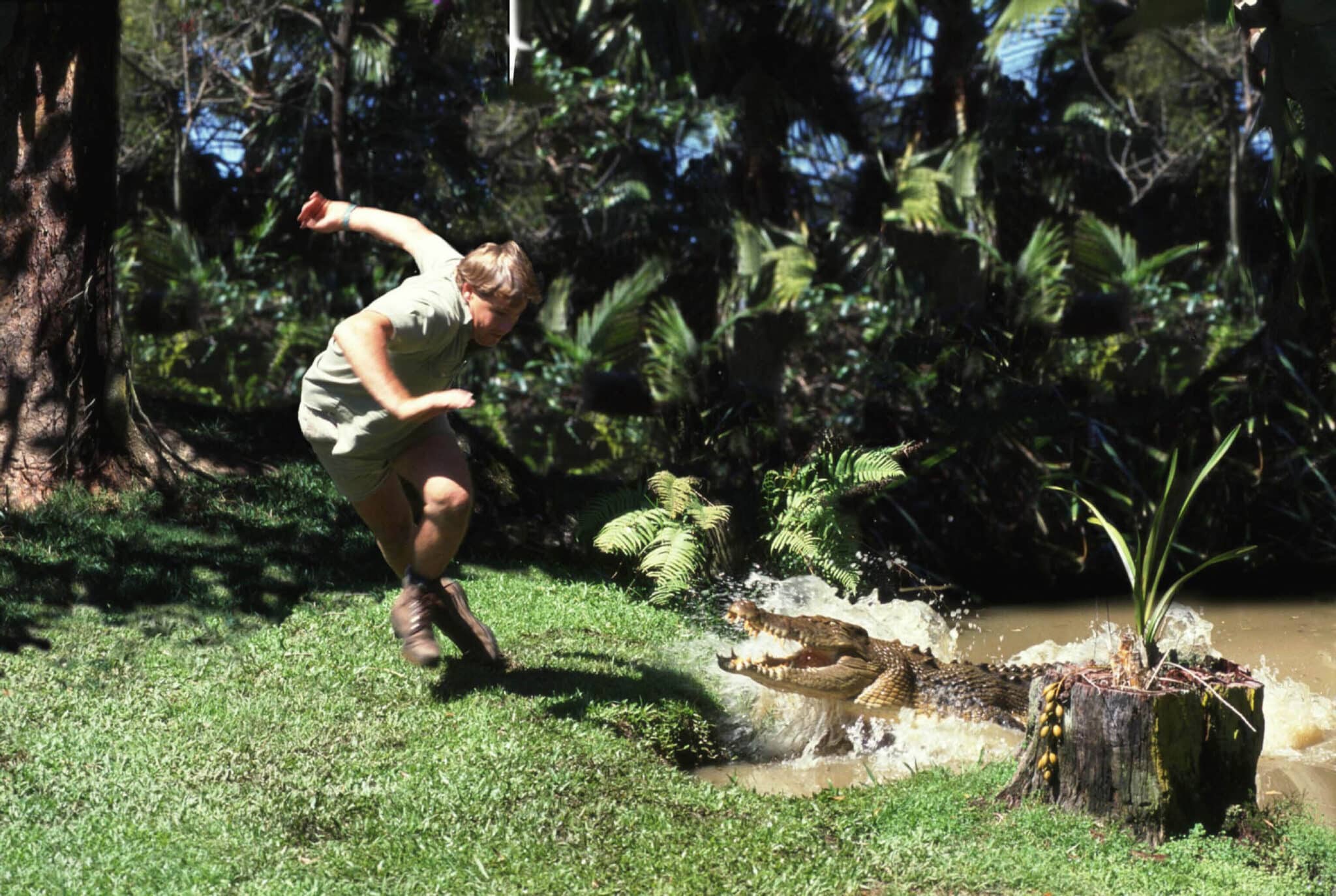 And, tragically, Irwin would die after being impaled by a stingray barb in September 2006. Stainton witnessed his friend's tragic death as all of it was caught on camera. Stainton himself actually had a premonition of his own death before they started filming, so much so that he wrote a living will and underwent multiple medical checks before filming.
Despite the tragic events, Stainton goes on to say that Irwin died doing what he loved. His legacy is survived today by his living family members, his wife Terri, his son and daughter Robert and Bindi, and Bindi's husband and daughter, Chandler and Grace. They all star in the ongoing reality series Crikey! It's the Irwins and continue to keep their father's legacy alive.
RELATED: Steve Irwin's Daughter Opens About What It Was Like To Have The 'Crocodile Hunter' As A Dad