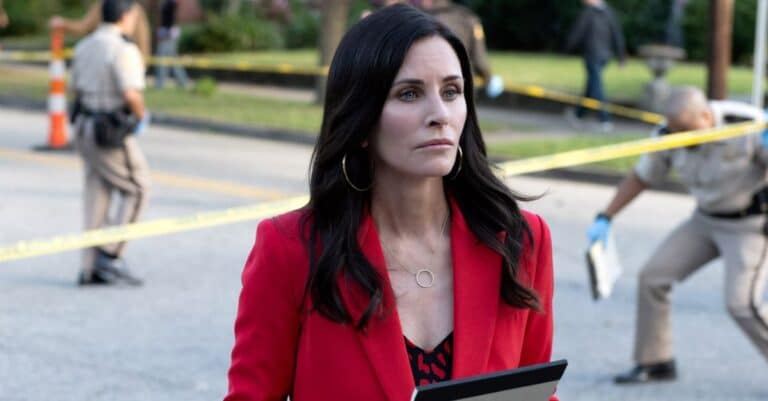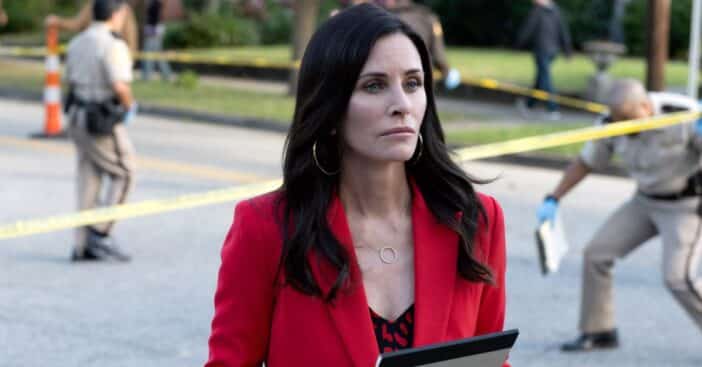 Courteney Cox, best known for Friends, is talking about aging and approaching her 60s. She is now 57 years old and doesn't really do any plastic surgery on her face like she used to. She admitted to previously getting fillers and remembers how "strange" she looked when she got them.
Courteney, now starring in the series Shining Vale, said, "Oh God, it's so hard to even hear or say. I can't believe it. There's nothing wrong with being 60 — I just can't believe it. Time goes so fast. There's no question that I am more grounded. I've learned so much in my life — what to enjoy, what to try to do more of and what to let go of."
Courteney Cox says she no longer gets fillers because they made her look 'strange'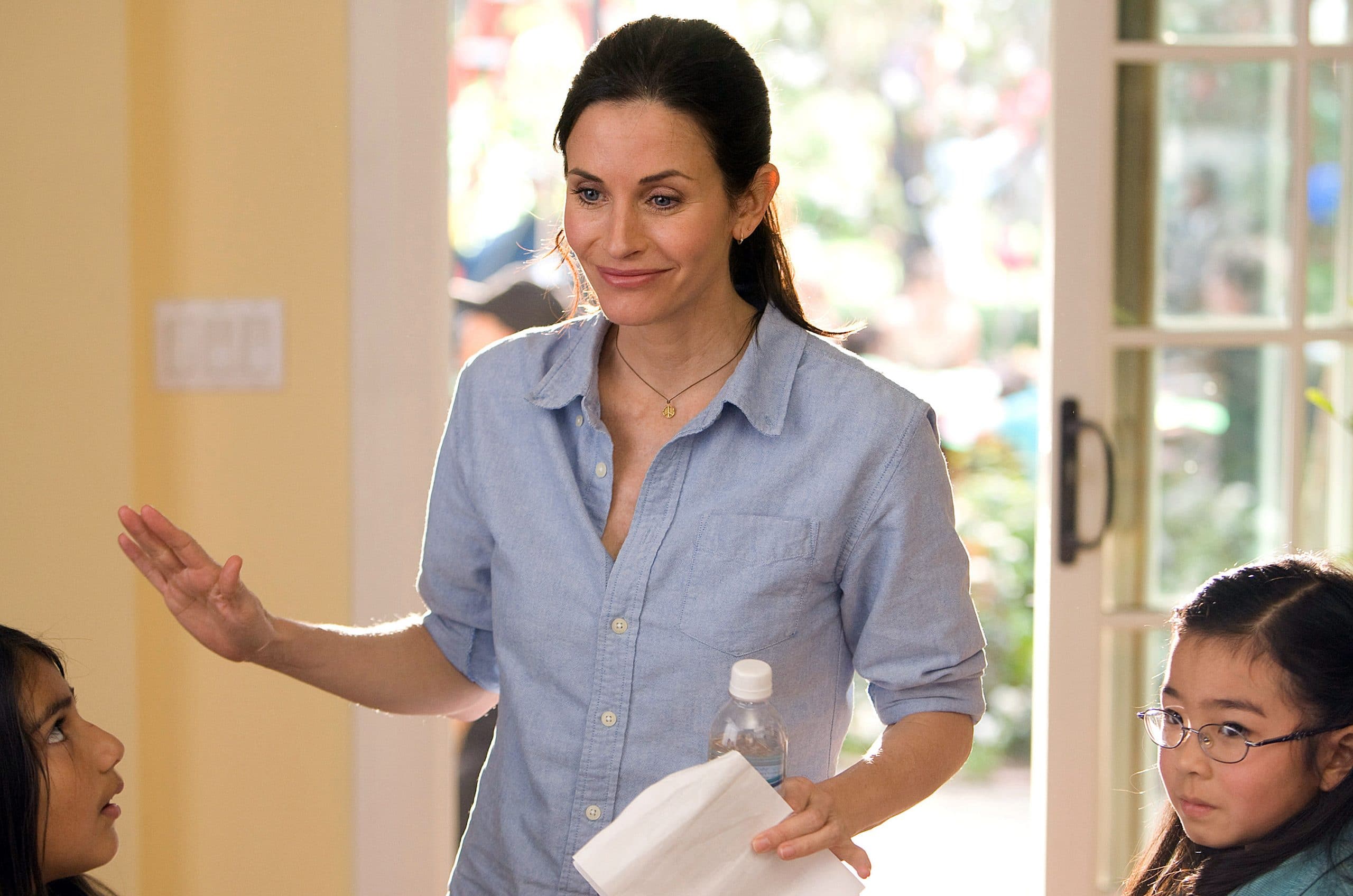 Courteney revealed that she used to "chase youthfulness for years." She tried many different injections and products. She said, "And I didn't realize that, oh s–-t, I'm actually looking really strange with injections and doing stuff to my face that I would never do now." Finally, she stopped and said she's happy with herself now more than ever.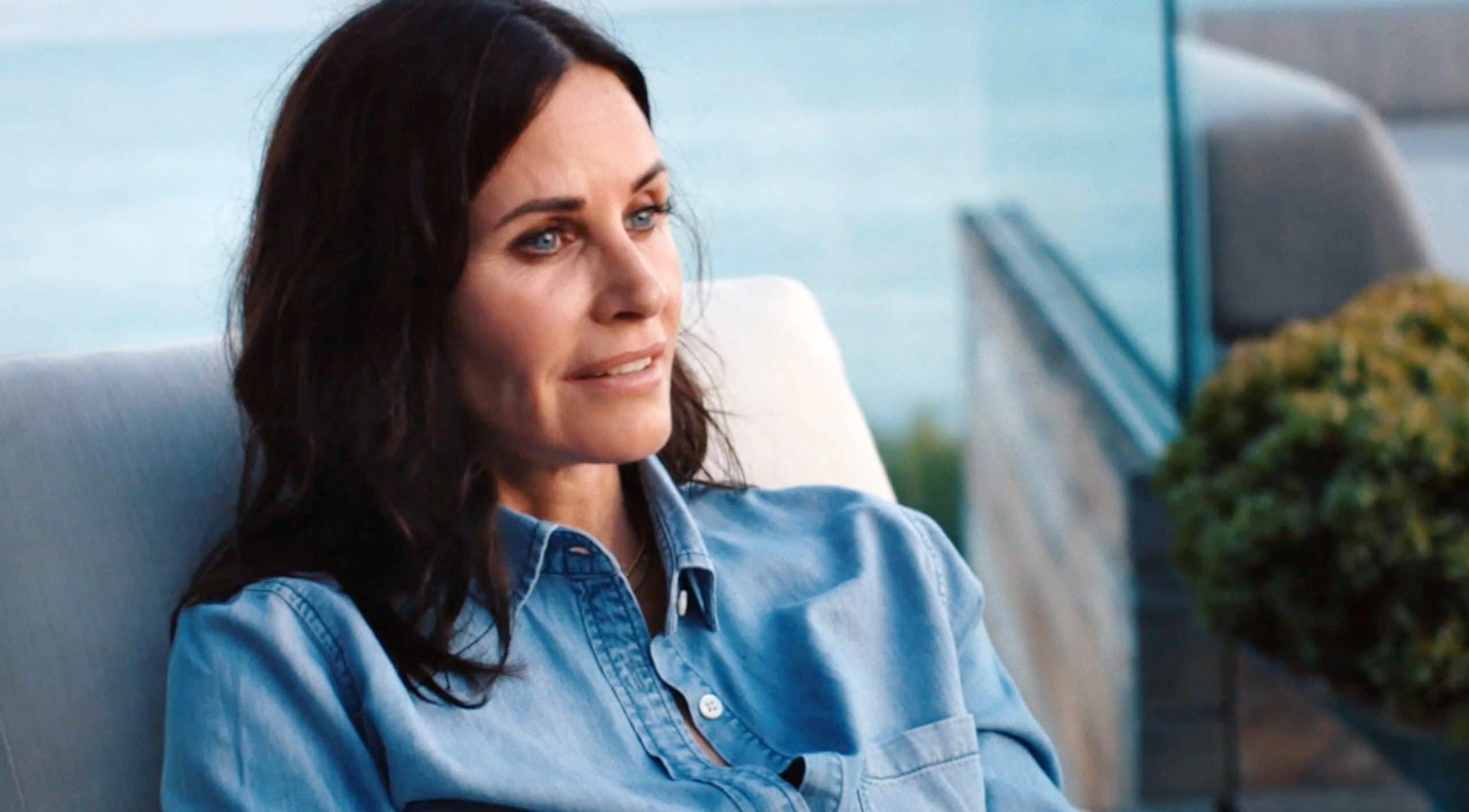 While still in Hollywood, she tries to ground herself. She said that she always asks herself what makes her truly happy. Even so, she still struggles every now and again and added, "I understand that midlife stuff completely."
How do you deal with the aging process? Would you ever get fillers in your face to appear younger?