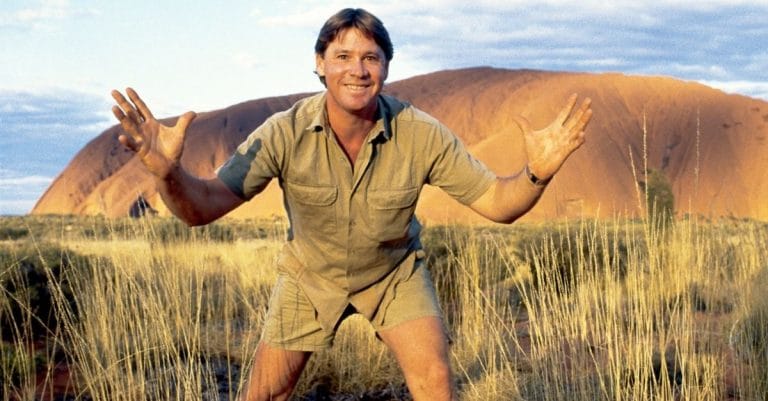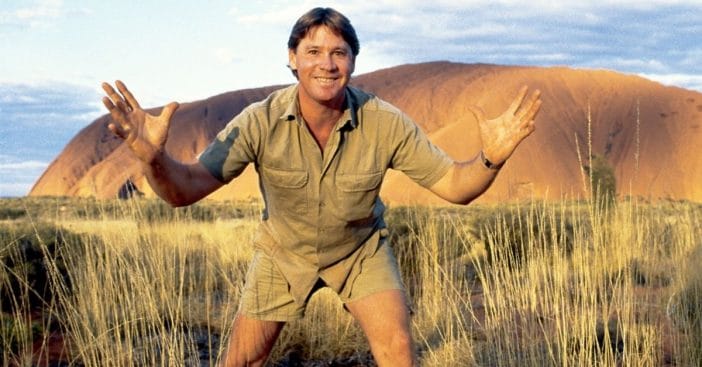 Saturday, September 4th, 2021 marked 15 years after the death of famed "crocodile hunter" Steve Irwin. Irwin sadly died in September 2006 after being pierced by a stingray while filming a documentary. He became extremely well-known for his phrases like "Crikey!" and also for getting up-close with some of nature's most dangerous creatures.
The news of his sudden deaths shocked and saddened fans around the world. His cameraman, Justin Lyons, was the only witness to his death and opened up in a 2014 interview about what happened. "It was shocking. It was probably always going to be something weird with Steve… it would always be a crazy, silly accident. And as it turns out that's exactly what it was."
Remembering famed crocodile hunter Steve Irwin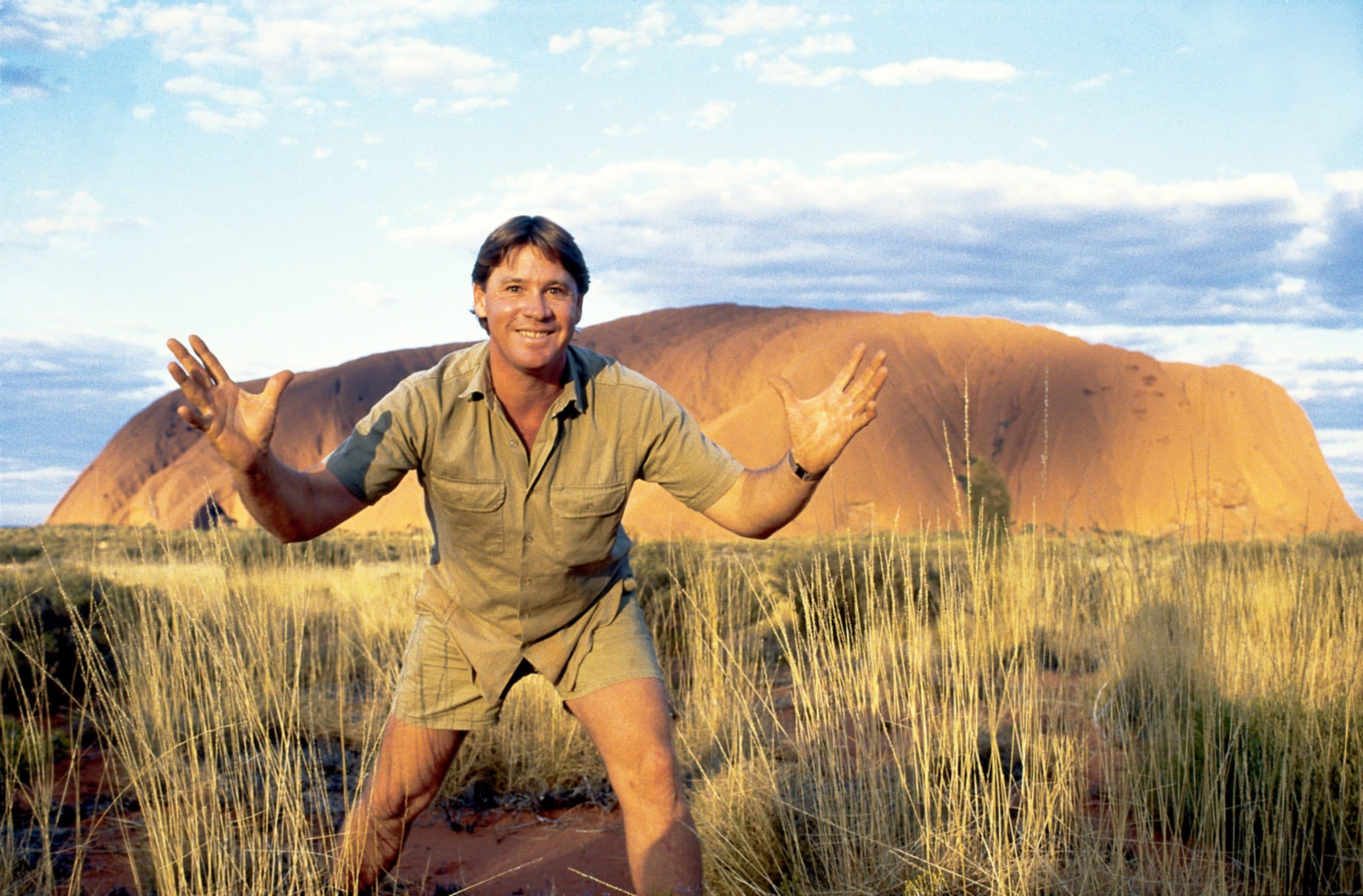 Although Irwin has been gone for years, his family, consisting of wife Terri, daughter Bindi and her husband Chandler, and son Robert, have worked to carry on his conservation efforts and legacy. The family currently stars in Crikey! It's the Irwins, which airs on Animal Planet, showcasing the Irwins and how they're continuing on the late crocodile hunter's legacy.
RELATED: Bindi Irwin Shares Powerful 'Memories' Video With Late Father Steve Irwin
View this post on Instagram
Most recently, Bindi and Chandler have welcomed baby girl Grace into the world, and the new parents have been working very hard to enlighten their daughter early on about her incredible late grandfather. Bindi also mentioned her late father in a recent Instagram post, saying, "This sweetheart has been watching her 'Grandpa Crocodile' on the projector at our camp here on the Steve Irwin Wildlife Reserve. She lights up when she sees him on screen."
She continues, "I wish with all my heart that Dad could hug my beautiful girl. It's been 15 years since he passed away. I hold on to the thought that he's her guardian angel now, watching over the most special part of my life, Grace Warrior."