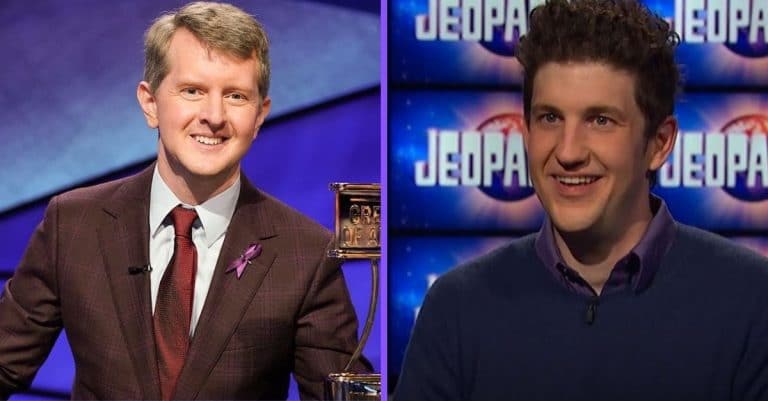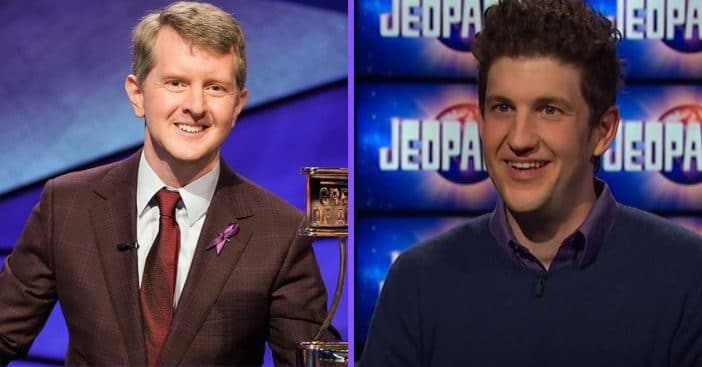 The newest star of Jeopardy! Matt Amodio just earned the attention of the original Greatest of All Time, Ken Jennings. Amodio has been making headlines with one broken record after another, netting him dozens of appearances on the game show and over a million in prize money.
He also earned himself a Tweet showing that this new champion has caught the attention of Jennings himself, who has experience as both a player and a guest host. On Monday, Amodio both won yet another game and broke another record in a daring move that had even seasoned players nodding in stunned approval.
Ken Jennings shows his awe of Matt Amodio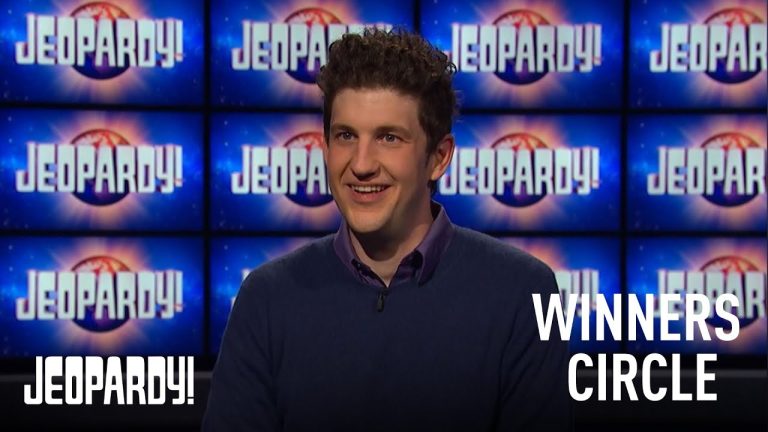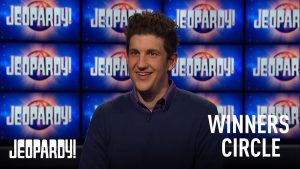 Late in the evening of October 4, the official Jeopardy! page shared a clip of Amodio's latest victory with the caption "83K? We're not worthy." The statement's sentiment of respect is highlighted by three emojis of a person bowing.
RELATED: 'Jeopardy!' Ratings Up Six Percent After Mayim Bialik Replaces Mike Richards
A day later, who should come across and share that tweet? One Ken Jennings, responding to the feats of Matt Amodio with a succinct, "Whoa." His nod of respect did not go unanswered. Amodio turned the attention back on the original champion with his reply, "Now if only I could get that Ken Jennings smell out of the #Jeopardy winner's podium."
Amodio's current standings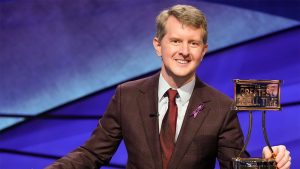 Matt Amodio is a PhD student studying computer science at Yale. As of October 6, across 36 appearances on Jeopardy!, he has netted $1,417,401. This puts Amodio as the third millionaire winner, behind only Ken Jennings and James Holzhauer. He made waves for his habit of always answering all prompts with "What is," rather than changing to accommodate "Who" or "Where" and so on, and for making very daring financial moves.
Last year, Jennings made headlines for winning the inaugural 2020 Jeopardy! GOAT championship. Now, however, he and Amodio are something of peers finding inspiration in one another. "Ken's always been the face of Jeopardy! to me," Amodio revealed in a press release. so when I think of Jeopardy! I think of him. To [be] right behind him is a surreal experience."
Since Jennings will be sharing hosting duties with Mayim Bialik, Amodio won't just be behind Jennings in rankings, but also potentially right in front of him at the podium.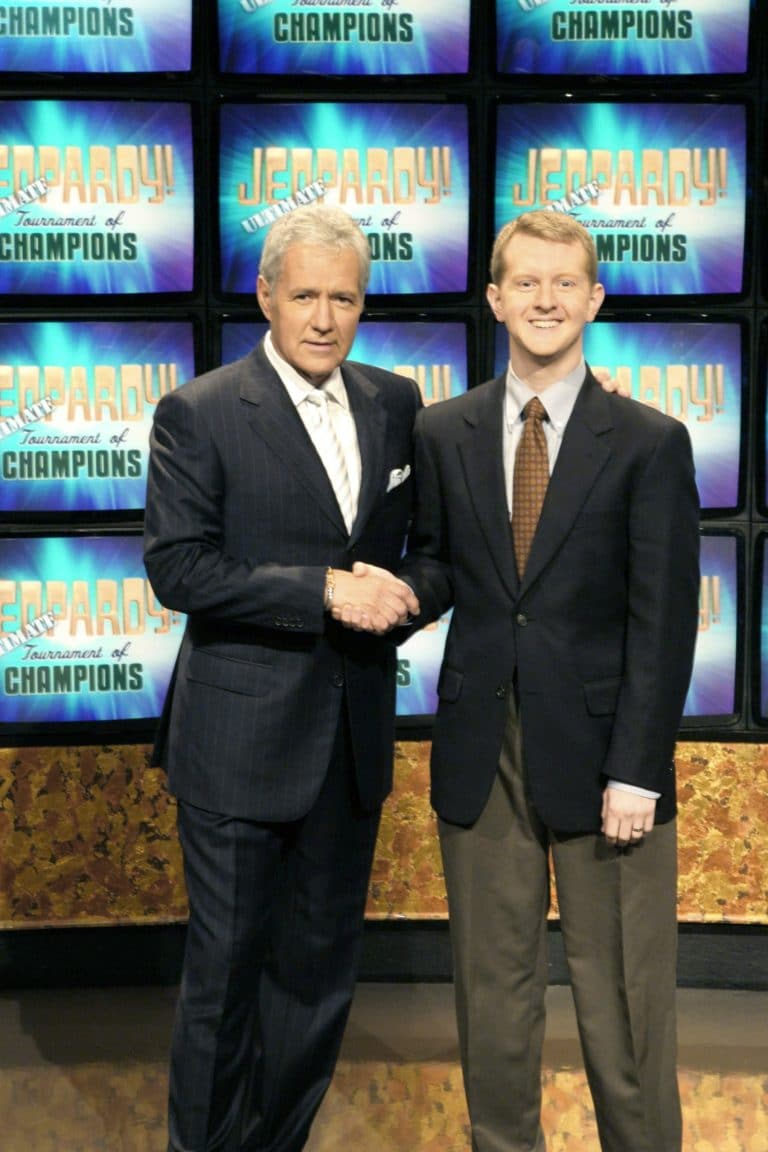 RELATED: 'Jeopardy!' Fans Shocked After James Holzhauer Puts Matt Amodio On Blast