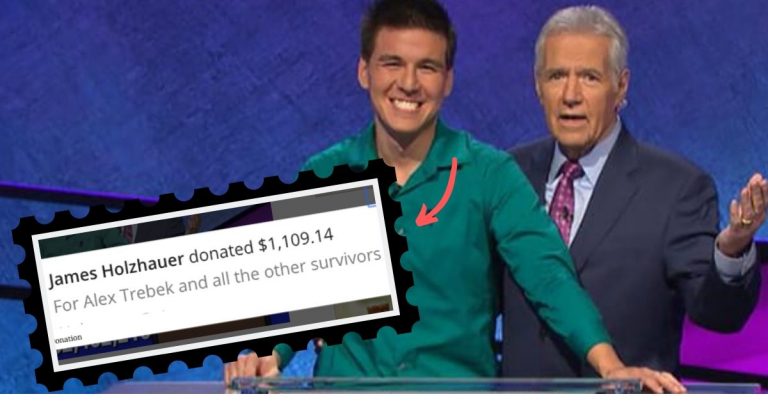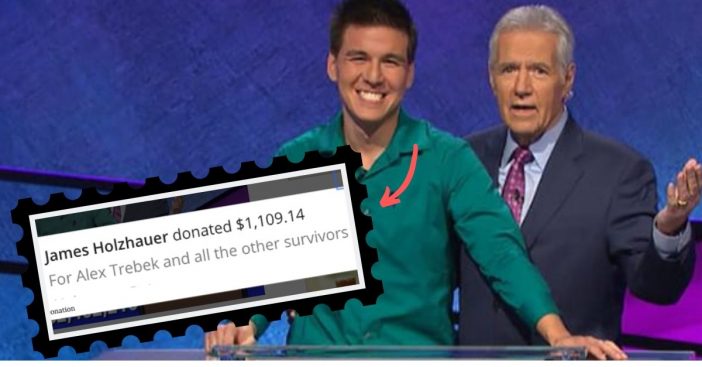 James Holzhauer is not done with leaving his mark just yet. The man won $2,462,216 over the course of 32 straight games on the show. He is donating a portion of his winnings to a cancer walk in host Alex Trebek's name. Trebek is currently battling stage four pancreatic cancer. The money is specifically going towards pancreatic cancer research.
Holzhauer says he pledges $1,109.14 to the cause "for Alex Trebek and all the other survivors." The donation listing is live on the site for the 2019 Naperville Pancreatic Cancer Research Walk in Naperville, Illinois.
Learn more about the official cancer walk event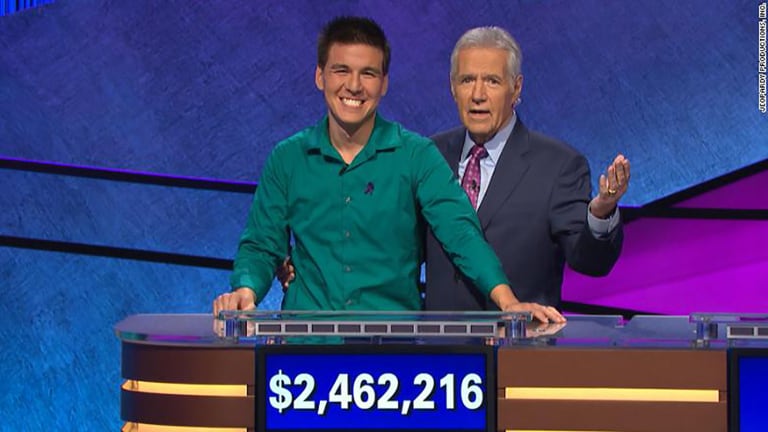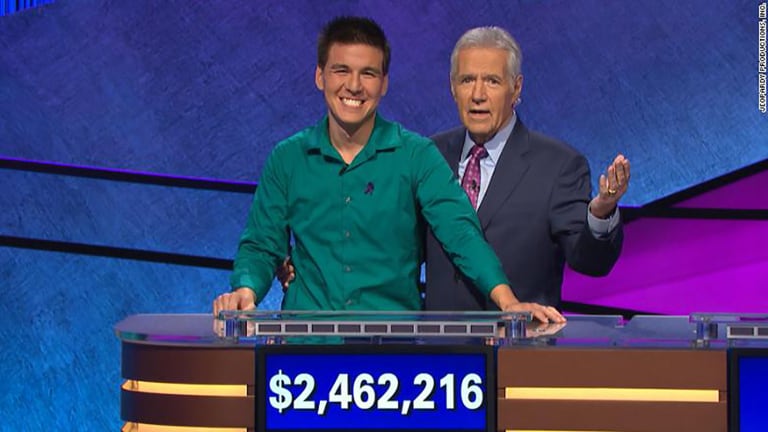 The official event website even has its own page acknowledging the generous donation. "Former Jeopardy! champion and Naperville native James Holzhauer made a generous donation to the Naperville Walk, raising disease awareness and additional research funding," the website says.
"James recently enjoyed an incredible 32-game winning streak on Jeopardy! and made this donation in honor of Alex Trebek's fight against pancreatic cancer. Thank you also to our walk leader Ann Zediker for reaching out to James and securing his support for the Naperville Walk!"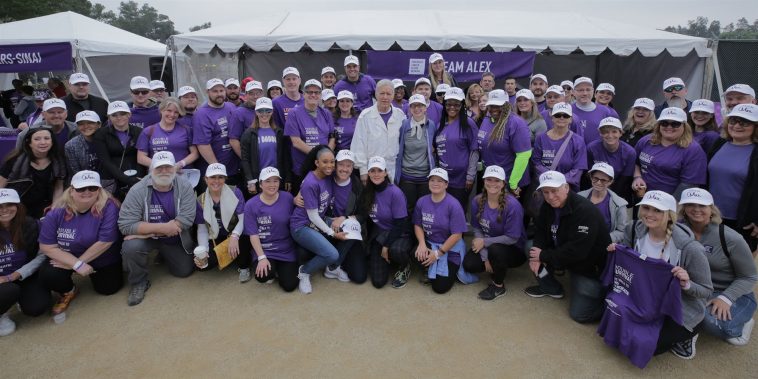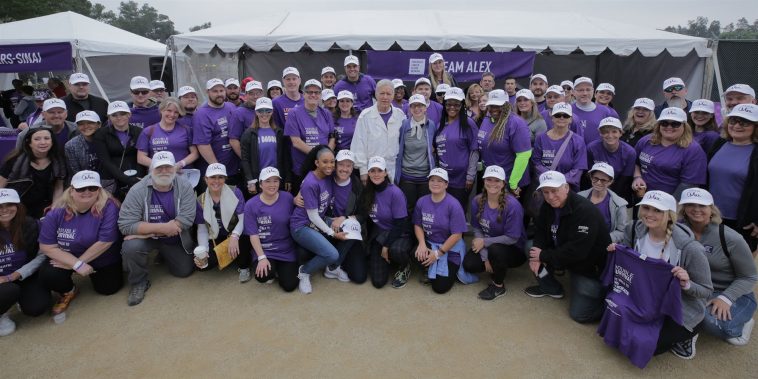 The number of the donation is significant to Holzhauer's 4-year-old daughter's birthday. Holzhauer was made aware of the event by fundraiser Ann Zediker, who also lost her father to pancreatic cancer in 2010. She was the one who asked the Jeopardy! champ to attend the walk.
He regretfully had to say he could not be there for the walk. But instead, he gave quite a generous donation! His daughter even made a get well soon card for Trebek. How sweet!


The 78-year-old game show host has been battling pancreatic cancer, which generally has a grim prognosis. You're lucky if you can catch it in its early stages. Thankfully, Trebek has updated us all with the fact that 50% of his tumors have shrunk. He also reports that he is in "near remission." 
Of course, that doesn't necessarily mean he's completely good to go. The 78-year-old still needs to go through several more rounds of chemotherapy, but knowing that some of his tumors have shrunk by that much is very reassuring! Despite needing more rounds of chemotherapy until he reaches the point of remission, Trebek is extremely happy with how far he's come!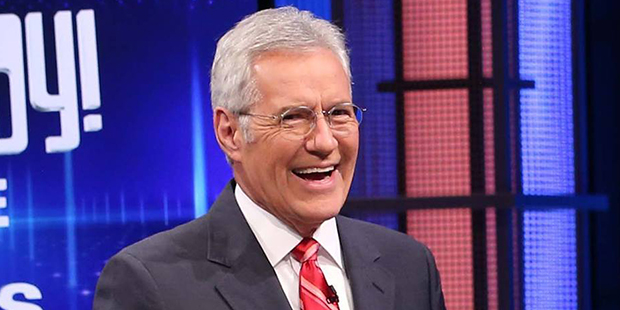 Trebek credits all the well wishes from friends and family around the world that he's able to make such great progress. Take a look at this update!
The fight against cancer is no joke.